South of France hiking trails vary in length and difficulty but regardless these trails will impress visitors with the rugged mountains and beautiful views. Some of the best hiking trails run along the shores of turquoise Mediterranean sea in the area near Marseille known as Parc National des Calanques – National Park of Coves. The park is free and open to all visitors. The combination of mountains and sea creates unbelievable views and is a hiking destination for many.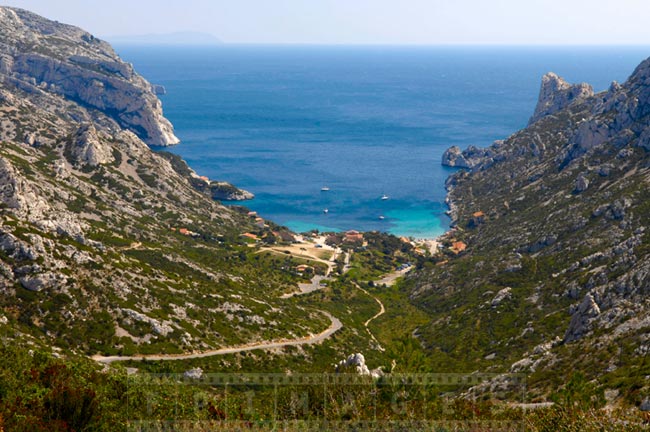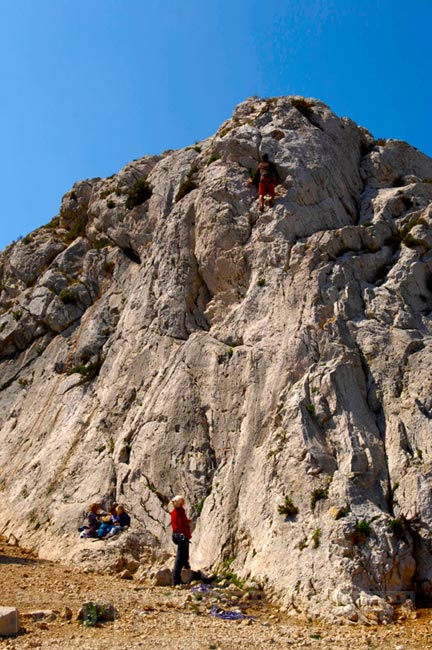 South of France hiking trails near Marseille offer lots of other activities like walking, rock climbing, caving and more. Some of the coves are accessible from land and have great unspoiled beaches where you can easily spend a day or grab a bite after a long hike. FPImages presents 12 images of the beautiful Sormiou cove. Maybe these beautiful landscapes and seascapes will motivate you to visit this place of stunning natural beauty.
Hiking trails at Parc National des Calanques are located just south of Marseille within easy driving distance. You can get more information at the official park site. South of France nature is unique and beautiful and there are many regulations in place to protect this unspoiled environment. Interesting fact is that plant gathering is permitted and full list of species can be obtained from park authorities.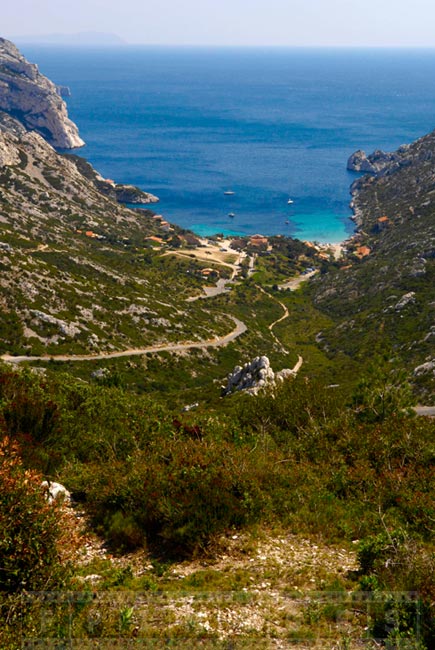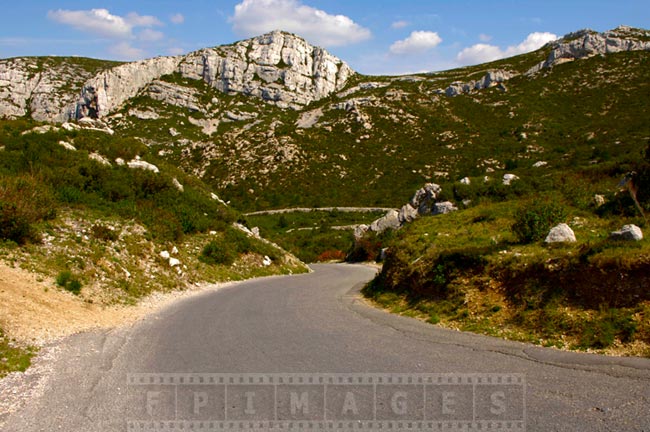 South of France hiking trails have relatively dry subtropical climate and sometimes the authorities close the roads to the cars. You can still enjoy this national park, only you will need to walk along the road to get to the hiking trail or Mediterranean sea.
South of France travel ideas also include visiting small charming town of Cassis and exploring vibrant and cosmopolitan Marseille.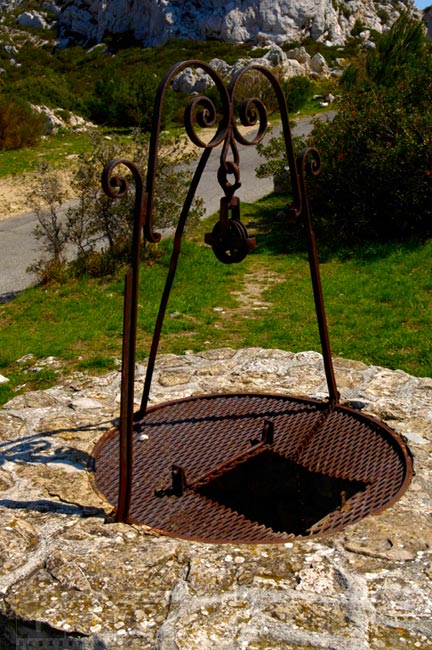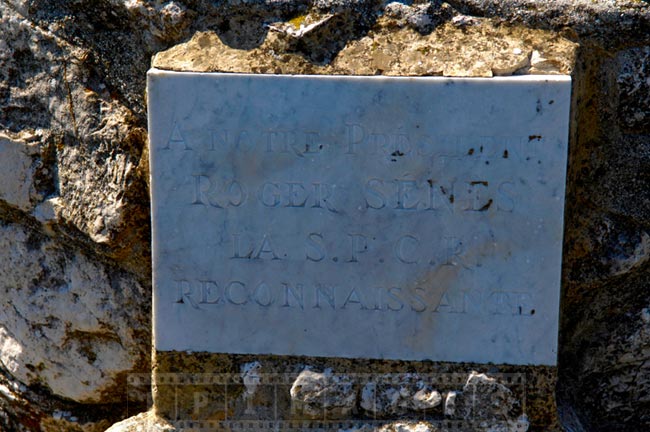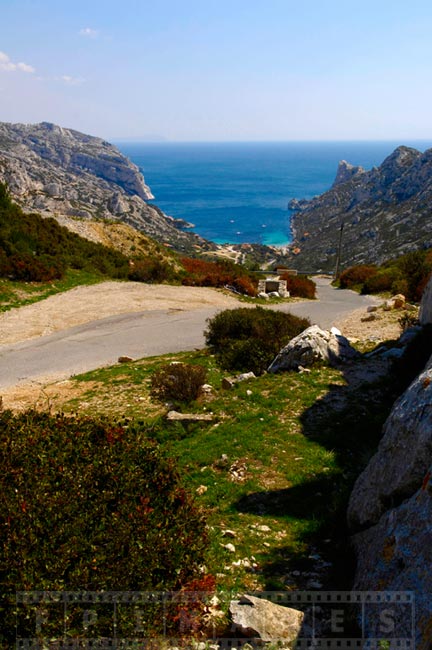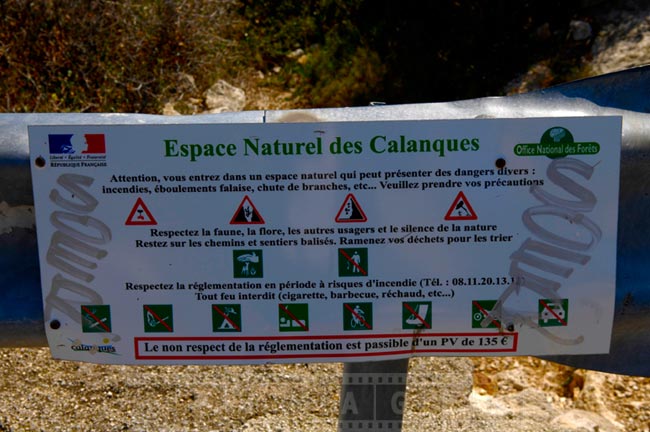 Sormiou cove (calanque) photo gallery: