Province of Nova Scotia outdoor adventures has many hiking trails with waterfall. Delaps Cove hiking trail is one of them. Located close to beautiful Annapolis Royal, Delaps Cove hiking trails with waterfall is a must for anyone who wants to plan a trip in this area. There are two hiking trails here – Bohaker trail and Charlies trail. Charlies trail is more challenging and sometimes is closed in the spring due to washouts. Late spring is a great season in Nova Scotia to  take a hiking trail through the forest, see the waterfall and take great nature pictures.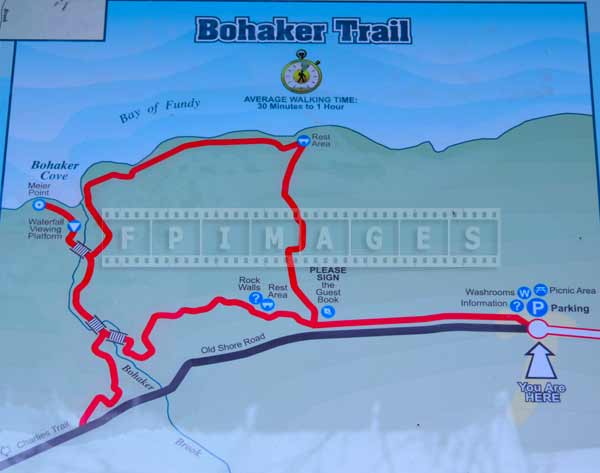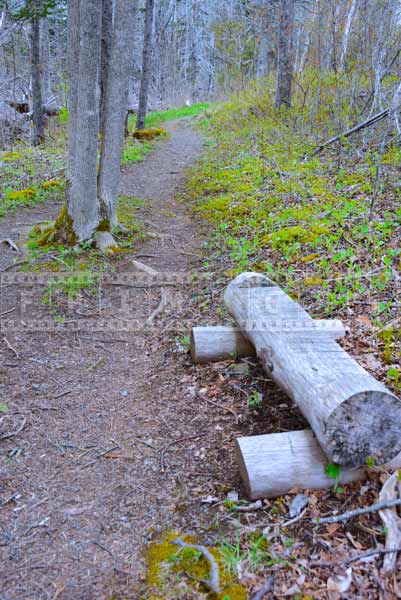 To plan a trip to Delaps Cove hiking trails with waterfall, have a look at the map, familiarize yourself with the roads and other prominent geographic features. For example to get to Delaps Cove from Annapolis Royal you have to cross Annapolis river, which has a great Nova Scotia attraction too – tidal power generation station with interpretive center. Town of Granville Ferry has very scenic waterfront, you can take beautiful pictures of it for your travel images collection. From here you can get to Delaps Cove by going either left through Port Royal or right via Hillsburn. Once on the Shore road there will be a sign on the road to make a slight left to get to the hiking trail parking lot, information center and picnic area. This is where your great outdoor adventures begins.
Hopefully you plan a trip in advance and come well prepared – good hiking shoes and weatherproof clothing. Nova Scotia weather changes quick, especially on the shores of Bay of Fundy. Bring good protection for your camera and have something to clean the lens with. Hiking in the Nova Scotia forest may get various particles onto the lens and also quite often atmospheric moisture will create condensation. Outdoor adventures are easy and fun when you come ready for the nature's surprises.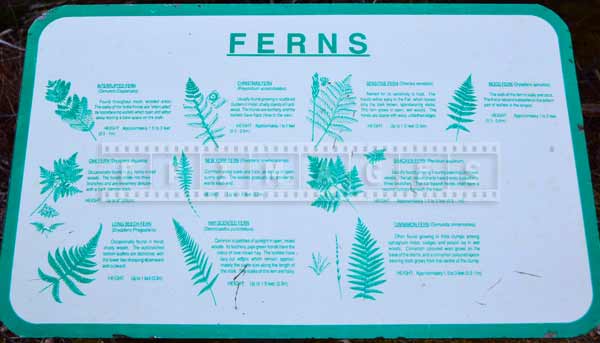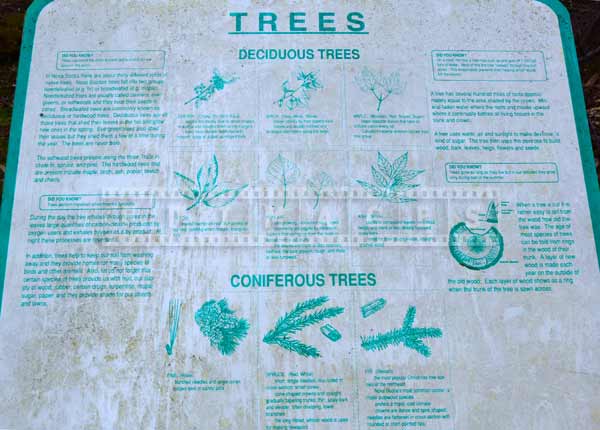 Delaps Cove hiking trails with waterfall have a well maintained information center with a display map and take away maps. Hiking trail is well marked, has log benches and information displays about Nova Scotia forest features – trees, plants and streams. Get your camera out and start taking lots of nature pictures and travel images. These photos will be great memories of your outdoor adventures in Nova Scotia. You can take panoramic scenic nature photos, to be used later as desktop backgrounds. Pay attention to details as well, take nature pictures from positions other than standing upright – lean, crouch, bend over. Do not be lazy and you will be rewarded with excellent hiking trail pictures. Do not forget about water, photograph  small streams, lakes, ocean take home amazing water images.