Nice is a beautiful city on French Riviera and an excellent romantic getaway, especially for Valentine's day. If you plan to be in Nice in February, you most likely considered enjoying Winter Carnival that starts a day before Valentine's day. Among other things to do in Nice you probably would consider walking along the famous promenade, exploring the Nice old town and other famous landmarks.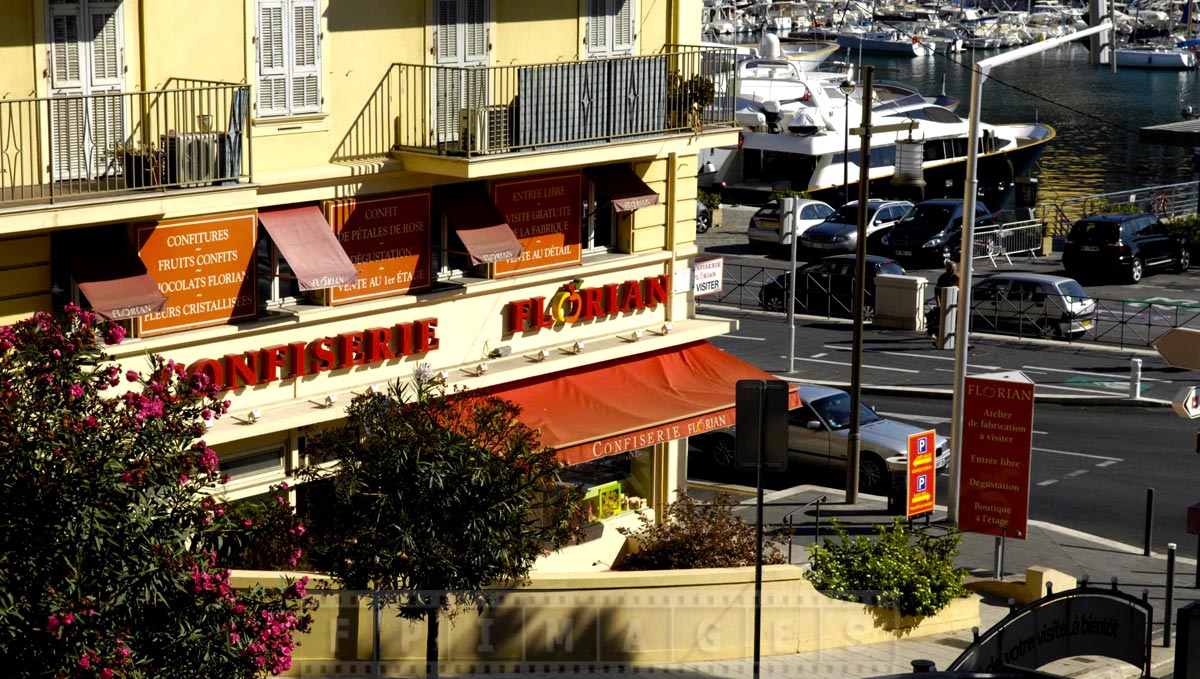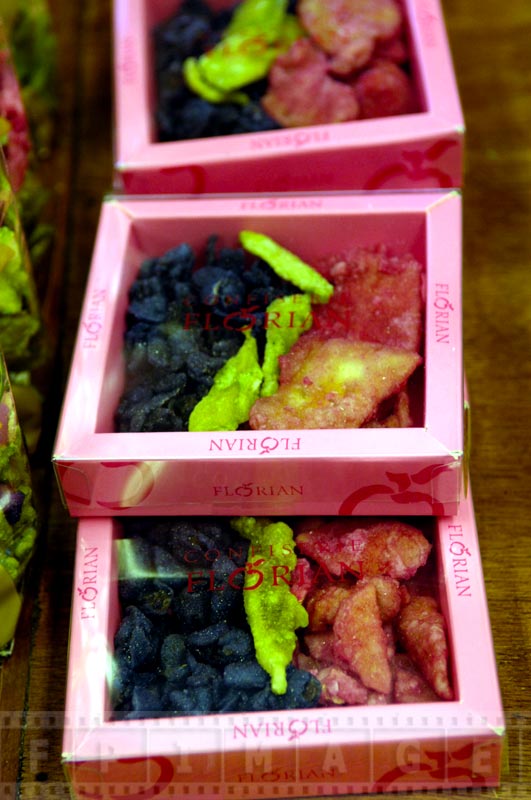 FPImages shares one more thing to do in Nice for Valentine's day that is both sweet and romantic. Visit amazing Florian confectionery, and you will not be disappointed. Florian store is located right next to the Nice old town near the port. Florian confectionery occupies a couple of floors and offers insights into the production of its unique sweet gifts.
Unique gift ideas for Valentine's day at Florian include such exotic things as candied chestnuts and clementines. Chestnut plays is an essential ingredient in many French foods, especially in Corsica. However, one of the most romantic and unique Florian products is crystallized flower petals. Where else can you find rose and violet petals? Florian packages these tasty flower pieces into nice boxes that would make a perfect Valentine's day gift.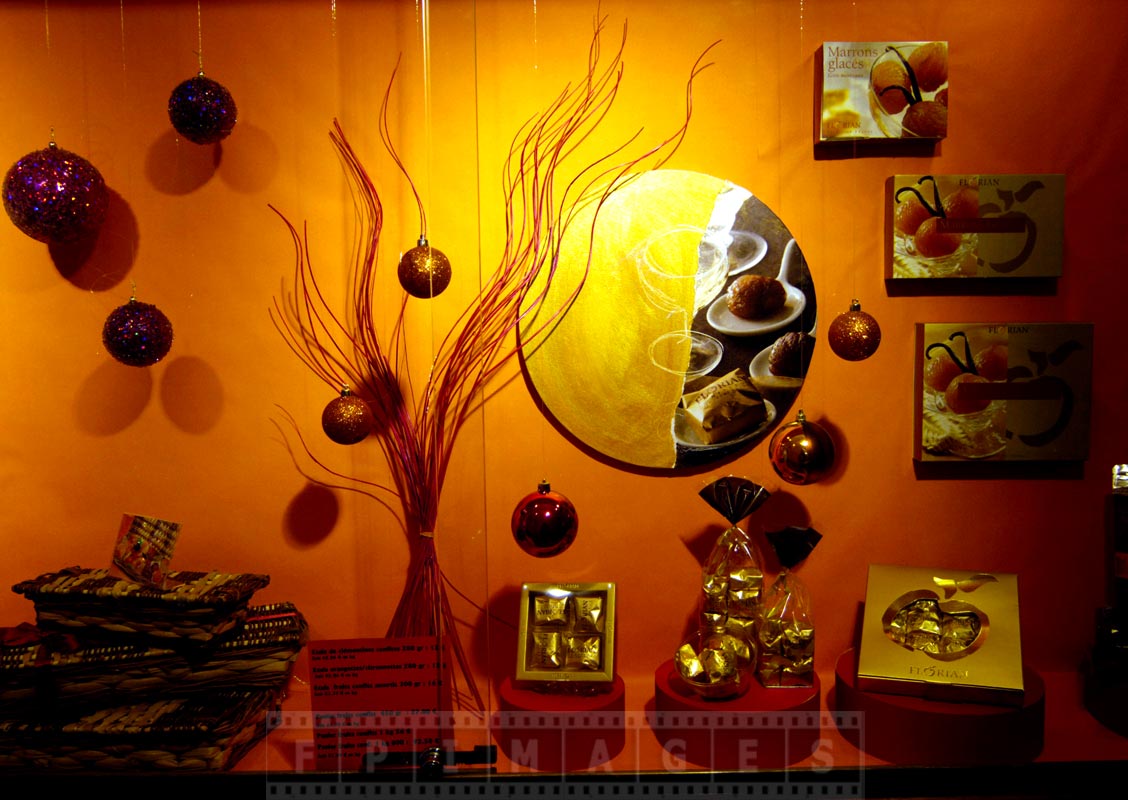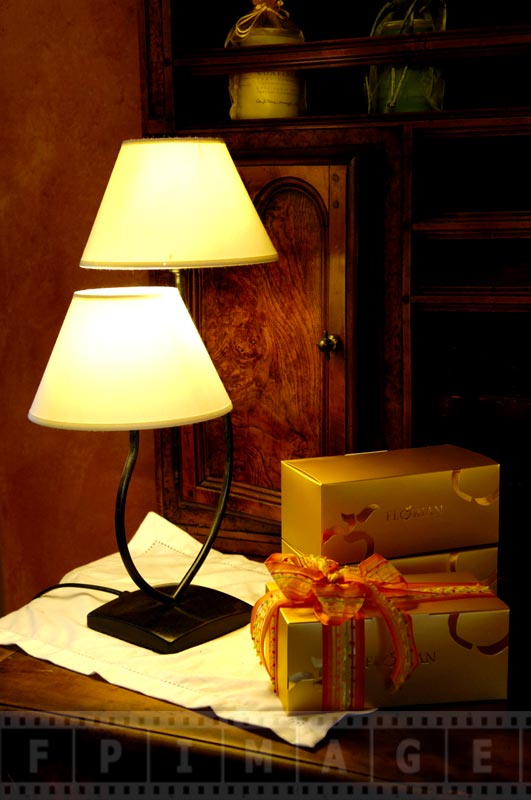 If you happen to spend the whole Valentine's day in Nice, you can combine a trip to Florian confectionery with a walk to the top of Castle Hill. You can start in the old town and climb slowly to the observation area on top of Castle Hill, enjoying beautiful views of Nice and the fantastic Mediterranean sea that Cote d'Azur is so famous for. Castle Hill is a great spot to take gorgeous travel pictures of Nice. When done, descend to the other side of Castle hill that faces the port. That is where you will find Florian confectionery shop. After exploring their unique sweet products, you can have a very romantic time at one of many very nice restaurants surrounding the old harbour. This very well could a Valentine's day in Nice to remember.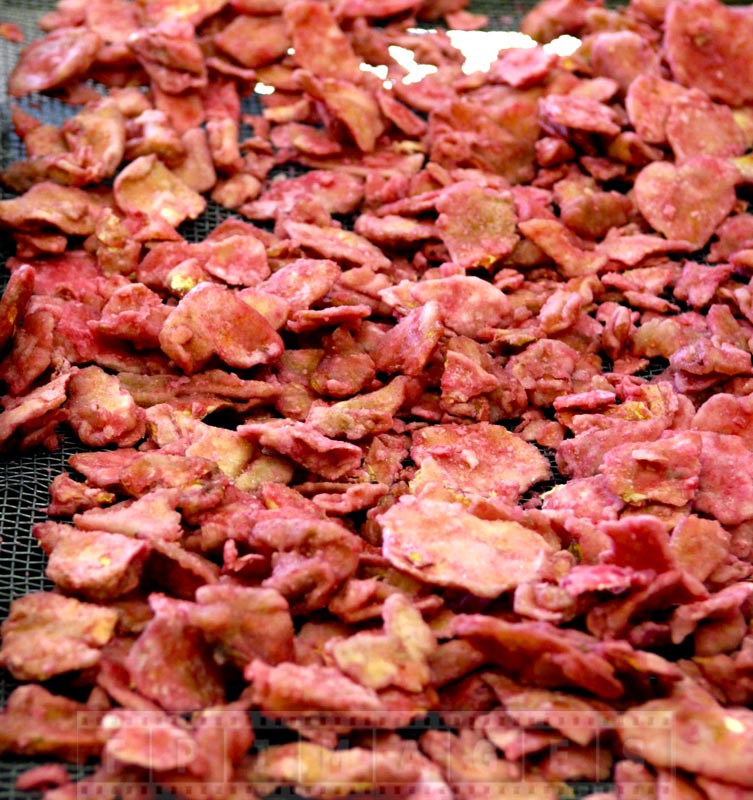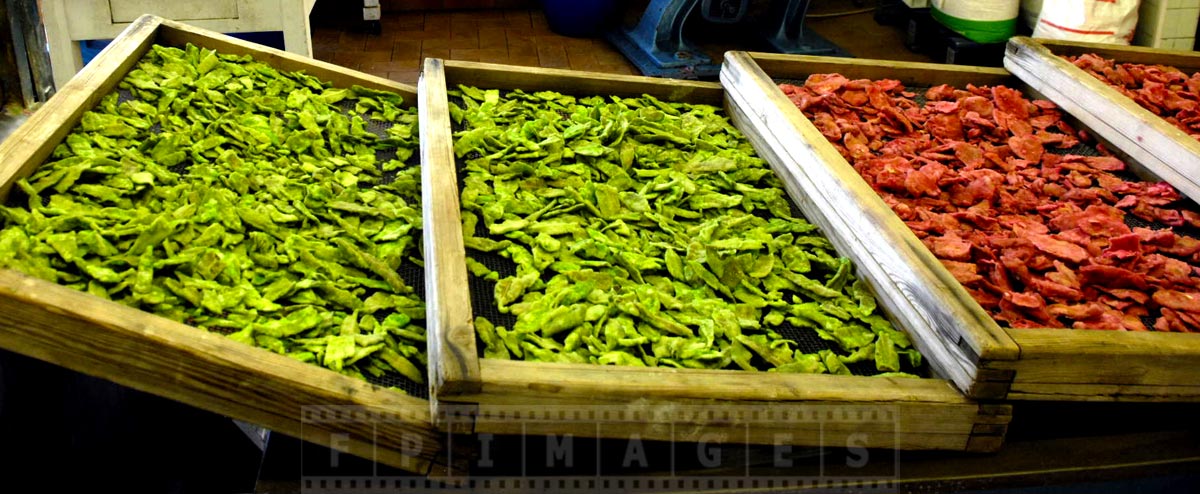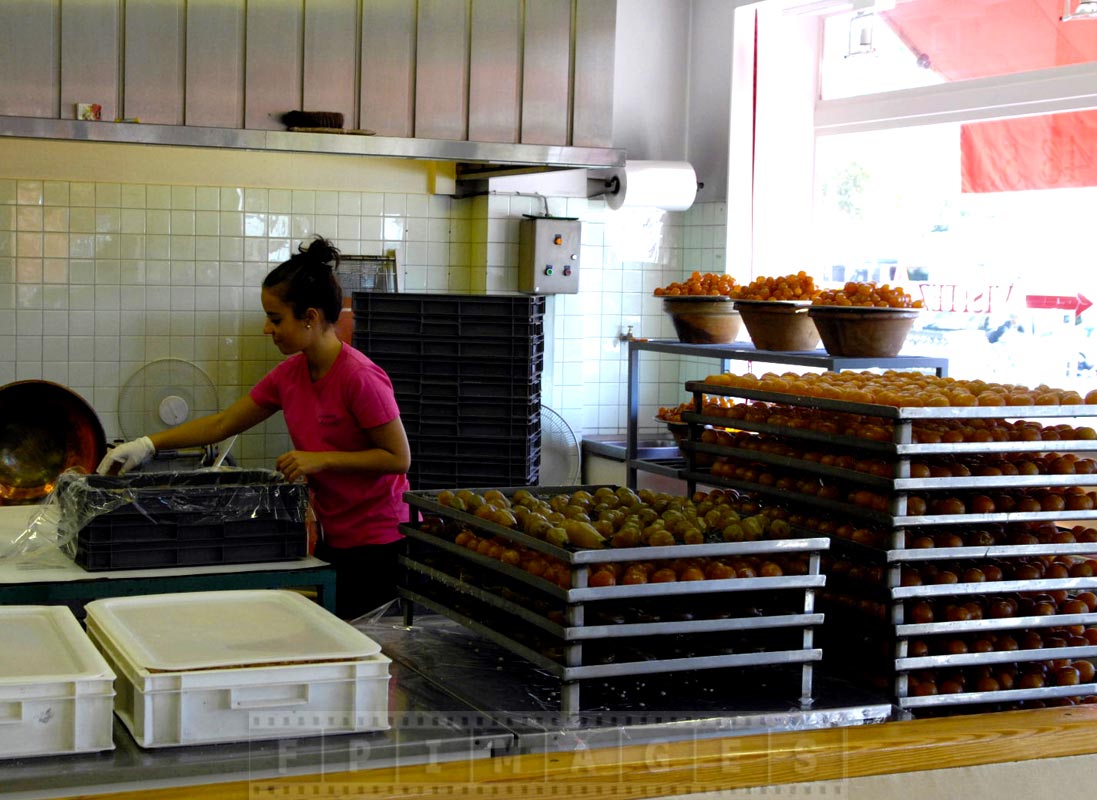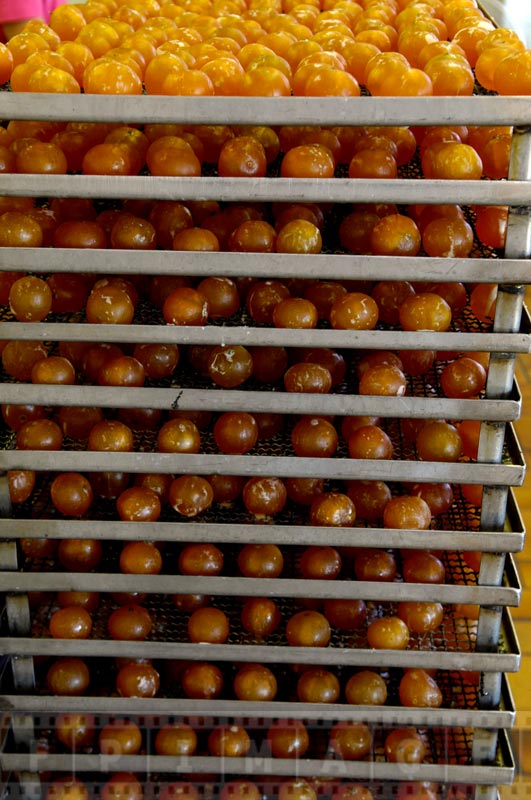 Sweet gift ideas for Valentine's day in Nice, France