Bonhomme's winterland is a winter park in Quebec city, Canada. This winter theme park is part of Quebec winter carnival that takes place during first two weeks of February every year. Bonhomme's winterland is located in the center of Quebec city at the Plains of Abraham urban park. There is an entrance fee, it was $15 in 2015. This fee buys you an entrance pass (Effigy) which helps cover the costs and also serves as a nice souvenir.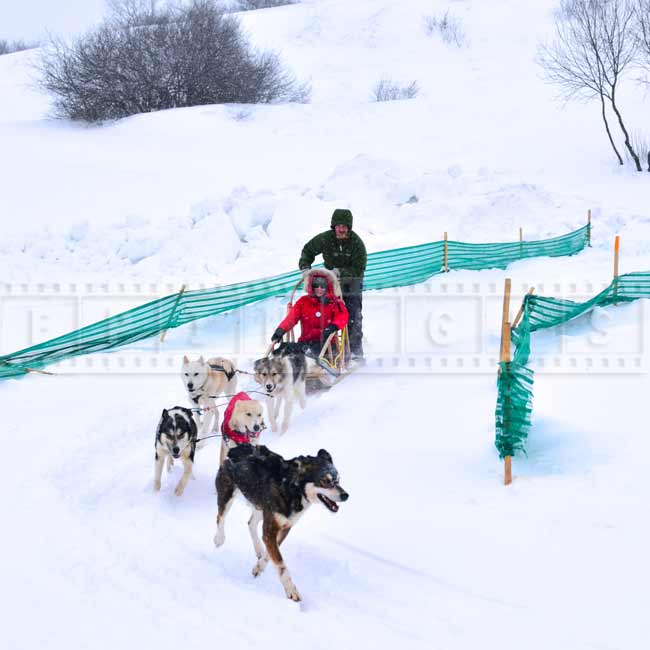 Bonhomme's winterland offers many winter activities for both kids and adults. Grown ups will enjoy trout ice fishing, bathing in hot tub at arctic spas, sleigh or dog sled rides and of course trying one of the special drinks from an ice glass sitting at the ice bar. There are several winter street food places to have a break.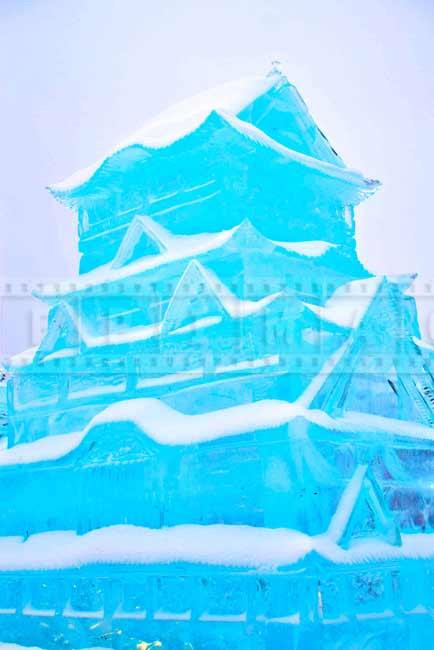 Quebec winter vacation is a unique experience and a great winter travel idea. Quebec winterland park also exhibits ice and snow sculptures. These works of art are amazing and will add great winter pictures to your collection. These snow sculptures are probably made by the same artists that make sand art at the beaches in summer time.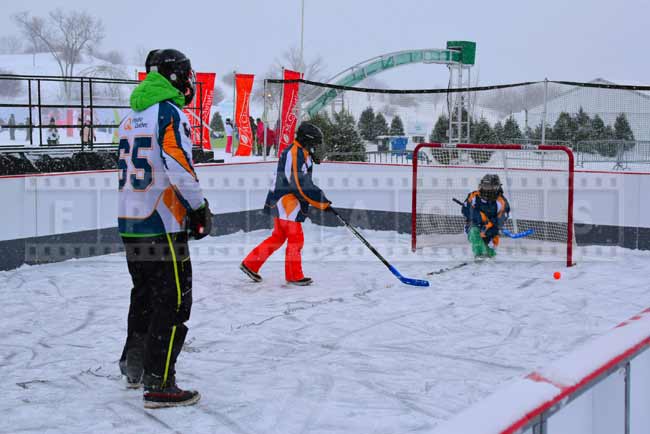 Bonhomme's winterland (Le Mond de Bonhomme) will keep kids occupied for hours. There are ice bumper cars, several snow tubing hills, ice slide and other fun winter activities. The giant foosball game is always busy. Hockey is of course as special game for every Canadian. People in Quebec are crazy about hockey. So they set up two outdoor hockey arenas to have winter fun.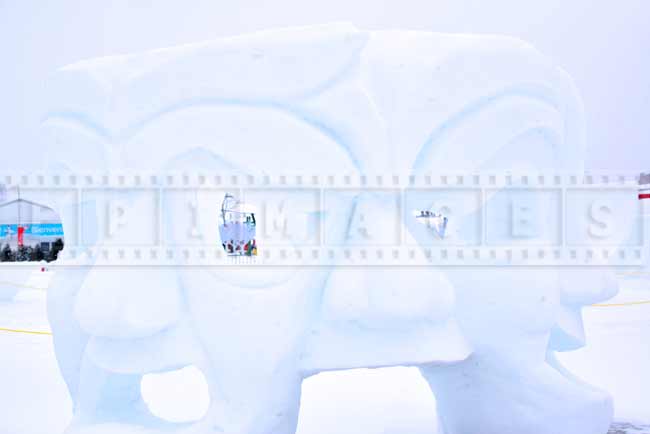 Everyone would love to capture the best winter vacation experiences and FPImages would like to shares several photography tips for taking great winter pictures. When taking portraits of people try to get their face to bet lit or use the fill flash, fill the frame with your subject and try to get the eyes in focus. Do not be afraid to take winter pictures in bad weather.  Remember not to bring your camera from cold outdoors into a warm place, it will fog up immediately. When shooting at event like Quebec city winterland, have the camera handy, as opportunities will be unexpected. Quebec winterland is such a great scenic winter location to have fun and enjoy winter.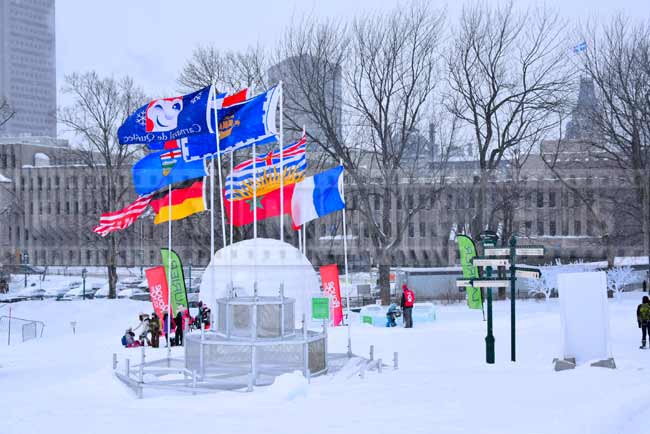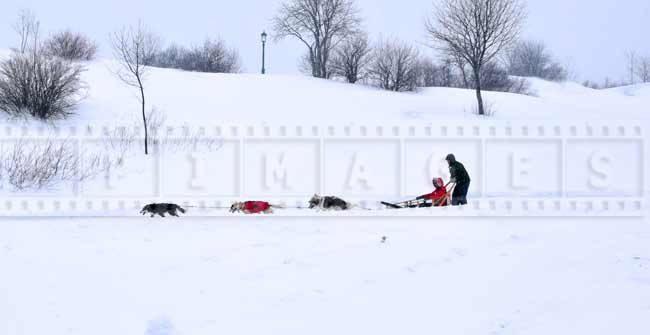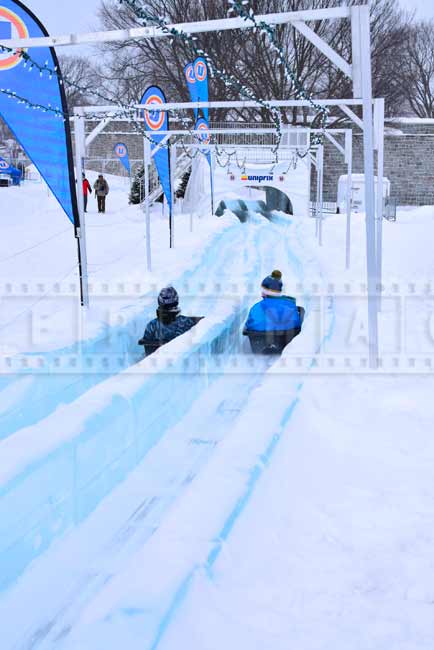 1. Charge your camera battery, cold weather reduces the life of the battery charge.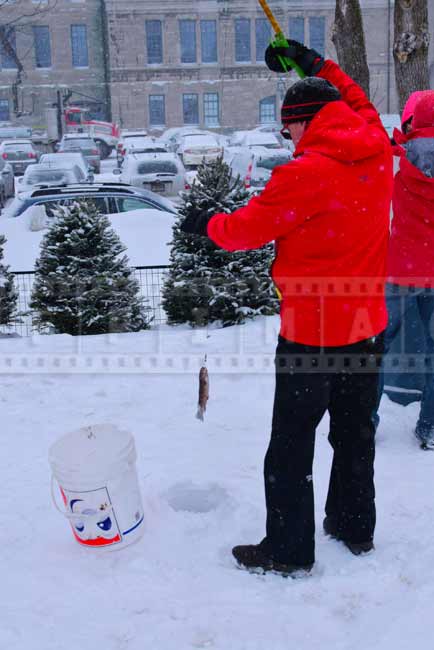 2. Dress accordingly and wear gloves that will allow you full control of the camera and have a good grip.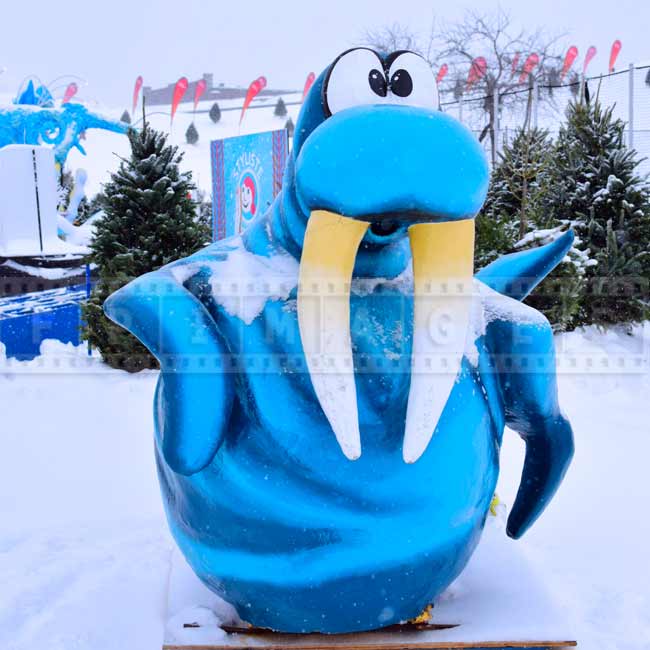 3. During snow use protective bag for the camera or use umbrella if wind permits.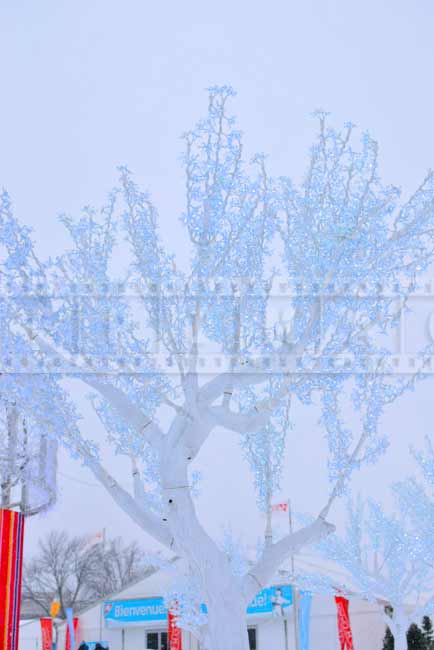 4. Use prime lens with large aperture to stop action and avoid snow getting into zoom lens.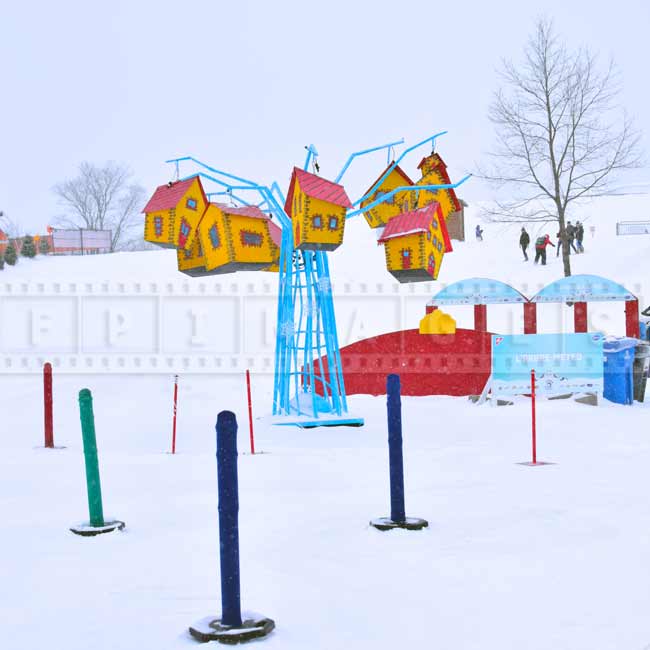 5. Avoid distracting background, compose tight.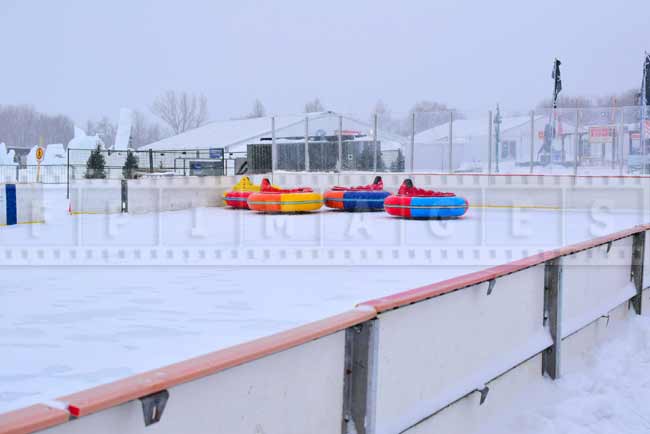 6. Exercise caution and common sense safety in slippery conditions.