Things to do in Quebec City, Canada part 2 deals with more active outdoor  travel tips and ideas. FPImages shares 5 more Quebec tourism destinations that will appeal to people that love winter and do not mind being outside when it is really cold. Wear warm clothes and consider balaclava to protect face from frost bite, it is important to have well-insulated non-slip boots.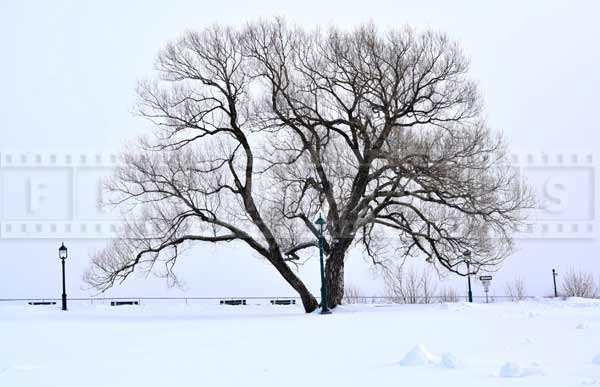 6. Explore the Plains of Abraham park – a great outdoor year round attraction in Quebec city. The Plains of Abraham park is the site of winter theme park – Bonhomme's Winterland. However, if you prefer to have a break from hustle and bustle of the winter carnival, go for a walk in this park. The Plains of Abraham park has walking and hiking trails, you can rent snowshoes (raquette in French) or cross country skis. There is skating rink and tobogganing slopes.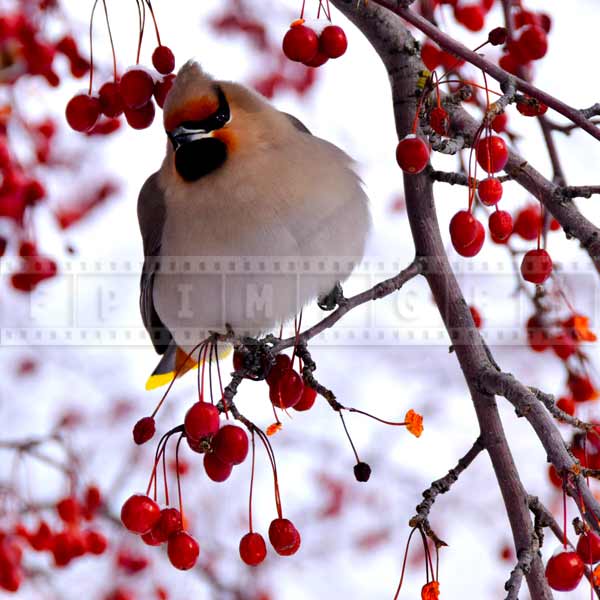 7. Active outdoor things to do in Quebec city should include a visit to Domaine Maizeretes – large urban park. Domaine Maizerets has many winter hiking trails, cross country skiing trails and a skating rink. Travel tip – Domaine Maizerets is completely free winter attraction with plenty of parking. The only fees you will have to pay is for skates or snowshoe rentals. Domaine Maizerets is nature lovers paradise with opportunities to see various birds, squirrels and rabbits.