Route des Navigateurs in Quebec, Canada is a Quebec tourism idea that is off the beaten path. Visitors usually think about Montreal and Quebec City. However, including Route des Navigateurs in your list of road trip ideas will allow you to learn a lot about the history of this province in Canada and visit many scenic sites.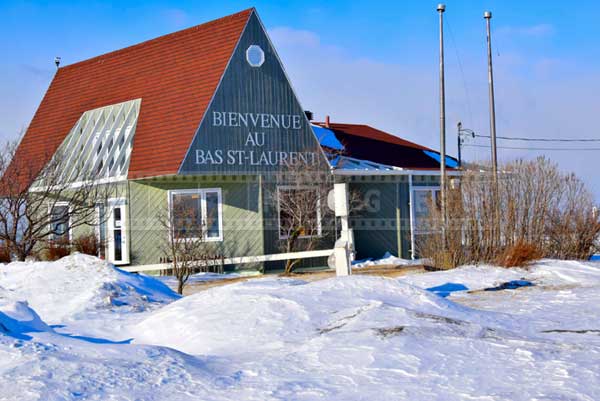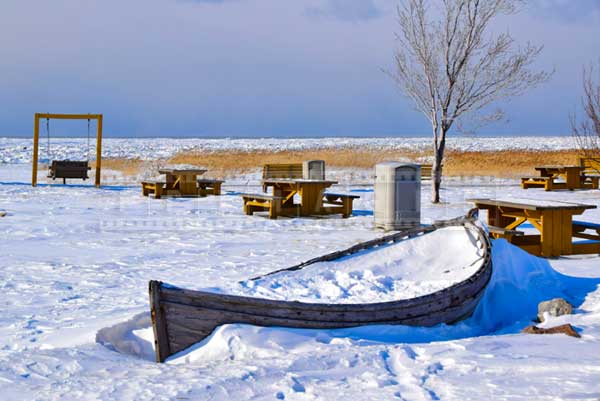 La Pocatiere is a small town in Quebec Bas-Saint-Laurent region. La Pocatiere is a scenic stop located right on Route des Navigatuers and it has a nice observation area of St. Lawrence river and an information center. Major highway 20 also known as autoroute Jean Lesage runs through it.
Route des Navigateurs is a great Quebec tourism idea and a road trip idea for those that have time to explore this beautiful Canadian province. La Pocatiere is about 140 kilometers north of Quebec City and is convenient stopping point to get gas or have a snack. Bas St-Laurent information center is also worth the visit. It is useful to know that a hiking or biking trail begins at this information center in La Pocatiere and follows for several miles along the river. This hiking trail is a good way to enjoy scenic beauty of St. Lawrence seaway and take great Canadian travel images.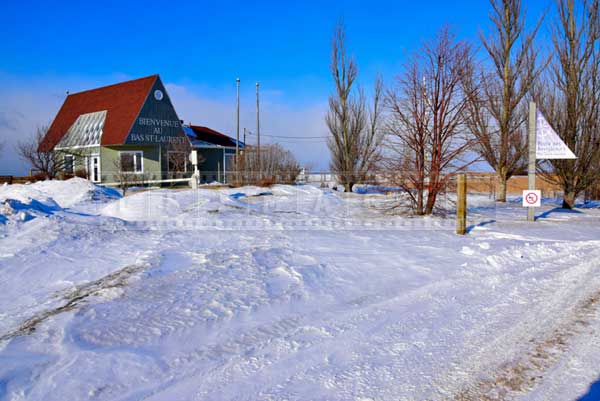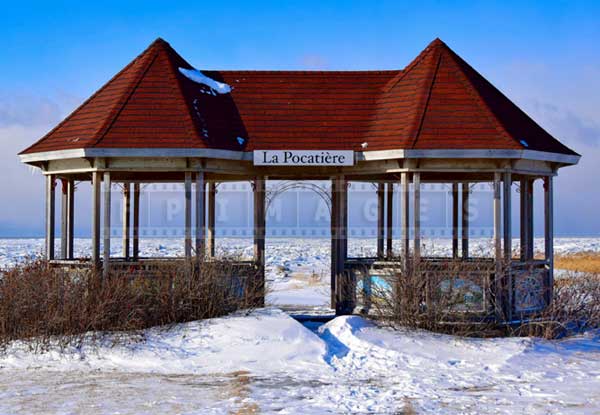 Route des Navigateurs   official site offers a ton of useful information to plan this road trip. Travelers will be rewarded with beautiful vistas, old lighthouses, idyllic small villages and historic sites. Visitors can enjoy whale watching tours, learn about birds and other animals and plants of the region. There are many marine museums, marinas and provincial parks along the route des navigatuers. Food deserves special mention as you will be able to taste many local delicacies from fresh lobster and shellfish to authentic French meals prepared as per old recipes.