Beautiful pictures and amazing experiences are among the wonderful reasons to visit Germany. Germany today is an economic force with a remarkable wealth of culture and attractions. Traveling to Germany allows to enjoy taking photographs of magnificent old buildings and churches and breathtaking rural scenery. You can bring home unique urban and rural pictures, travel images of spectacular winding roads and colorful photographs of charming medieval villages and fairy-tale castles.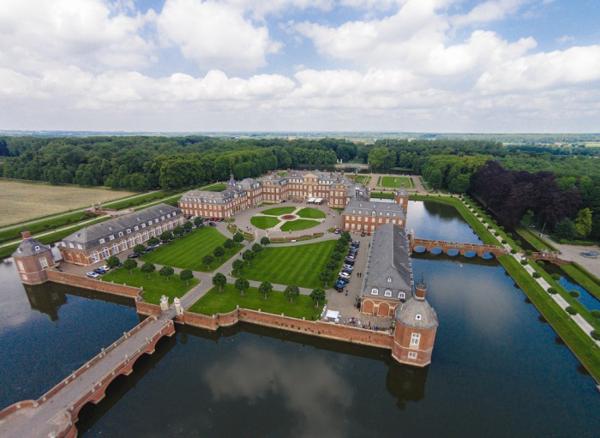 Beautiful travel images from Germany make many traveling photographers visit this scenic European country. World War II landmarks and memorials provide great opportunities for taking symbolic and meaningful photographs. Classic music, monuments and architecture give fantastic chances to improve your photography collection during visiting Germany.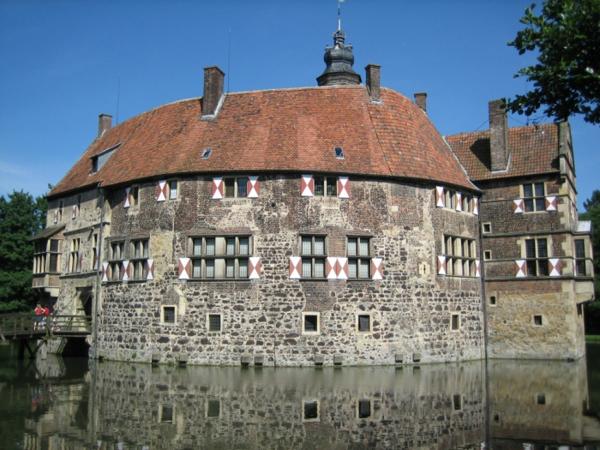 Aside from being the birthplace of the automobile and the Christmas Tree, Germany is the birthplace of many classical composers such as Bach, Wagner, Beethoven and Handel. The Beethoven Festival in Bonn or the Bach Festival in Leipzig, the Schleswig-Holstein Music Festival or the Heidelberg Festival are amazing cultural events that create spectacular settings for beautiful photographs.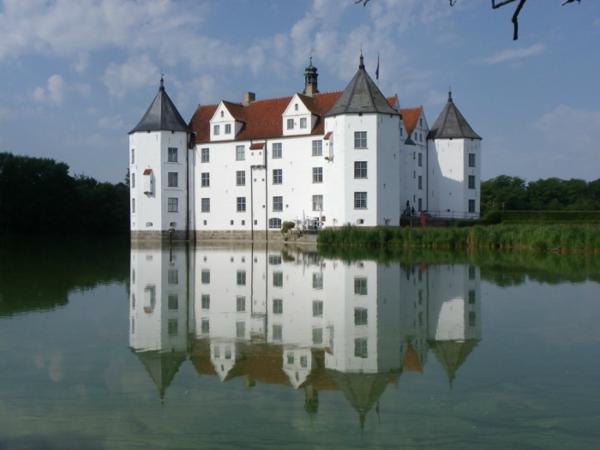 Beer did not originate in Germany, but it is closely associated with the Germans. There are over 5000 brands and many varieties of German beer, which you can enjoy in Germany while taking pictures. The annual Oktoberfest in Munich is the largest beer festival in the world.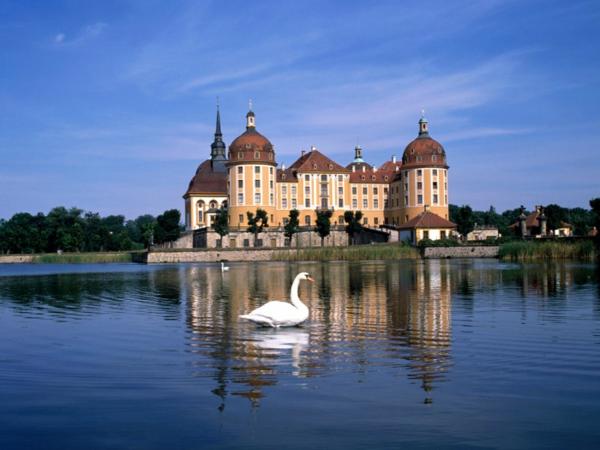 Germany offers great photography opportunities for taking pictures of buildings and urban photography fans. Christmas markets are another magical opportunity to enjoy taking colorful travel pictures in Germany. Winter pictures in German towns and villages are especially festive and enchanting. You will see beautiful Christmas symbols like the Nativity Scene, gingerbread cookies and carved nutcrackers in the Christmas Markets.