Canada Day is a significant holiday for all Canadians. In Halifax, Nova Scotia, one of the major events of this day is the Royal Nova Scotia International Tattoo parade.  There are several options for what to do after the parade. One can visit Public Gardens and relax there after the noisy crowds.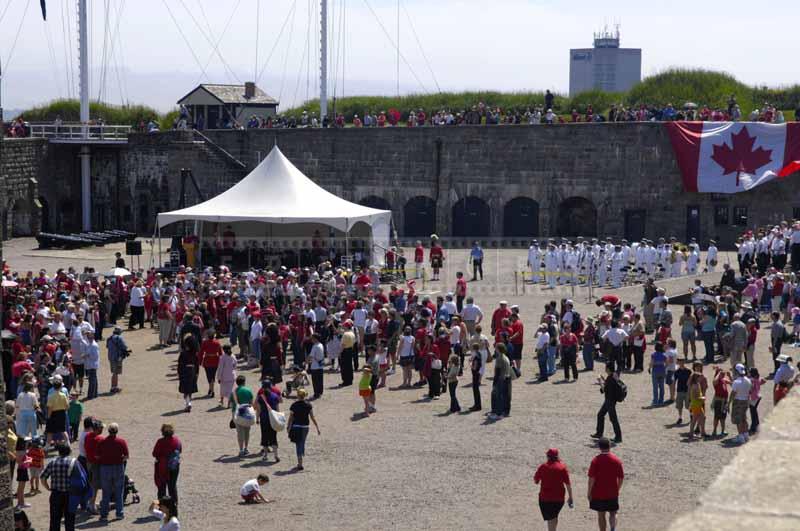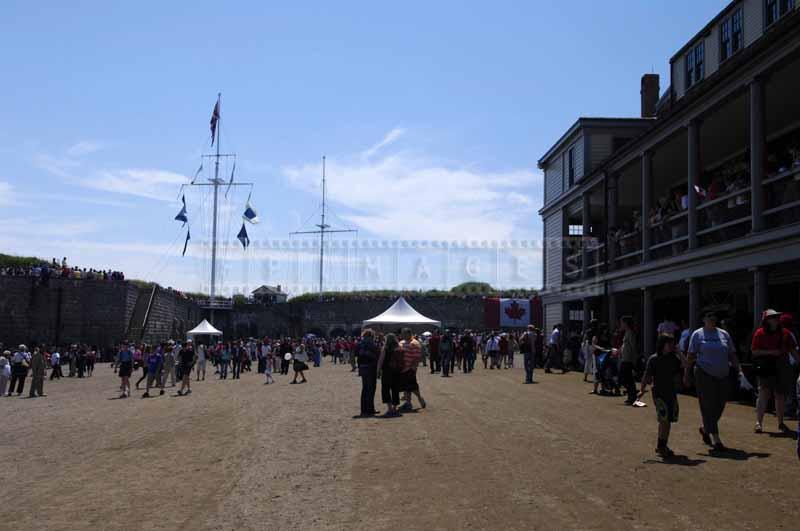 Visitors can continue exploring Halifax landmarks and make their way up Citadel Hill. This old fortress is open on Canada day, and there is no admission fee. It is an excellent place to get acquainted with local history and watch and listen to a gun salute. Parks Canada has a lot of staff dressed in period costumes and uniforms that recreate historic scenery.
There is a walkway on top of the citadel walls. It offers panoramic views of the city and the harbor and is a great vantage point for taking pictures. It is an easy walk down to the Halifax waterfront from the Citadel. Usually, there are a couple of cruise ships visiting Halifax on this day. You can see them at Pier 21 and then stroll along the boardwalk all the way to Halifax Casino.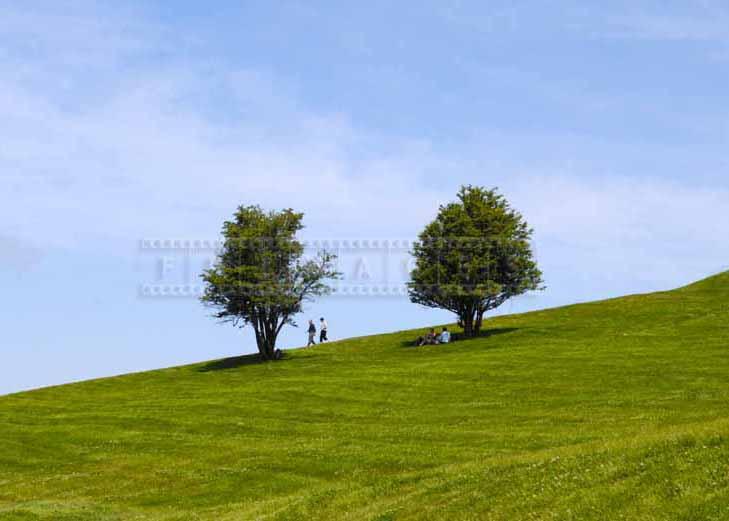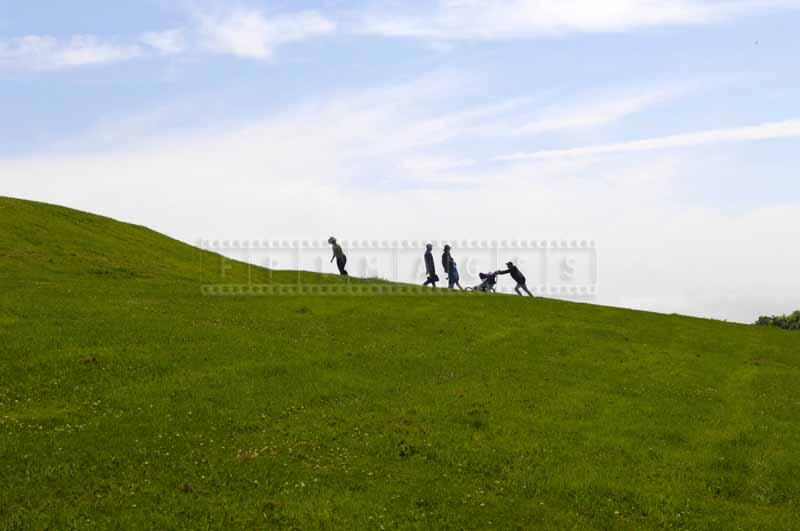 It is a  pleasant area with free entertainment along the way. There are restaurants, pubs, beer tents, ice-cream stands, bands playing music, and ships offering short excursions. There is an activity for every age and taste. The grand finale of the day is Canada Day fireworks, which can be seen from anywhere on the waterfront.