Iberostar Daiquiri is an all-inclusive resort situated on a small island off the coast of Cuba. The island is Cayo Guillermo and the nearest airport is on another island Cayo Coco. These islands are connected by a road that also goes to Cuba's mainland province of Ciego de Avila. Cuba is the largest of the Caribbean islands and has many all-inclusive resorts all over its coast. Spring is a very nice season in Cuba. Cuban spring is not too hot and not too humid yet. Also, as Cuba is the northernmost of all the islands in the Caribbean sometimes it may get cold in Cuba, especially in January and February. March and April are probably the best months to consider spring vacations.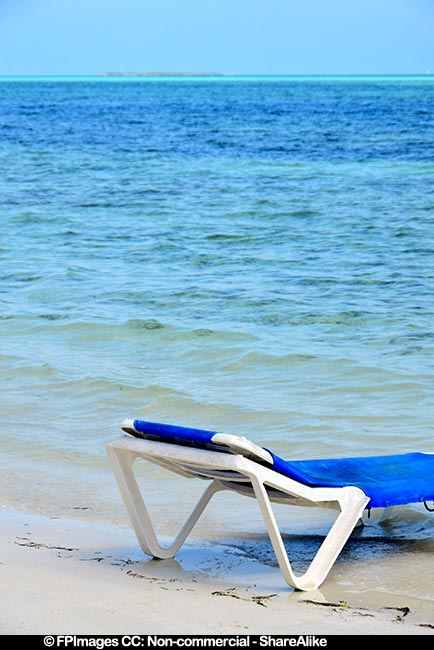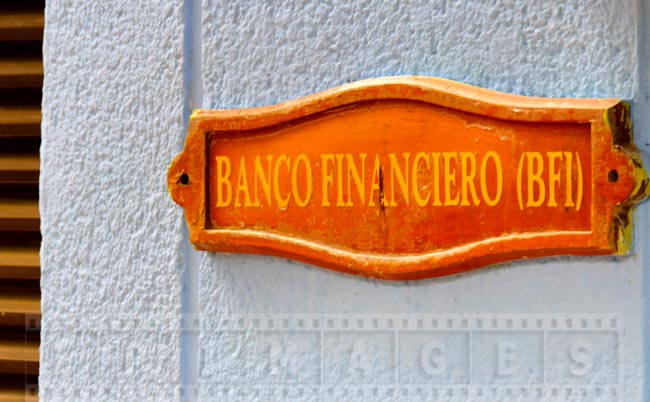 Iberostar Daiquiri resort consists of several brightly colored hotel buildings and more expensive units are closer to the beach. However, since this is not a large all-inclusive resort everything is close by. Iberostar Daiquiri hotel also has a local Cuban bank where all the tourists from nearby resorts flock to exchange currencies. The bank supposedly has the best rates and lower commissions than front desks at the hotels. It is a small building to the right of the Iberostar Daiquiri entrance. If you have some Cuban money left you will be able to exchange at an even better rate at the airport where local people will come to you while you wait in the customs line.
Iberostar Daiquiri all-inclusive resort has several restaurants and bars, including a swim-up bar at the pool. The grounds are well maintained and many flowers and trees bloom in the spring. The beach is very nice sandy and great for kids as it is shallow. There is a kite surfing school near the resort where you can take a lesson and try to learn kite surfing for a fee. Iberostar Daiquiri being an all-inclusive resort, also offers free kayaks, hobby cats, and snorkeling gear for its guests.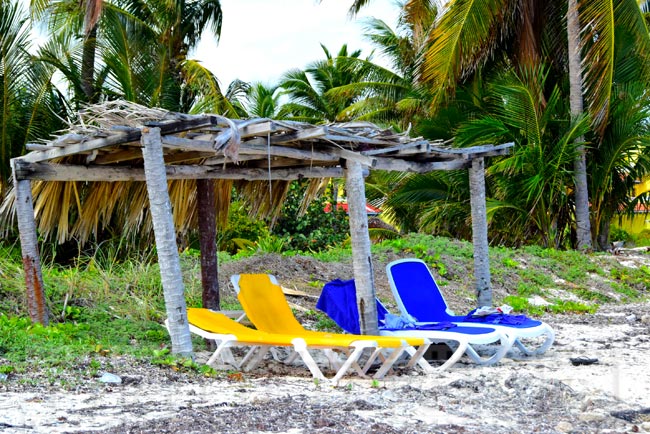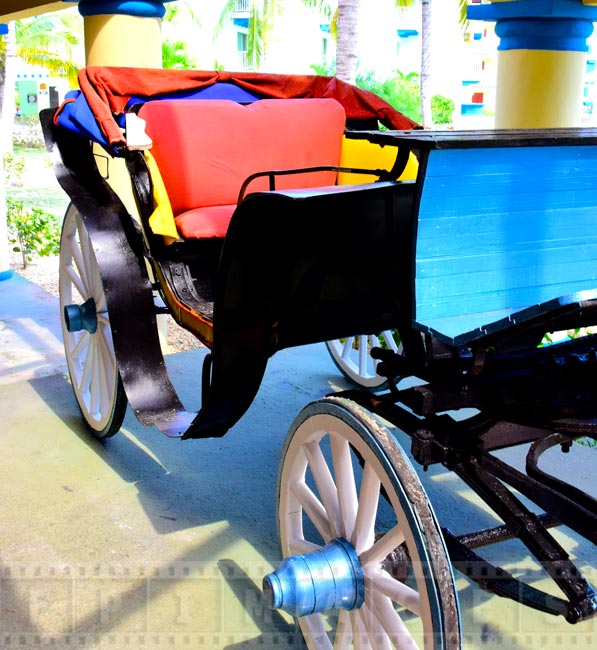 Spring vacation or spring break in Cuba is a great idea as the weather is just perfect. There are many spring flowers everywhere and the ocean is plenty warm. Iberostar Daiquiri resort beach is adjacent to other resorts' beaches and you can go for a long walk and explore this small Caribbean island. Alternatively, the hotel offers many excursions, you can visit local rum and cigar factories, and see farms and small towns. You can even take an overnight excursion to Havana, however, it is probably better to enjoy nature and beach at Cayo Guillermo than spend a lot of time on the bus. With warm beaches and friendly people, Iberostar Daiquiri is a solid choice for a spring vacation in Cuba.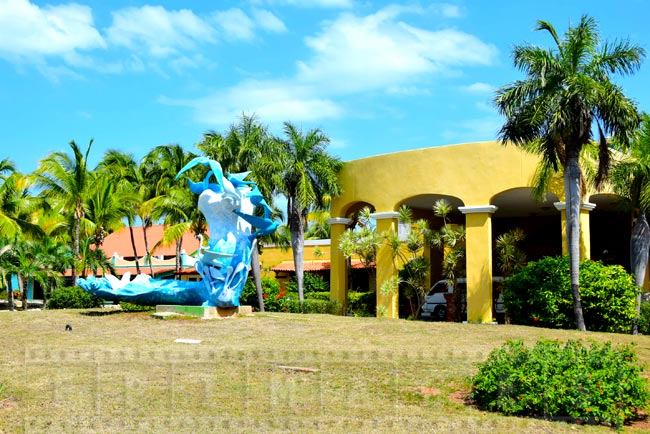 Iberostar Daiquiri, Cayo Guillermo photo gallery