Romantic, colorful and ever changing beach scenes, beach photos look at us from the pages of tropical resorts magazines, desktop wallpapers and television screens. Taking beach pictures will most likely be part of your routine while vacationing in Dominican Republic.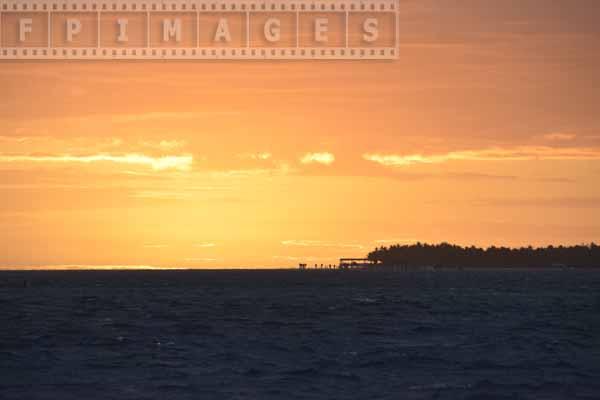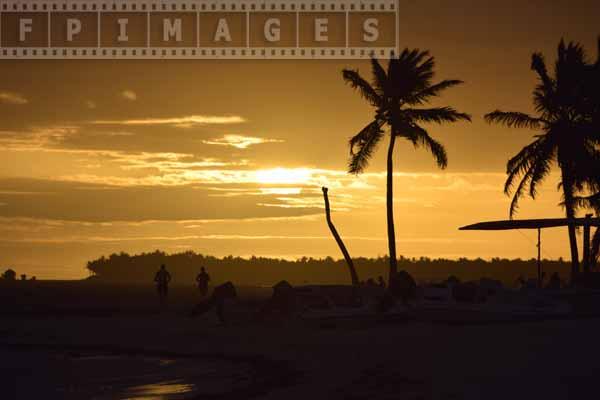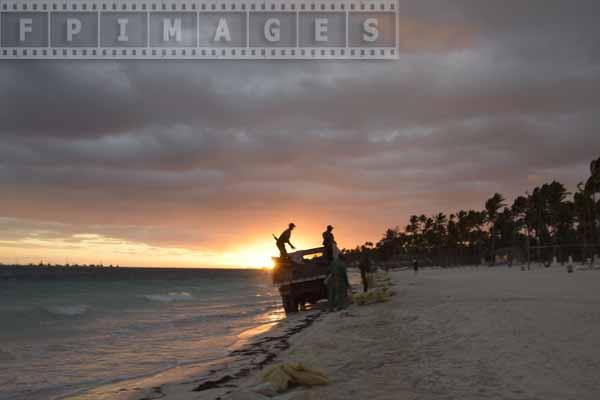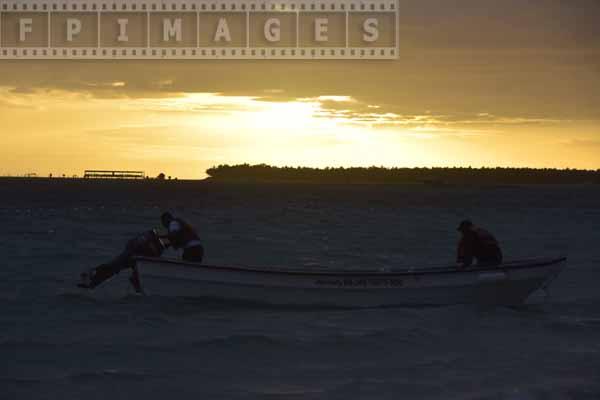 Join other walkers, joggers or simply strollers. Walking will allow you to find the best location for a landscape picture. Remember  that walking on the sand barefoot is challenging and a good walk would be around a mile one way. Taking beach photos in early morning offers a good opportunity to capture sunrise and later use it as a desktop wallpaper. At sunrise you can catch a glimpse of wildlife, maybe pelicans gliding above or fish jumping. You can photograph fishermen getting their boats ready. The personnel cleaning up the beach and picking up seaweed is friendly and will give you right of way, make sure no sand gets on to you and they will happily pose for the image. The winds around sunrise are light and ocean is calm. It is important for beach photography because thiis will change as day progresses, the breeze from the east will pickup and die down again at sunset.
If you are lucky to visit during full moon you can take pictures of the moon and treat yourself to a magnificent show absolutely for free – watch tropical moonrise. You can check current moon phases online.  To get better pictures of the moon the time of the moonrise has to be just after the sunset. Then the image will capture the sunset glow in the sky and also the moon. Of course direction and time of moonrise, weather conditions  have to cooperate with your nature photography schedule. If everything works you will first see glow on the horizon and then watch moon gracefully rise from beneath the ocean. Moon rising from the ocean is truly unforgettable and romantic beach scene. Taking this type of beach photos will require patience and the use of tripod.  The pictures in this set were taken at El Cortecito beach, Bavaro, Dominican Republic.