Ocean and sunrise are two of the most important ingredients of a majority of beach photos. Arena Gorda beach is one of the most beautiful places in Dominican Republic and a perfect location for shooting beach scenes. Located close to Punta Cana airport and village of Bavaro it boasts several miles of fine sand and crystal clear turquoise waters protected by the reef – probably the best of all Caribbean Islands.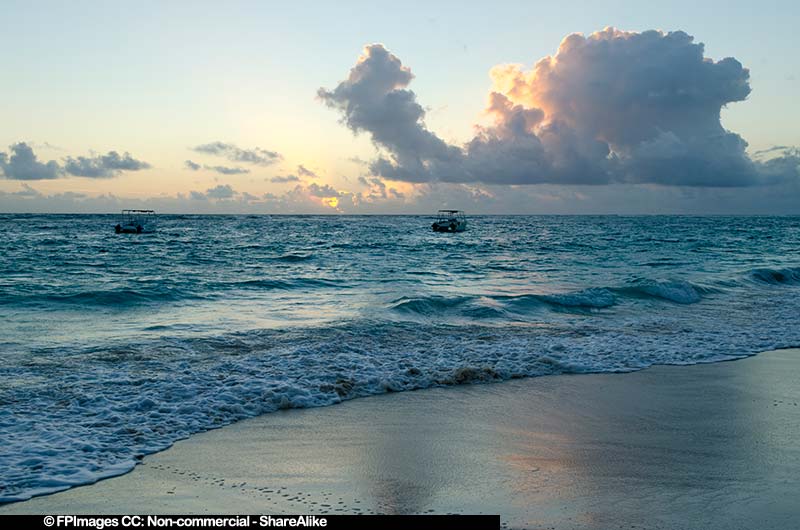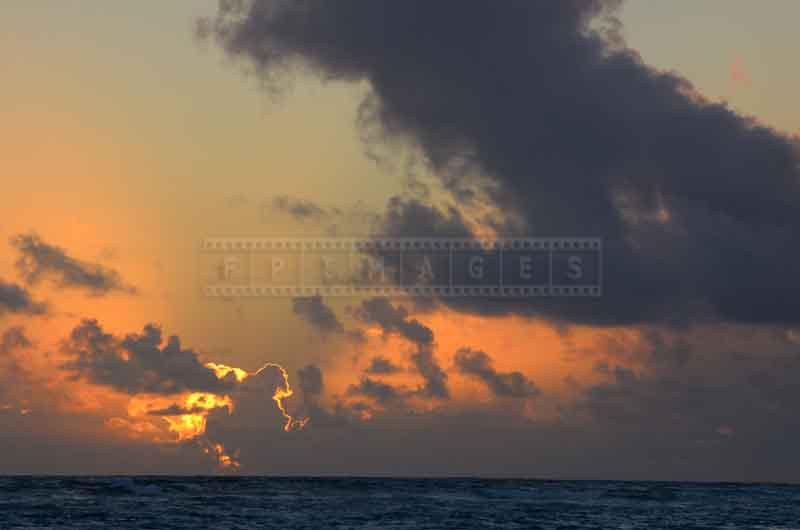 Whether you want to take pictures of clouds, sunrise, sunset, ocean, moon or photograph nature, this is the beach to visit.  This beach on Dominican coast is facing north-east and is a good location for watching sunrises. Early risers can enjoy nice walk on an empty not yet crowded beach, listen to the gentle splashing of the waves and take magical beach scene photos. These beach pictures will remind you of good times and you can share these beach pictures with your friends to setup as beach wallpapers or prints for your desk.
At sunrise the day is just beginning and the nature is waking up too – you can spot and take pictures of birds, such as pelicans following their morning route,  see the flight of the frigate – one of the fastest birds on the planet. Sunrise is truly magical. It is different every day and will not bore you with the same beach scenes. The skies could be golden, clear and peaceful. Then the next day will present an opportunity to shoot pictures of clouds, sometimes dramatic and sometimes soft and gentle. Before sun arrival clouds create surreal silhouettes accented by dark colors at first. Light is low and tripod is highly recommended for taking beautiful  nature pictures at this time of day.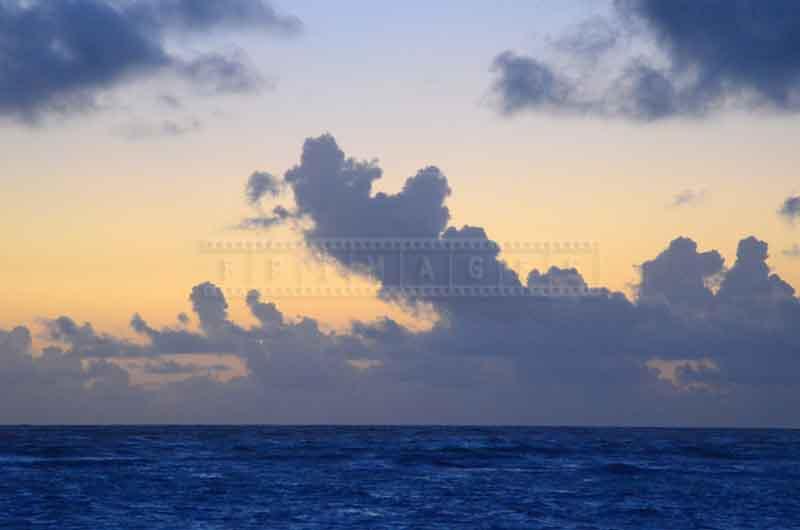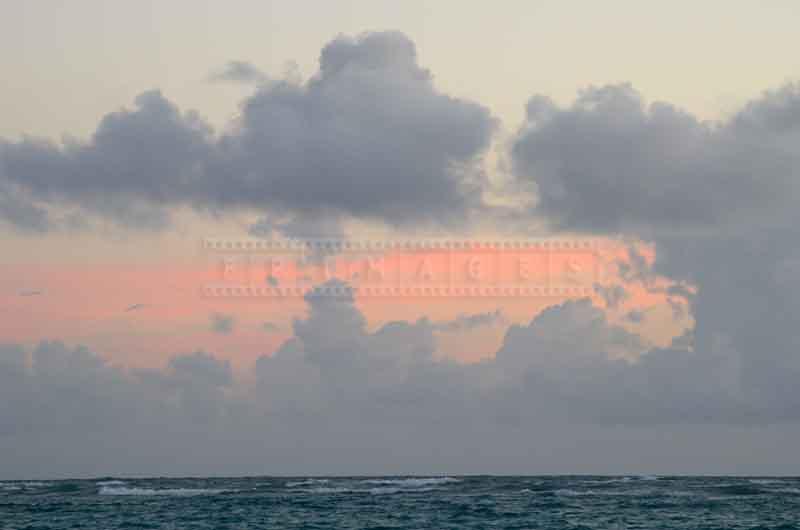 Then after sunrise, as the sun appears the colors start to change from red to pink and to pastel hues. At Caribbean islands humidity is usually high in the mornings.  Paying attention to details,  e.g. water drop hanging off the ends of the palm branches that reflects the amazing colors of the sky will present you with a magic water image. As the sun rises wind picks up and the condensation disappears. New day in tropical paradise begins.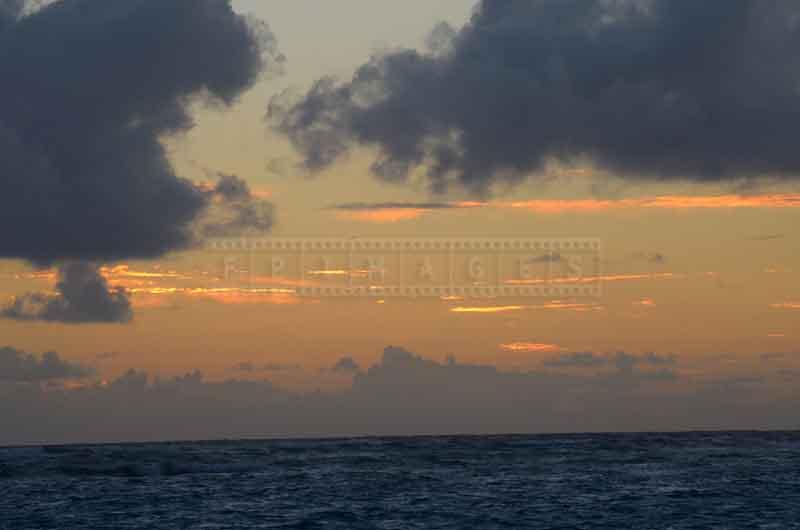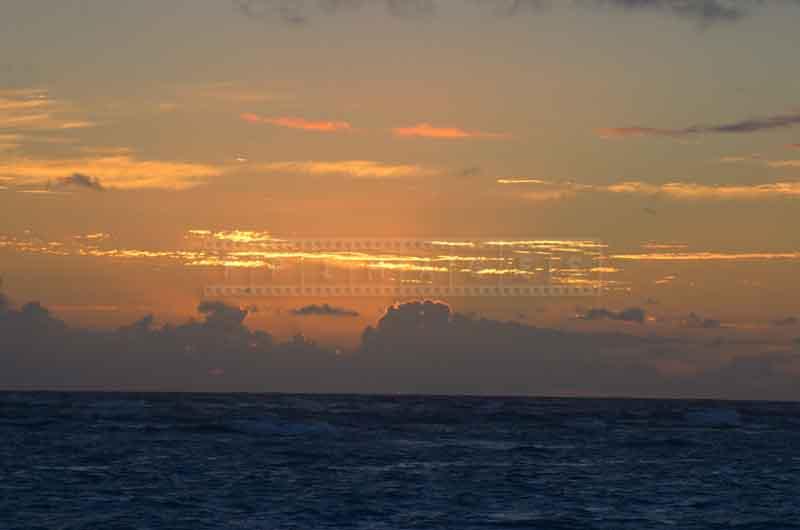 Caribbean sunrise and sunset photo gallery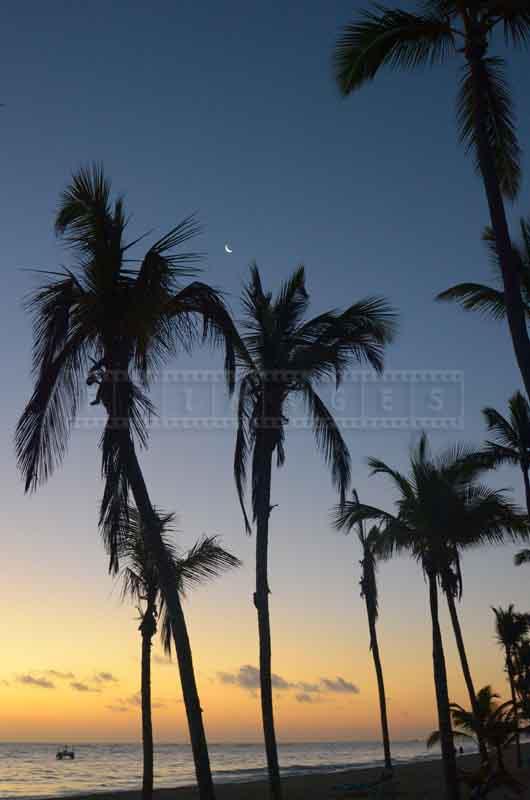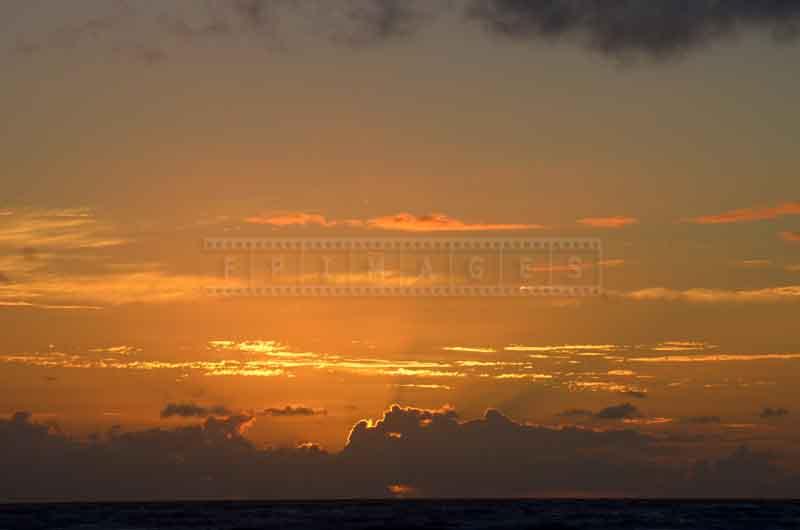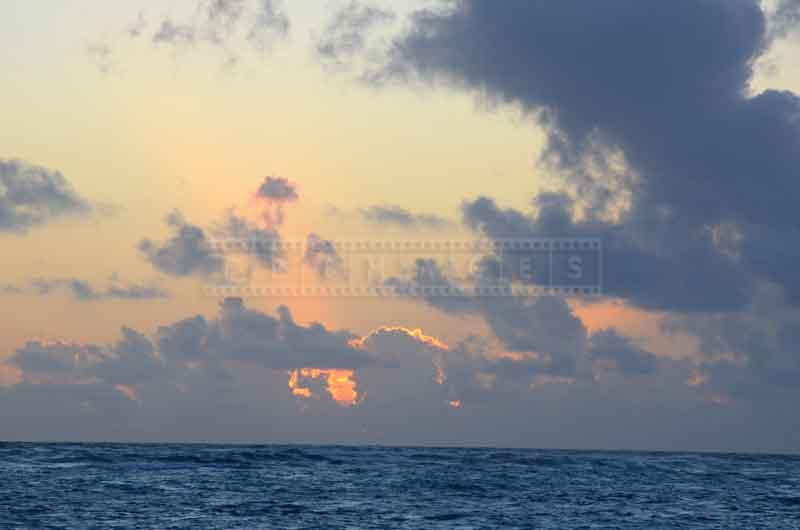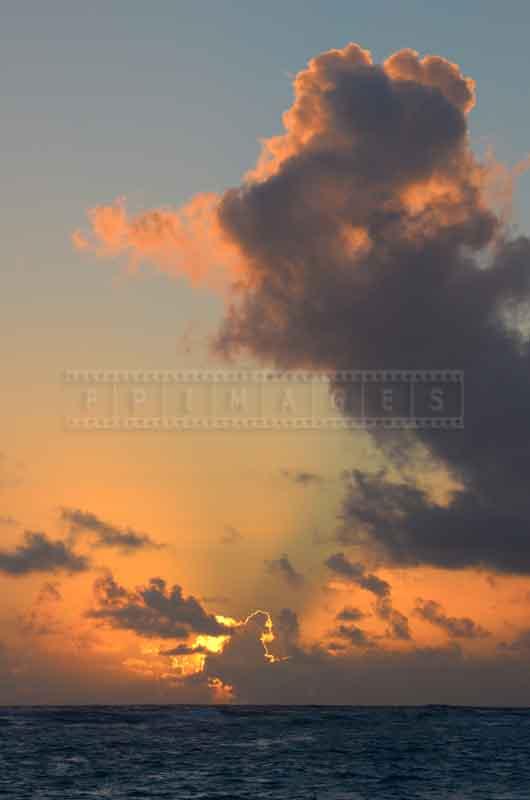 Photography tips for beach photos: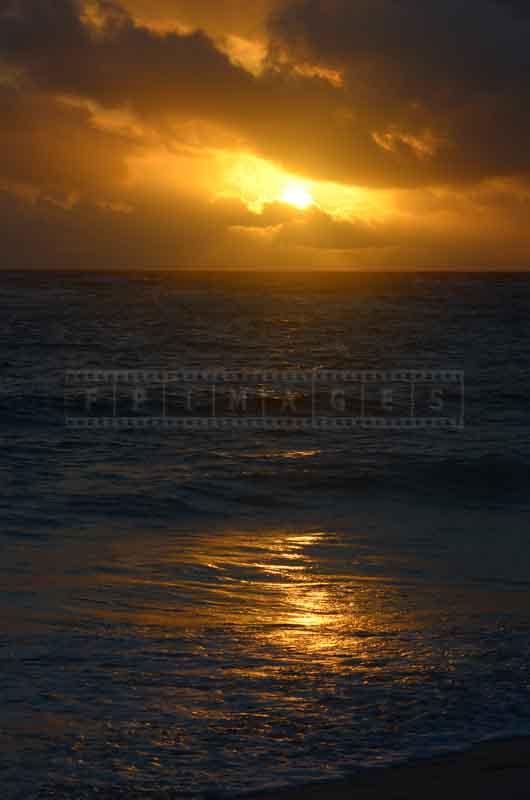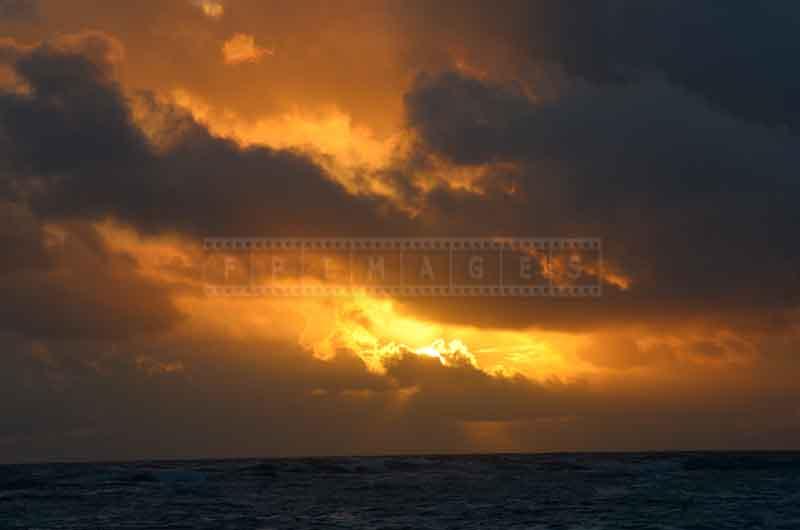 1. Set camera to a fast shutter speed for fast moving objects like birds and to have full control of the depth of field.
2. Bring a zoom lens for your digital camera to reach far away wildlife.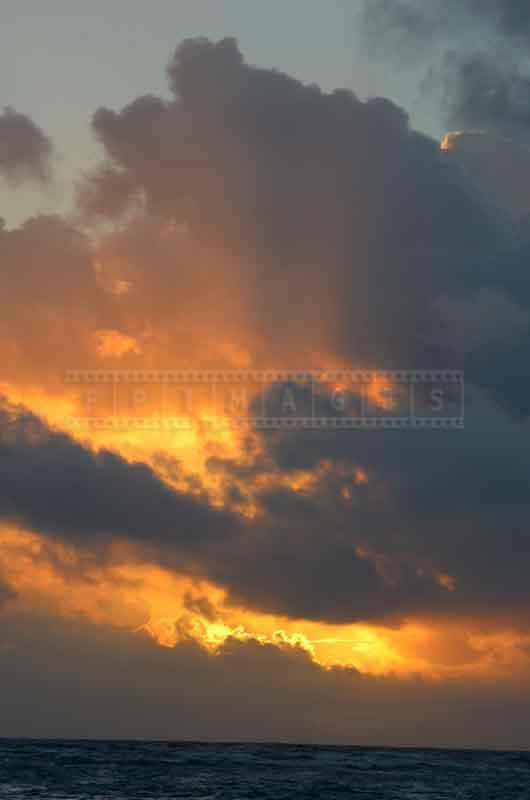 3. Use tripod or support camera in low light situations.
4. For perfect beach photos remember to check the lens for condensation at sunrise and sunset.