La Gaude is situated in south of France near beautiful Cote D'Azur. This small town of about 7,000 boasts IBM high technology laboratory. It is an innovation center that is dedicated to providing dedicated business solutions and expertise. Building itself is an architectural gem and is protected. It was designed and built in 1970-s by famous architect Marcel Breuer.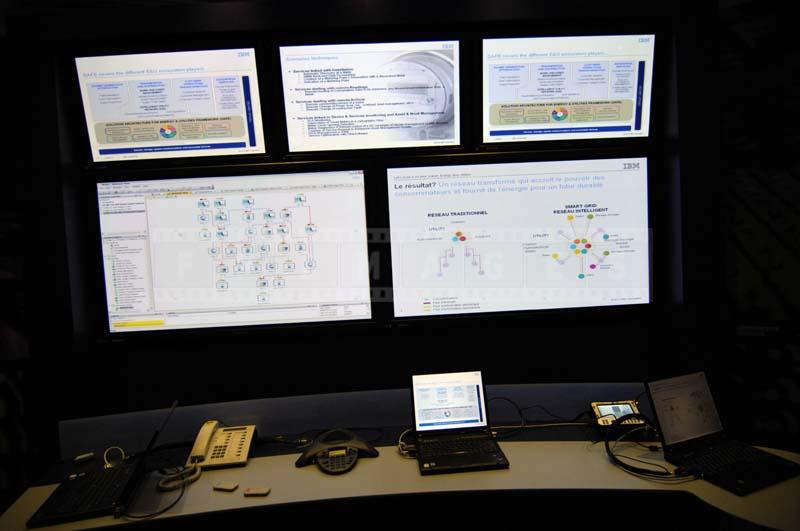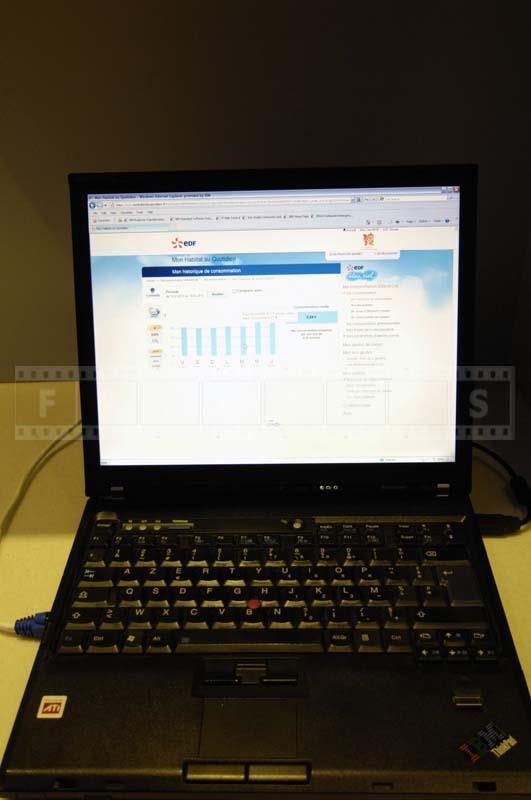 IBM is working on solutions for various industries here – healthcare, retail, transportation,  government, energy, banking and many others. Engineers at this center work to develop smart systems for our cities, make them more efficient and green. IBM helps clients to improve ticketing, in-store merchandising and check out, get rid of traffic jams and better control other complex processes.
A lot of the ideas are experimental, some are already implemented. The interiors of the solutions center are spacious, comfortable and well decorated with company memorabilia. There are several areas for rest and relaxation and of course cafeteria. Couple of entrances feature LED lighting in IBM deep blue color.  Visit to offices like IBM's solution center in La Gaude are inspiring and allow a glimpse of the future.