Sunrise is always a special time of day, but without a doubt, desert sunrise is one of the most spectacular events. Mojave desert in the southwestern USA is an easily accessible place to experience desert landscapes and take beautiful desert landscape pictures. Las Vegas is in the Mojave desert, and so are lake Mead and Hoover Dam. So if you happen to be in Vegas, try something different – get up early and drive out of the city; the views will be unforgettable. Another big city close to the Mojave desert is Los Angeles. It is only a couple of hours away from such places as Joshua Tree, Yucca Valley, and Twentynine Palms.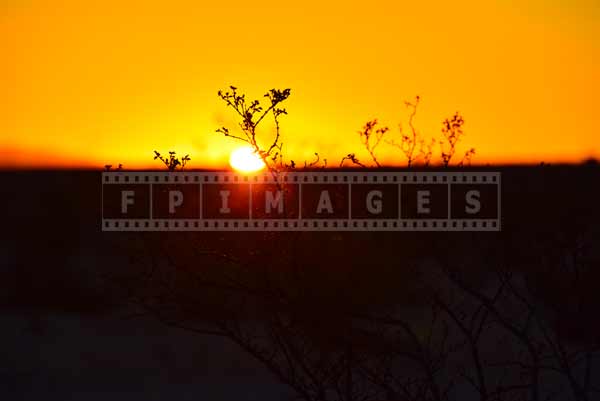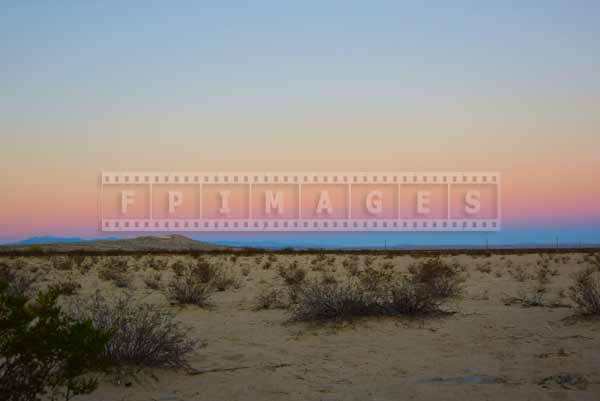 One of the advantages of being in the desert is of course almost 100% guarantee of clear skies. Sunrise is more tricky to catch in places with clouds, fog, tall buildings, or trees. The vast open space of the desert allows for perfect desert sunrise viewing. This time of day is also very desirable in landscape photography. During desert sunrise the air is clear, usually, there is no wind and colors are brilliant.
Photography tips and photography ideas for desert sunrise pictures: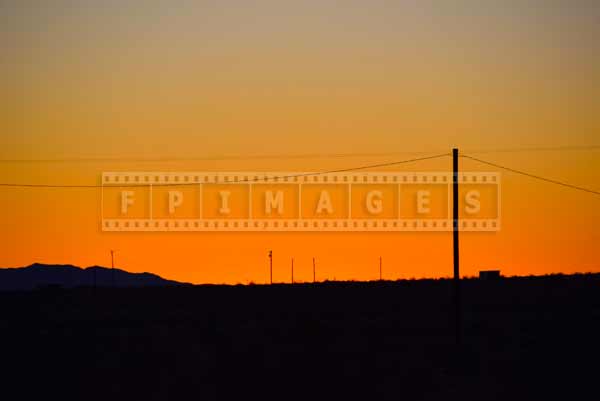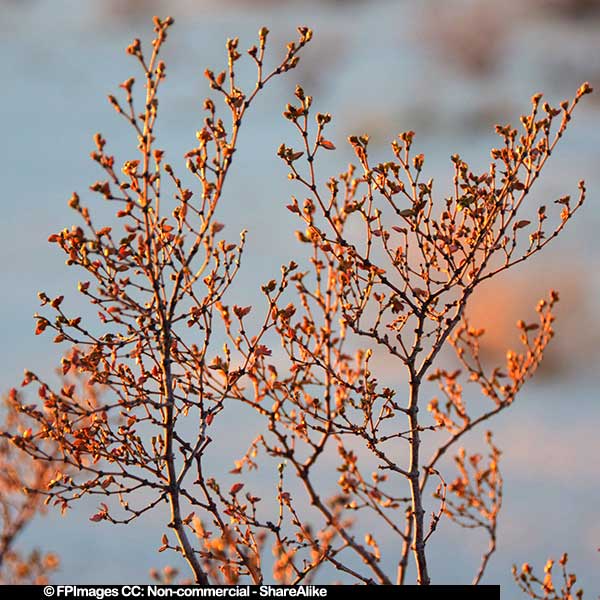 1. At sunrise aim the camera directly at the sun for dramatic effect.
2. Use a polarizing filter to reduce glare and enhance skies.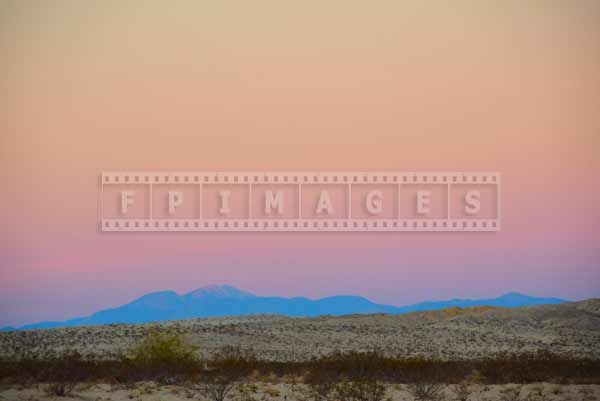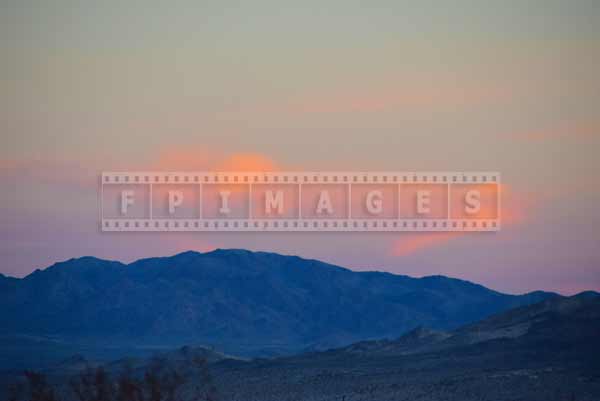 3. Remember to look around; you can find beautiful sunrise scenes everywhere.
4. Try various aperture/shutter speed combos.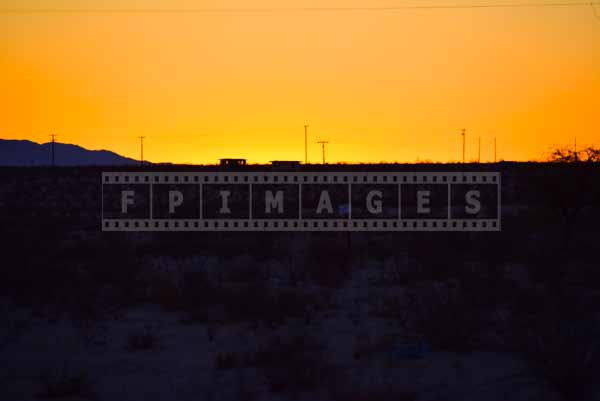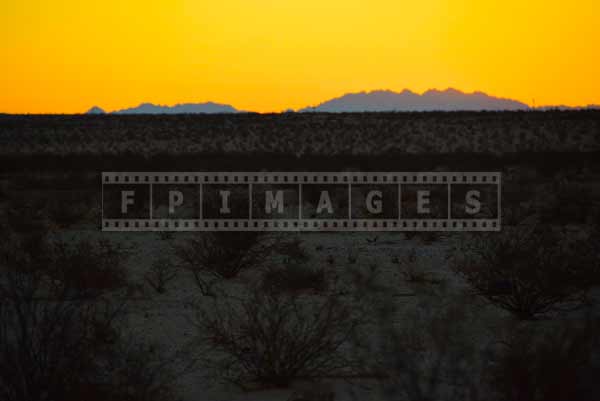 5. Keep the lens clean and free of dust, particles, and dew.
6. Colors change fast at sunrise, so take many photos and choose the best later.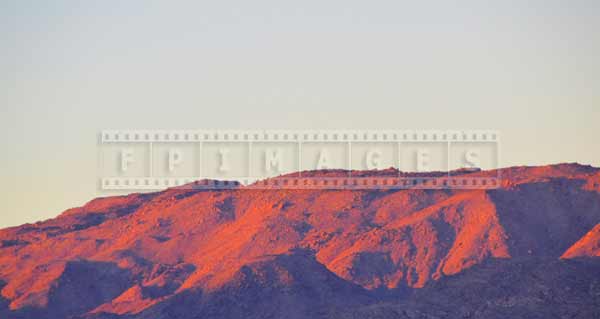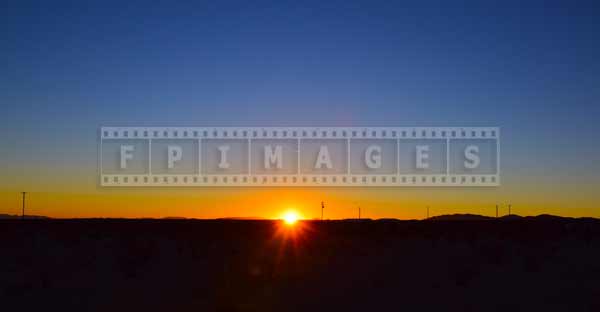 7. Pay attention to light and shadows, and remember to experiment.