Rancho Los Alamitos is a great historic landmark and off-the-beaten-path destination near LA. An escape from the urban life and a glimpse of the complexity and richness that shaped the history of Southern California, Rancho Los Alamitos offers quite a revelation. Located in Long Beach, California, a trip to this place will open one's mind to the essential natural elements, expansive grounds, water, and fresh air.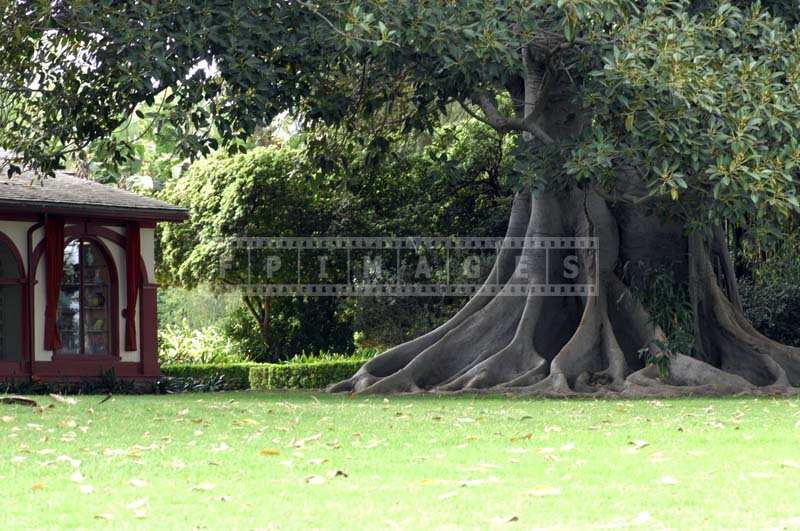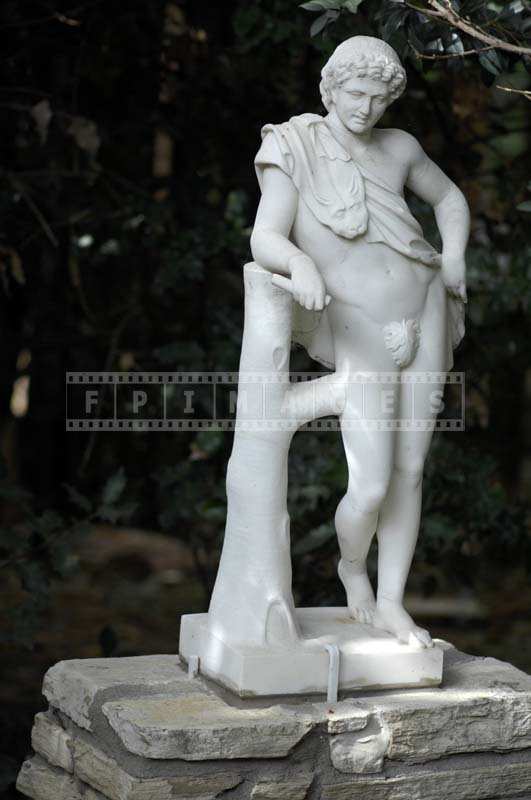 One of the features that one notices immediately upon arrival to the Rancho Los Alamitos is that the area is well maintained and cared. This neatly preserved site is a result of the meticulous labor and effort that went into the repair and restoration of the ranch. The established and documented attributes of the early landscape and features of the ranch were thoroughly analyzed and constructed to recreate that authentic ambiance. The charming Horse Barn adds to the scenic magic of the area. You can take pictures of animals here that will remind you of your visit.
Easily accessible by car or bus, this place also provides one the opportunity to enjoy the beautiful sights and scenery through an exclusive tour. A trip to the Rancho Los Alamitos Long Beach is incomplete without stopping at the gift shop. One can find several eye-catching items such as jewelry and decorative tiles that make interesting souvenirs and gifts. The shop also carries books describing the history of the place.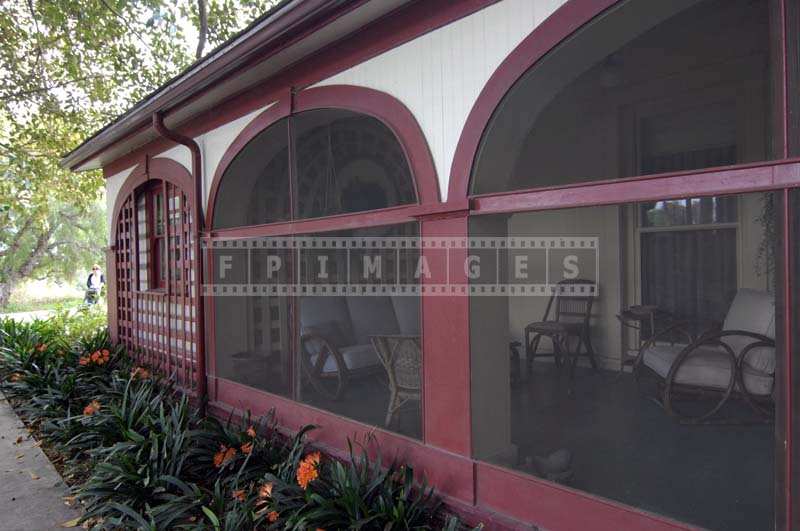 Rancho Los Alamitos meaning 'Ranch of the Little Cottonwoods' takes one back to the time of farming and ranching, to an era that familiarizes one with the Spanish and Mexican influences. A place where history and architecture blends, this ranch definitely earns a spot in the list of must-visit places.