Coachella Valley is famous for its music festival, golf, casinos, and restaurants. The mild winters draw many people from Los Angeles and from across the country. Sometimes though the weather can be too hot, even in wintertime, and some of the snowbirds miss snow or just want a break from the heat. One does not have to go far to cool off. Take a road trip to the Lake Hemet area, which is located up in the mountains, and enjoy the fresh air and moderate temperatures. Occasionally, there could be snow and ice. What a change from the weather in the valley.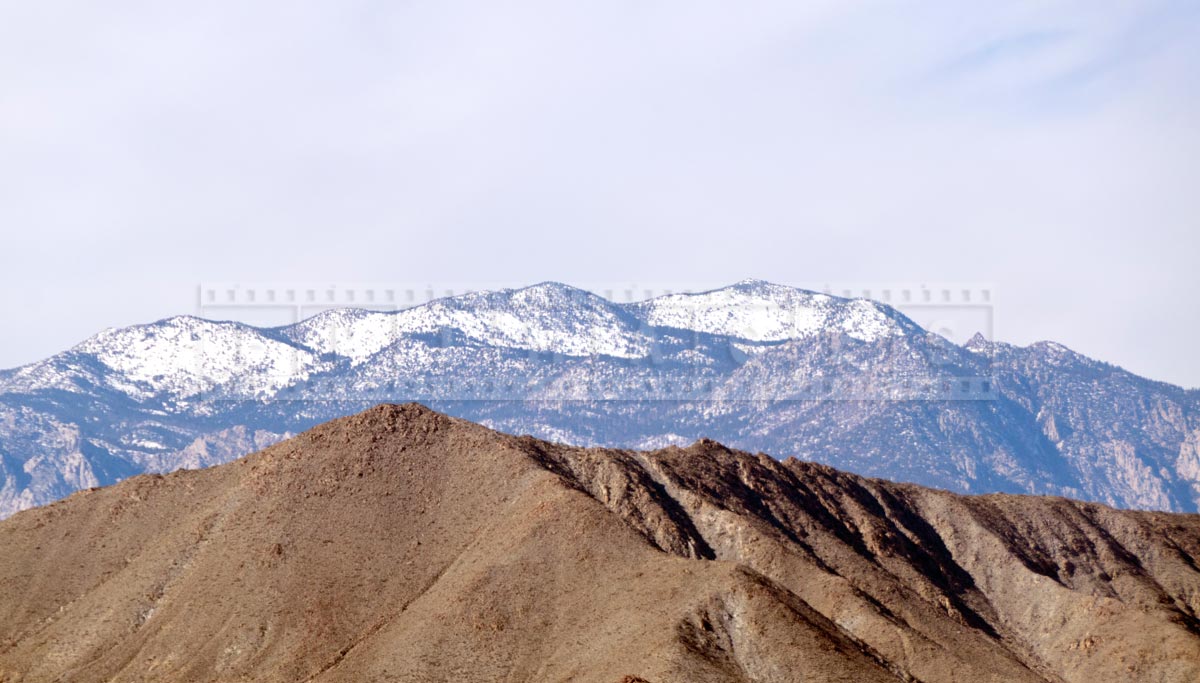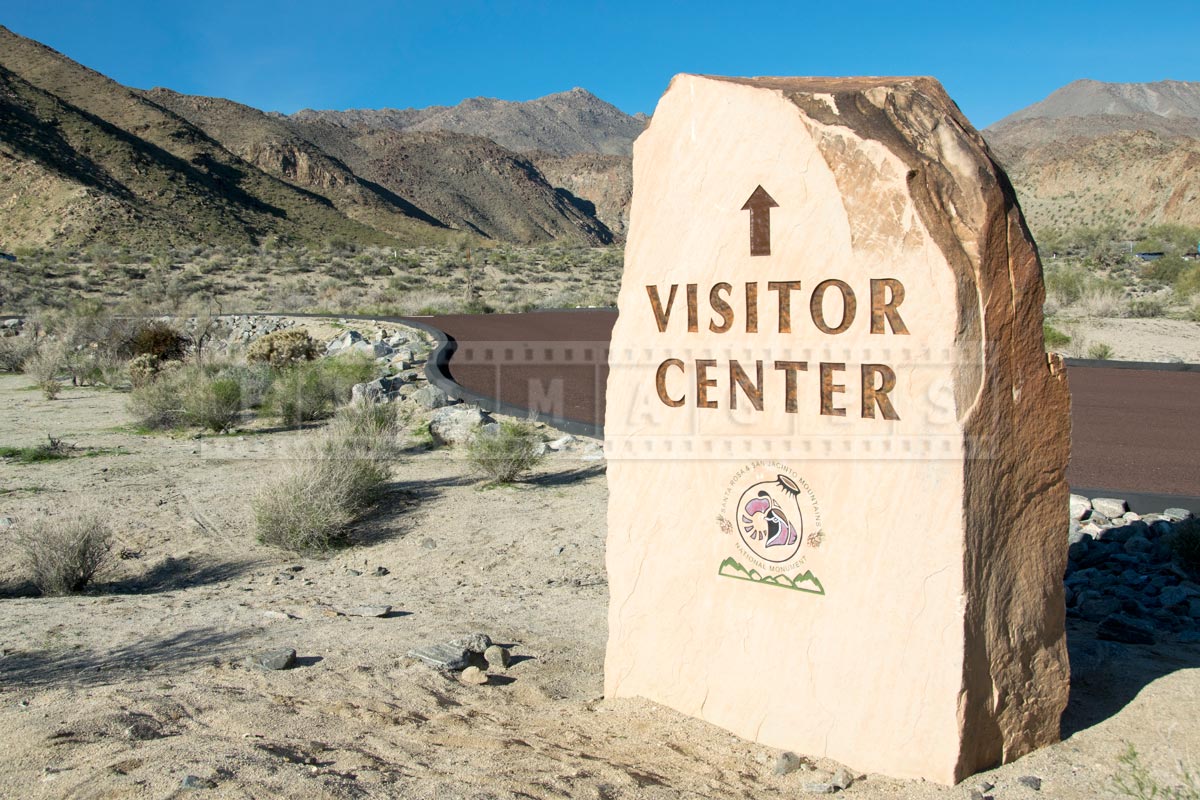 Highway 74, also known as Pine to Palms highway starts in Palm Desert at the intersection with Highway 111 near the El Paseo shopping district and close to the Living Desert Zoo. The road goes straight up for about 2-3 miles. Then on the left, you will see the entrance to the Mountain Center, where you can learn a lot about Santa Rosa and San Jacinto mountains. There are also several hikes that start at this Mountain Center. Route 74 continues the climb, and that's where the driving fun begins. The road has to reach almost 5,000 feet, and the car and driver have to negotiate about 7 tight hairpin turns. It gets quite a bit easier to drive after the initial ascend.
Coachella Valley vista point is a lovely scenic stop where people take a break from driving, have a snack, and snap some pictures. Continuing further up, there will be another opportunity to stop and explore the interpretive walk by the Cahuilla Tewanet people. Many displays explain the history of the Coachella Valley, Tewanet people, plants, and animals.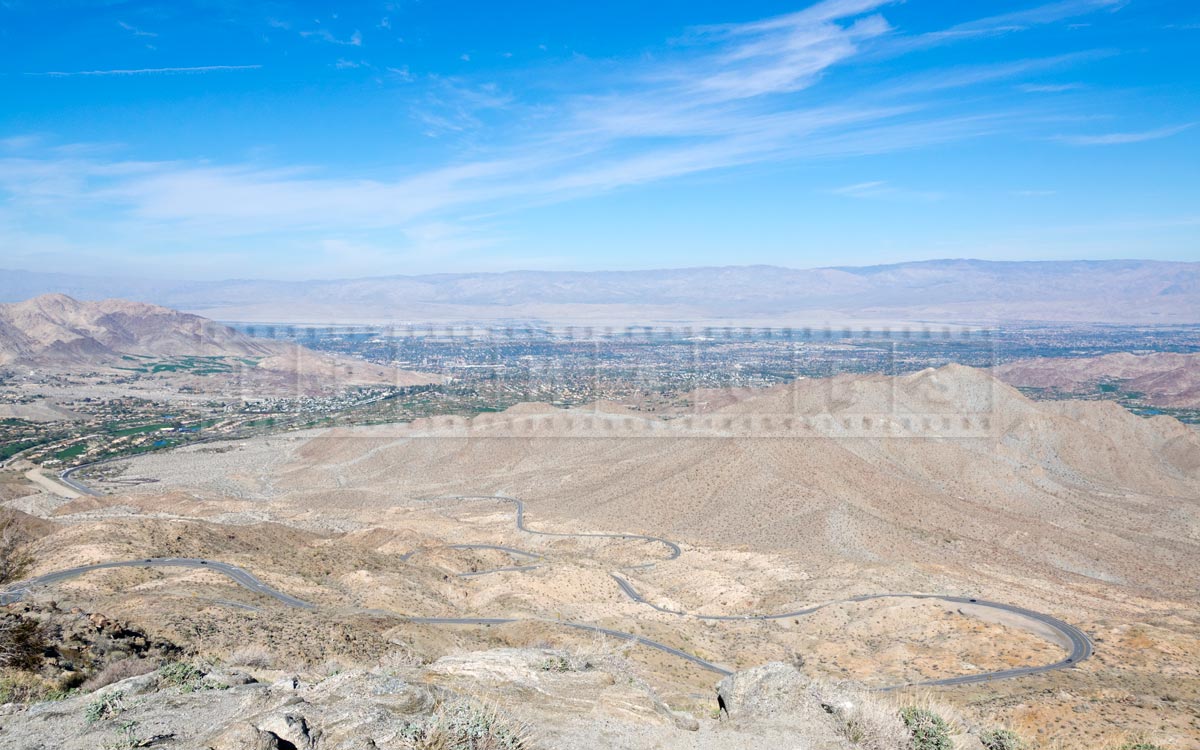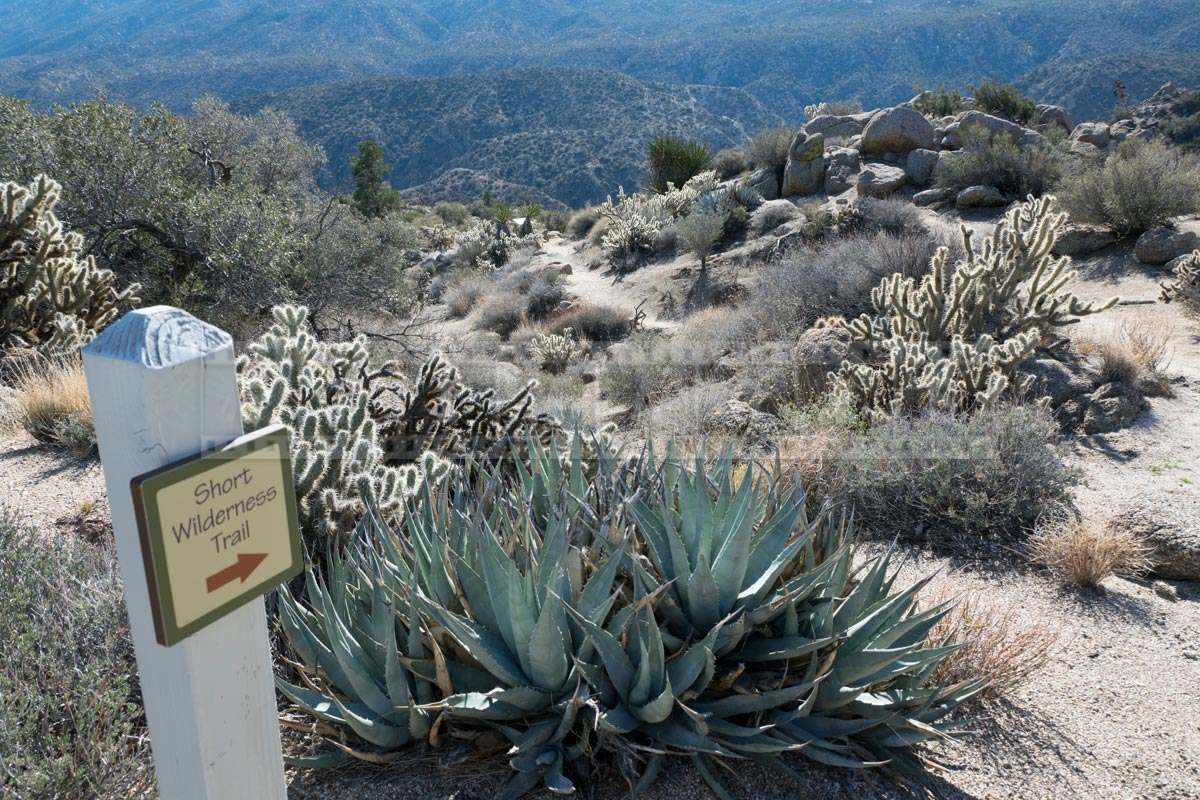 Ramona trail is a moderate hike about 3 miles long. The weather is much cooler on this hiking trail, and the trees are much larger too. Tall pine trees line both sides of the hike, and the air is fresh and filled with a pine aroma. Further up the highway is lake Hemet which has camping and day-use areas. Here you can see many aquatic birds while having lunch at the picnic table. Almost across the road is Hurkey Creek Park, which offers similar facilities. This road trip will probably take anywhere from 2-4 hours to complete depending on the time spent at each point. It is pretty and different from the desert in the valley.