The natural desert features and sprawling landscape described in the western books and films turn real when one visits Phoenix. Renowned for its numerous professional sports leagues, the city of Phoenix is the capital of Arizona. Tourists and travel enthusiasts from all over the world arrive here to see and appreciate the attractions the city offers. In Phoenix, one is amazed at the number of places to visit. Located near the Sonoran desert and the Grand Canyon, the city takes one back to the time of ranchers, cowboys, and miners.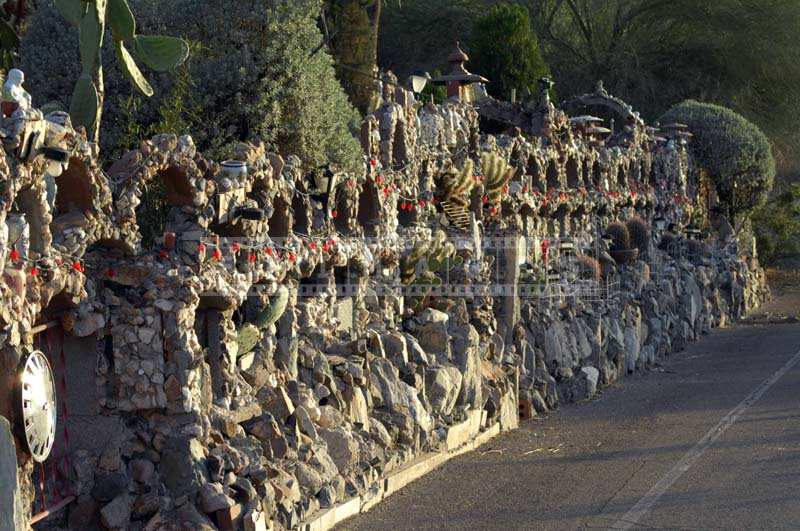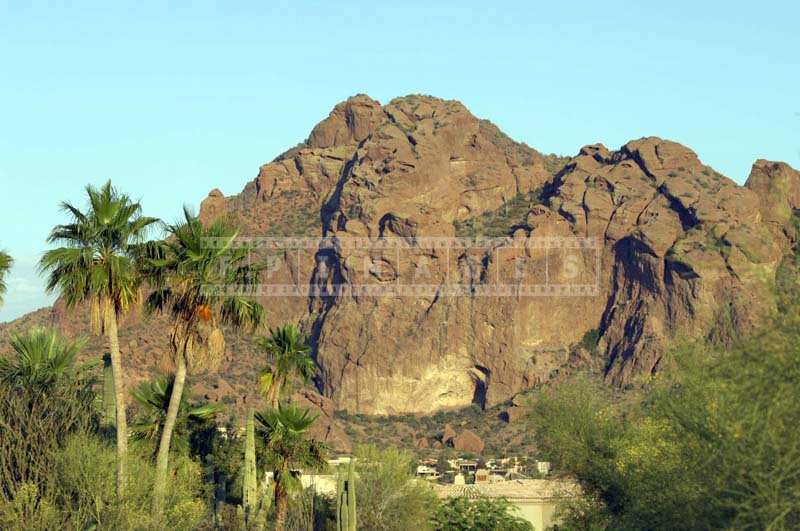 One of the spectacular places that are on the must-visit list is the Louis Lee Rock Garden in Phoenix. Also known as the Lee Oriental Rock Garden, the place features exciting artwork created with diverse media like rocks, bottles, and golf balls, to mention a few. The rock garden is a prominent shrine that inspires the feeling of dedication and determination. Another name on the list of popular places in Phoenix is the remarkable Camelback Mountain. A renowned landmark in Phoenix, it is a popular destination for rock climbers and hikers.
The magnificent Arizona State Capitol complex is a great example of exceptional architecture and design. It houses extensive exhibits that paint a picture of the rich history and culture of Arizona. In front of the complex, one can locate Wesley Bolin Park. The park serves in honor of several memorials in reverence to eminent figures in the history of Arizona. A trip to Phoenix is an enlightening experience that illuminates the mind and soul.