The vibrant life and energy of the people living in a city add to the character of the place. The same is true when one visits the 3rd Street Promenade. This place is renowned as a beautiful shopping and dining district. In addition to the shopping experience, the place is close to the pier and offers a grand view of the Pacific Ocean. Third Street offers several pleasant surprises in the form of clothing stores, fashion boutiques, bookshops, and gift stores where one can pick up a souvenir or a present.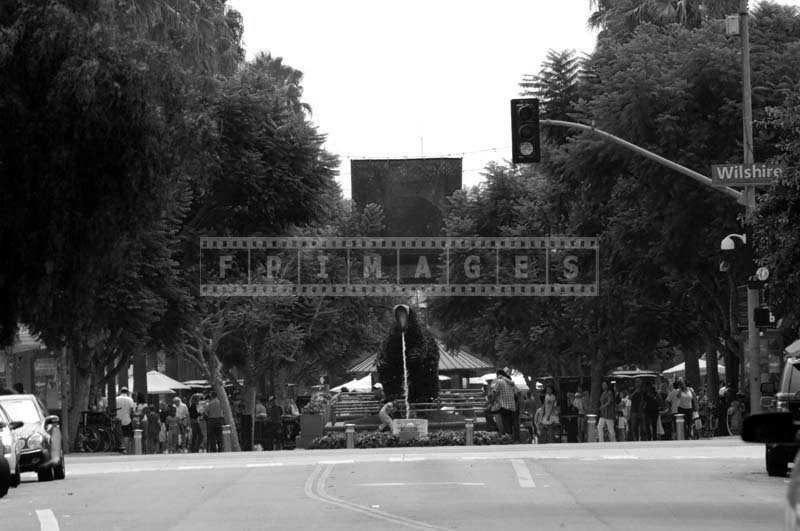 The area invites tourists from all over the world, who come to enjoy the beautiful signs here. Located in the downtown region of Santa Monica in California, the area enjoys a mild climate that is perfect for strolling and walking leisurely. One of the familiar sights here are the street performers, artists, and entertainers. Guitar players, singers, drummers, and dancers liven up the ambiance of this place with their great music and dance.
For bikers and outdoor enthusiasts, Santa Monica Palisades Park is a scenic place. The crisp and fresh air, well-maintained paths, amazing views, and friendly atmosphere make this an ideal choice to escape from the hustle and bustle of daily life. A popular subject for many street photos, the 3rd Street Promenade at Santa Monica comes to life with people of all ages and children enjoying leisure time with their friends and family.