Plains of Abraham is an excellent park that offers winter hiking in the center of Quebec city. The park has many trails for walking, cross-country skiing, and snowshoeing. Winter hiking is a great outdoor activity that many people like.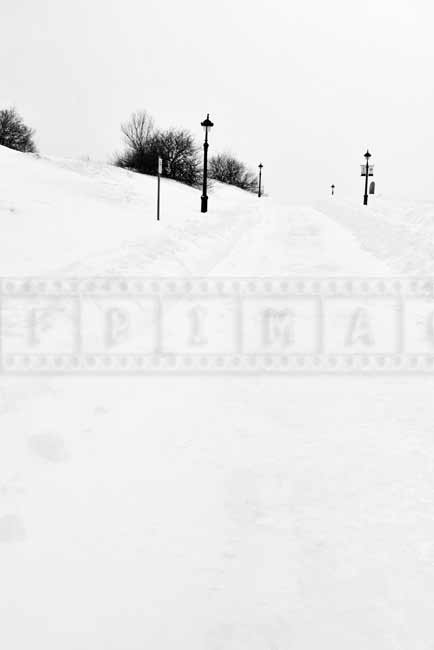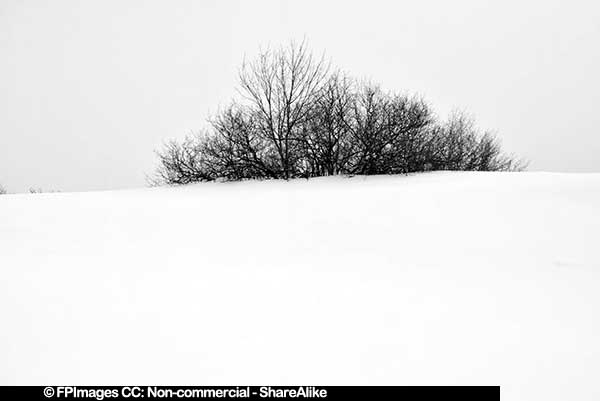 The Plains of Abraham park is quite large, about 1500 by 300 meters. These are substantial distances in winter conditions – lots of snow, freezing temperatures and wind.
Quebec, Canada, gets a large amount of snow every winter and temperatures usually stay well below zero. The snow accumulates quickly and snowbanks become snow mountains.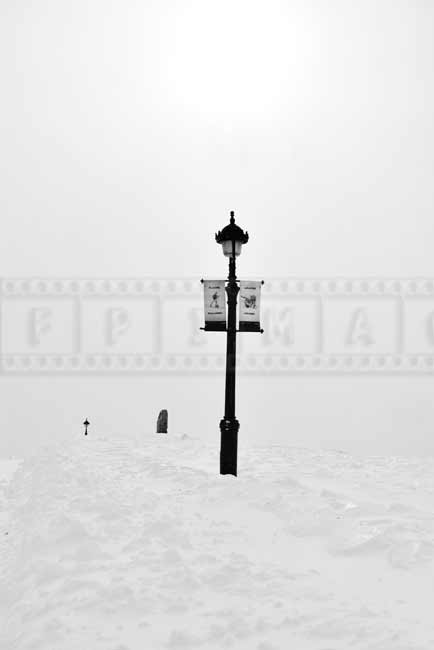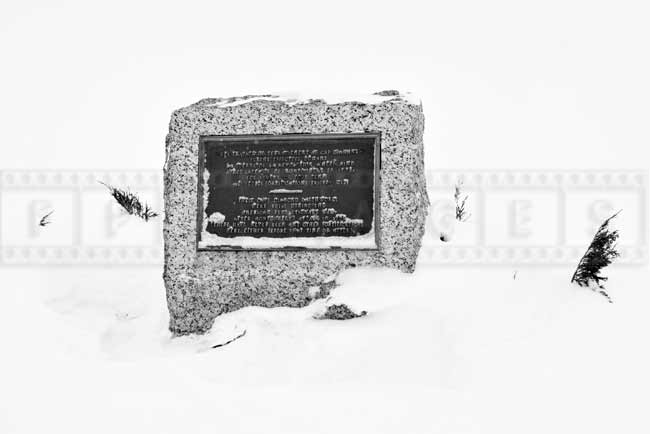 Quebec City visitors can expect daytime temperatures to hover around -20C in February. Arctic air reigns supreme, so be prepared, especially if you come from warmer climates and would like to try winter hiking or any other outdoor winter activity.
Winter hiking in the Plains of Abraham park is only one of many winter activities in this urban retreat to nature. If you happen to be here in early February, you will see a huge winter theme park set up in the area closer to Quebec citadel.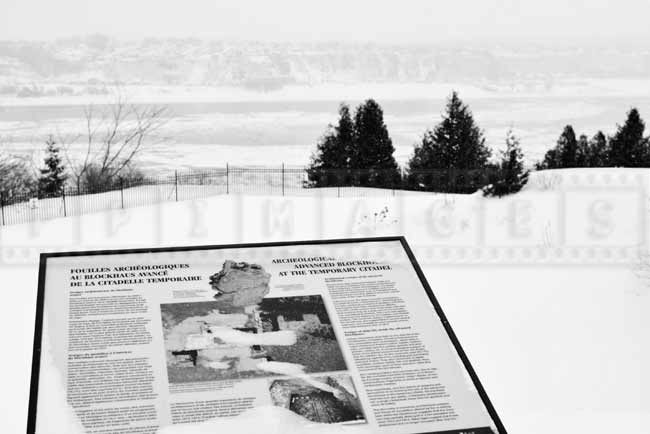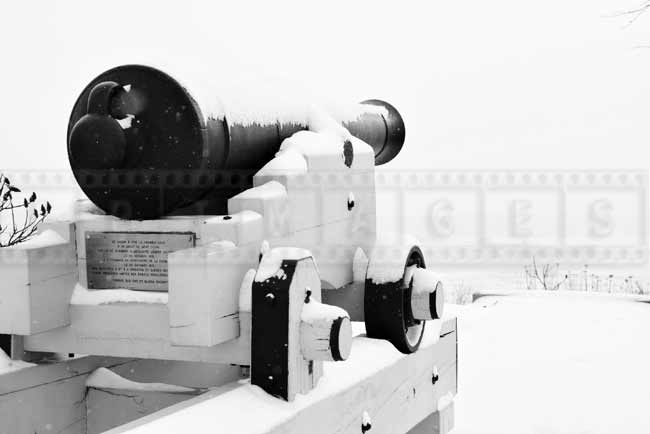 This is known as Bonhomme's Winterland and is part of the Quebec winter carnival. Bonhomme Winterland is a fun place to visit and get true winter experiences such as dog sledding, ice hockey or enjoying an outdoor hot tub. This is an excellent place to have a break and taste great street food or special winter drink.
Plains of Abraham park is also known as Battlefields Park, you can learn more about this historic place from the official website. Winter hiking will take you along many historic parts of the park, and you will see memorial plaques, old guns, buildings and information boards.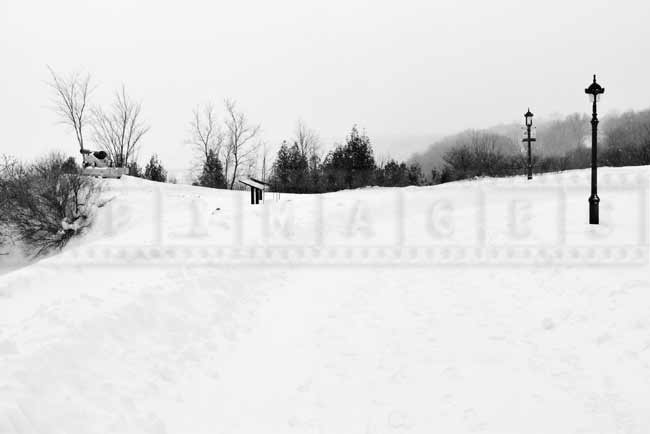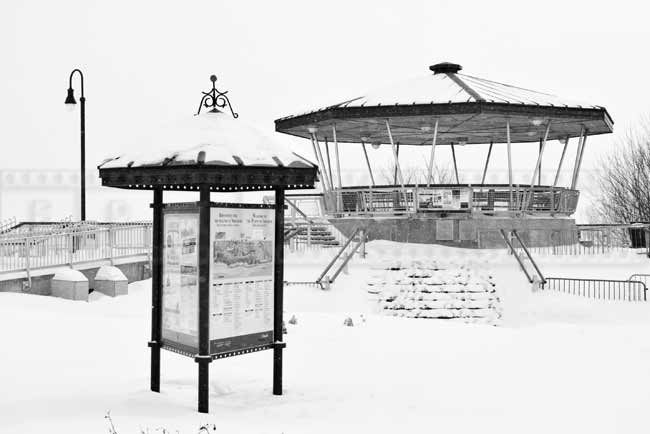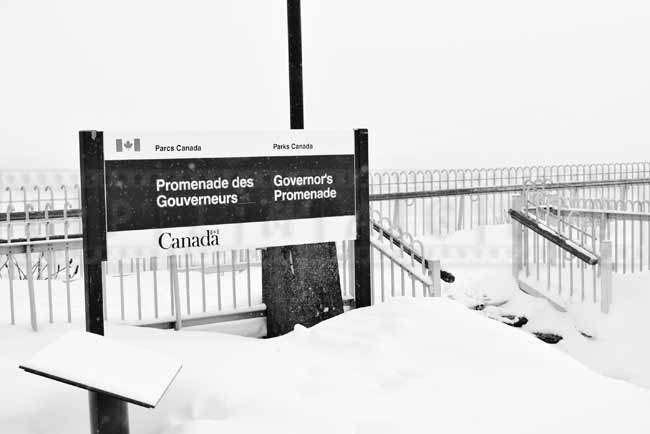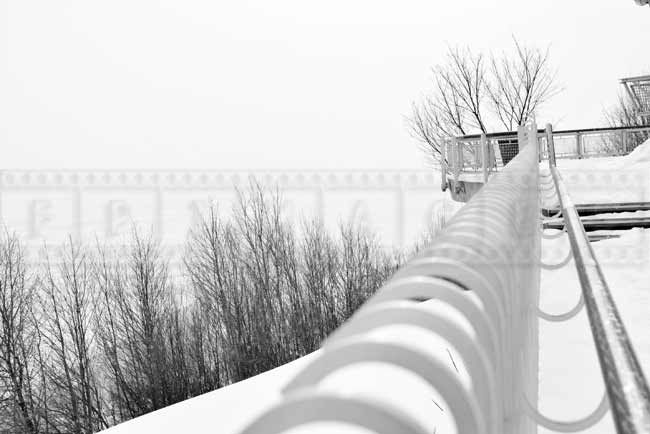 Quebec City winter photo gallery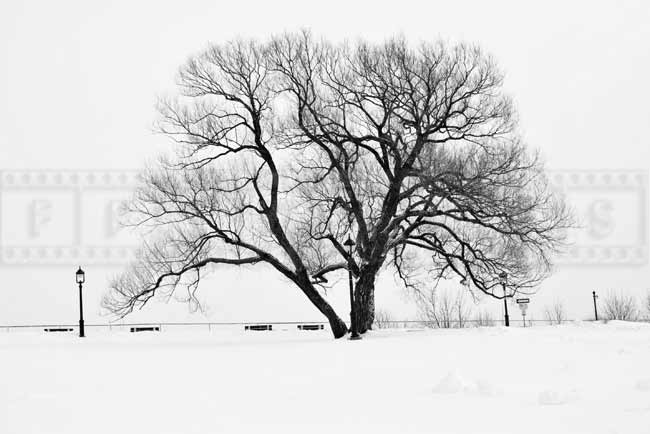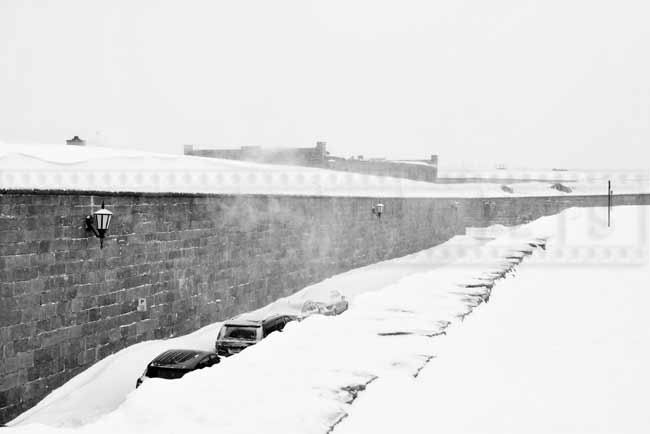 Governor's Promenade runs along the steep edge of the park and bends around Quebec Citadel. You can follow this winter trail to reach the most beautiful and romantic hotel Chateau Frontenac.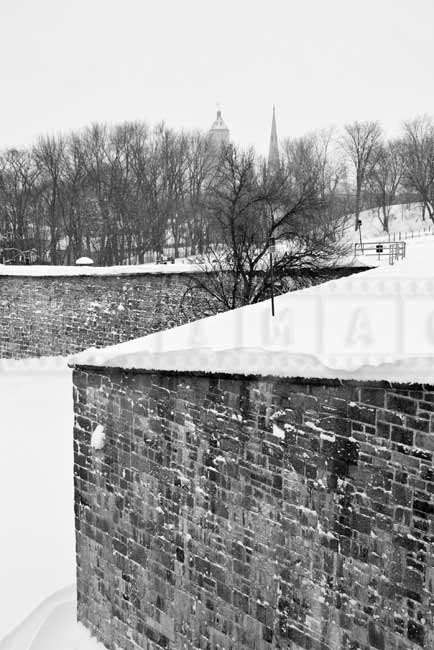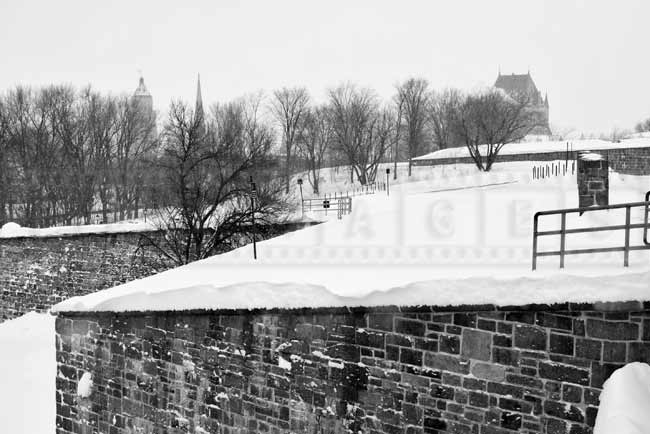 1. Charge your camera battery; cold weather reduces the life of the battery charge.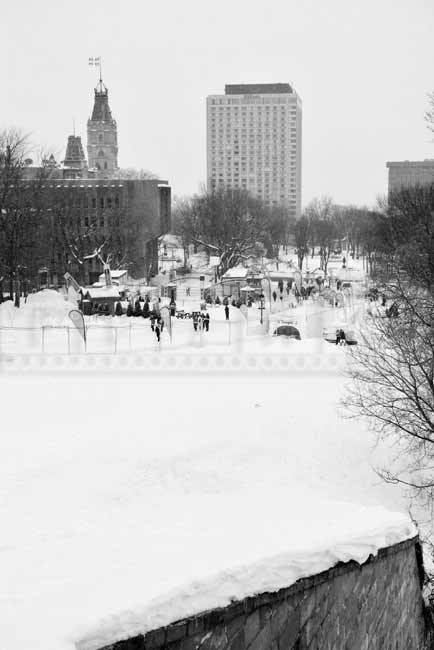 2. Dress accordingly and wear gloves that will allow you complete control of the camera and have a good grip.
3. During snowstorms use a protective bag for the camera or use an umbrella if the winds permit.
4. Black and white photography works well in winter.
5. Use a prime lens and think in advance about camera settings.
6. Plan your route before walking in deep snow, and exercise caution and common sense safety.