Green renewable energy and renewable resources are the buzz words of today. There is no surprise that industrial wind farms are appearing everywhere. In the USA alone thousands of windmills are being built, about 5,600 megawatts capacity will be added in 2011. Wind continues to be appreciated as a clean and sustainable source of green energy. An effective substitute for conventional fossil fuels, wind green energy generation does not emit any pollutants or toxins into the air. As winds are used for generating electricity, it means it is renewable energy. The industrial wind turbines at San Gorgonio California produce power by converting the kinetic energy of the wind into electrical energy. The movement of the winds above a certain speed causes the blades to rotate. As winds are sensitive to climatic conditions, windmill green energy output fluctuates and depends on weather conditions.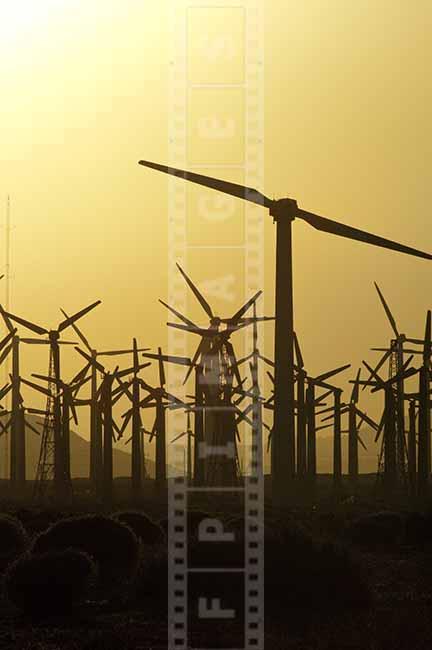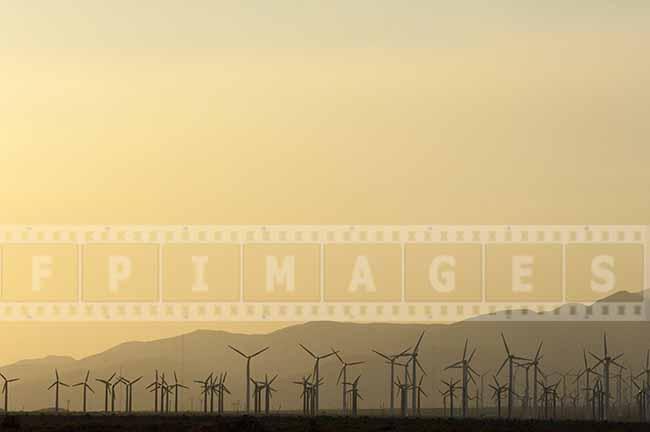 A trip to the San Gorgonio Pass, California greets one with an expansive industrial landscape speckled with thousands of industrial wind turbines. The wind generators in San Gorgonio California are engineered using state of the art technology. The wind is gaining popularity as an alternative source of sustainable green energy. Windmills are environmentally friendly also. The industrial wind turbines require winds of speeds equal to or above a certain value. The San Gorgonio Pass in California is a perfect location for the wind farm due to the stable flow of winds, with a consistent speed. The speed of the winds is highest during the summer months, which makes it an optimum time for the wind turbines in San Gorgonio California.
Generating green energy using wind turbines in San Gorgonio California also offers several advantages. It is eco friendly and does not cause pollution of air or water. As the wind is a sustainable resource, wind energy is quite reliable. The windmills at Palm Springs can efficiently meet the power requirements of the surrounding region. Installing wind turbines is also a quick process. The wind farms in the area have thousands of industrial wind turbines that have the capacity to generate several hundred MW of power.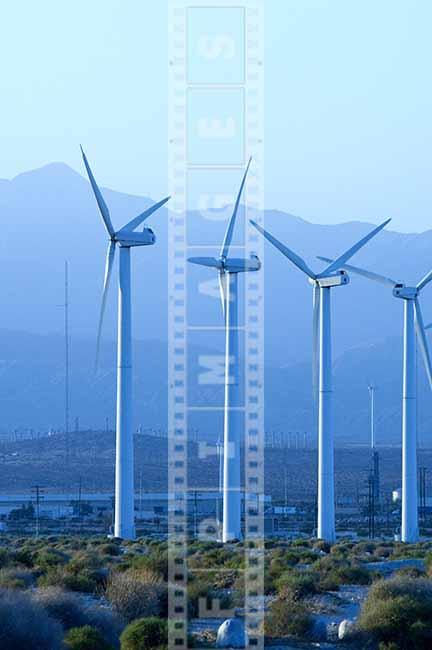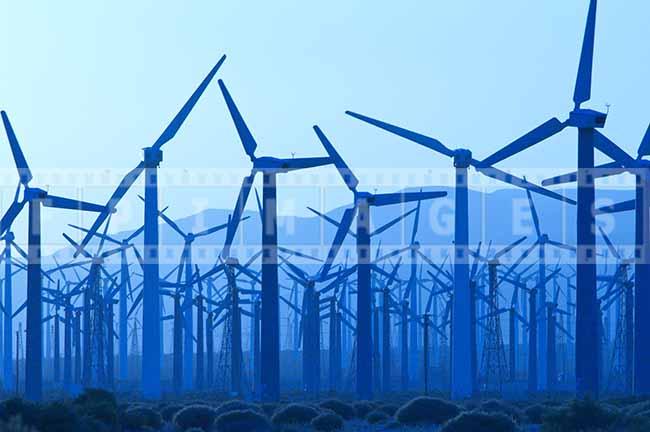 Wind Generators Photo Gallery