Atlantic City has one of the longest boardwalks in the world. It is almost six miles long, lined with magnificent hotels on one side and spectacular views of the Atlantic Ocean on the other. FPImages presents a collection of beach photographs which show the beautiful Atlantic City beach with golden sand and soft ocean waves.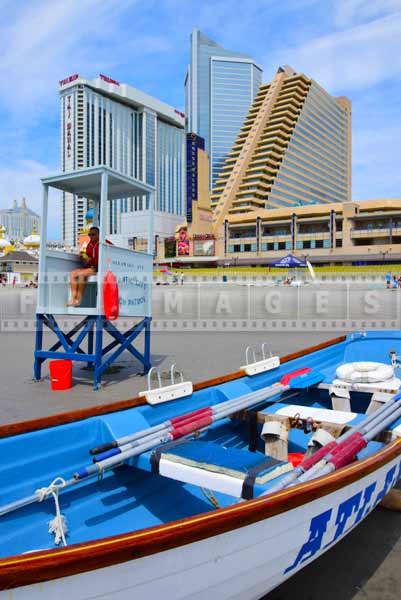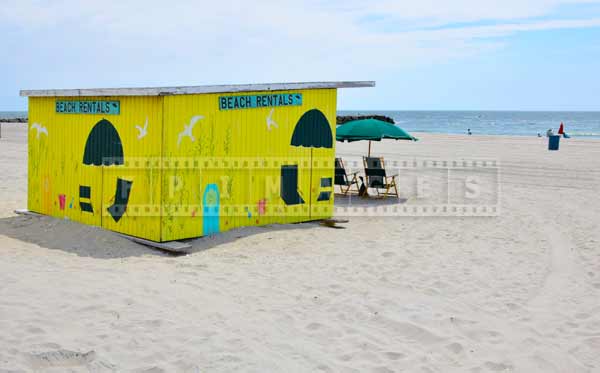 The Atlantic City beach is an excellent tourist place to visit. Atlantic City boardwalk is an exciting part of the city with magnificent hotels to stay. The casinos are a huge draw, but folks can also take leisurely strolls along the famous boardwalk right beside the Atlantic Ocean or relax on a sandy beach.
The Atlantic City is famous for Ocean Pier, built in 1882 as an amusement facility. Tourists from all over the world come here attracted to the Steel Pier which opened in 1898 and the Million Dollar Pier which is now The Pier Shops at Caesars. People know Atlantic City today as a gambling hotspot, but Atlantic City beach, its history, and natural beauty are much more interesting than slot machines.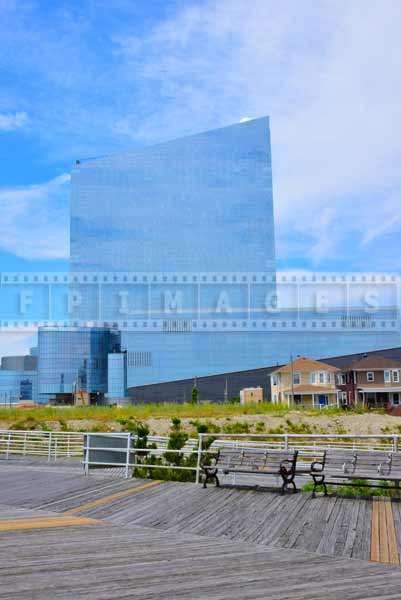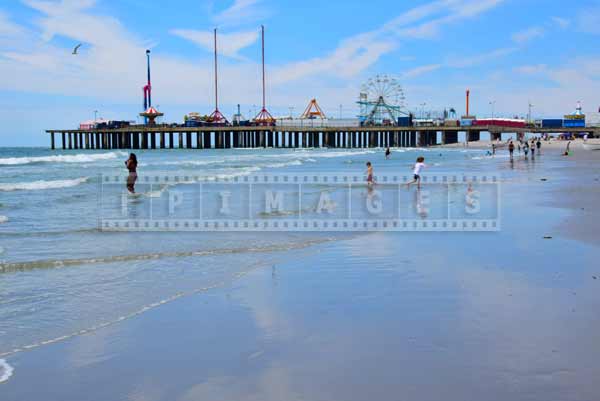 When you are looking for a good vacation on the East coast, there are several places for you to choose, but Atlantic City beach and boardwalk are free to enjoy for all. Atlantic City beach is wide, long, and beautiful. This is a great beach to visit in the summer. It is a great late spring and summer getaway, considering all the unique attractions that this city offers and many various activities to suit every kind of visitor.
Atlantic City beaches are fabulous and inviting. Go for a walk on the beach – night or day, and you will have a wonderful new experience with the ocean on one side and breathtaking cityscapes on the other. The beach is warm and pleasant in the summer. Its natural beauty and relaxing atmosphere offer as much pleasure and fun as people expect on a beach. If you enjoy outdoor photography consider taking pictures of lifeguard huts and lifeboats. These summer beach pictures will remind you later about fun times at the beach.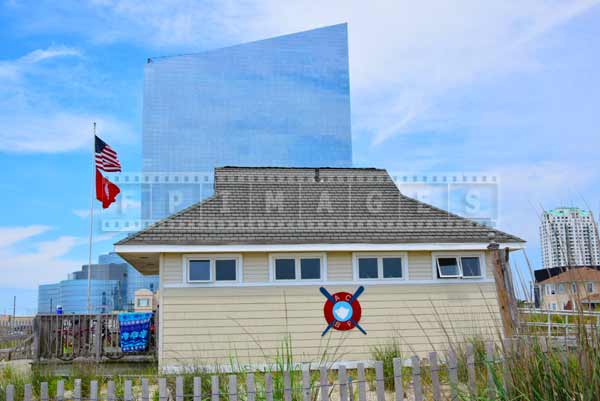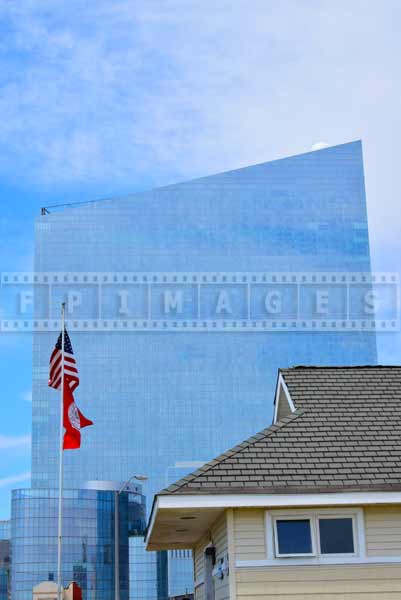 Where and when to go to the beach depending on the time of day and events that Atlantic City creates for its guests. Walking to the beach is easy, as there are many beach entrance gates along the boardwalk. Spending some time on the beach is a great idea for all who want to get away from the crowded boardwalk.
Kids playing with waves and older people listening to waves music, bronzed young skin bouncing with life- everything makes you feel relaxed, calm, and happy. It is nice to appreciate simple things in life.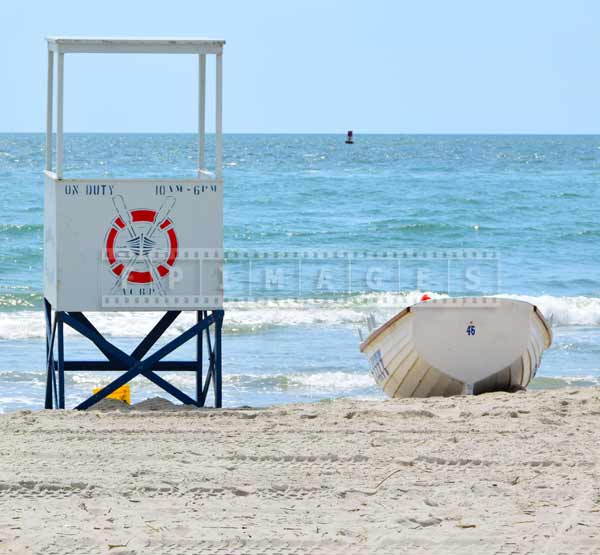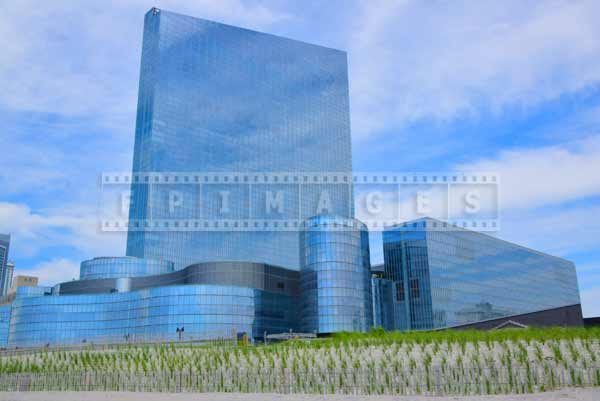 The Atlantic City beach between Revel and Taj Mahal is quieter than the centrally located beach areas. You will have no trouble to find and enjoy the Atlantic City history museum and appreciate the panoramic cityscapes view from its large stone patio above the ocean.
No matter the kind of vacationer you are, Atlantic City beach has something to offer you. All you need to do is plan your vacation well in advance to get yourself some time reserved for a quiet walk on the beach and to have a good time in the museum.