Birds eye views provide fantastic opportunities for nature photography and taking spectacular travel images. Nature photography is about eye-catching combinations of colors and unique textures, and bird's eye view photography helps enhance travel images with different perspective. FPImages presents a guest post with bird's eye travel images taking by Russian photographer S.Stepanov in different parts of Russia.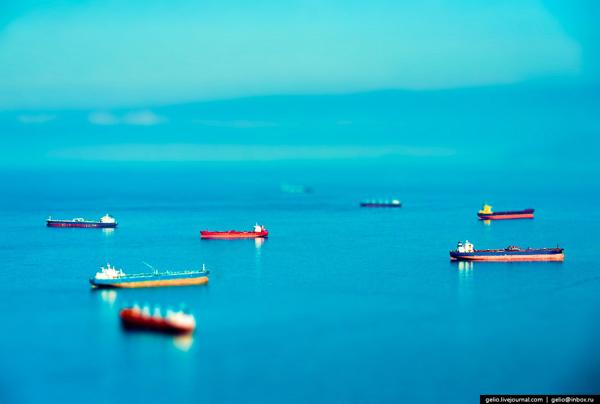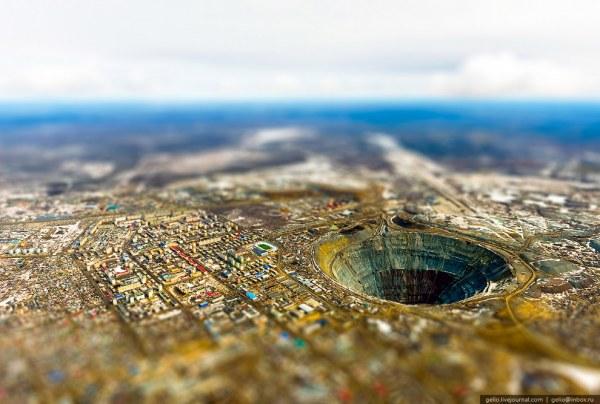 The geography of Russia offer amazing opportunities for taking gorgeous travel images. The geography of this large country describes the unique natural features of Russia, a country extending over much of northern Eurasia. Comprising much of eastern Europe and northern Asia, it is the world's largest country in total area, which is the heaven for nature photography fans.
Travel images from Russia are colorful, distinct and simply beautiful. Due to its size, Russia displays both monotony and diversity, offering unforgettable experiences and adventures. Its climates, vegetation, landscapes and soils span vast distances, so every collection of nature photography is unique and interesting.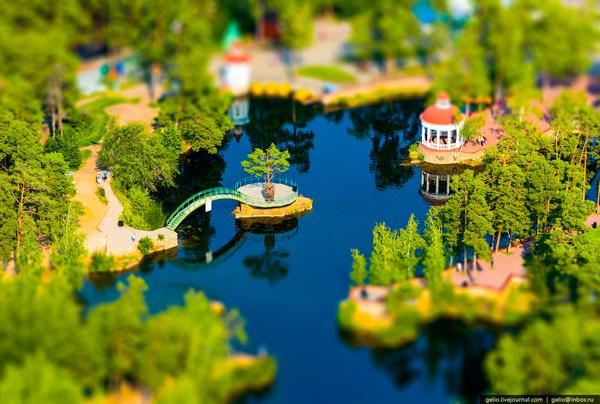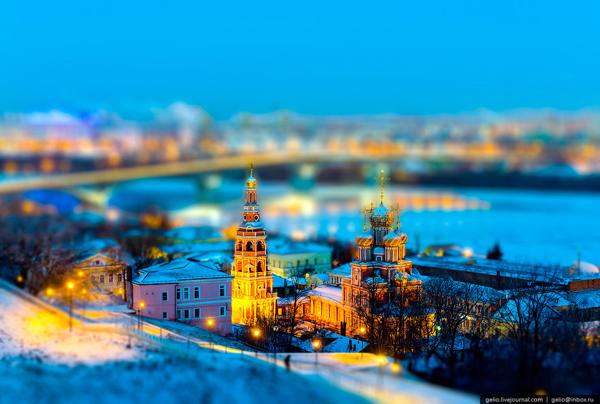 From north to south the East European Plain consists of tundra, coniferous forest, called taiga, mixed and broad-leaf forests, grasslan, and semi-desert stretching to the Caspian Sea. The changes in vegetation reflect the changes in climate. Siberia is famous for the beauty of its taiga, offering fabulous photography opportunities for eye-catching combination of colors.
The use of a bird's eye view to take nature photographs opens new horizons for nature photography. Modern photographers love to experiment. The bird's eye nature photography is a great trend, allowing to enjoy new styles and promising new interesting techniques, and nature photography lovers notice it.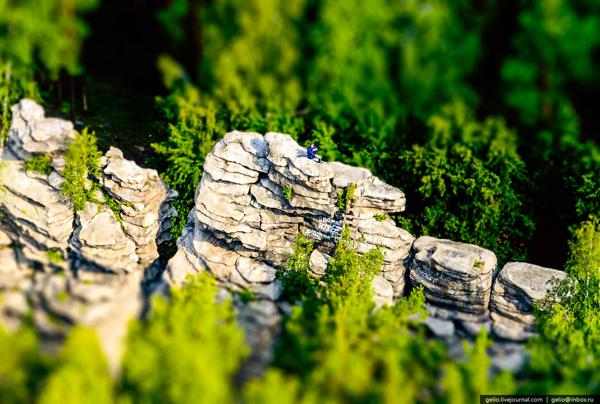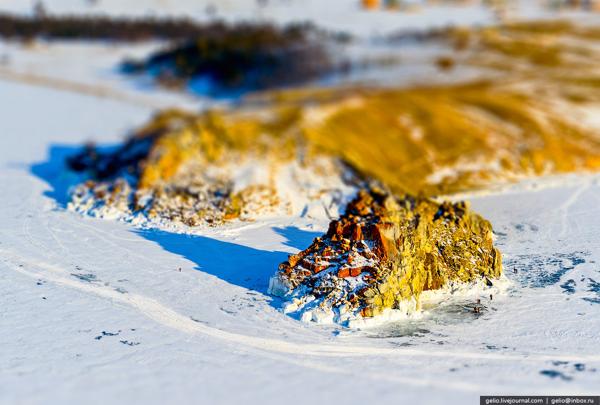 In this guest post, you will find creative, beautiful, unique and inspirational travel images and see how nature photography art benefits from a bird's eye view. Russia travel images, landscapes and rural photography in Russia are inspiring. The bird's eye photography help unleash our imagination develop unique techniques.