Travel photography provides great opportunities to see the world and appreciate different cultures, exotic nature landscapes, experience different climates and meet beautiful people. This is a guest post that presents Russia, officially called the Russian Federation, a huge Eurasian country. At 17,075,400 square kilometers (6,592,800 sq mi), Russia is the largest country in the world, covering more than one-eighth of the Earth's inhabited land area with beautiful lands and great people speaking many different languages.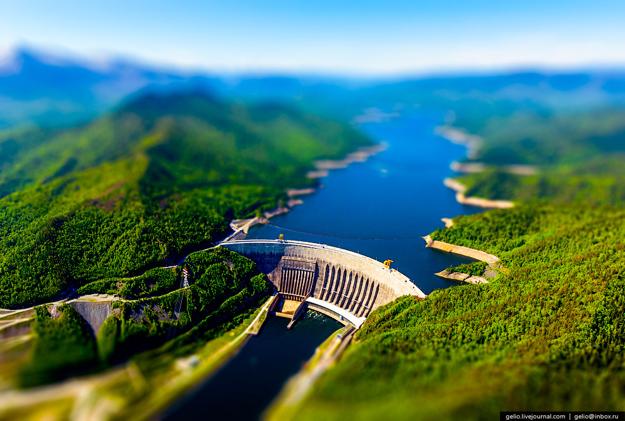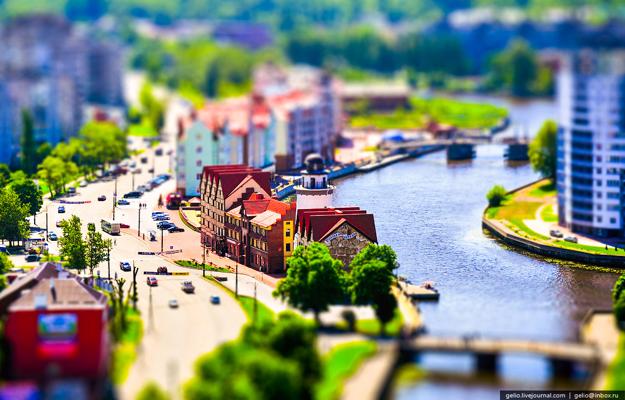 Travel photography also helps plan a trip. It enables people to decide were they want to go and what they would like to see. Travel photography is helpful in picking the right time of year to visit. It will teach you about the place you plan to visit.
Travel images from Russia impress by the beauty and uniqueness of various landscapes and cultures, blended in Russia. Russia is the world's ninth most populous nation with nearly 144 million people speaking tens of different languages.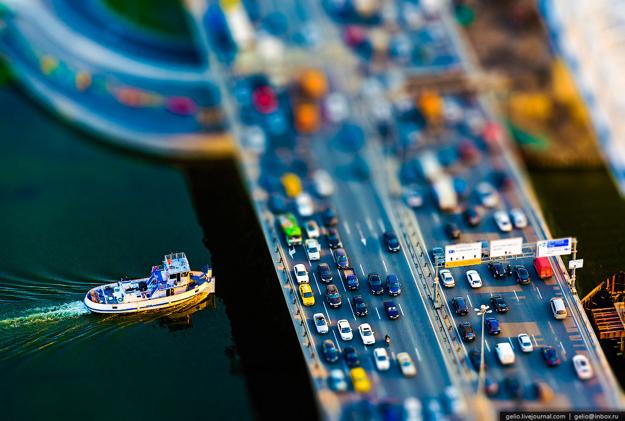 Russia stretches from the Baltic Sea to the Pacific Ocean. FPImages shares gorgeous travel images by S.Stepanov, a Russian photographer that visited many interesting places in this country and demonstrates his unique view at travel photography as fascinating art.
Travel images of Russia demonstrate the amazing variety of its landscapes with mountains ad rivers, large and small lakes, coastal areas and huge cities. The distance from Kaliningrad to Petropavlovsk-Kamchatsky is 7500 km, and this great country provide photographers with gorgeous sights, inspiring and spectacular travel images.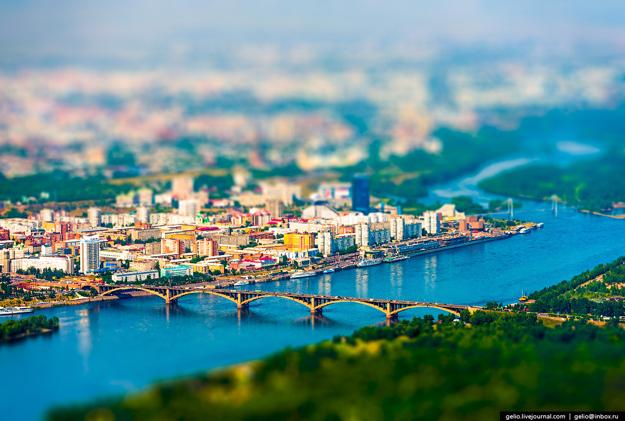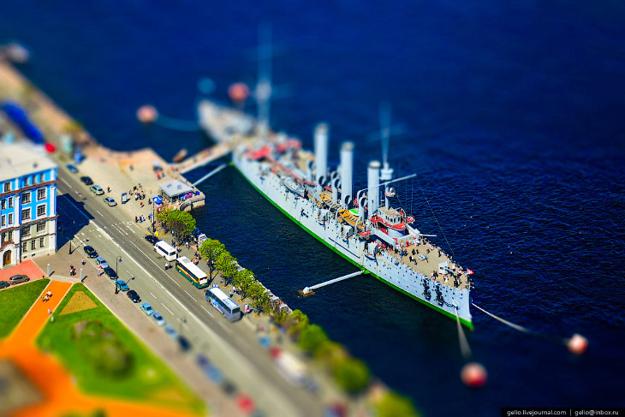 Nature photographs and cityscapes, unique churches and mosques, industrial photographs and urban landscapes, endless fields and forests, hidden valleys and high mountains offer unforgettable experiences and promise beautiful travel images. Here is a collection of bird eye travel images taking in this unique and beautiful country.