A trip to the scenic location of Palm Springs set near the Santa Rosa and the San Jacinto Mountains is incomplete without visiting the vibrant street markets and fairs. The city comes to life with the streets bustling with activity. The street market also called the Villagefest, is located downtown. The area, including the streets from Amado to Baristo, transforms into a vibrant world offering an assortment of shopping, art, food, and entertainment.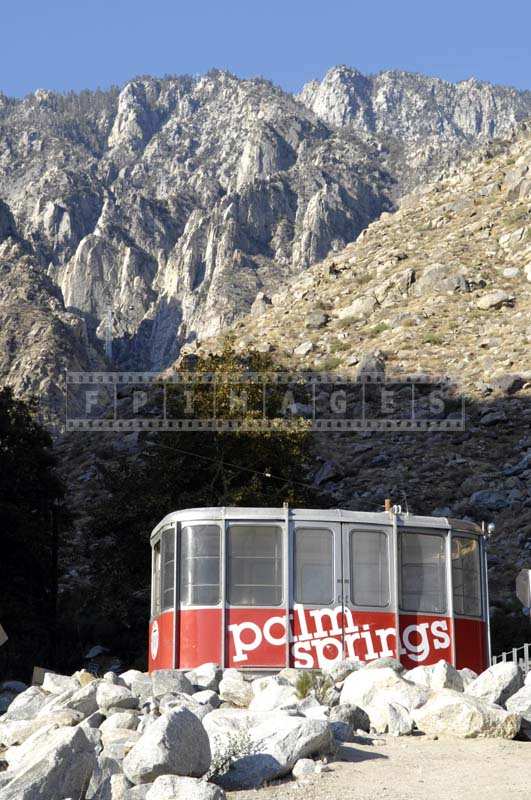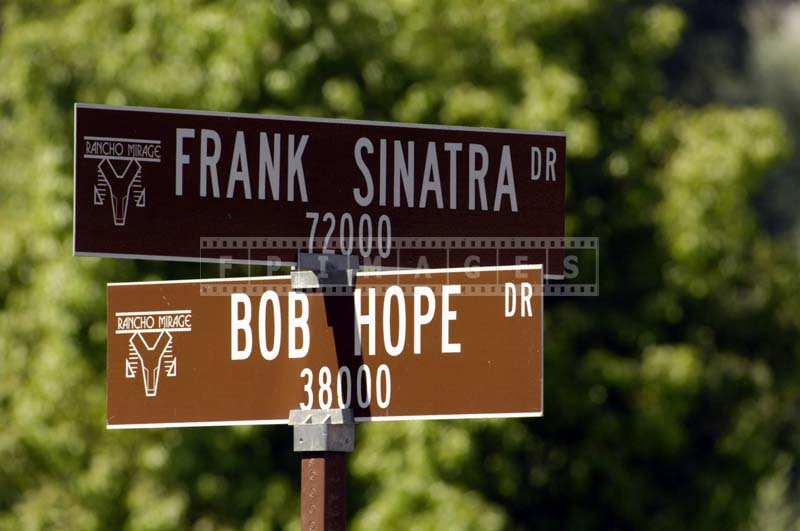 Palm Springs – a beautiful city in Riverside County of California, Palm Springs is proud of its friendly community. The street fairs present a great opportunity for the tourists to interact with the locals and explore the wonderful attractions of the city. The talented artists and street performers fill the air with music adding to the energy and charm of the market. One can enjoy the festive mood as the streets become active with vendors selling a variety of items from jewelry, snacks, flowers, and fresh fruits and vegetables.
Palm Springs City Hall is a great example of mid-century modern architecture and a prominent landmark near the airport. When in the city, the renowned Palm Springs Art Museum is a must-visit. Located in the downtown area, the museum features an amazing collection of art that includes contemporary styles, western-inspired, and glass art. The museum also offers educational and cultural programs. A place that many celebrities called home, this beautiful city offers a multitude of attractions and sights. Take a ride in the aerial tramway up to the San Jacinto Mountains and one is rewarded with the magnificent view of the city. As an alternative, you can go on a road trip on Pines to Palms highway to Lake Hemet to get some cooler air and for the change of the scenery.