Bruges (Brugge) is a small European town near Brussels that has UNESCO protected historical medieval old town center. There are many well-preserved famous landmarks, beautiful old cobble streets, and tranquil canals. This romantic European getaway is always attracting many tourists and is always well decorated for holidays like Christmas, New Year, Valentine's, etc.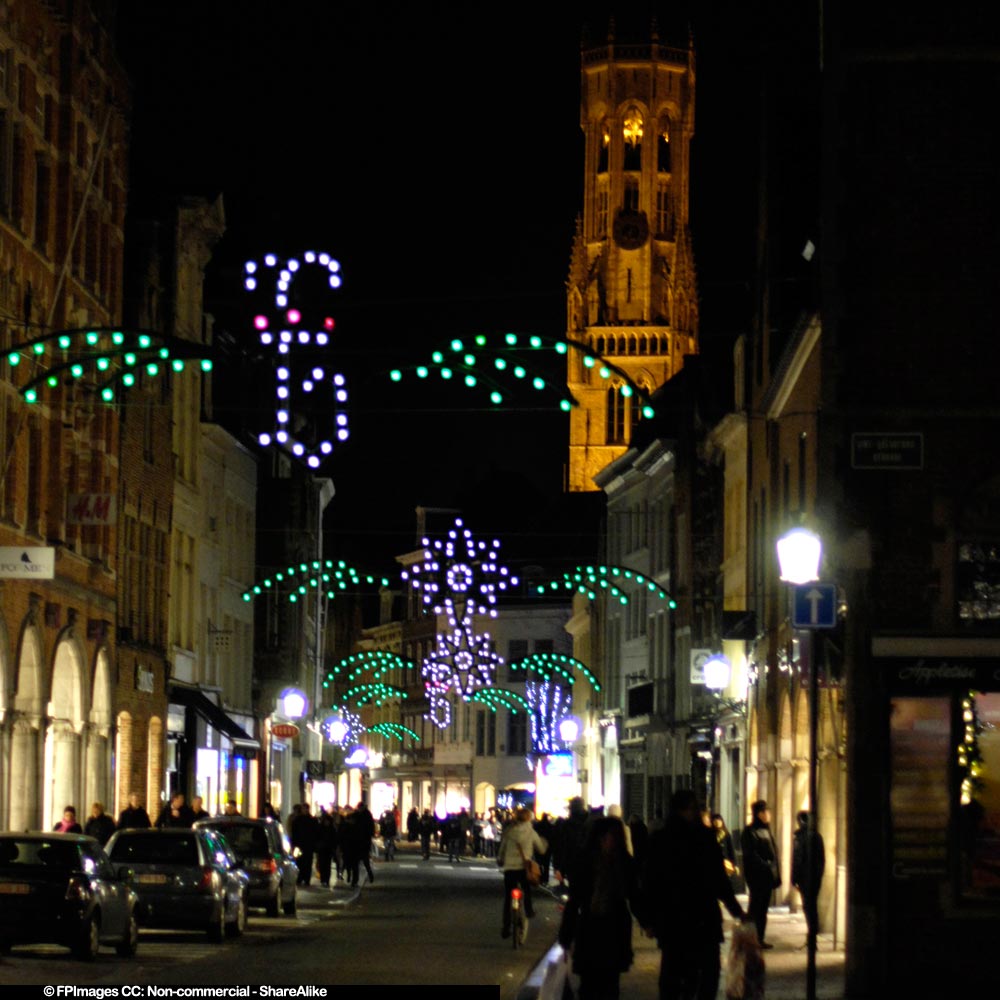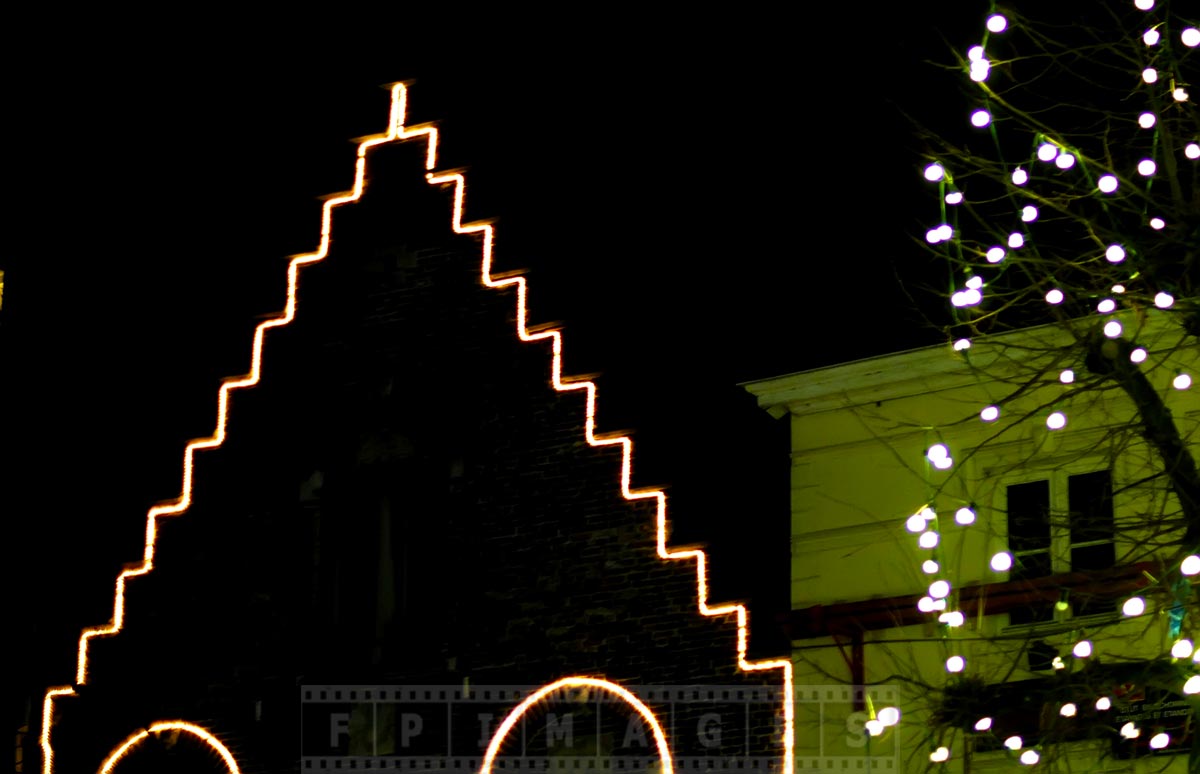 Bruges is a cute small town and is fun to explore during the day. However, Bruges is especially magical and romantic at night. When the outdoor decorations lights are turned on and all boutique stores and restaurants also switch on their decorations it really is worth walking along old cobble streets. You get totally different impression from this romantic European getaway at night.
Visiting Bruges in Belgium is a failproof travel idea. This small European town is charming and gorgeous at any time of year, be it Christmas or Valentine's, or any other special holiday. Just walking old cobble streets at night will be enough to make a trip to this romantic getaway a success. You can always include other things to do in Bruges that suit your interests. There are many boutique shops with unique souvenirs or gift ideas. There are higher-end restaurants and taverns and many street food vendors to satisfy any taste.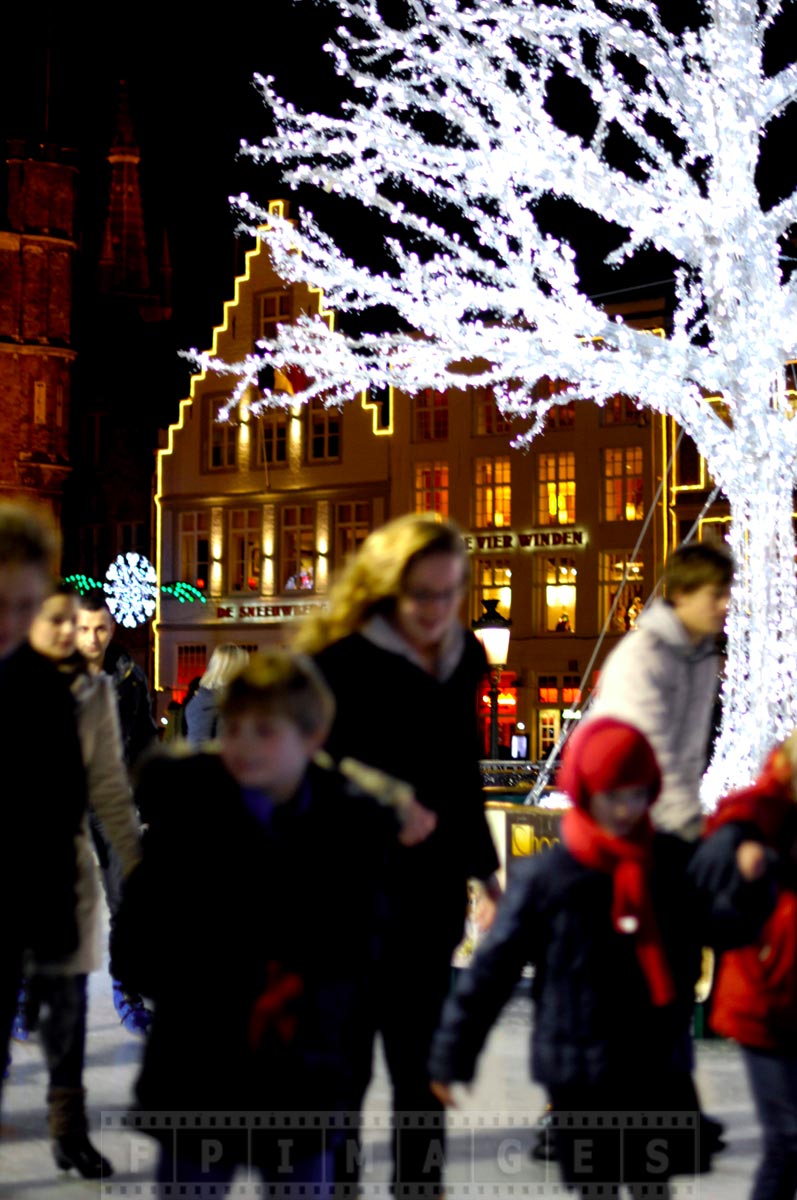 Bruges' canals add to the overall charm of this medieval place. If you want to escape the hustle and bustle of the main draw – Market square, walk along the canal and enjoy this old town. The Market square is where most people go to see the Bruges Belfry, the Provincial court building, and simply enjoy this tastefully decorated place. There is always some kind of activity going on at Market square. This can be a Christmas market or public skating rink and lots of booths selling arts and crafts, traditional Belgian sausages, fries, and hot spiced wine.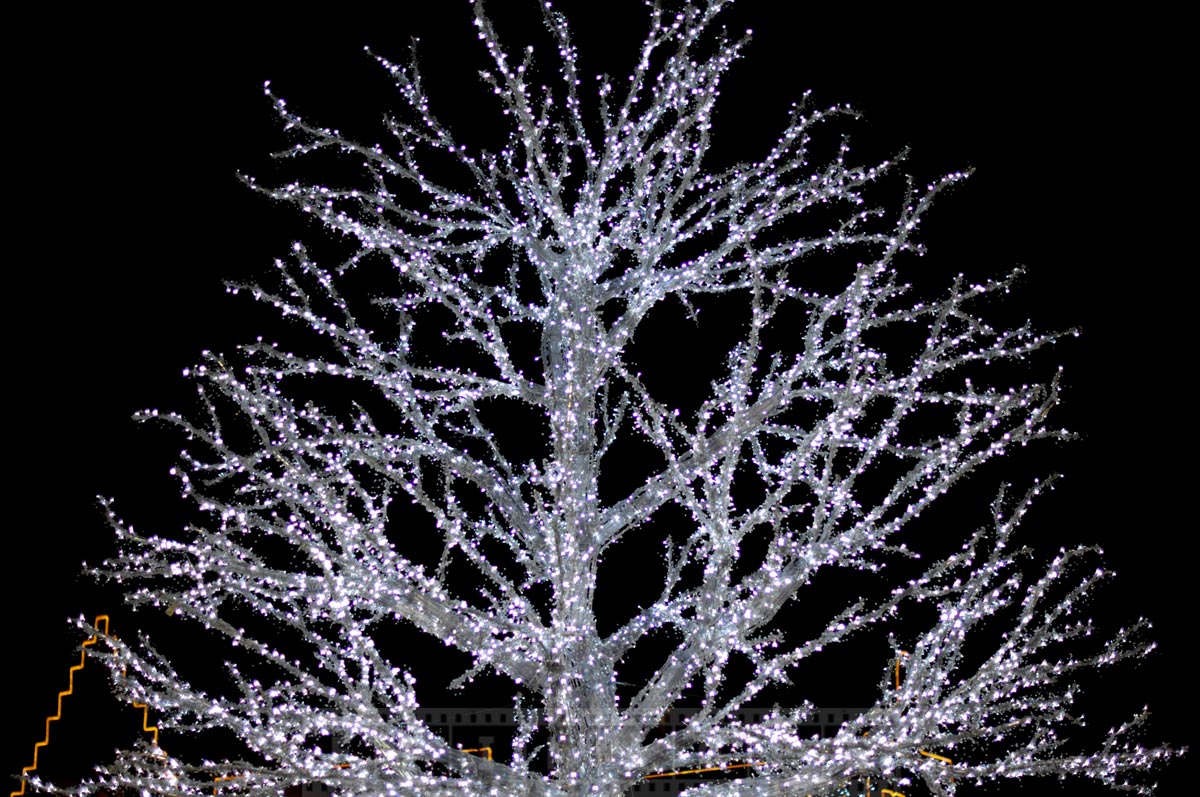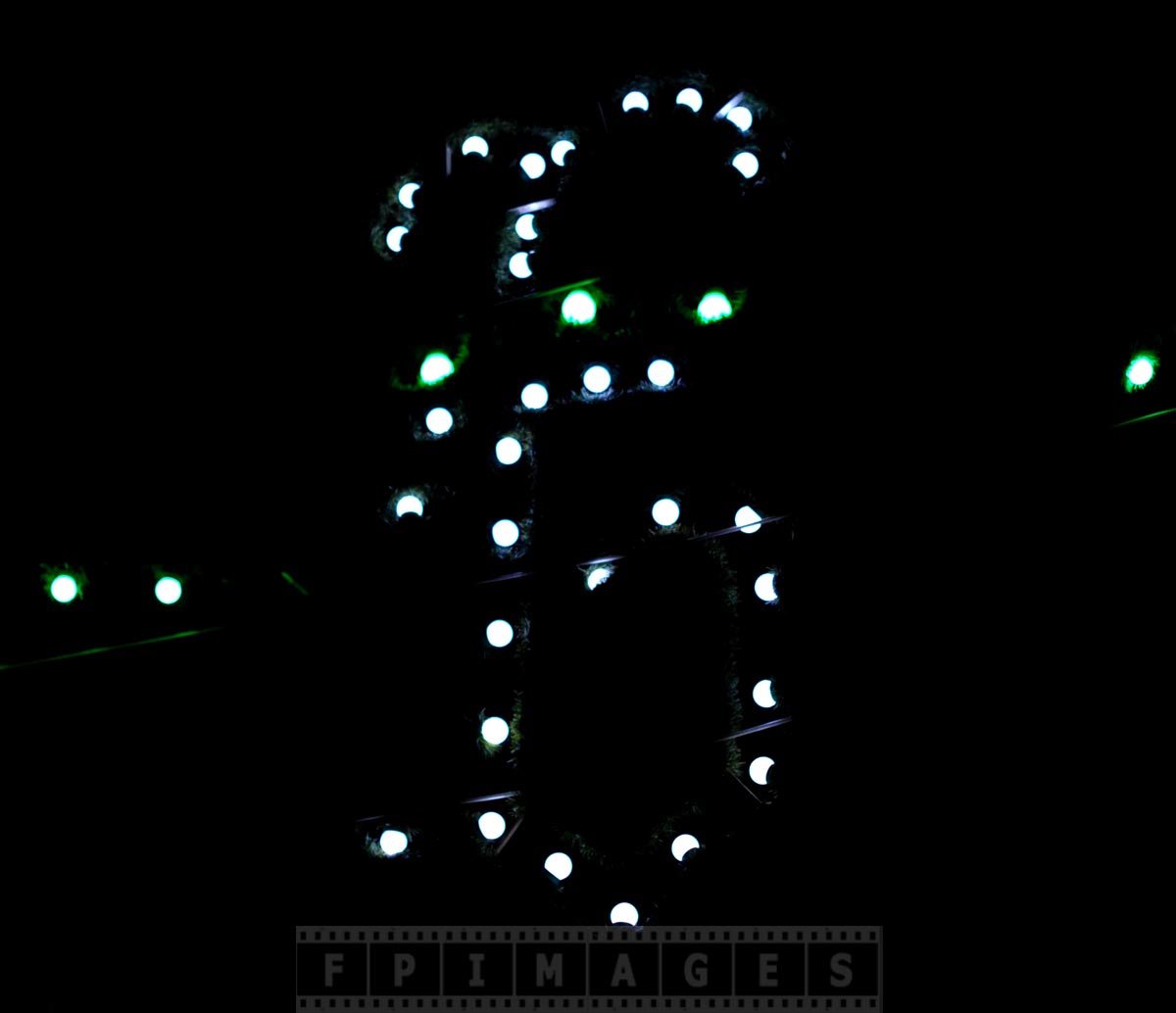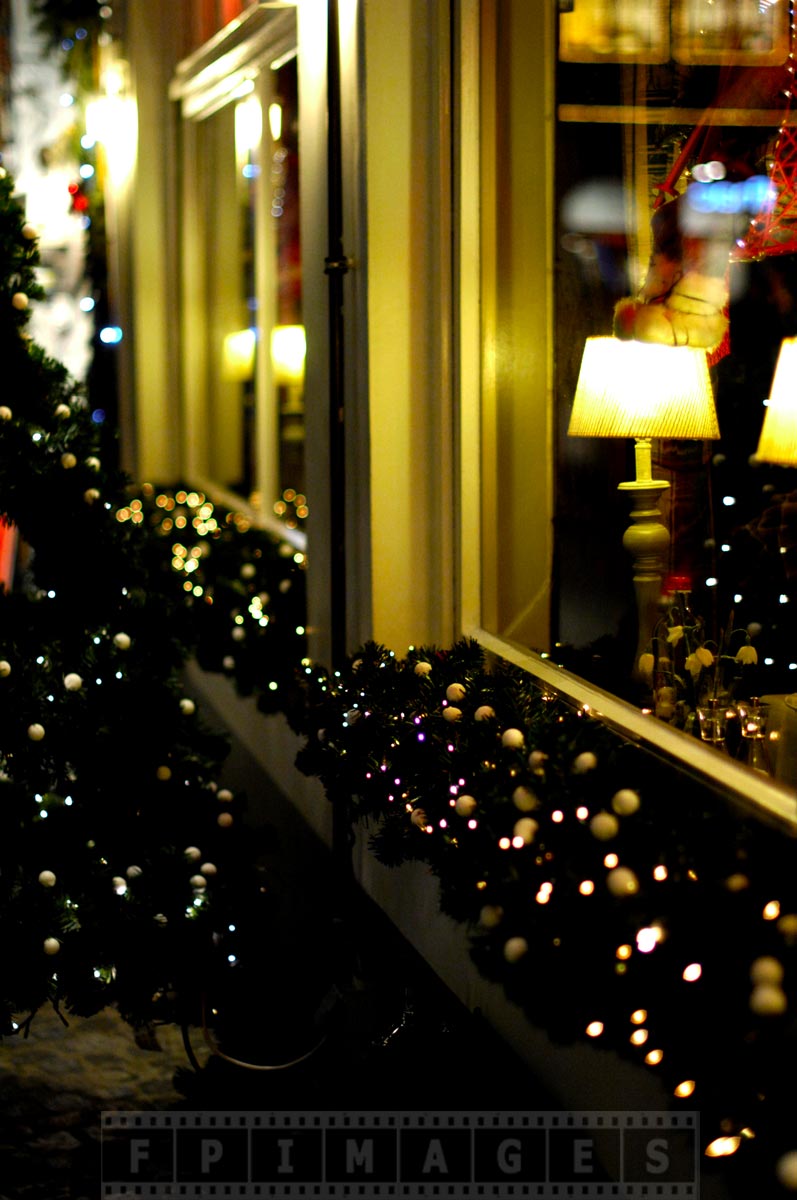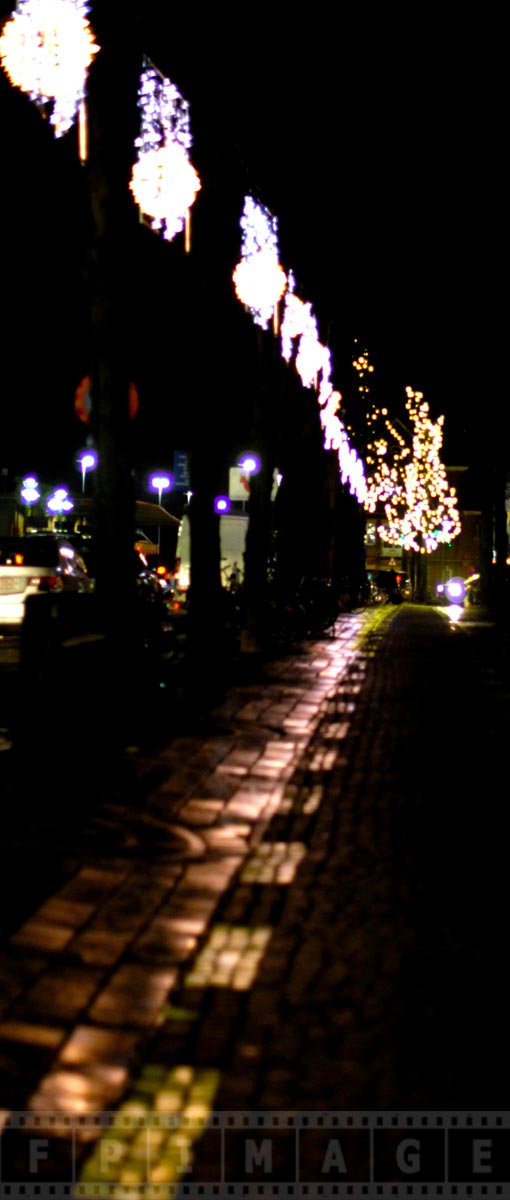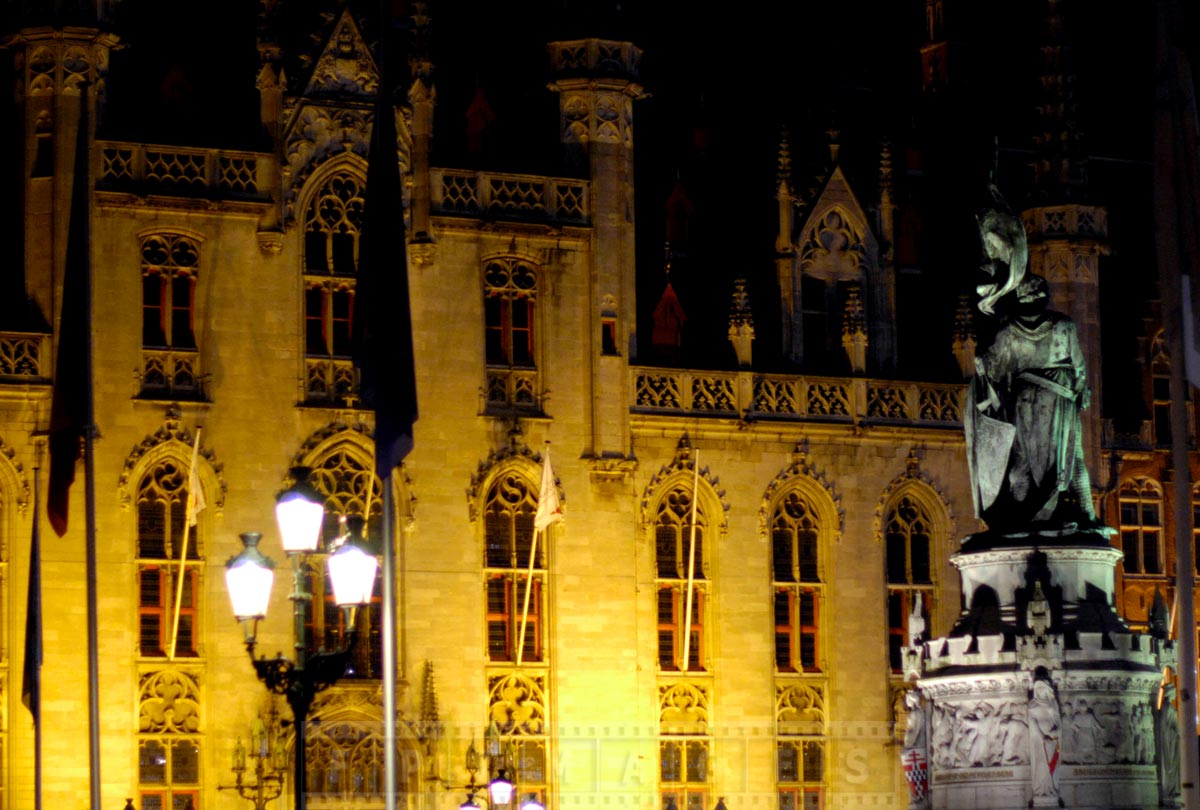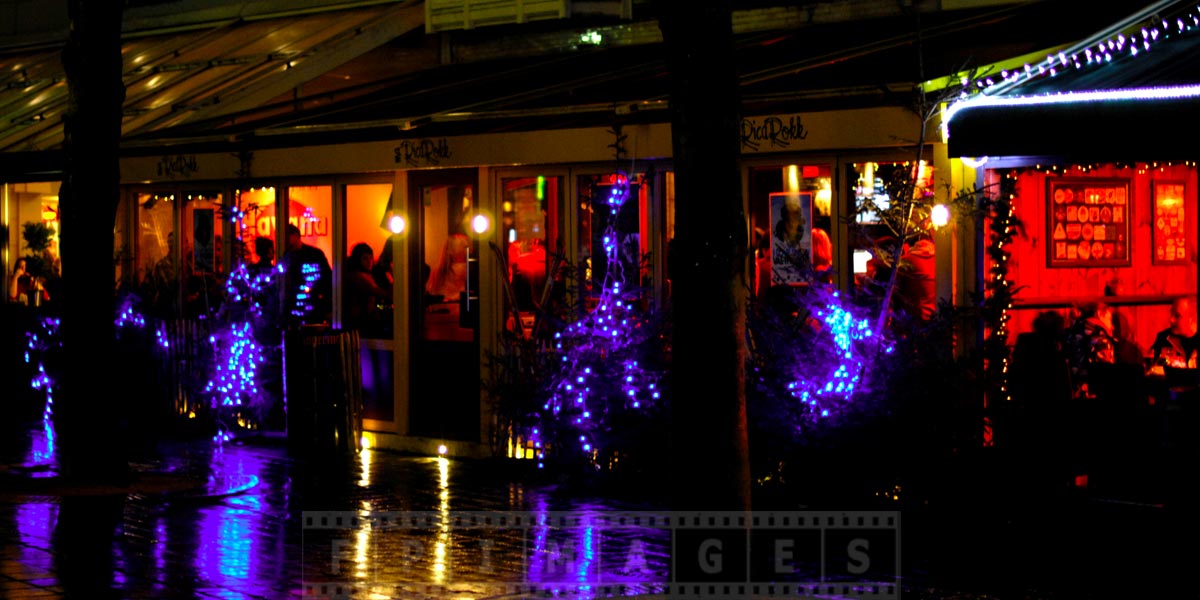 Magic of Bruges at the night photo gallery