Riu Negril is situated in one of the most beautiful places in Jamaica – Bloody Bay. The bay has a perfect crescent shape and is well protected by the reef. The bloody bay is located on the Western part of this Caribbean island which has two advantages. First, trade winds are not as strong here, and second, is that every day there is a perfect romantic sunset over the Caribbean sea.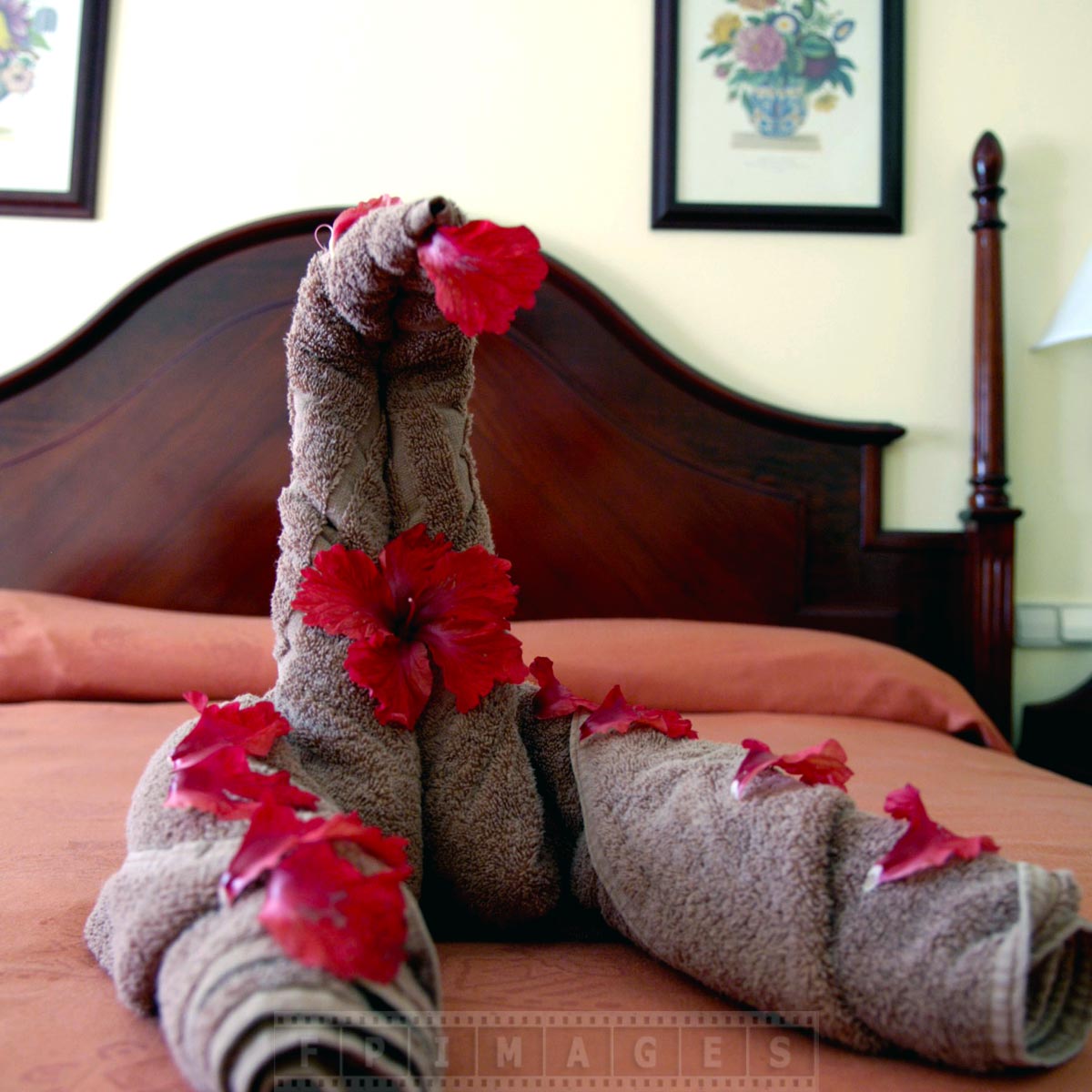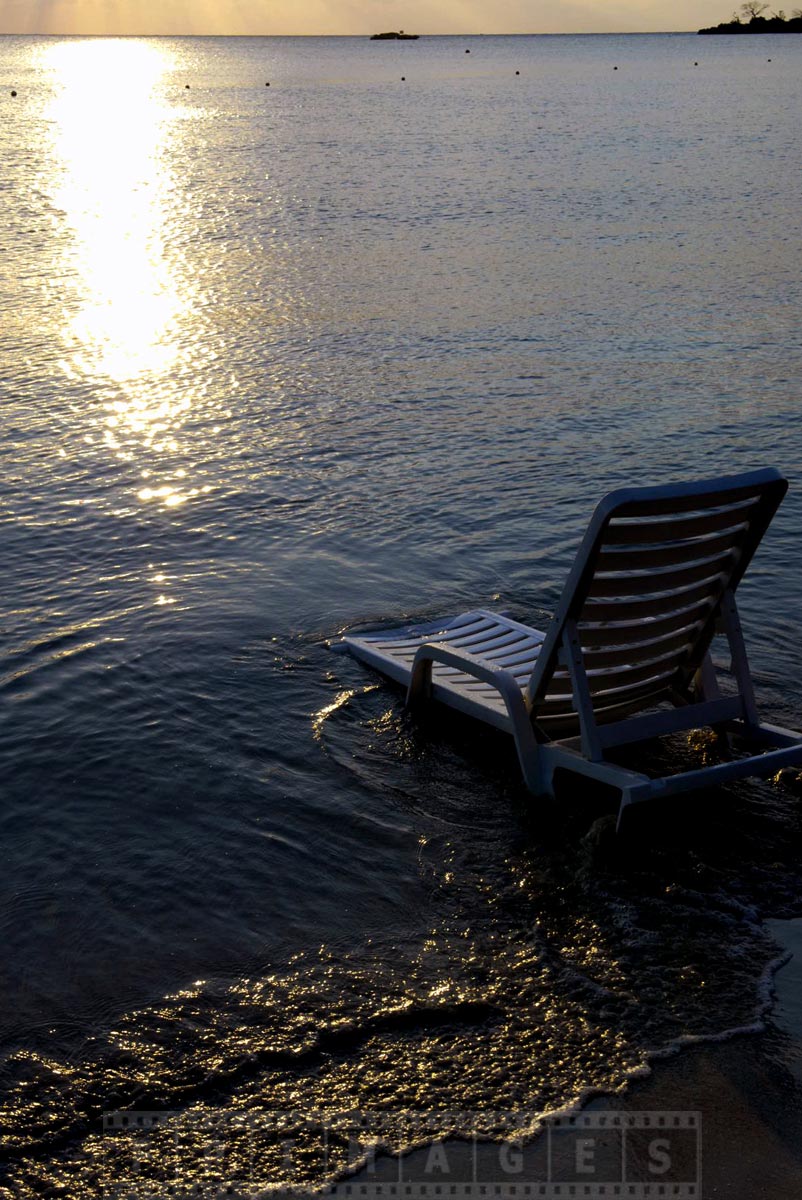 Caribbean holidays at Riu Negril will be an unforgettable experience. Because this Jamaica all-inclusive resort is so romantic it is a prime candidate for Valentine's day romantic getaway. Riu Negril is a well-maintained resort and guests will be treated very well at this 5 star all-inclusive hotel. Attention is paid to every detail from room cleaning to food presentation and to gorgeous grounds.
Riu Negril sea view resort is separated from the other hotels on Bloody bay by stretches of still undeveloped beaches. Such a location creates additional privacy for the tourists. The beach itself is excellent with nice soft sand and a total absence of waves. Caribbean vacation at Riu Negril is truly a visit to a tropical paradise.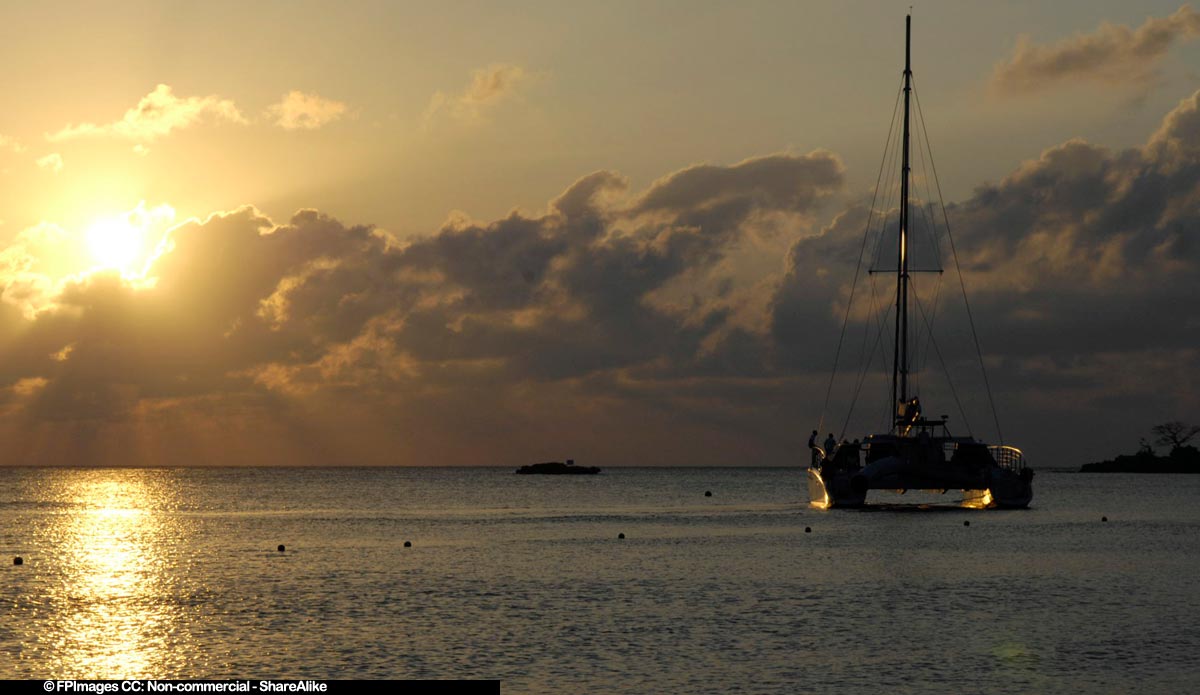 Riu Negril is about 90 minutes away from the airport at Montego Bay and the transfers are usually part of the all-inclusive package. If you buy your package through Expedia or another site you will have to add transfer as an add-on. Alternatively, you may take a cab and this way you will probably learn a lot from the taxi drivers. Jamaican people are very friendly and laid back. You can also encounter local Jamaican hospitality at the local arts and crafts market where you can find great gift ideas. There is also a seafood restaurant where you pick fresh fish or lobster and they prepare it for you. Riu Negril 5 star all-inclusive resort is a superb romantic getaway on a charming Bloody bay in Jamaica.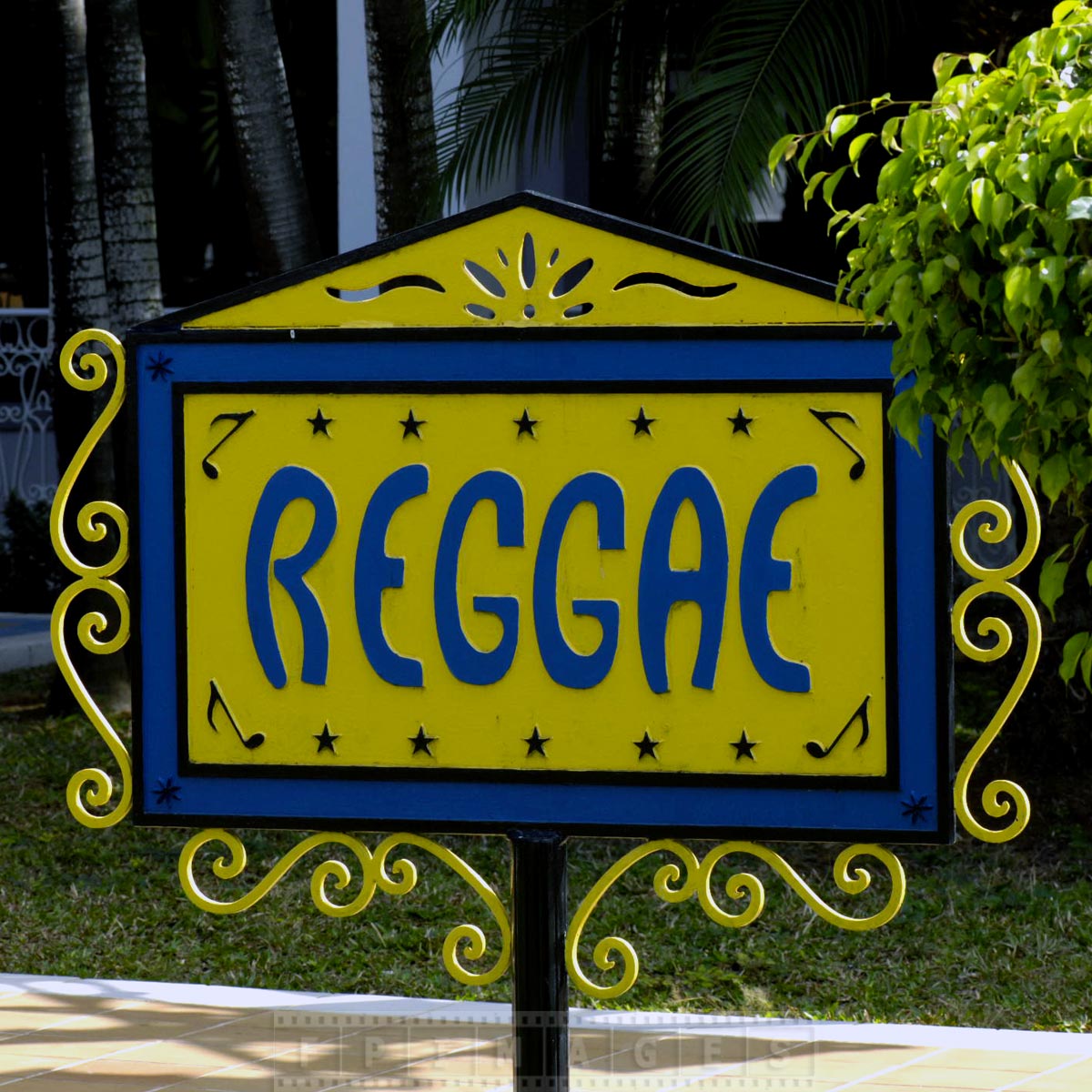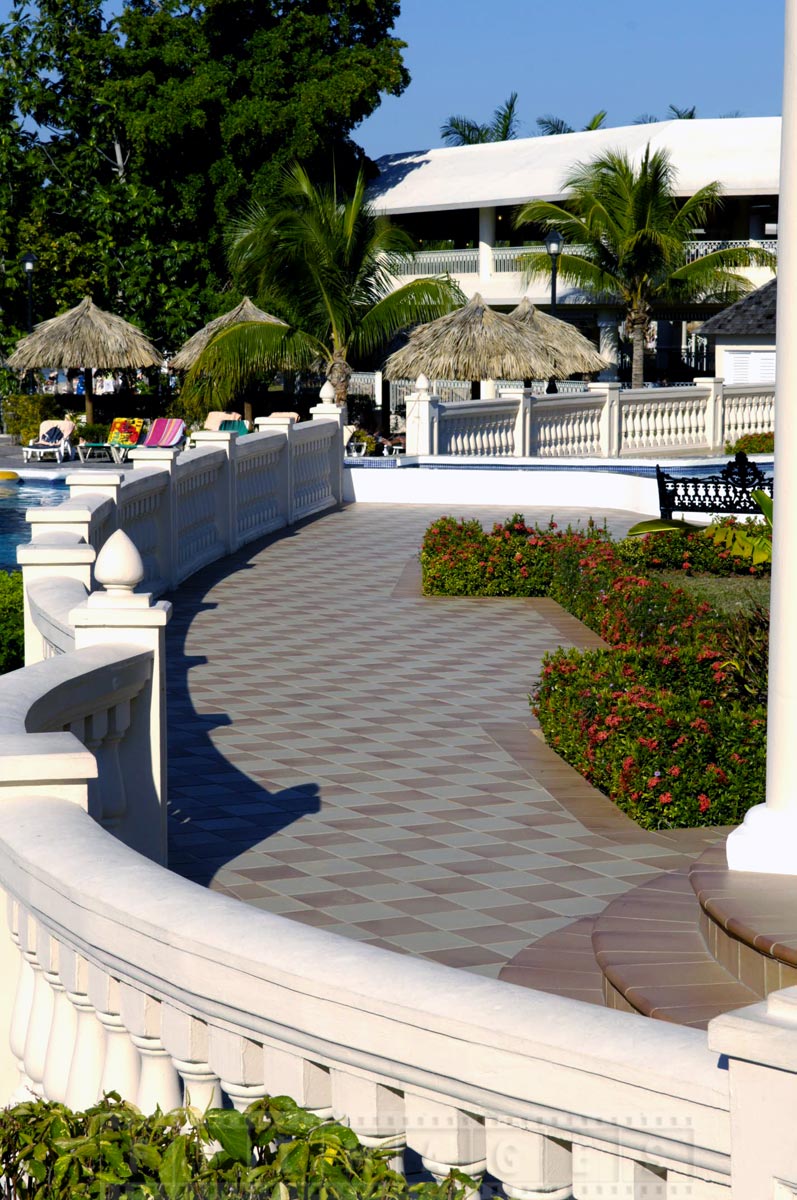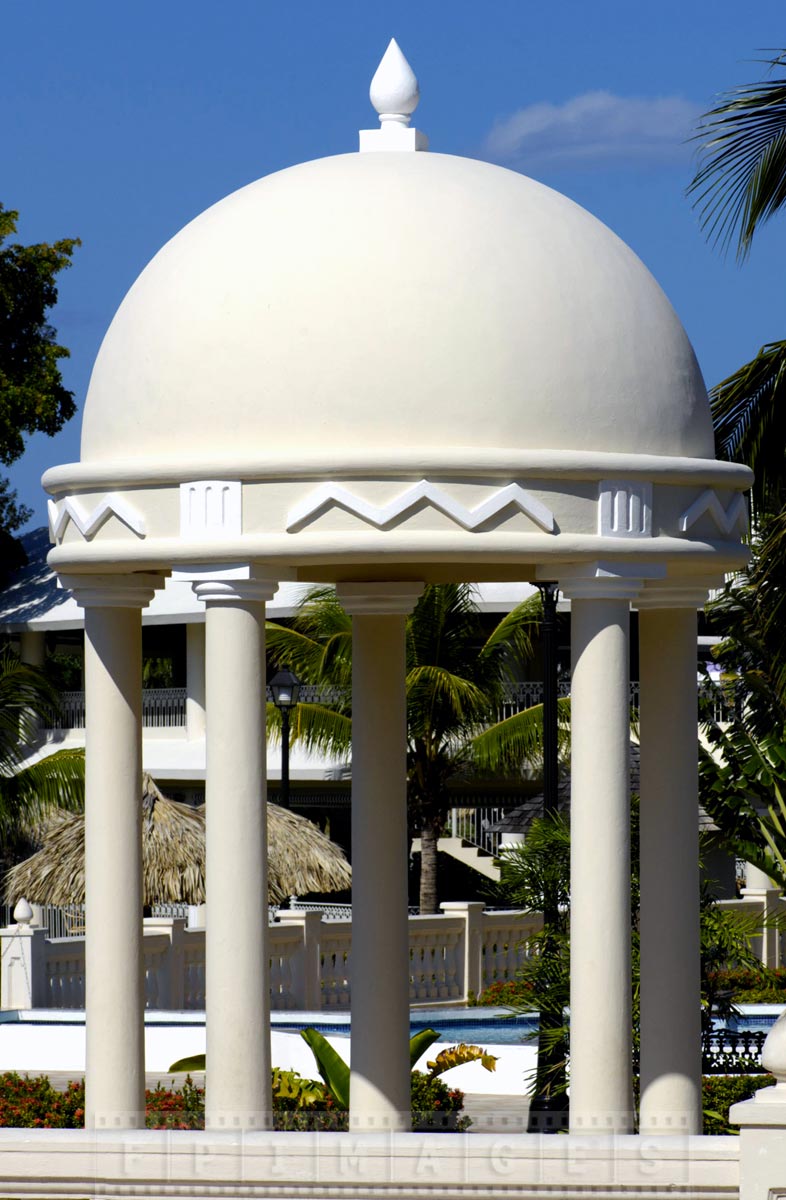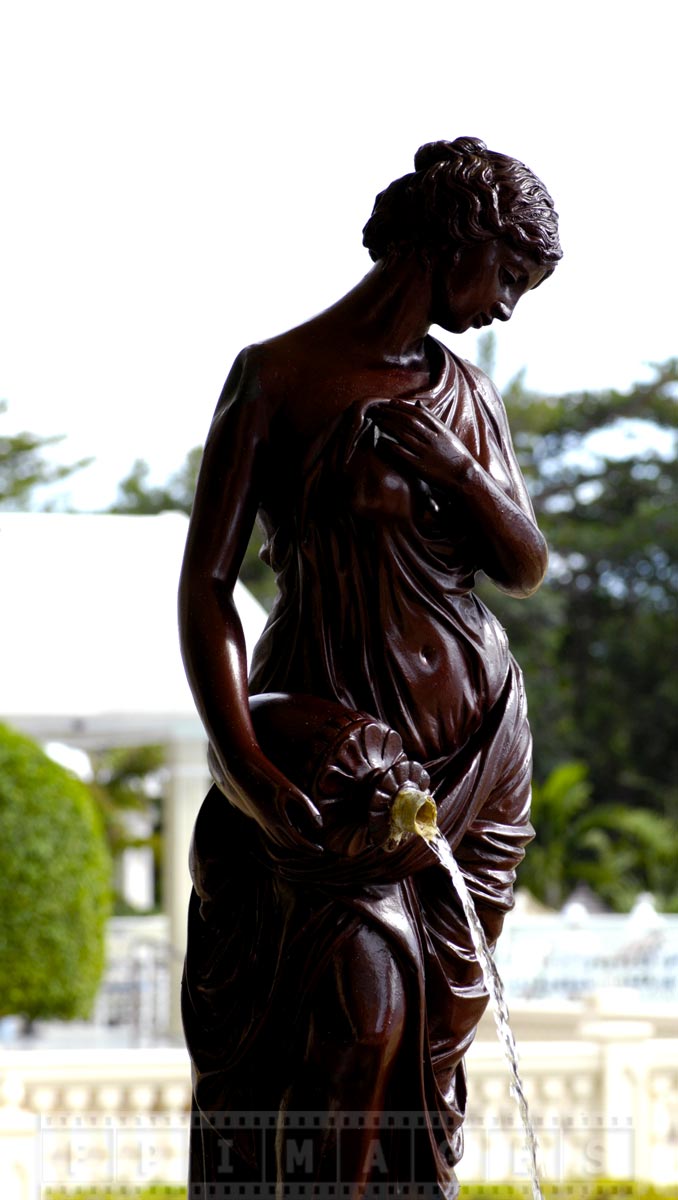 Riu Negril travel photo gallery