France is one of the popular European countries offering great opportunities to take romantic pictures. France travel images are always spectacular, colorful and charming. FPImages shares a collection of beautiful pictures of the most visited places in France and secret treaures that you can discover while traveling to this most admired country in Europe.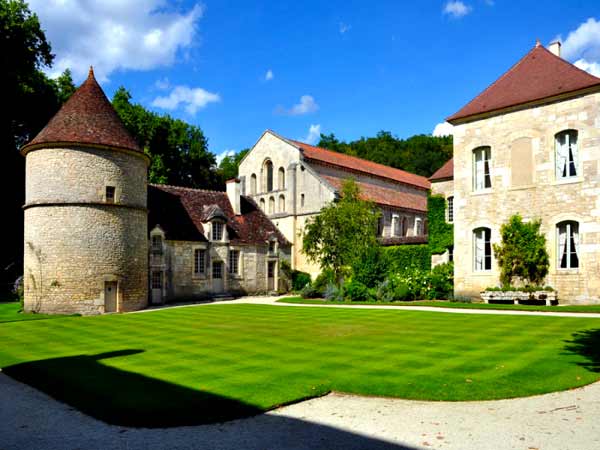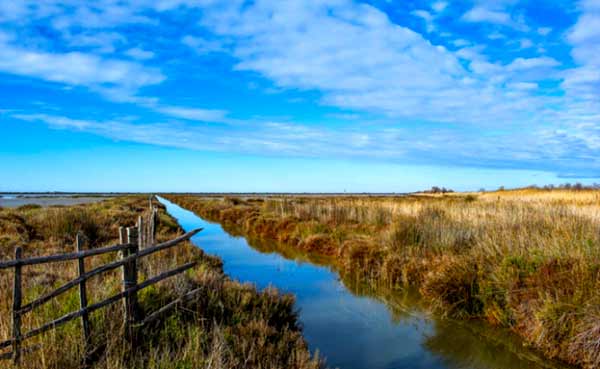 France owns various attractions which would satisfy all kind of travelers. Travel images of gorgeous countryside roads, beach towns, urban and rural photography and beautiful nature pictures will remind of wonderful times spend in France. Gorgeous mountains and monuments, castles and cathedrals, historical places and contemporary architectural designs,  inspiring churches and art museums fascinate travelers. Streets and parks, local boutiques and cafes, outdoor restaurants and bars provide fantastic opportunities for fans of people photography. France provides some of the best tourist attractions in the world and lets bring home unique photographs.
There are many romantic places, small towns and villages in France. Paris attractions, such as the Eiffel Tower, Notre-Dame Cathedral, Arc de Triomphe, Sacre-Coeur, Centre Pompidou, Musee d'Orsay and the Louvre Museum, are fabulous to visit. There are many museums and monuments, natuonal parks and picturesque drives in France, great for taking spectacular travel images.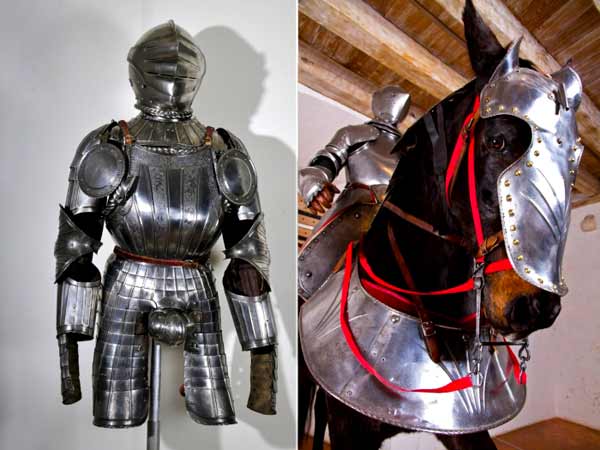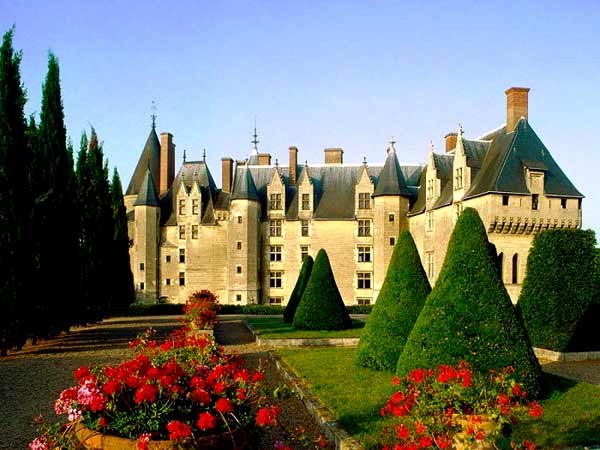 Endless cafes and bars, old churches and historic attractions are also among the best places to see in France. Apart from sightseeings, France is a wine country. Delicious food pictures and images of wine are excellent ways to keep great memories of your trips to France.
Lyon, Avignon, Marseille, Nice, Antibes, Montpellier, Alsace, North Calais, Lorraine, Picardy, Brittany, Normandy, Provence-Alps and Cote d'Azur; Rhone Alpes, Aquitaine and Dordogne, Languedoc Roussillon, Midi Pyrenees are among the most popular places to see. Many more fabulous tourist attractions to be visited while enjoying taking travel images in France.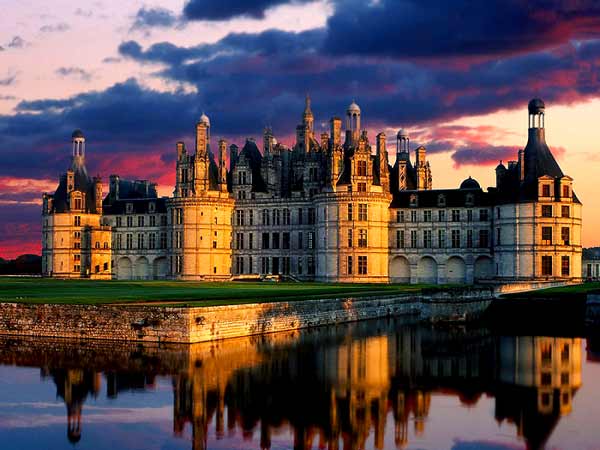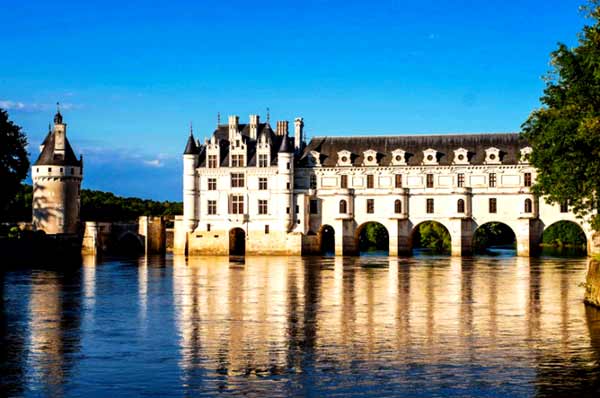 The richness of France heritage results in fabulous sightseeings, impressive attractions and beautiful places to see. It's better to take lots of architecture photographs and nature pictures to remember the special time that you spent in France.