Medieval town of Bruges, Belgium is one of the most romantic travel destinations in Europe. If you have a chance include this charming European town on your list of things to do. Bruges, Belgium is about three hours away from Paris by either car or train. It is a little bit further from London, UK – about 4 hours. It is easy to reach from other cities like Amsterdam, Bonn or Luxembourg.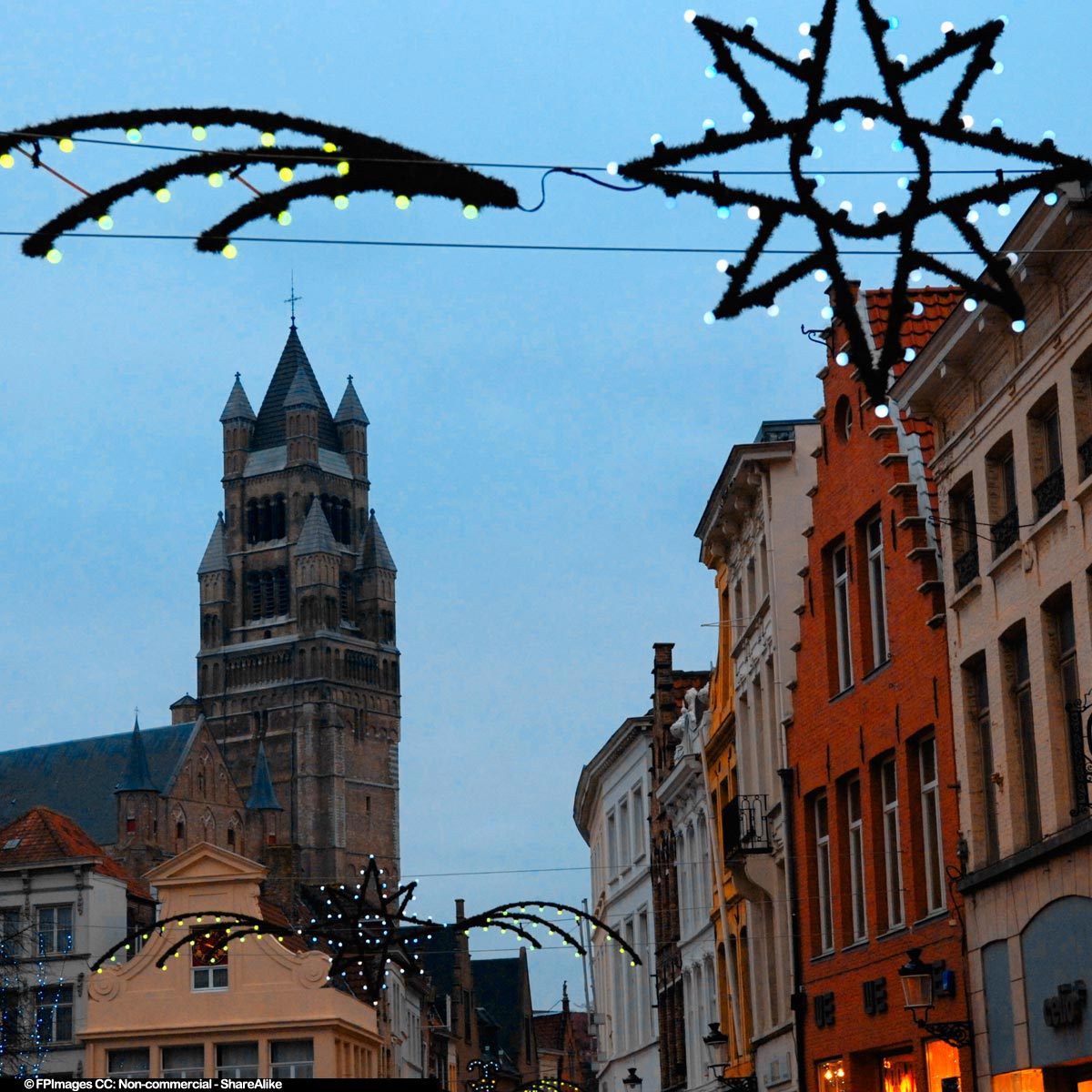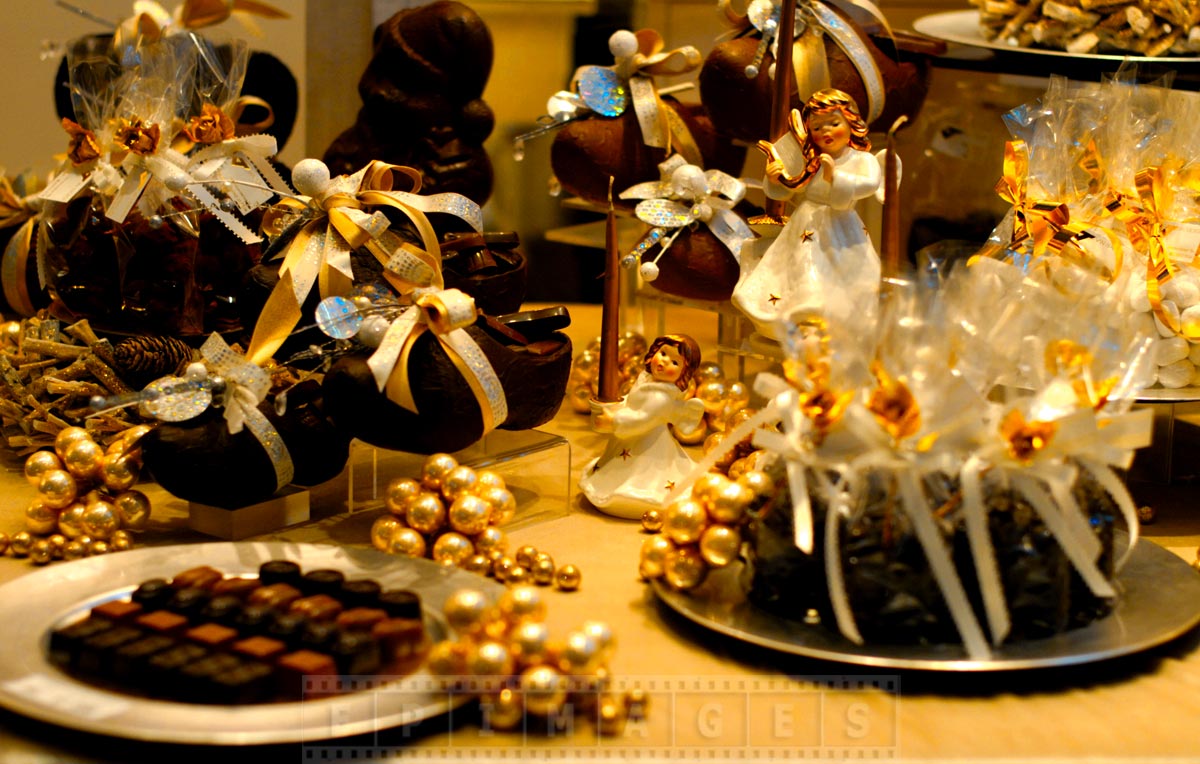 Bruges, Belgium owes its charm and magic to well preserved old medieval  center with canals, cobble streets and beautiful buildings. Bruges Belfry, Church of our Lady, Saint Salvator's cathedral, Provincial court and many old buildings on and around Market square are just some of the famous landmarks. There are numerous museums open during the day as well as boutique shops offering unique and beautiful things for sale. Belgian chocolate stores are everywhere you look and a box of fine Belgian chocolate is an excellent gift idea for someone special on Valentines day.
Valentines day in Bruges, Belgium is an unforgettable experience and will show to your loved ones that you care about them. The euro currency now is more reasonable than before and European vacations deliver great value for money.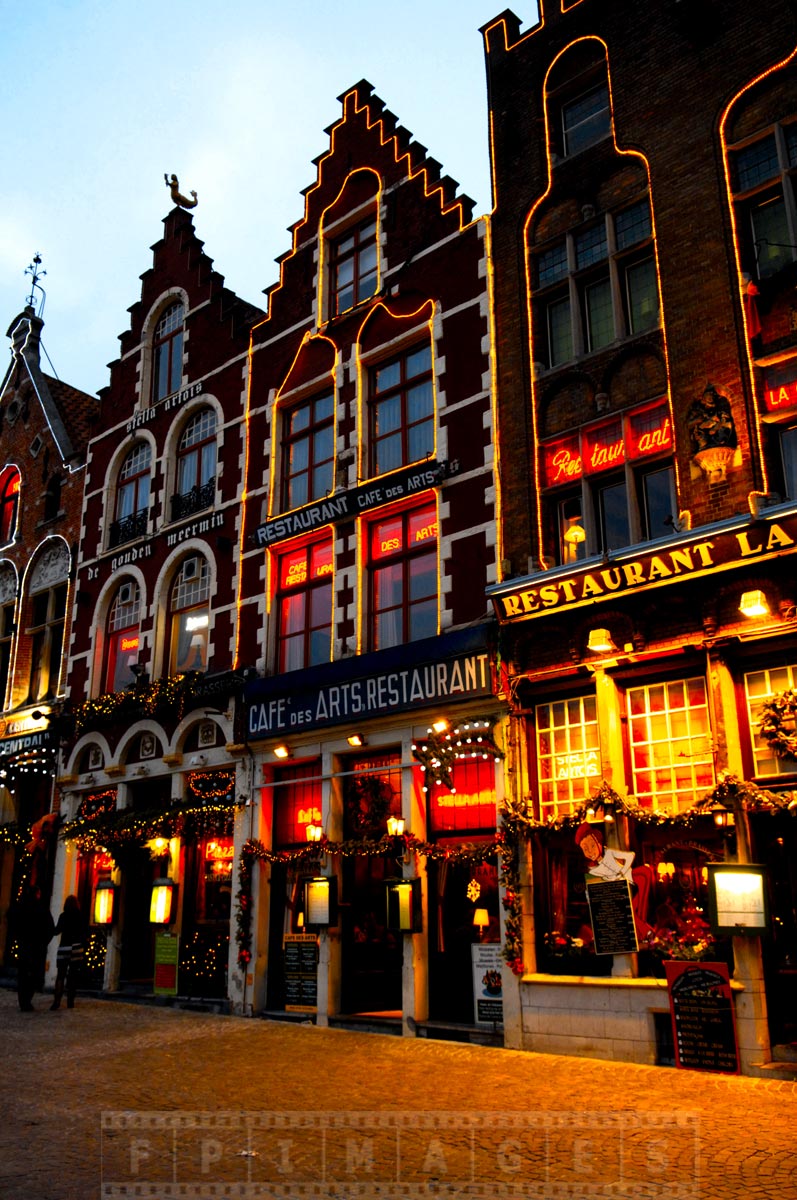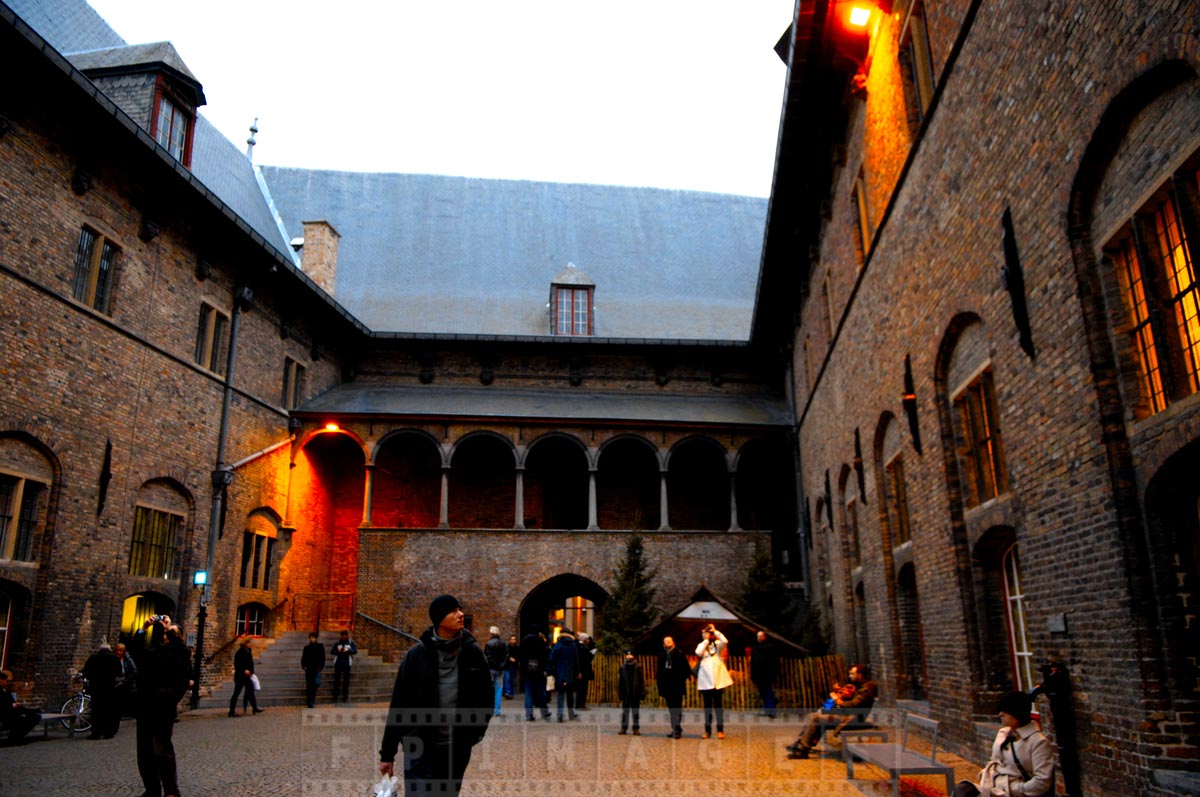 European travel is much more affordable than most people's perception. Public transportation infrastructure is more developed than in North America and there are plenty of hotels that have a great location and are quite romantic. Bruges is a small town so even if you stay outside of the medieval center you will be only a short and pleasant walk away from the cobble streets and canals.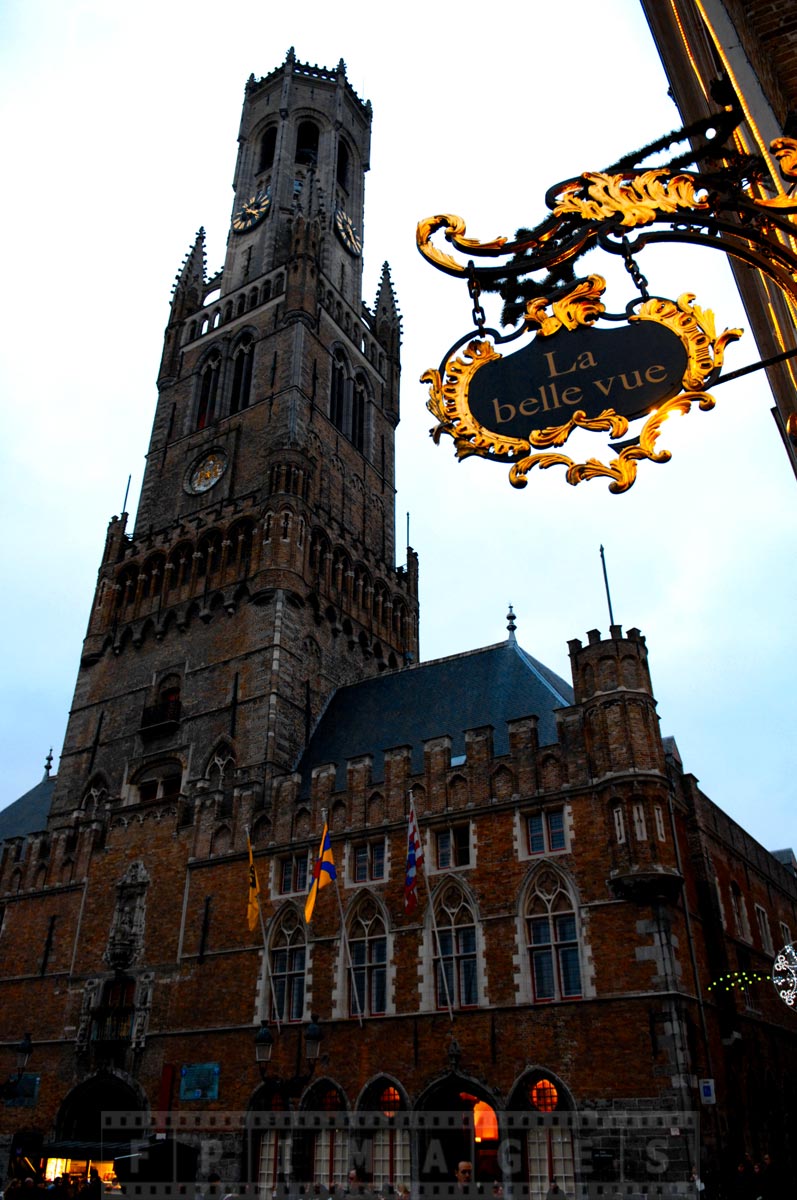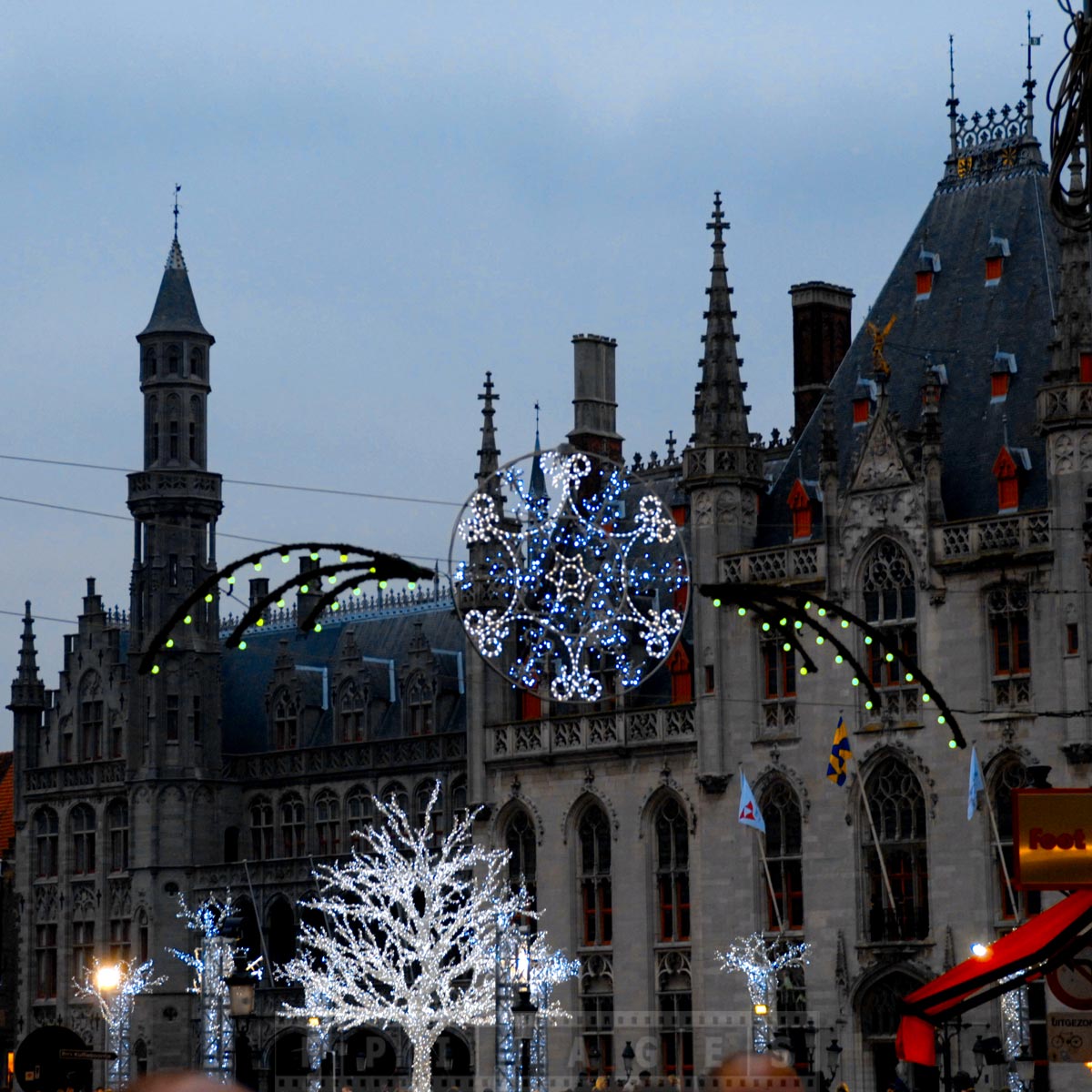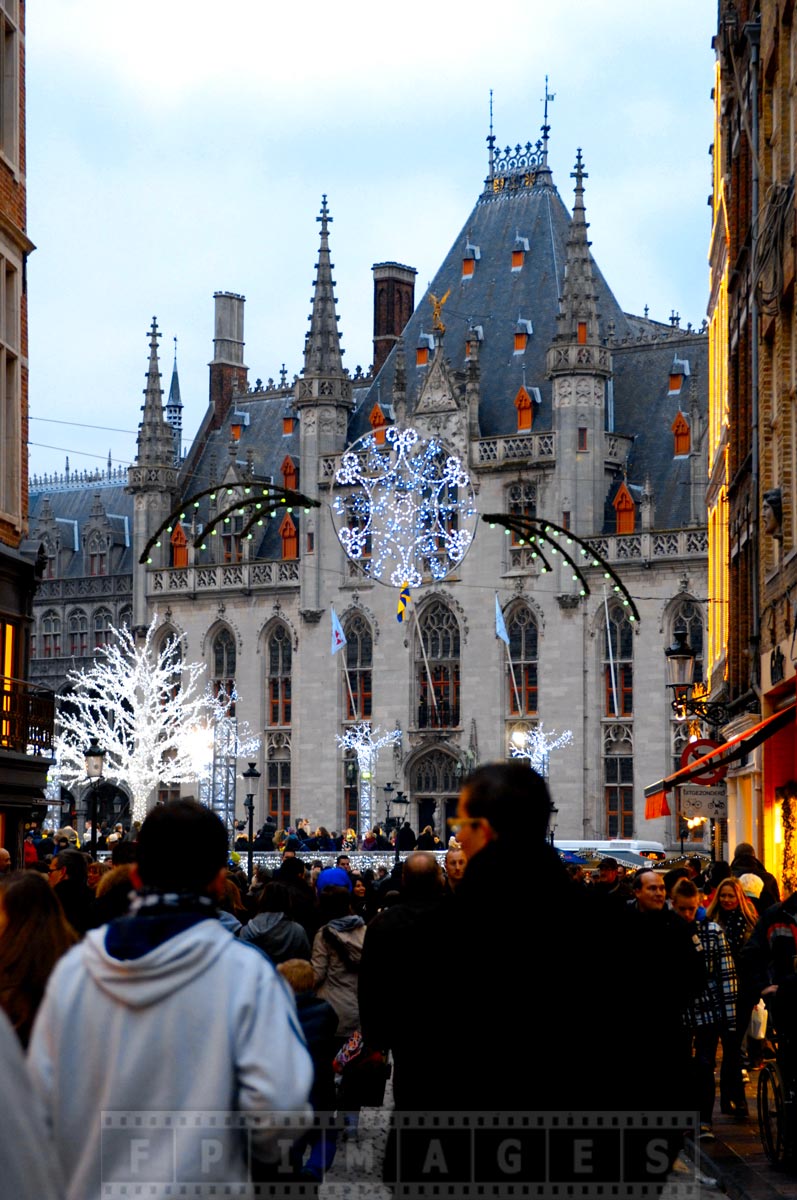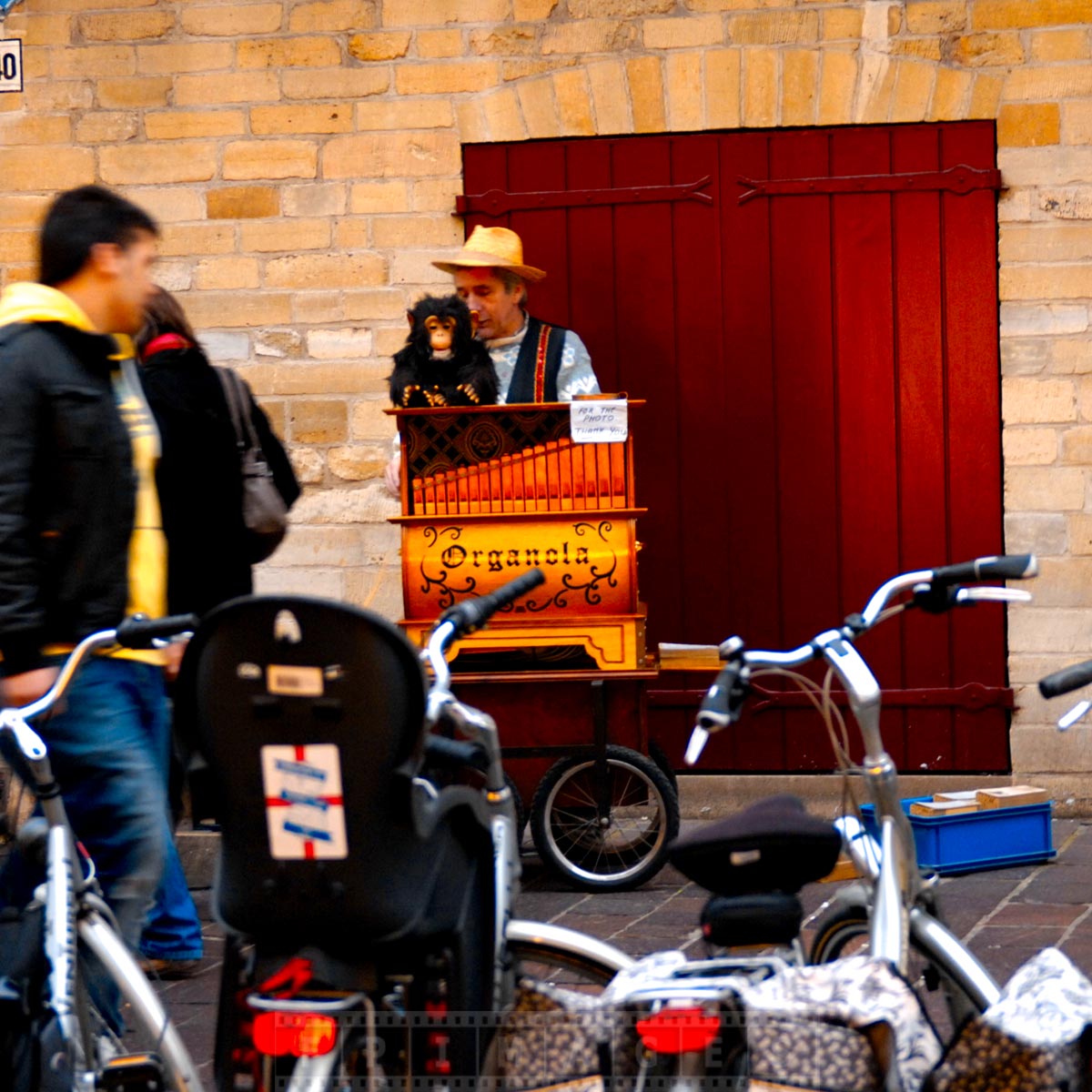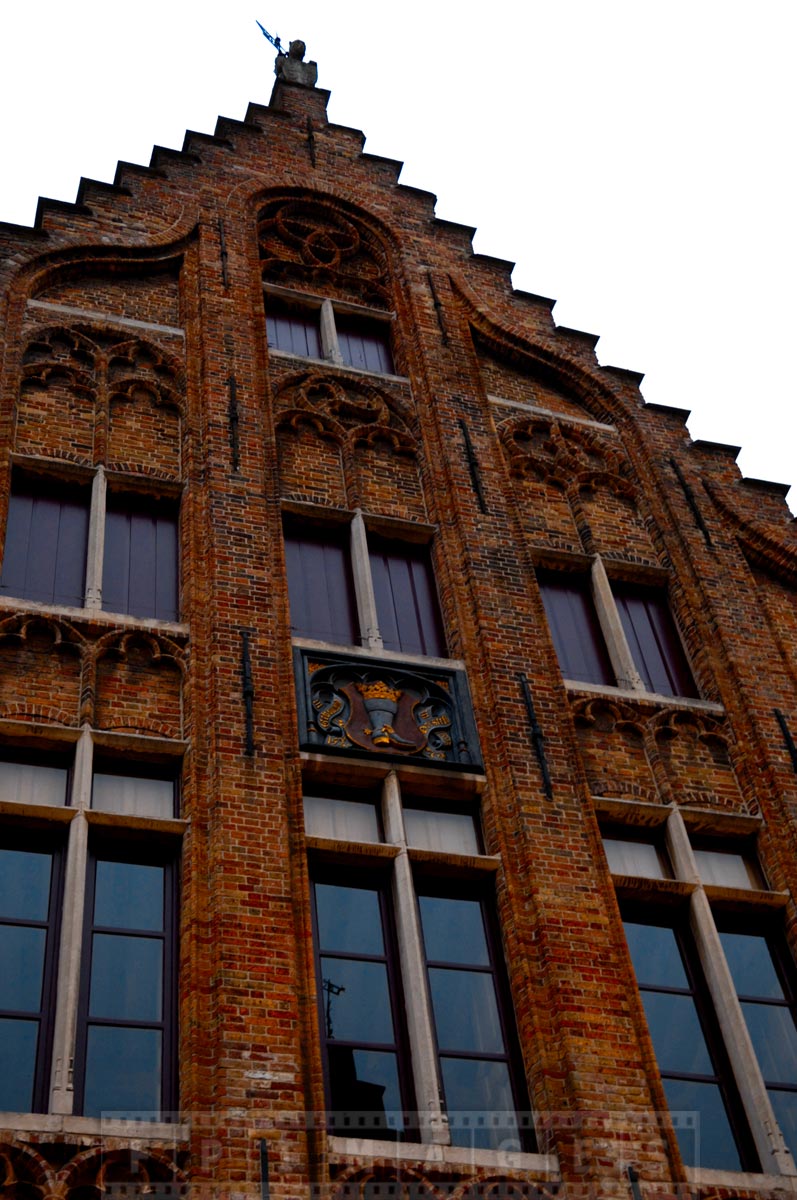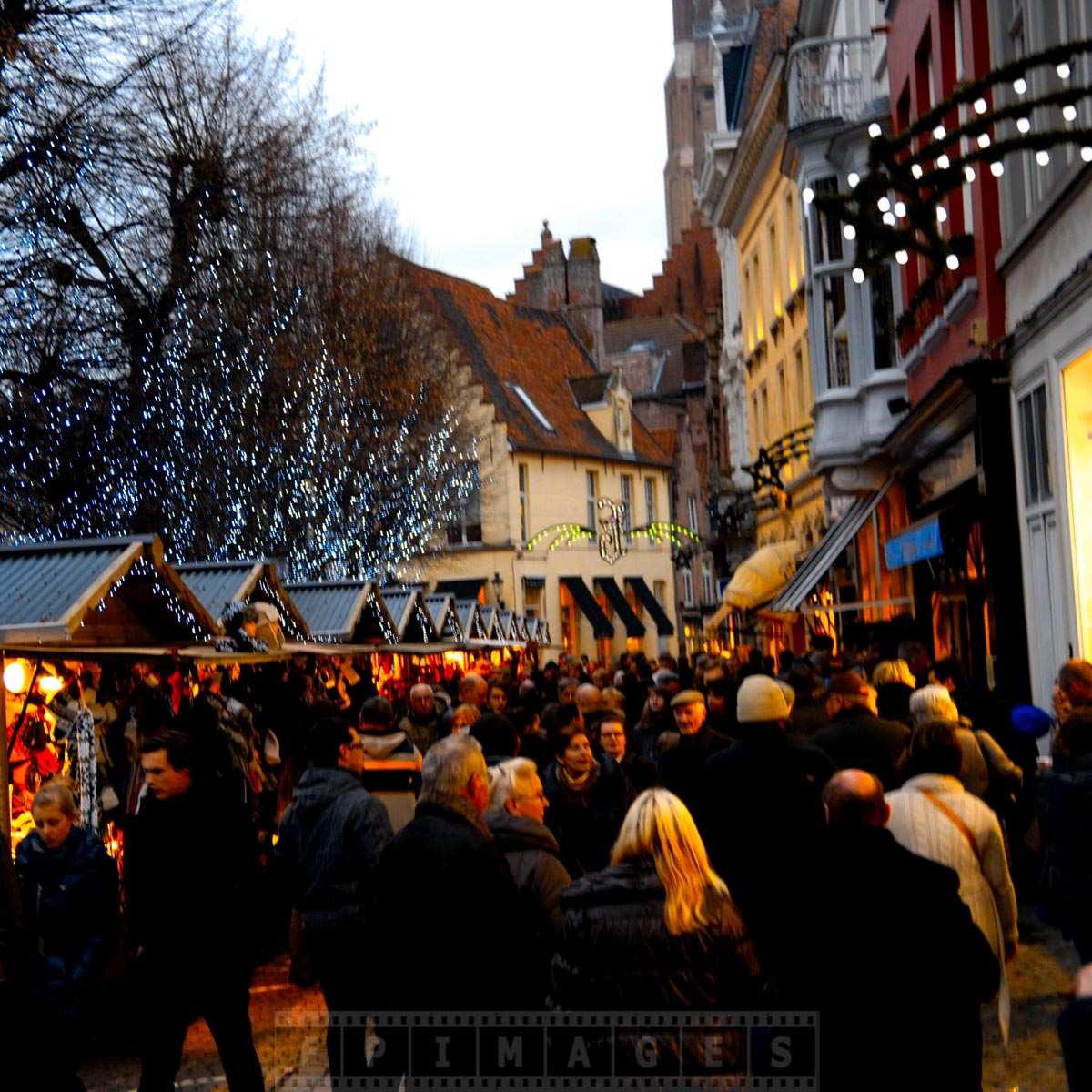 Romantic Bruges, Belgium daytime travel photos