If you like shopping or need to get gift ideas and happen to be in Los Angeles, pay a visit to the Grove – a very nice shopping and dining area. The Grove is close to West Hollywood and Beverly Hills. It is just a couple of blocks south of Sunset Boulevard and Santa Monica boulevard. The Grove website has exact street addresses and directions from various locations. Its next-door neighbor is Los Angeles Farmers market, which has totally different atmosphere and will require exploring on its own. When planning things to do in Los Angeles it is a good idea to allow a couple of hours for leisurely stroll and enjoyment of the Grove and the Market.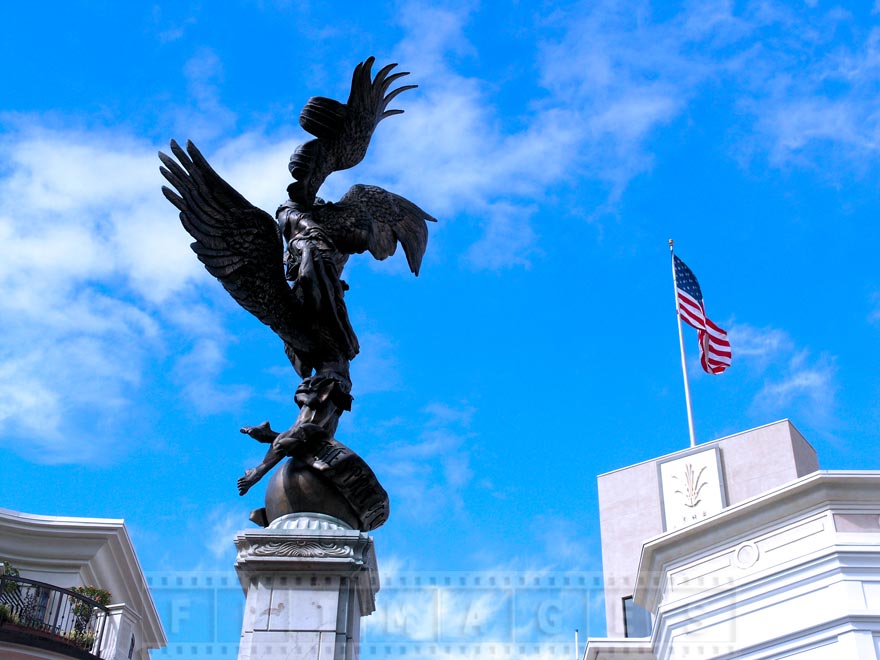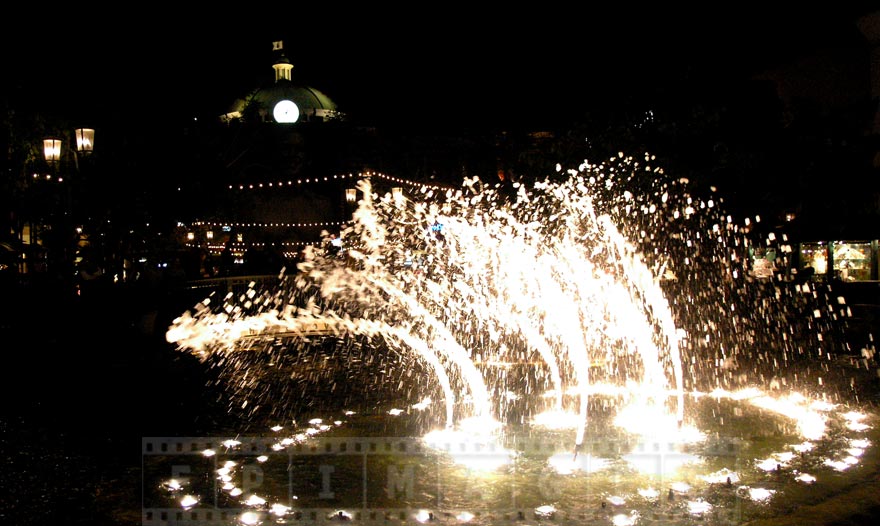 The Grove is very busy during the weekends and holidays, plan on extra time to drive to it and find a parking spot. The first 60 minutes are free at the Grove parking and 90 minutes at the Farmers Market with validation. The green trolley car travels from the Market to the other end of the Grove, it is a free and fun ride. The Grove shops follow the tram and in the middle, there is a large square with a fountain. The fountain-like green tram is a signature feature of Caruso malls.
The streets at the Grove are well landscaped and decorated for each season and holiday. It is a very safe area as there are many security people, making sure everybody is having a good time. Music always plays something nice near the fountain and the fountain follows the music with amazing lights and splashes. In the evenings there are live performances in the main square. If you get an outdoor table at one of many surrounding restaurants you can enjoy live music and a fountain at the same time. This is a great romantic destination in Los Angeles. Because of its convenient location, you can stop here during your road trip while driving to Beverly Hills, Hollywood, or Santa Monica.