The Museum ship Great Britain represents an essential period in maritime history. The 1800s were exciting times in Britain's industrial history. Changes were happening in manufacturing – substitution of hand labor by machines, wood for steel, horsepower for steam, and coal energy. It was a time of great engineers. One such personality was Isambard Kingdom Brunel – an innovator and visionary who designed and build the Steam Ship Great Britain – the first iron hull ship with a propeller and the largest of its time.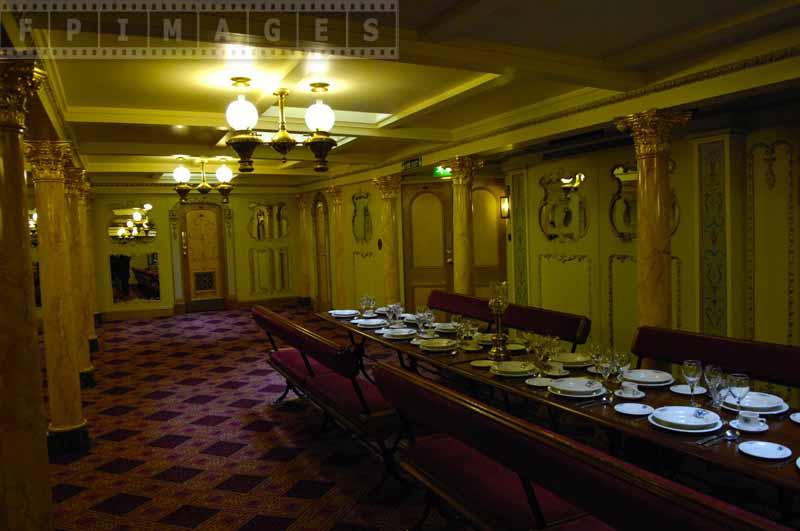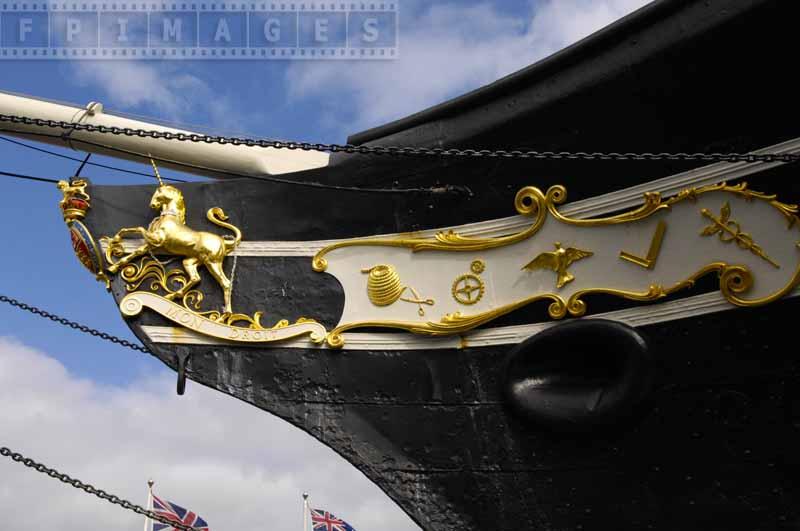 Ship Great Britain was revolutionary at its time and credit goes to great industrial engineer Isambard Brunel. Brunel created many other engineering projects including railways, bridges, and tunnels. SS Great Britain was built in 1843 in Bristol, England, and remained the largest passenger vessel until 1854. Like many ships of her time, she could carry both passengers and cargo. But an iron hull and propeller propulsion made Great Britain's first and unique marine engineering experiment that turned out to be a significant industrial achievement.
If you happen to look for things to do in Bristol definitely consider visiting this museum. This is also a great road trip idea when traveling in the UK by car because you will find other things to do in this historic city. The ship Great Britain is now restored and open to visitors at Great Western dockyards in Bristol. It is a famous landmark worth exploring.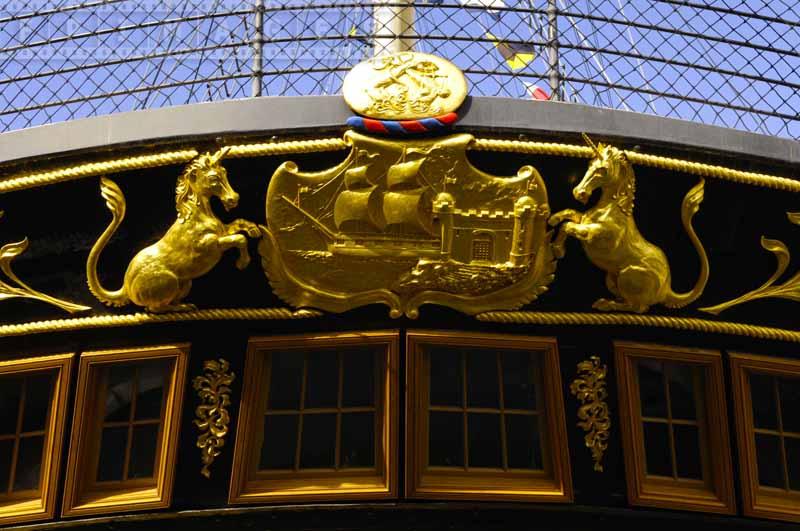 SS Great Britain is located in the original dry dock where she was built. When stepping on board, you can see a large spacious deck, tall masts decorated with flags, and the steering wheel. Inside steam engine room impresses with its size, and first-class dining area – with its splendor. Many artifacts are displayed from original silverware, plates, captains' journal entries, passenger diaries, and even the menu.  SS Great Britain made many voyages and remained in service for over 40 years. She truly represents an integral part of marine engineering and maritime history.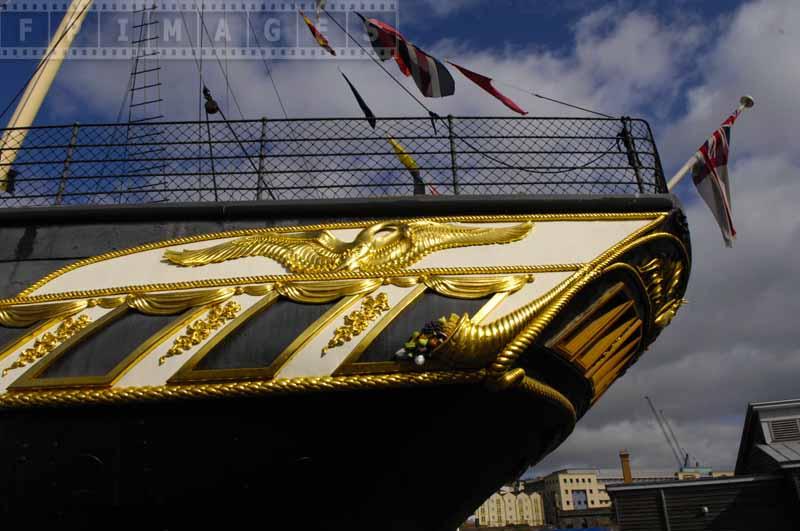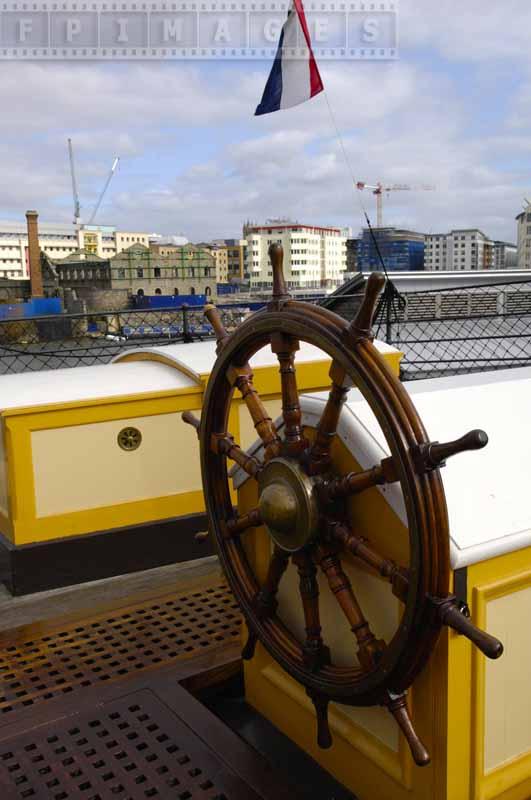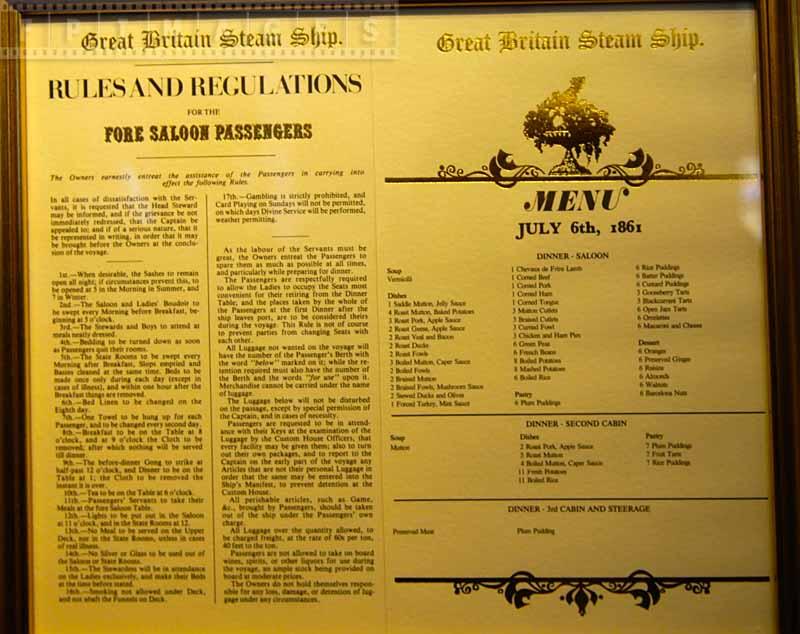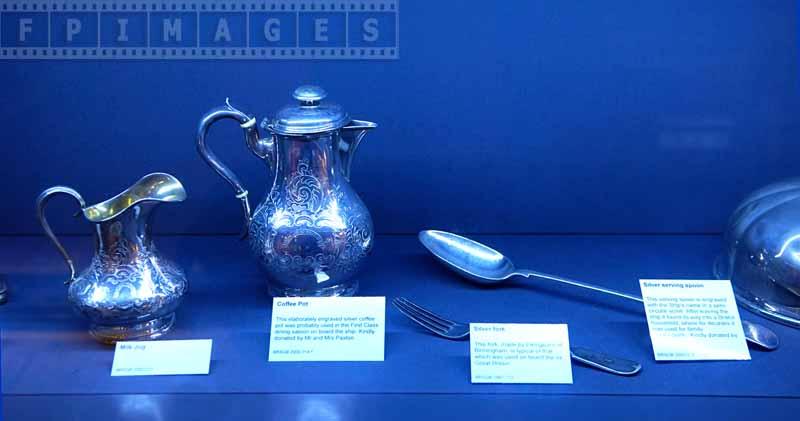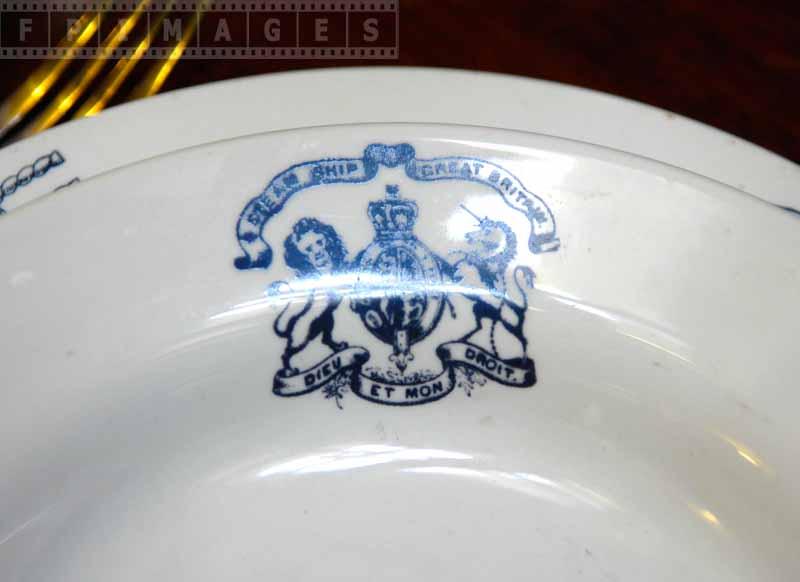 Steamship Great Britain museum pictures