Historic botanical gardens of Annaplois Royal, Nova Scotia offer a nice walk and are delight to anyone interested in nature. Annapolis Royal is about 3 hours drive from Halifax. Plan a trip to this area and you can also enjoy other Nova Scotia attractions: Fort Anne, Kejimkujik National park, Upper Clements park. You can also find several hiking trails with waterfall nearby. If you plan a trip to come to Halifax via Yarmouth ferry, then include Annaplois Royal and historic botanical gardens in your road trip ideas.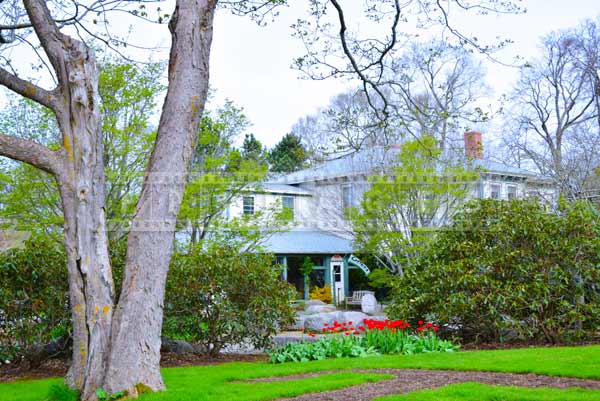 Historic gardens are open from May until October. There is always something blooming at the gardens and you can take lots of pictures of flowers. Because of hours of operation it is hard to arrive at special times of day like sunrise and sunset when light is best for landscape photography. However, if you plan a trip you can still capture some of the morning or evening lighting. There will be less visitors as well during those hours. If you do arrive during the day you can use polarizing filter which will make your pictures stand out. Annapolis Royal is very close to Bay of Fundy and often skies will be overcast during the day. This will provide even and shadow free lighting for your spring images, take advantage of it.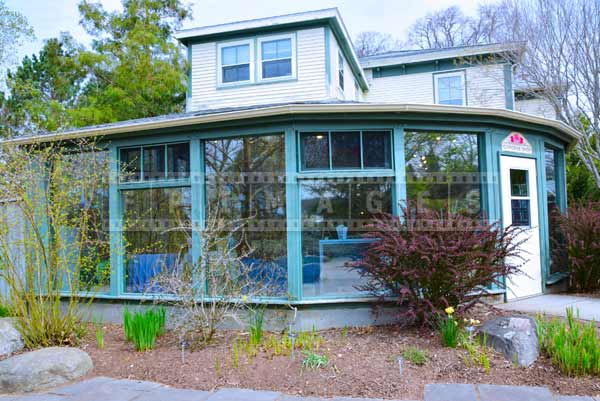 Botanical gardens  are beautiful  in the spring, here many flowers and trees are in full bloom. There are lots of varieties of tulips, daffodils, azaleas blooming in the spring. To add more excellent pictures of flowers to your photo gallery, you should try to use macro lens. This type of lens will produce beautiful detailed pictures of flowers with professional detail and background.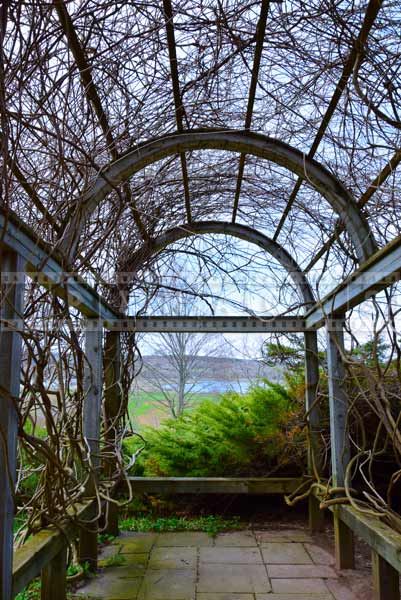 1. Plan a trip and try to capture morning or evening light.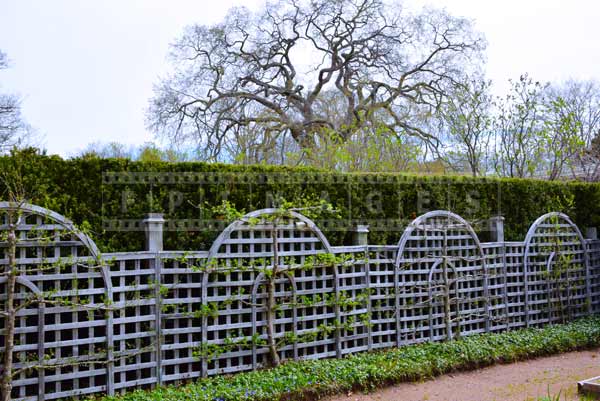 2. If the skies are grey compose your spring image without them.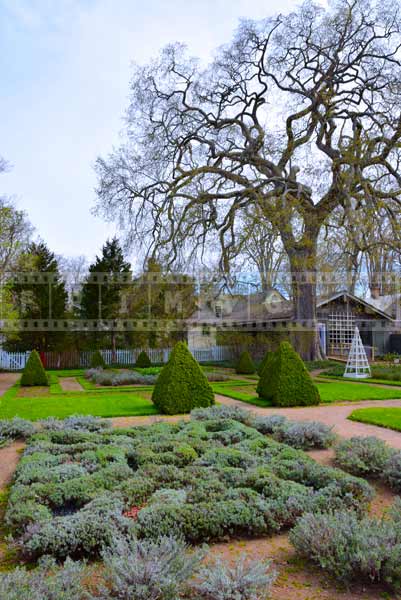 3. Bring a macro lens, set correct aperture/shutter speed for desired depth of field, use tripod.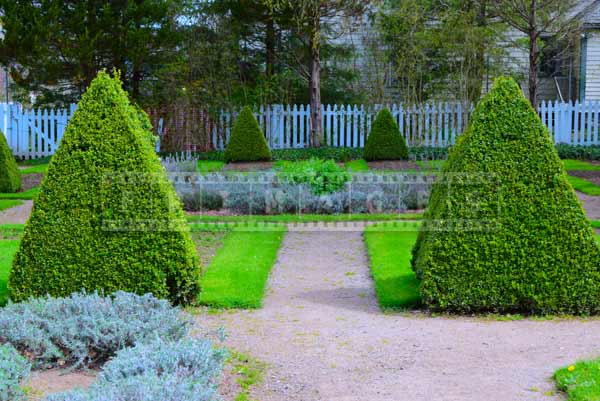 4. Clearly identify subject of your photo, it does not have to be in the center of your composition, but it has to be in focus.