A visit to the famous Ronald Reagan Presidential Library and Center for Public Affairs will leave all book lovers amazed. Located in Simi Valley in California, this library also happens to be the final resting place of the 40th President of the United States, Ronald Wilson Reagan. The library was built in the year 1988, followed by the construction of the Center for Public Affairs in 1991.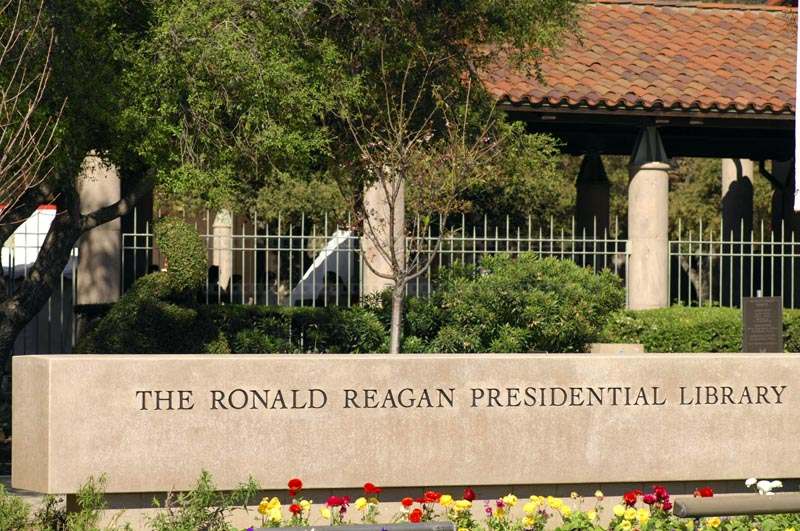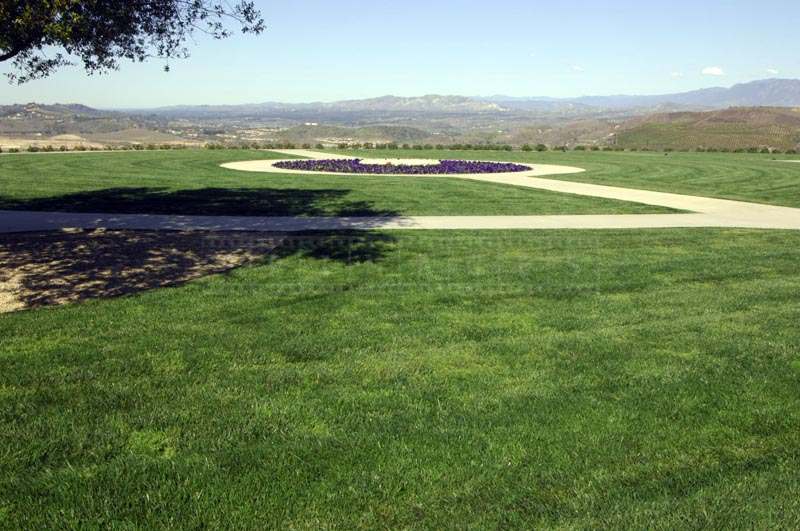 The Reagan Library is spread across an area of 153,000 sq ft, and it was considered the largest presidential library out of the twelve that are managed by the Federal until the dedication of the William J. Clinton Presidential Library came up in the year 2004 in Little Rock, Arkansas. It is located on 40 Presidential Drive, which, as the name suggests, is also named to honor Reagan, who was the 40th President of the United States.
The museum at Ronald Reagan Presidential Library, Simi Valley, contains exhibits depicting the life of the President, right from his childhood days in Illinois and youth dedicated to the film industry and military services to his married life and political career. One can also see the fantastic Air Force pavilion, an exhibit hanger for the famous Boeing 707 aircraft, which was used during Reagan's time by Air force One.