Established in the year 1970, the Living Desert located in Palm Springs is should be on the list of places to see while visiting Coachella valley in southern California. This place was established by trustees of the Palm Springs Desert Museum in order to preserve natural surroundings, desert animals and plants, and educate the general public about life in the desert. The zoo and botanical garden tell the story of natural history in the local areas as well as Africa. You can take great pictures of animals here.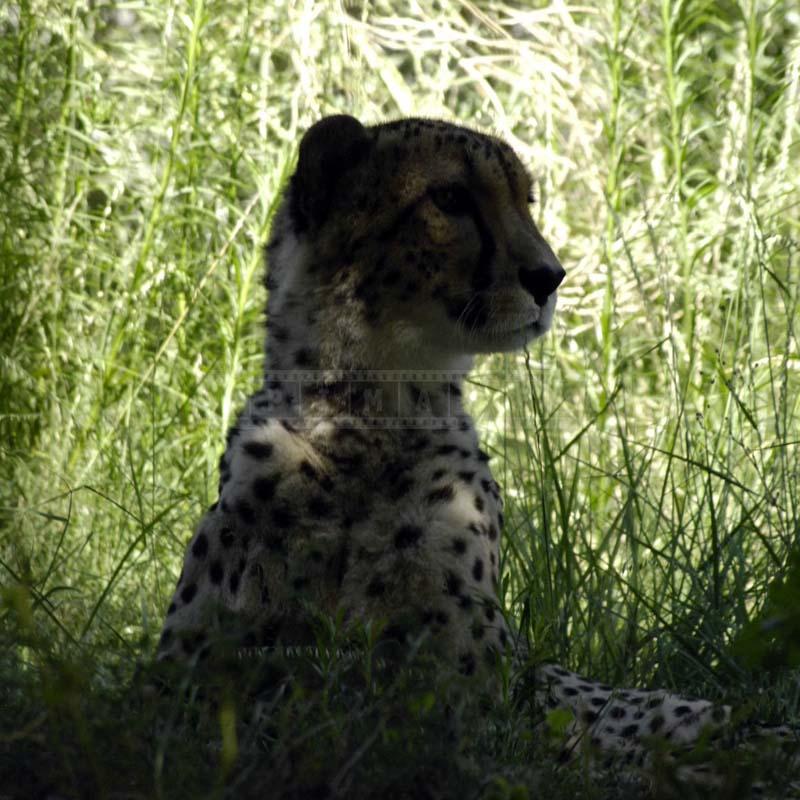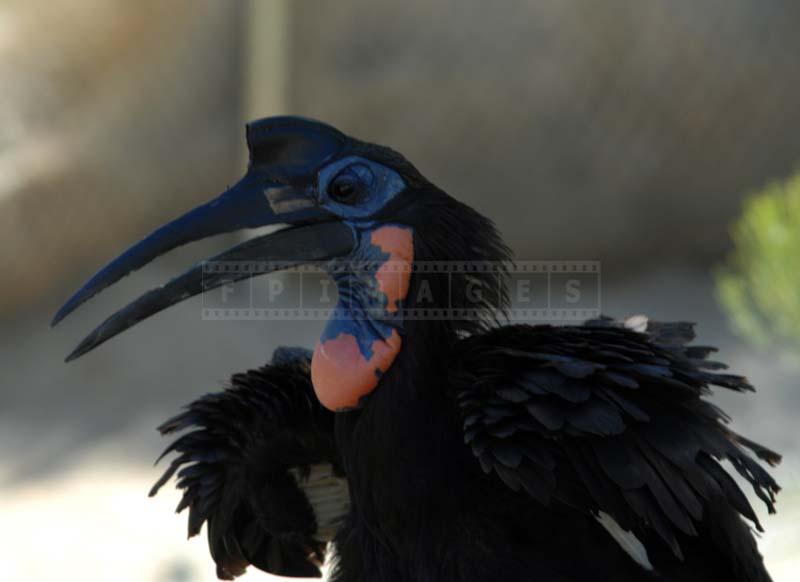 Drawing the attention of kids and adults for over forty years, the Living Desert zoo is home to a variety of plants and animals. With over 1200 protected acres, the zoo houses more than 450 wild animals. One can see a variety of mammals, birds, reptiles and amphibians hailing from North America and Africa at the Zoo. Right from Dromedary Camel, Grevy's Zebra, Mexican Wolf, and Reticulated Giraffe to African Crested Porcupine, African Pygmy Hedgehog, American Badger. The highlight of the zoo is definitely the cheetah in the savannah section. This graceful cat (Acinonyx jubatus) is an endangered species and during the day hides in the shade under the canopy of the acacia tree.
There are many birds including Abyssinian Ground Hornbill, Acorn Woodpecker, Black-chinned Hummingbird, Black-headed Grosbeak, Broad-billed Hummingbird, Black Vulture, etc. as well. One can also spot reptiles like African (Sulcata) Spurred Tortoise, Ball Python, Bearded Dragon, Chuckwalla, Leopard Tortoise, etc. in the Living Desert.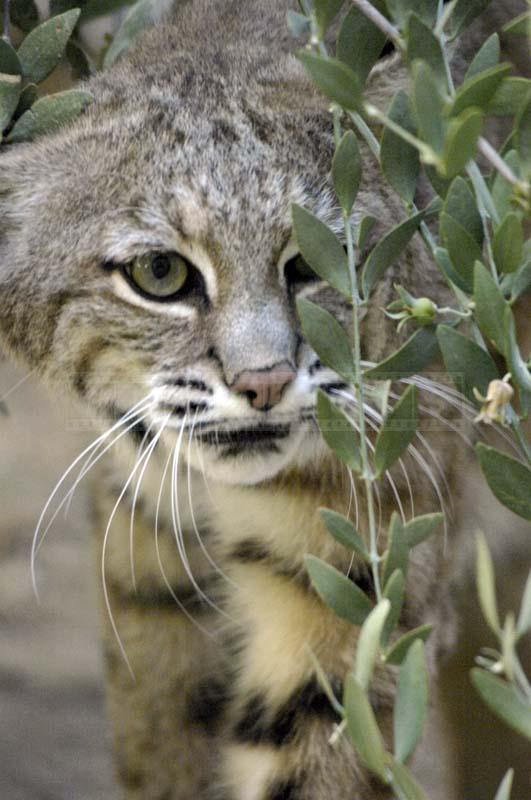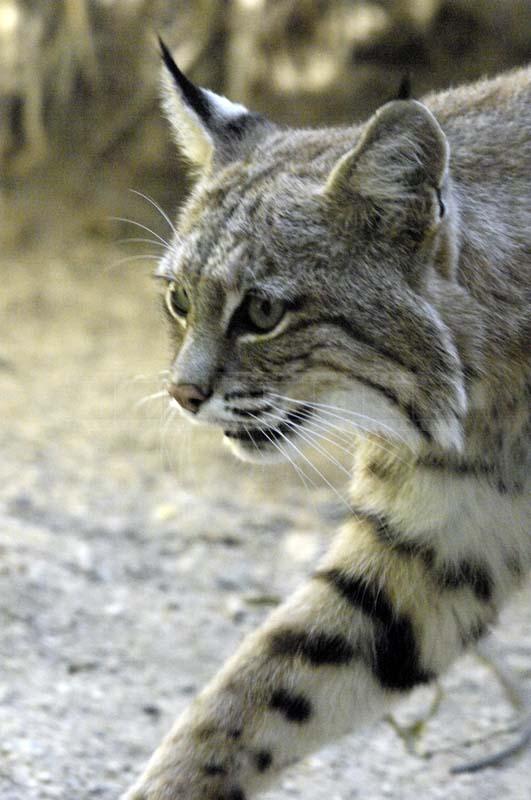 Various live animal shows are held to entertain the kids. The Living Desert also has a park for kids, a model train exhibit, tram rides, and amazing hiking trails. A perfect oasis of family fun, you just can't get enough of the Living Desert!