Angeles Crest Highway scenic drive is one of the most beautiful, surprising, and adventurous mountain road trips to explore. California road trip ideas can add lots of fun to your visit to Southern California and offer a wonderful scenic route to enjoy.  FPImages share great traveling tips and mountain pictures of this scenic drive that show the unique character of this famous mountain road.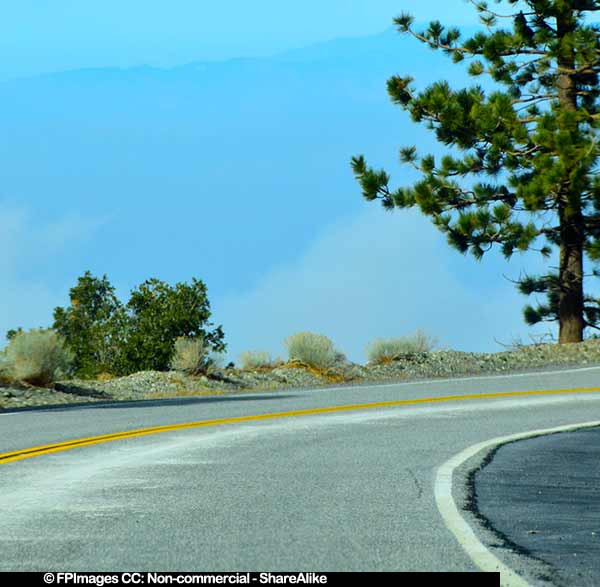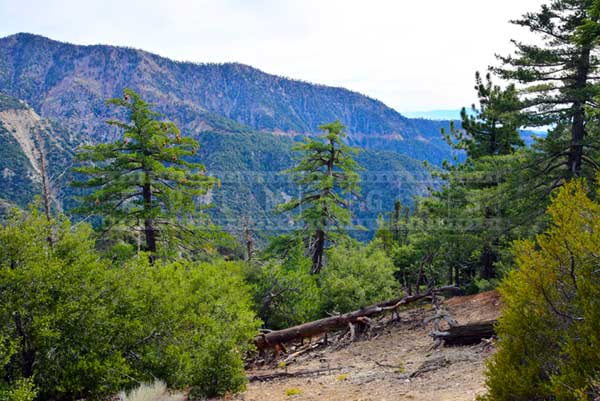 Angeles Crest Highway scenic drive is a nice contrast to driving busy streets in Greater Los Angeles. Southern California has excellent mountain roads, and its mild and sunny climate makes it a perfect place for vacations that can be highlighted by many road trip ideas.  Next time you visit LA, consider taking the scenic route in San Gabriel Mountains – Angeles Crest Highway. The panoramic views, the mountains, fresh air, and fewer crowds make this road trip a great outdoor escape.
Angeles Crest Highway is very close to Los Angeles, California. Angeles Crest Highway is a mountain road that offers a quiet and peaceful getaway from busy and loud megalopolis. LA is a premier tourist destination in Southern California. Los Angeles is a city that attracts many visitors every year. People come to see all the usual California attractions: Hollywood, Santa Monica, Beverly Hills, Malibu, etc.  However,  sometimes it is nice to have a break from the hectic pace of a large city. Angeles Crest Highway presents such a beautiful, unique, and affordable road trip to enjoy the majestic beauty of the mountains and forest.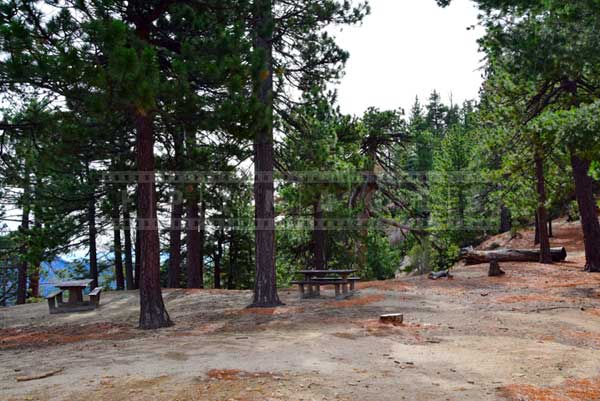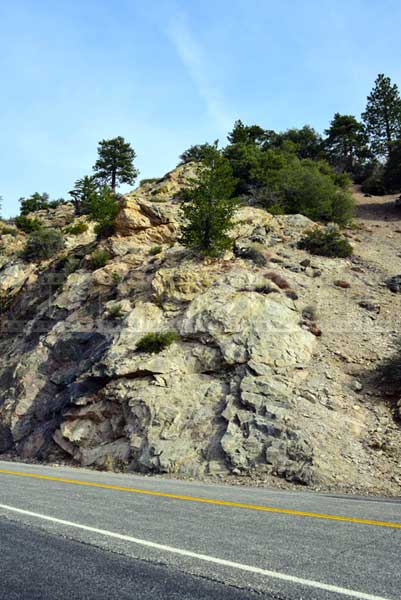 This mountain road winds its way through the San Gabriel Mountains, and in summer months, this spectacular California road trip can save you from the unbearable heat of the valley. There are many cars stopping areas on the side of Angeles crest to enjoy the spectacular views of the mountains and take mountain pictures. Some of these stops have picnic areas with tables and washrooms.
Newcomb's Ranch is a restaurant, and the bar is there for those who prefer eating out. Angeles Crest Highway scenic drive starts in La Canada/Flintridge and runs east until it joins I-15 near Cajon Pass. At the eastern end of the highway, you can also stop in Wrightwood – a lovely and picturesque community in the mountains. To plan a trip to Angeles Crest scenic route, you can visit the Angeles National Forest site. In winter, it is necessary to check weather conditions and road closures as elevations of the Angels Crest Highway reach 8,000 feet. Sometimes after the rain, there could be lots of relatively large rocks on the surface of the highway. Common sense and caution should be exercised when driving scenic Angels Crest highway in San Gabriel Mountains near Los Angeles, California.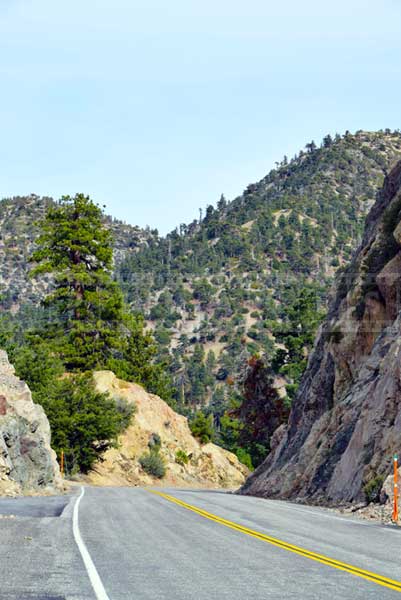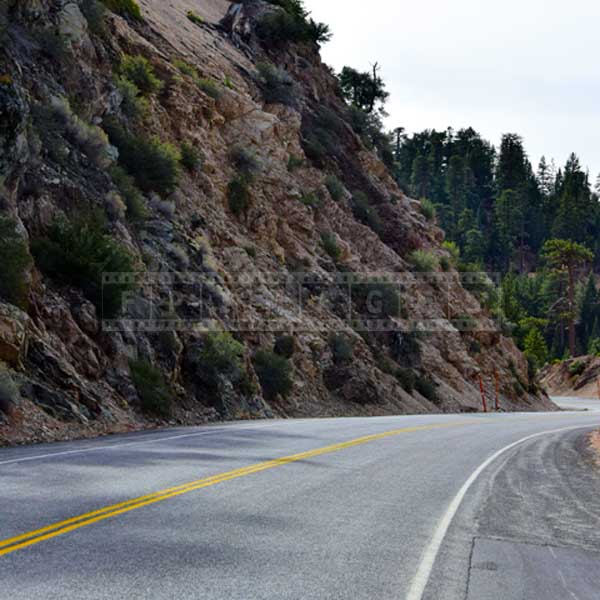 Angels Crest Highway Photo Gallery