Ingleside Inn in Palm Springs, California is a small but charming Palm Springs hotel. Ingleside Inn is a romantic getaway, a lush oasis in the desert, and a hotel with lots of historical connections to Hollywood. Escape to the tranquility of a stunning desert retreat as a break from the busy daily life and hectic work schedules. The Melvyn's Ingleside Inn in Palm Springs welcomes guests from all over the world. When arriving here, one immediately notices the elegant Spanish-style ambiance of the inn. The wonderful lodging accommodations and the suite decorations make the guests feel at home. The expansive grounds surrounding the inn add to the charm of the place.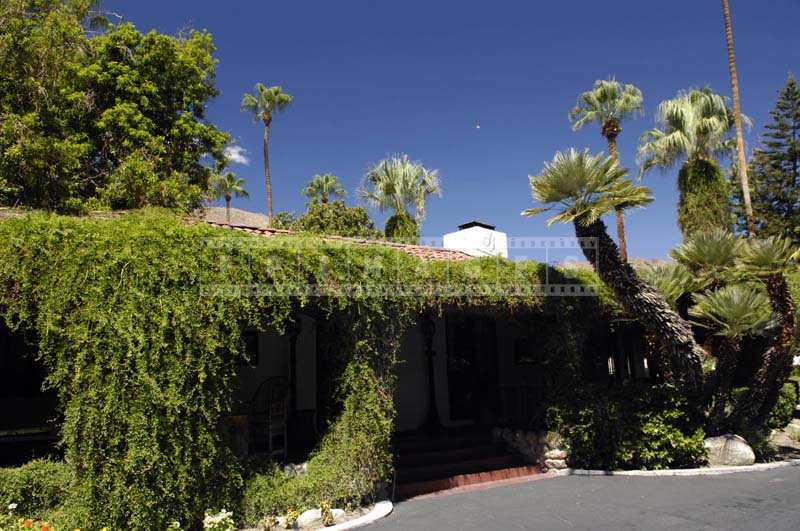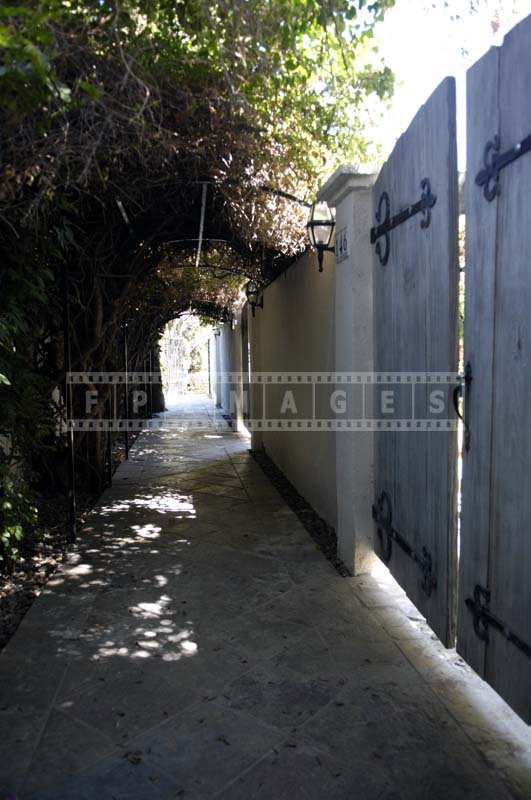 Melvyn's Ingleside Inn is a famous landmark in Palm Springs, that can tell tales of rich history. The guests can choose from an array of standard rooms, deluxe rooms, suites, and villas. Choosing a room with a great mountain view is a great way to enjoy the scenic beauty of the place. The villas are quite spacious and elegantly designed. The amenities in the inn are well organized. Coffee makers and welcome platters in the rooms, Wi-Fi internet, fax services, and computers with printing services are some of the modern facilities that Melvyn's Ingleside Inn provides to its guests.
Ingleside Inn is a great Valentine's getaway. The guests can savor exceptional cuisines at the charming Melvyn's Restaurant that is located here. The restaurant continues to earn the appreciation of many food writers. The glamour and grace of the inn make it a preferred location for hosting weddings and marriage receptions. The sweeping greenery and the view of the majestic mountains are mesmerizing. The polite and attentive staff, efficient services, and first-class amenities encourage the guests to return to Melvyn's Ingleside Inn for their next vacation as well.