Montmorency waterfall is a spectacular spot near Quebec city. Waterfalls always draw people's attention. Montmorency waterfall is not an exception and is popular in all seasons. Winter is a special time of year to visit Montmorency falls because when everything is frozen you can hike right to the bottom of the waterfalls.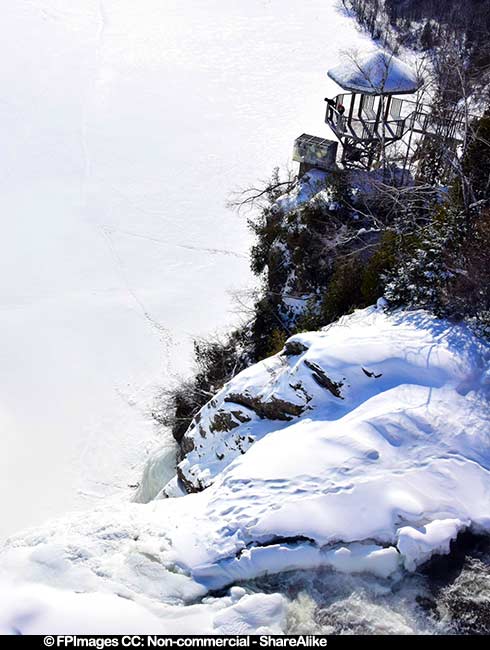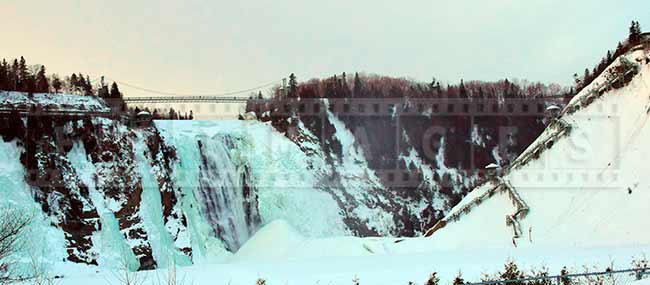 Montmorency waterfall winter hiking trail starts at the lower parking lot which is near highway 440. There is an information center and cable car terminal. You will have to walk about 500 meters one way. This winter hiking trail goes on top of the frozen Montmorency river. You can really appreciate the size of the waterfall and surrounding cliffs. the height is about 80 meters.
Winter hiking to Montmorency falls is a unique off the beaten path idea. If you like outdoor adventures and taking outdoor pictures you should think about taking this winter hiking trail. Nature creates amazing and delicate shapes and patterns when falling water freezes. You will take beautiful winter pictures at Montmorency waterfall and will have winter hiking experience of a lifetime.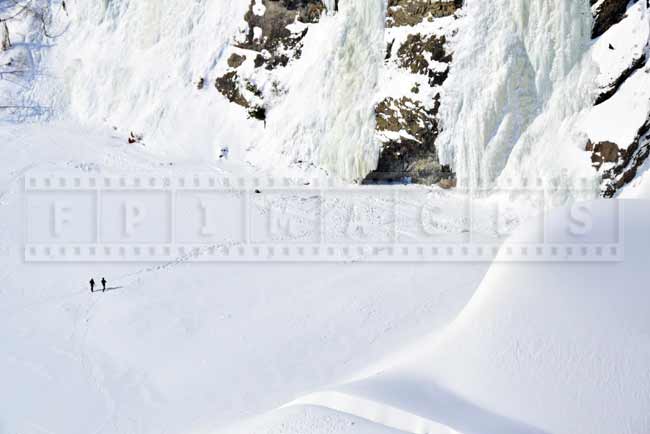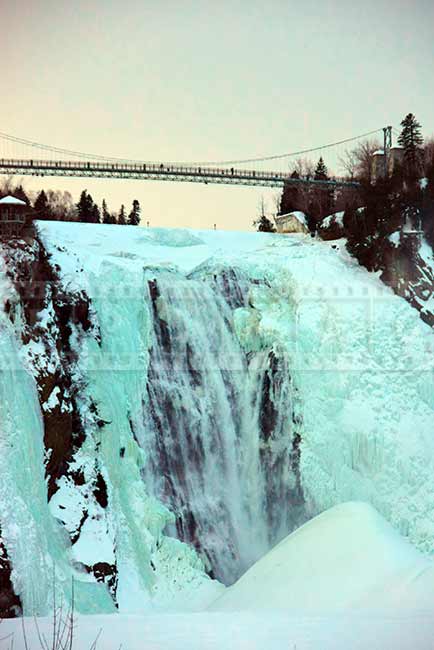 Park de la Chute Montmorency offers a cable car ride to the top of the cliffs. There you can visit Montmorency Manor – a museum and restaurant. Or walk to the suspension bridge above the waterfalls. The wooded area up on top is perfect for snowshoeing. You can also cross another gorge via fault bridge and get a view of the Montmorency waterfall from the other side. Unfortunately, the panoramic stairway and via Ferrata are closed in winter. Via Ferrata is a series of vertical steel ladders that adventurous types can climb down to the bottom of the cliffs.
Plan your winter vacation in Quebec, Canada. You will learn to enjoy winter and come back with lots of memories and a nice collection of winter pictures.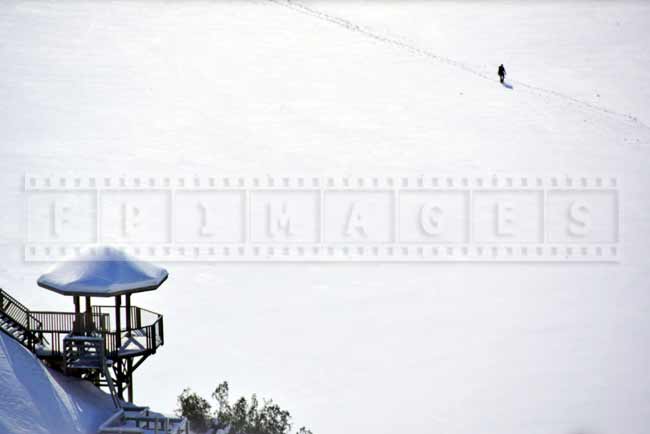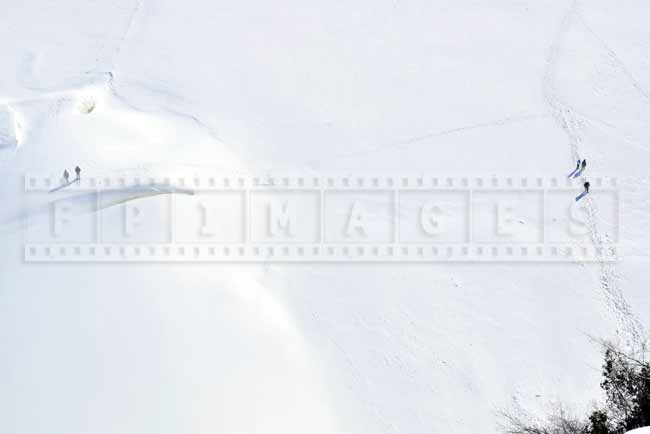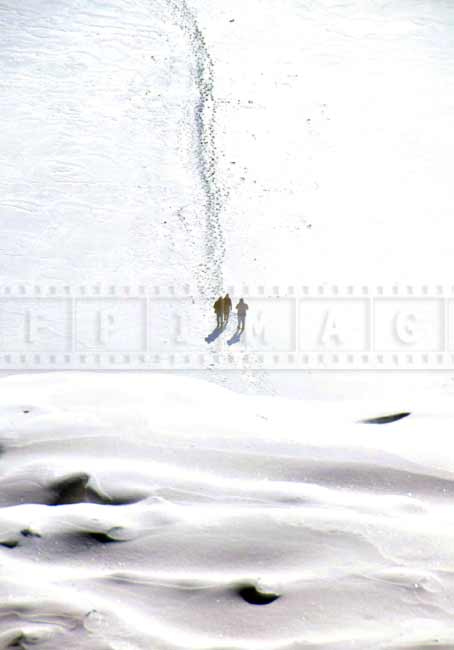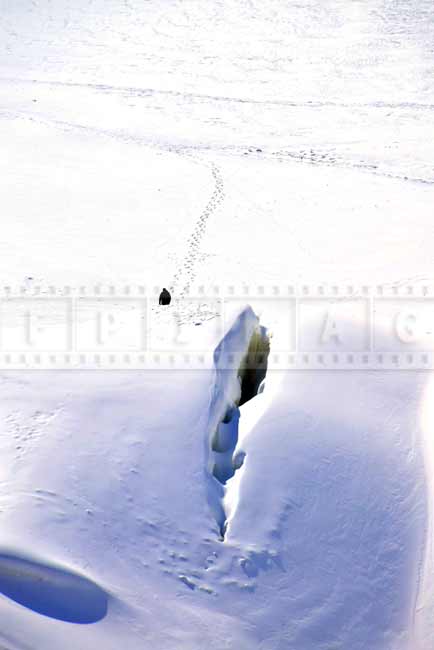 Quebec winter photography tips
1. Make sure to charge your camera as cold reduces the battery charge.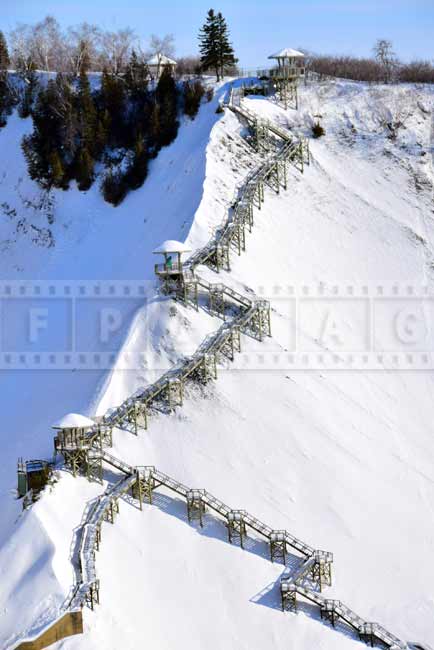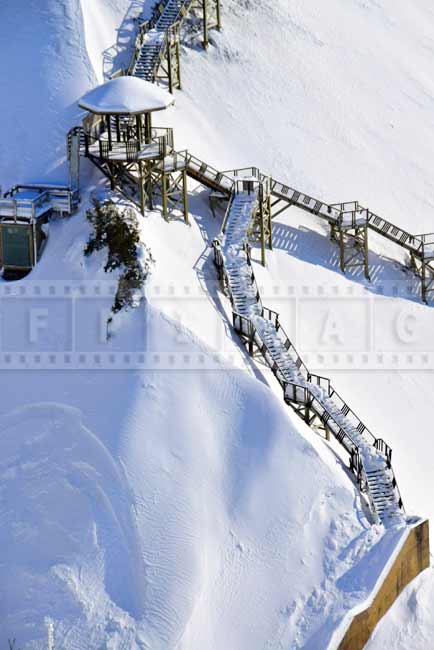 2. Wear gloves that have a good grip and allow full control of the camera
3. If snowing, use protective bag for the camera or use an umbrella if winds permit.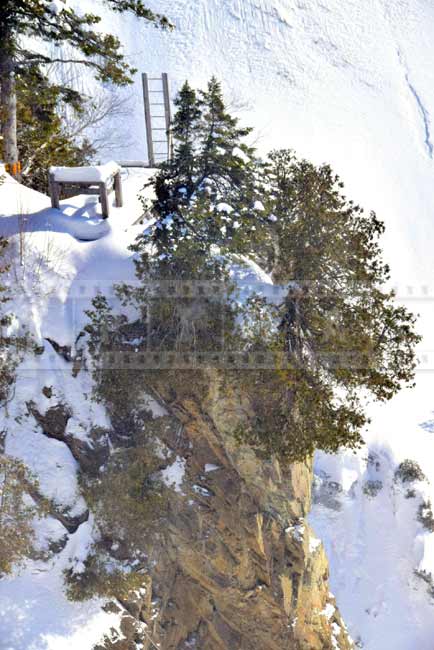 4. Do not enter warm spaces after being outside with the camera due to condensation.
5. To focus on snow background use manual focus or focus lock features.
6. Exercise caution and common sense safety when winter hiking.
Montmorency waterfalls winter photo gallery