The city of Boston provides fabulous shot opportunities for architectural photography fans. Boston and neighboring Cambridge just across the Charles River Basin offer striking architectural designs and beautiful old houses in vintage style for visitors to see and enjoy. This American city has an overwhelmingly large amount of modern architecture and vintage architectural designs in a small radius, which gives a wonderful chance to visit this city and bring home an amazing collection of beautiful pictures of buildings in Boston, MA.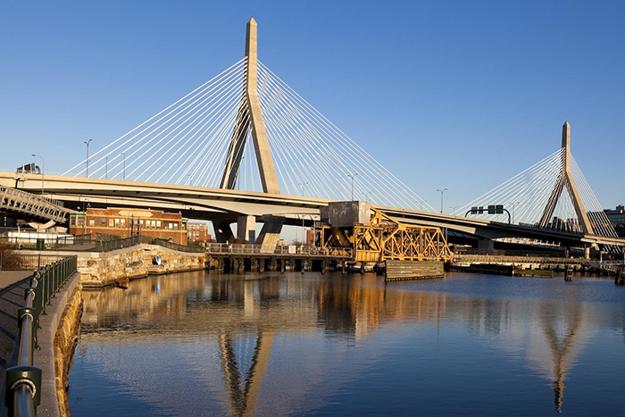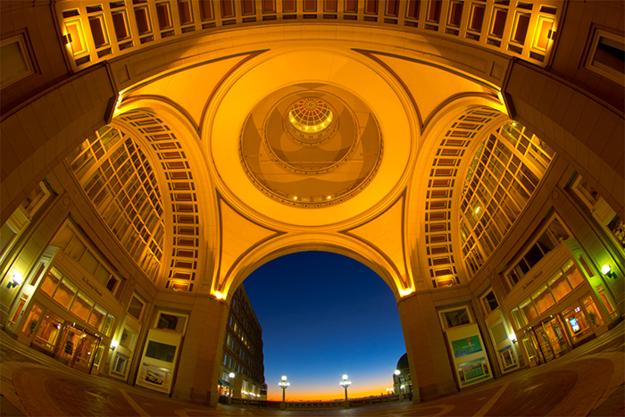 FPImages shares some ideas for taking nice pictures of buildings in Boston. Boston is one of the great cities in America. There are a number of good tours people can choose from while visiting Boston, including visiting Quincy Market and the Freedom Trail, or going for modern architecture. The entire city of Boston, from Fenway Park to Hyde Park, is full of spectacular architectural designs. Boston is a real treat for architectural photography enthusiasts and professionals.
Boston and its neighborhoods have a lot to offer the visitors with cameras. Familiar surroundings and downtown, and a few great neighborhoods that are often overlooked by tourists can inspire beautiful pictures of buildings, statues and architectural details in modern or vintage style.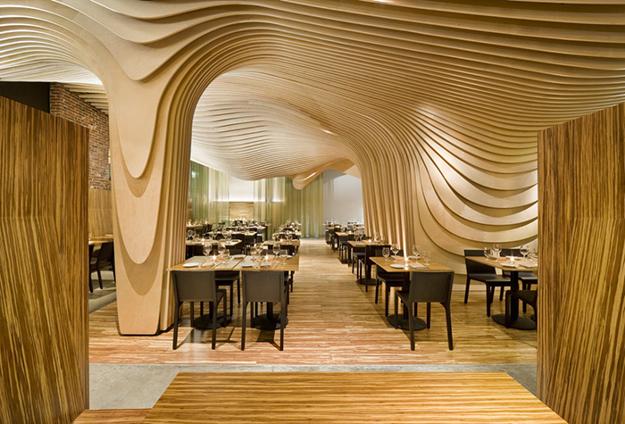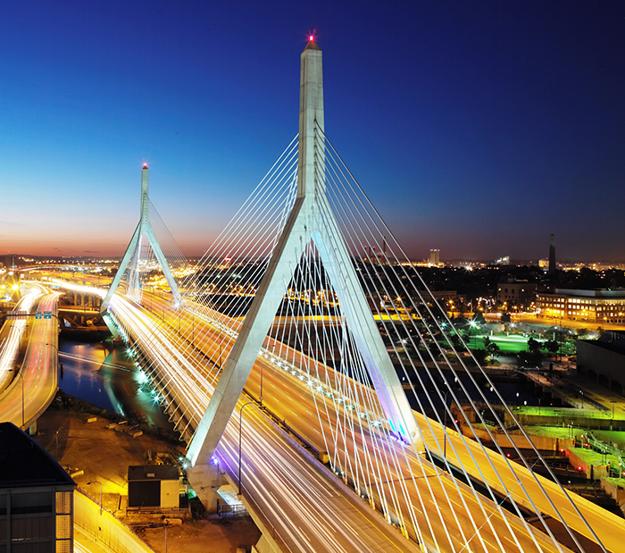 The historic Boston Common, Quincy Market and Fanueil Hall are popular places that visitors see. A few blocks from the downtown there is the North End, an old Italian neighborhood with narrow streets, a vibe of Italian culture and great food. The North End of Boston is a great place for taking unique shots for your collection of pictures of old buildings.
The downtown with Chinatown and the charmingly quiet Bay Village offers lots of chances to find perfect vies for beautiful pictures of buildings in Boston. Boston is charming and fascinating place, especially for architectural photography fans. Old neighborhoods, Charlestown and Beacon Hill with quaint houses lining steep hills provide fantastic opportunities for beautiful pictures of old buildings. If you go east from Hyde Park to Roxbury and Mattapan you can explore attractive neighborhoods that have great parks and wonderful old Victorian houses.