Valentines day is a is a great celebration of love and romance and a nice opportunity to find a romantic thing to do and show your loved ones your  feelings. You do not have to spend a lot to make Valentines a charming and memorable experience. FPImages shares 10 romantic trip ideas for Valentines  that will not break your budget because they are free. These Valentines day romantic trip ideas require just a bit of planning and creativity.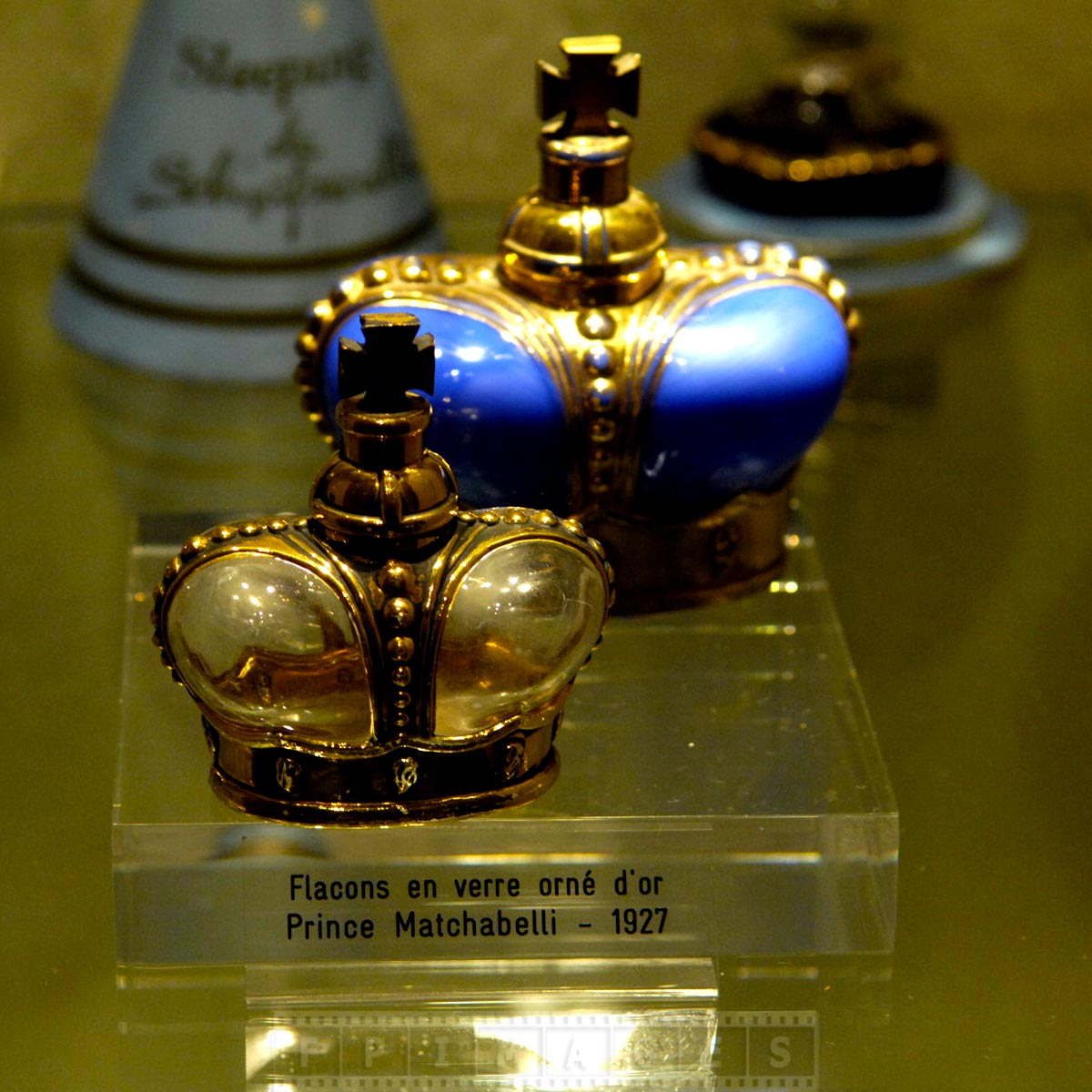 Romantic trip ideas will vary according to your partner interests and preferences and this post is just an attempt to inspire and make you think outside of the box when looking for things to do for Valentines. Taking a short trip for Valentines will take you off the beaten path, break your routine and rekindle your relationship. Planning Valentines romantic trip could take more effort and time but surely will deliver more fun than following typical commercialized path of buying another gift.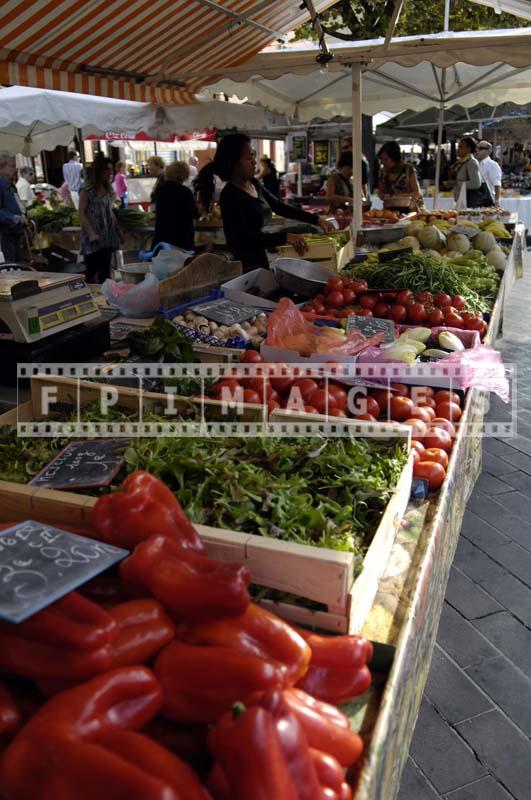 Valentines day happens to be in February and while it may be fine for Italy, for many of us living in colder climates weather is an issue. Planning a romantic Valentines trip should consider weather factor and have a plan B just in case. Some of the good options could be a visit to an indoor exhibition, museum or farmers  market. Another great romantic Valentines trip idea tip is to look for specialized and unique local production facility.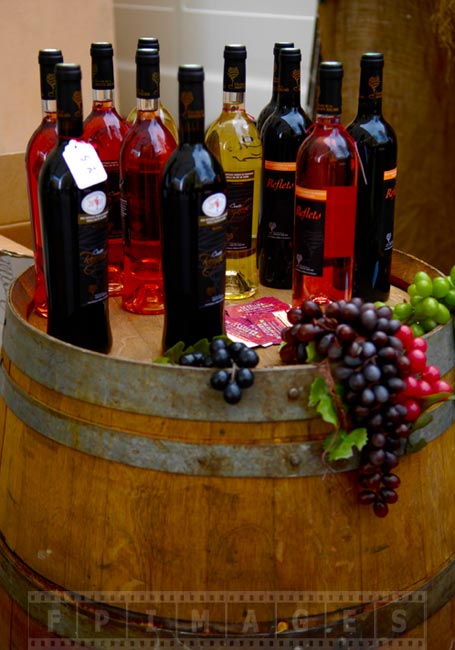 1.For example, find out if there is a fine art or photography exhibit in your area,check local museums sometimes they do temporary displays for special occasions.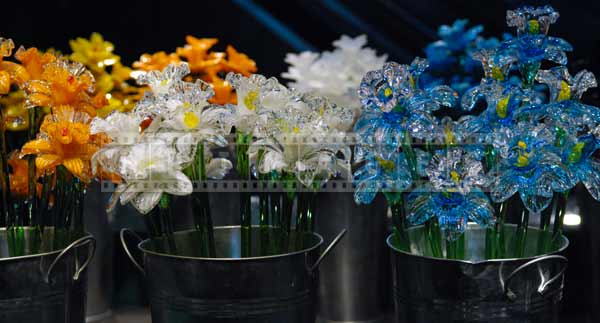 2.Large indoor farmers market can be a fun place to visit and explore. Vendors usually offer many tasty things to try for free. Framers markets are bright and colorful places that could be a great option if Valentines falls on the weekend.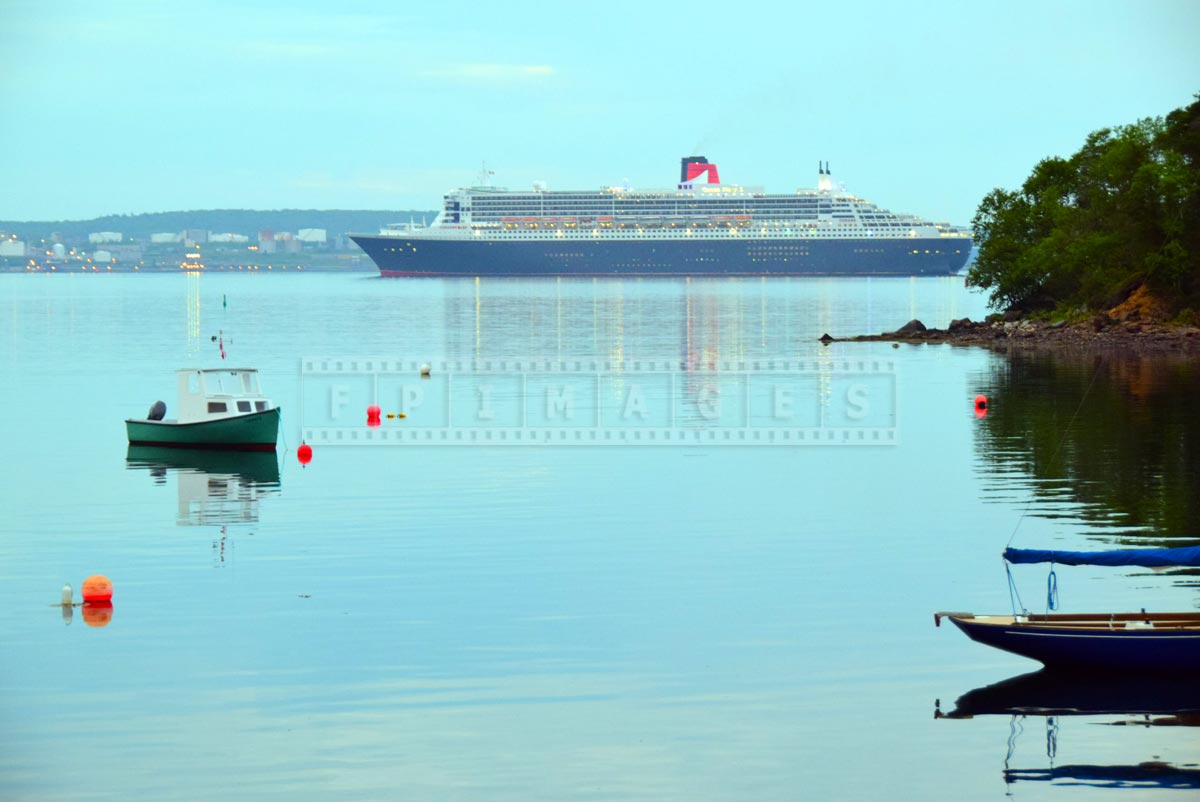 3.Find a local distillery or winery and ask if they have free tours and tastings scheduled.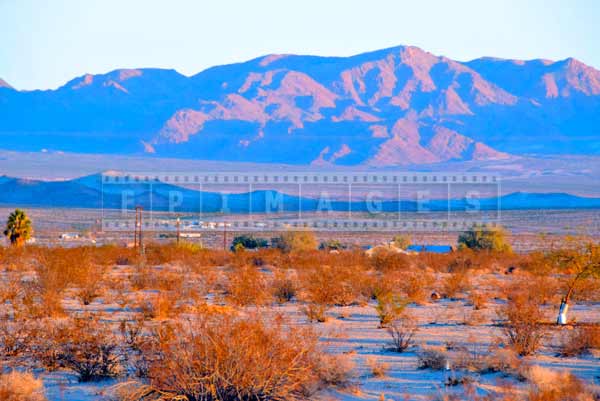 4.Take a trip to a glassmith shop and watch him make his masterpieces.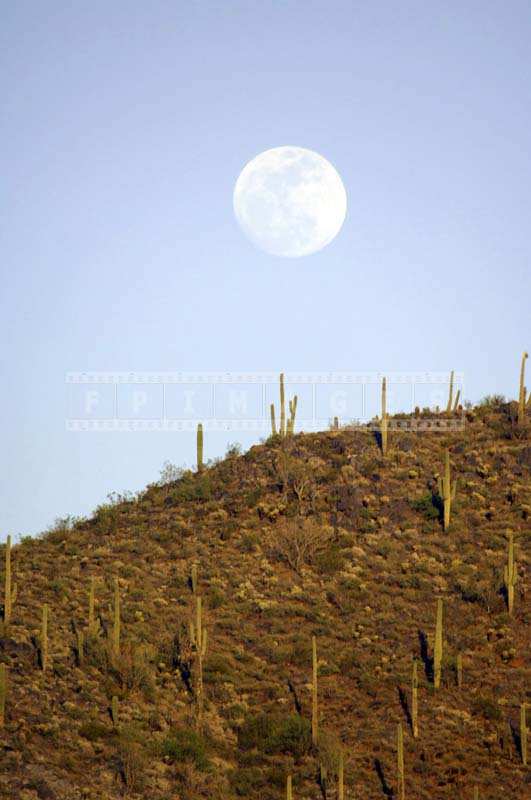 5.Look for a blacksmith and enjoy him crafting beautiful wrought iron objects.