Valentine's day is a grand celebration of love and romance and an excellent opportunity to find a romantic thing to do and show your loved ones your feelings. You do not have to spend much to make Valentine's a captivating and memorable experience. FPImages shares ten romantic trip ideas for Valentine's that will not break your budget because they are free. These Valentine's day romantic trip ideas require just a bit of planning and creativity.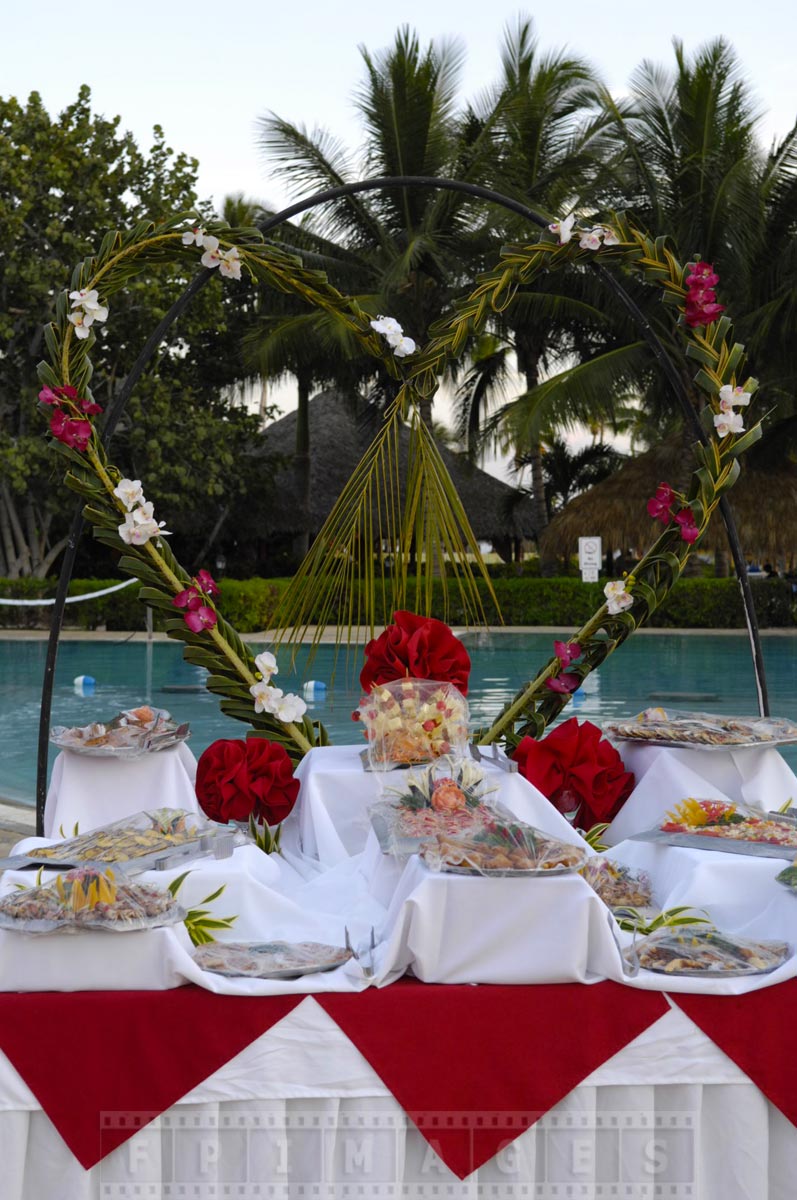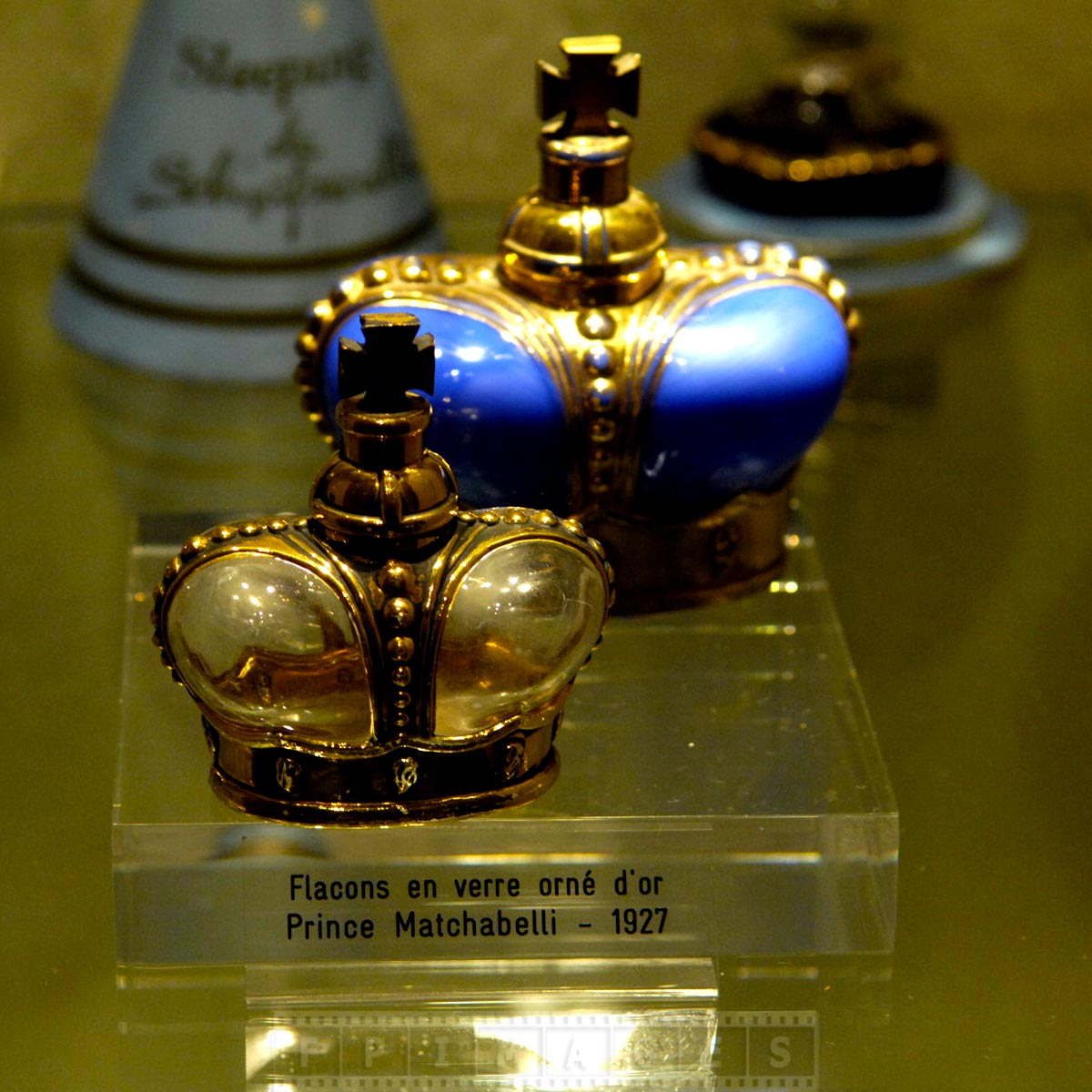 Romantic trip ideas will vary according to your partner's interests and preferences, and this post is just an attempt to inspire and make you think outside of the box when looking for things to do for Valentine's. Taking a short trip for Valentine's will take you off the beaten path, break your routine and rekindle your relationship. Planning Valentine's romantic trip could take more effort and time but surely will deliver more fun than following the typical commercialized path of buying another gift.
Valentine's day happens to be in February, and while it may be OK for Italy, for many of us living in colder climates, the weather is an issue. Planning a romantic Valentine's trip should consider weather factors and have a plan B just in case. Some of the good options could be a visit to an indoor exhibition, museum, or farmer's market. Another great romantic Valentine's trip idea tip is to look for specialized and unique local production facilities.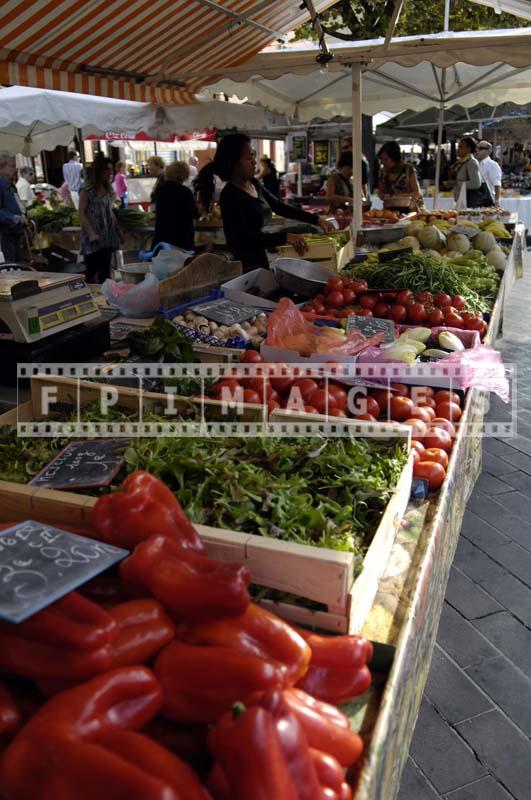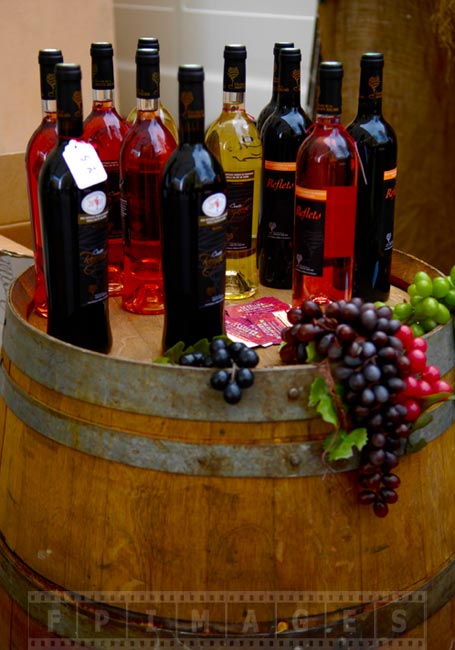 1. For example, find out if there is a fine art or photography exhibit in your area; check local museums sometimes, they do temporary displays for special occasions.
2. Large indoor farmers' markets can be fun to visit and explore. Vendors usually offer many tasty things to try for free. Framers markets are bright and colorful places that could be a great option if Valentine's falls on the weekend.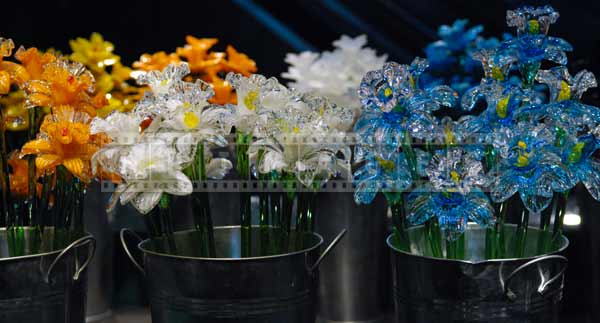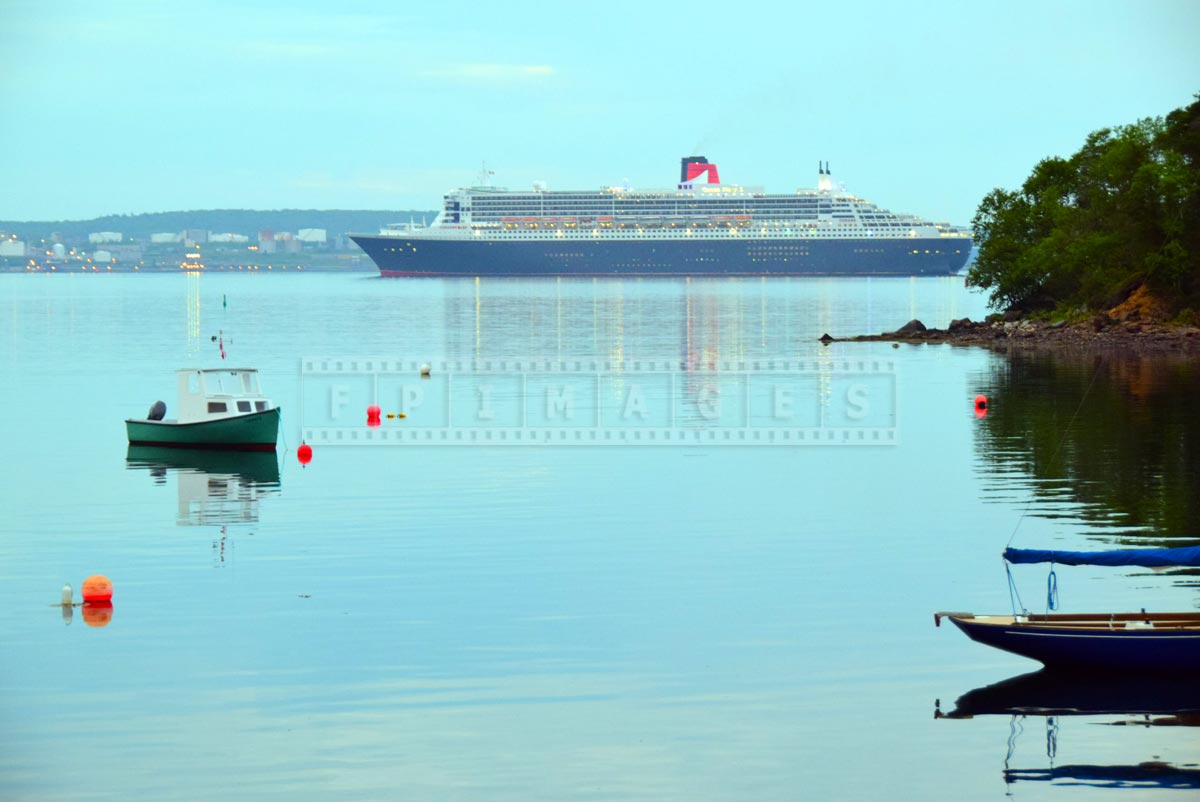 3. Find a local distillery or winery and ask if they have free tours and tastings scheduled.
4. Take a trip to a glass smith shop and watch him make his masterpieces.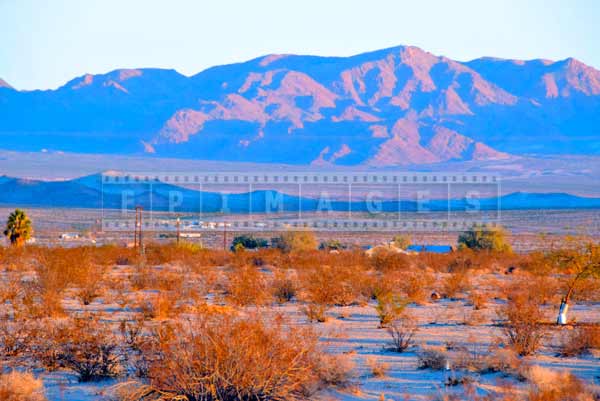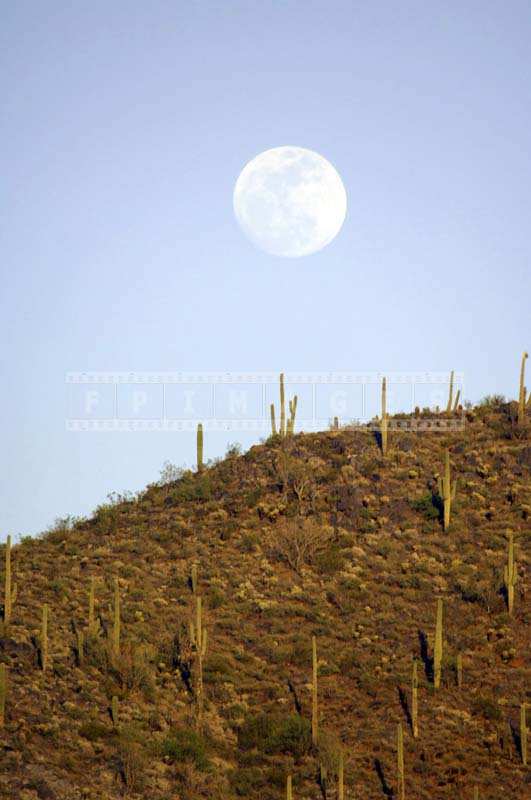 5. Look for a blacksmith and enjoy him crafting beautiful wrought iron objects.
This great romantic Valentine's trip idea tip can be tailored to any taste: anything from herbal soap to leather jackets, crystal or glass, perfumes, or candles. These small local companies are usually set close to the cities in a country setting. They allow you to see their production and sometimes sample their products.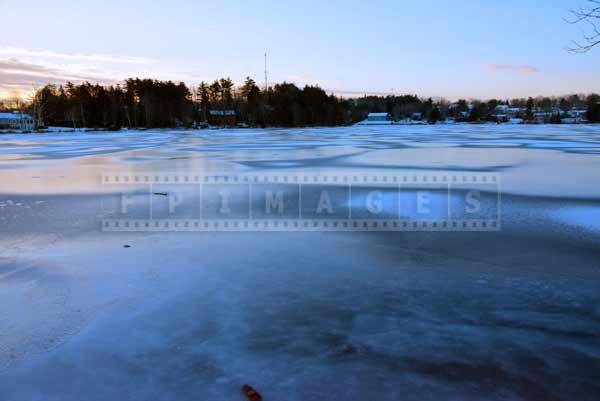 The list of romantic Valentine's trip ideas tips would not be complete without mentioning such free and easy things to do as enjoying sunrise and sunset. This trip idea tip is based on the premise that sunrise and sunset are the most magical times of the day. Unfortunately, in our daily routines, we forget about sunrise and sunset. Valentine's day is a special occasion when sunrise and sunset play a significant role and will add charm and elegance to any Valentine's trip idea. If you combine sunrise and sunset with a romantic location like an old lighthouse or majestic mountain, you will undoubtedly have a most romantic Valentine's. the location does not have to be outside of the city. This travel idea tip is to look for a special place. It may be a high point in the town from where you can view sunrise and sunset, or it may be by the lake, pond, or beach.
6. If living by the coast, look for a romantic location like a lighthouse. If you live near the port, go and watch ships come and go.  Cruise ships often arrive at the port at sunrise, and if the weather cooperates, this could be an excellent start for a romantic Valentine's.
7. See if you have a mountain or hill nearby where you can go and enjoy sunrise and sunset.
8. Find a high elevation place somewhere around the city and go there at a magical time of day, sunrise, and sunset.
9. Another variation on this romantic Valentine's trip ideas tip is to check the moon's phases. A full moon or moon crescent is delightful and will add romance to any Valentine's trip. Find out the local times for moonrise or moonset; these celestial events are unique.
10. Hiking is an excellent activity that is free and easy romantic Valentine's trip ideas tip. Look for a hike close by, not too difficult, and with lovely views.