Paris, France, is undoubtedly one of the most beautiful cities in the world, and it retains its charm in the winter season as well. There are so many romantic and irresistible things to do in Paris. Celebrating Valentine's day in Paris would not be complete without visiting a famous landmark – Tour Eiffel. This elegant piece of architecture and engineering draws visitors from all over the world. Eiffel Tower is fascinating during the day and is absolutely magic and magnetizing at night.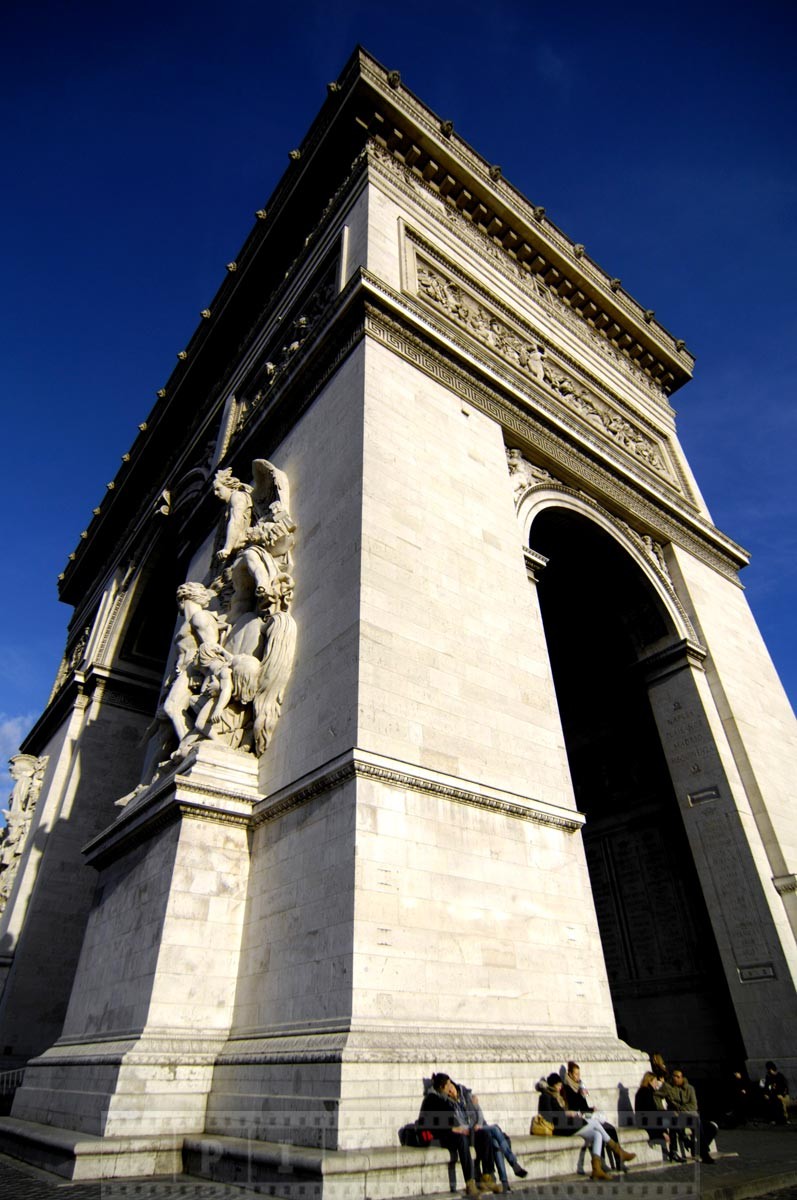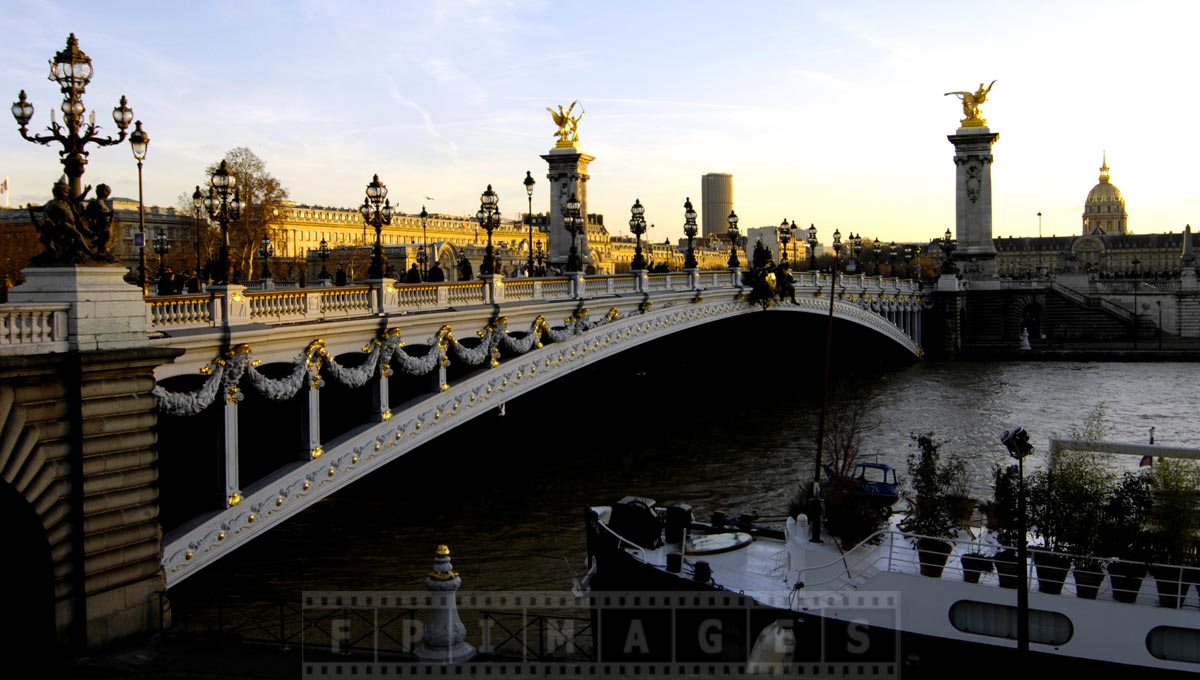 Even if Paris had only the elegant and delightful Eiffel Tower, that would be enough to draw thousands of visitors. But of course, Paris has so much more: Arc de Triomphe, Champs Elysee, Louvre, Montmartre, Notre Dame de Paris, numerous palaces and the list of famous landmarks just goes on. Each of those places is charming and romantic. If you plan to visit Paris for Valentine's day, this will be a trip to remember.
You do not have to spend a fortune to get the most out of your European vacation and Paris romantic getaway. Just a simple walk around the center of Paris will make you feel the charming and seductive spirit of this city. You can enjoy many beautiful bridges along the Seine river, the most amazing is probably the Alexander III bridge that connects Grand Palace and Hotel National des Invalides.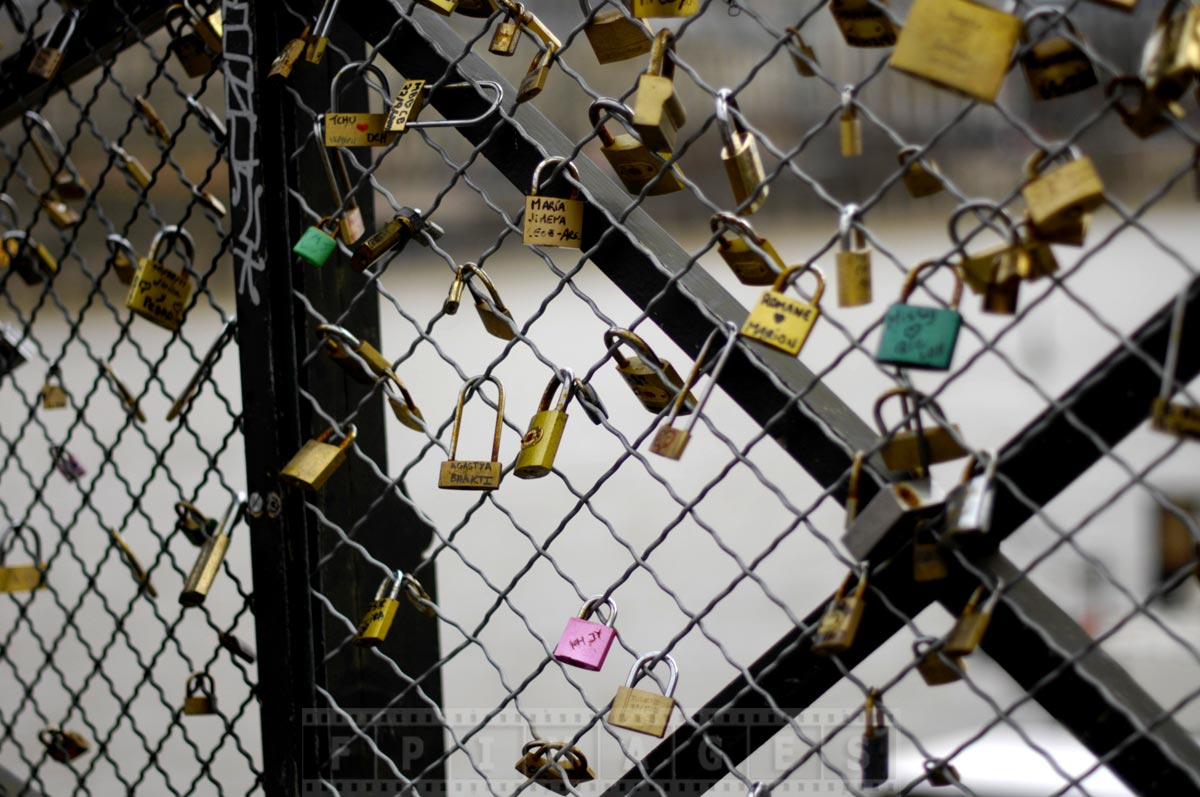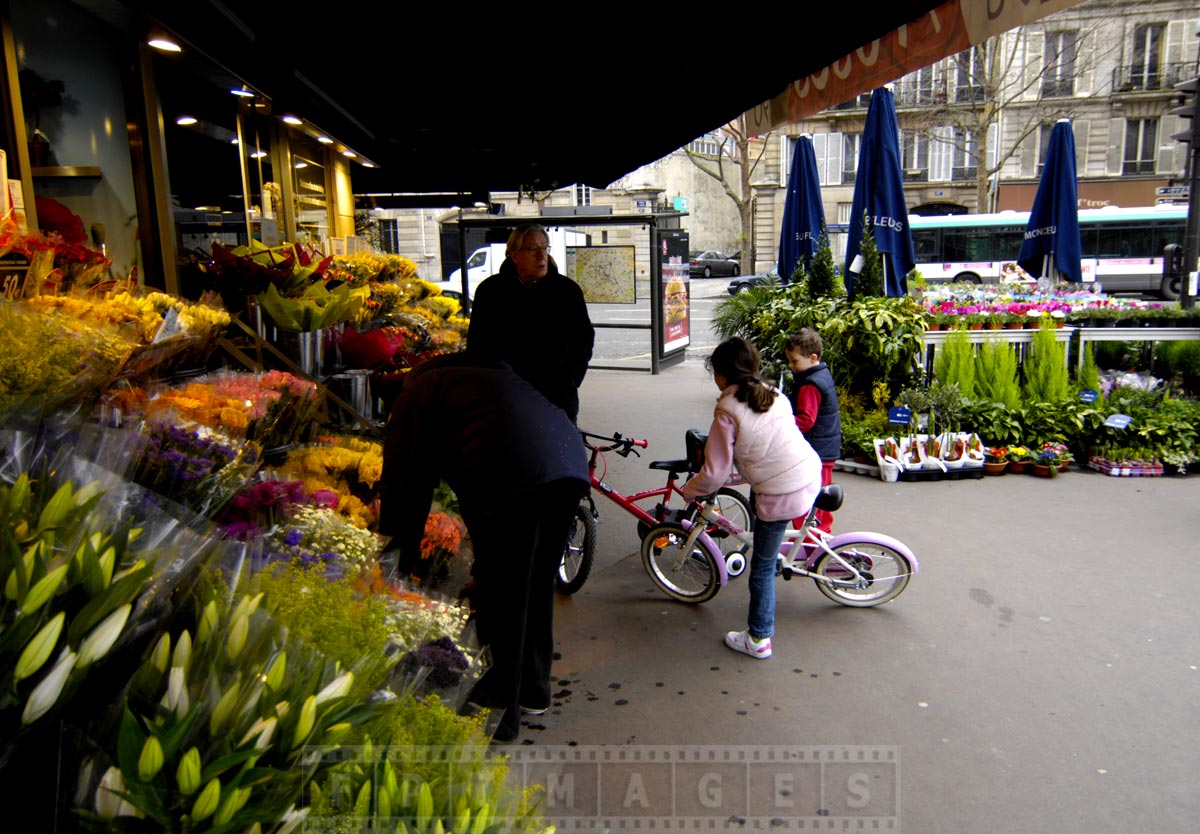 Romantic things to do in Paris for Valentine's day can also include a walk along the Seine by the antique booksellers  – bouquinistes. Plan to stop at Pont des Arts – a cute pedestrian bridge. You can make a wish here and place a love lock – a padlock for love. To preserve Pont des Arts bridge recent trend has been to take a picture with the bridge and padlocks. What a lovely Valentine's day idea.
Other exciting things to do in Paris include renting a bicycle and exploring the city on two wheels. The first 30 minutes are free from the Velib service. You can also walk along Champs Elysee at night, have a nice eating out experience at one of many inviting restaurants, or walk around Montmartre. Giving flowers to loved ones is an enchanting tradition and especially for Valentine's day in Paris.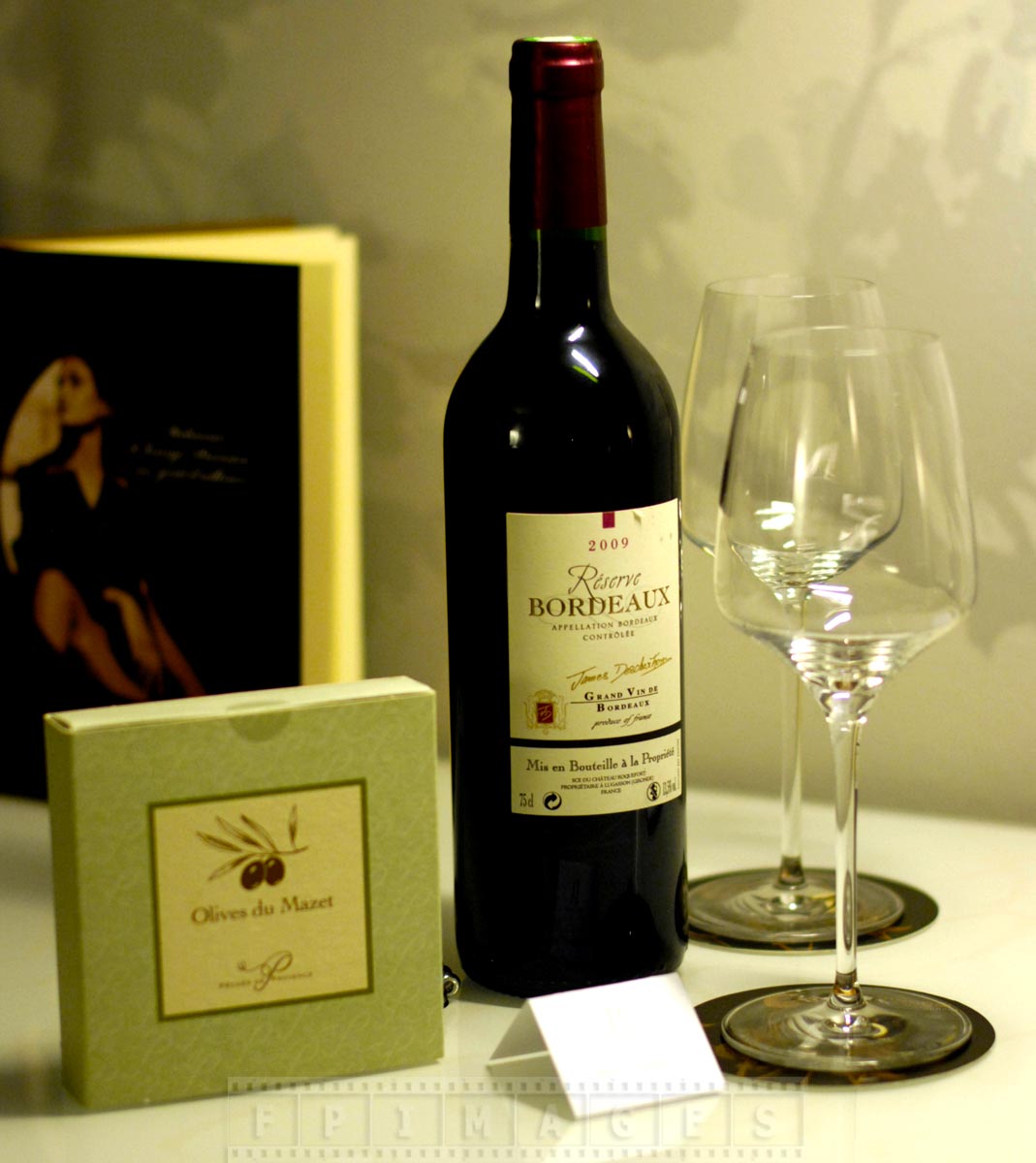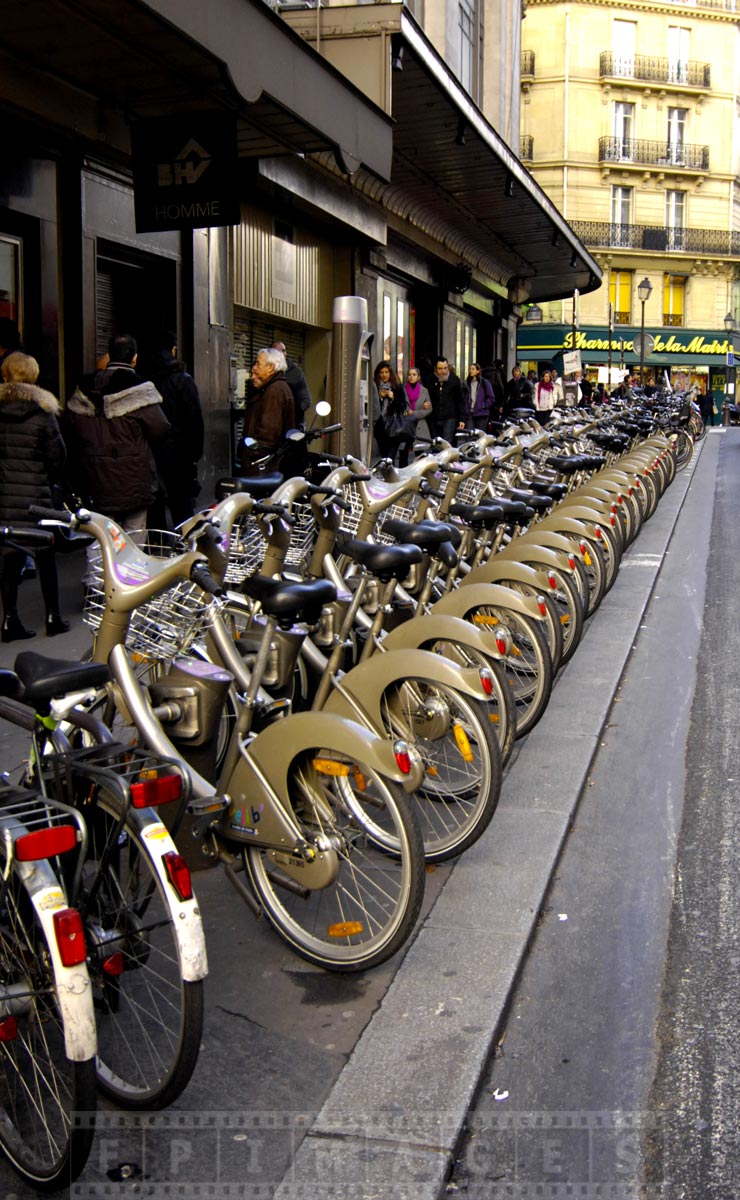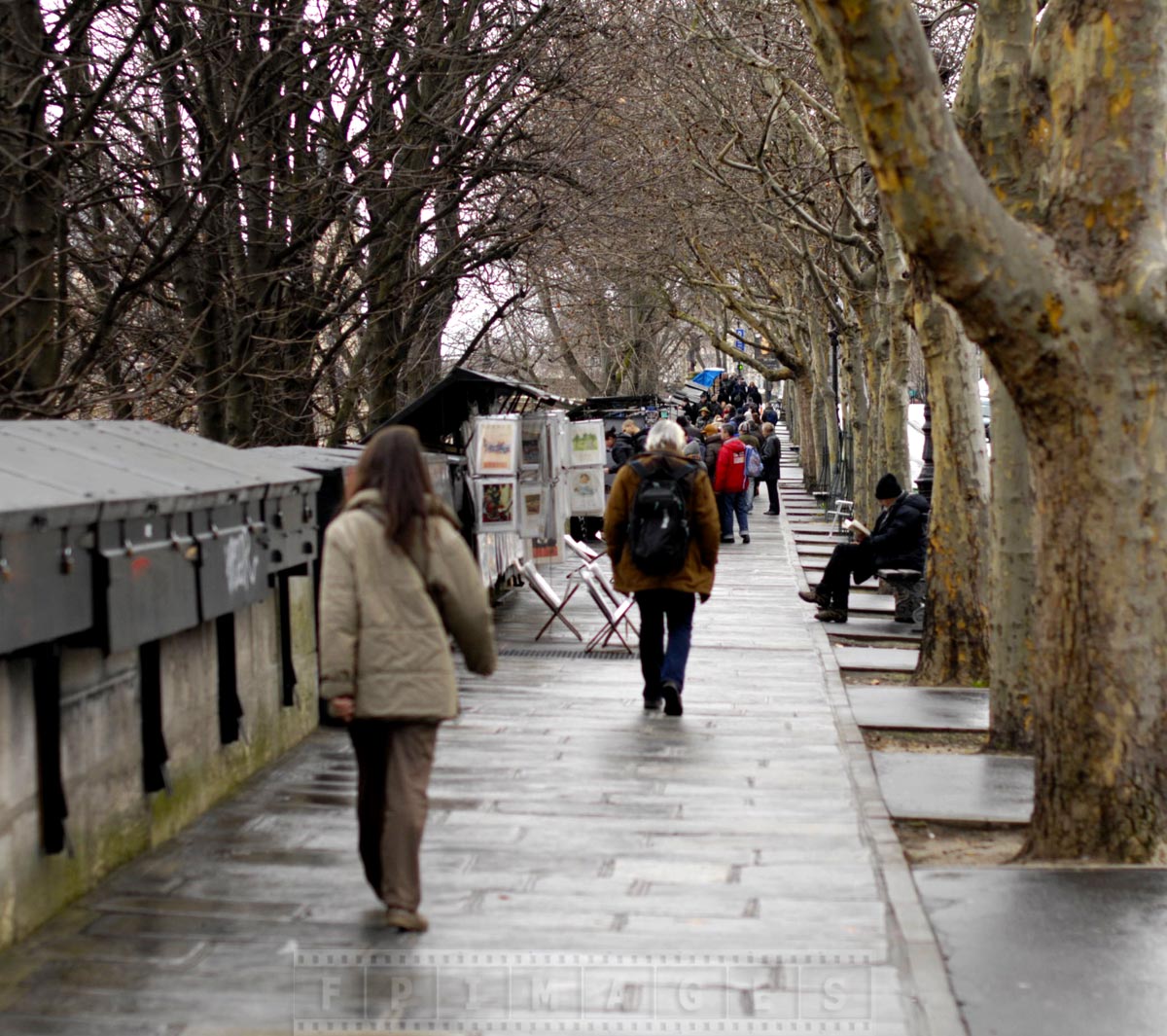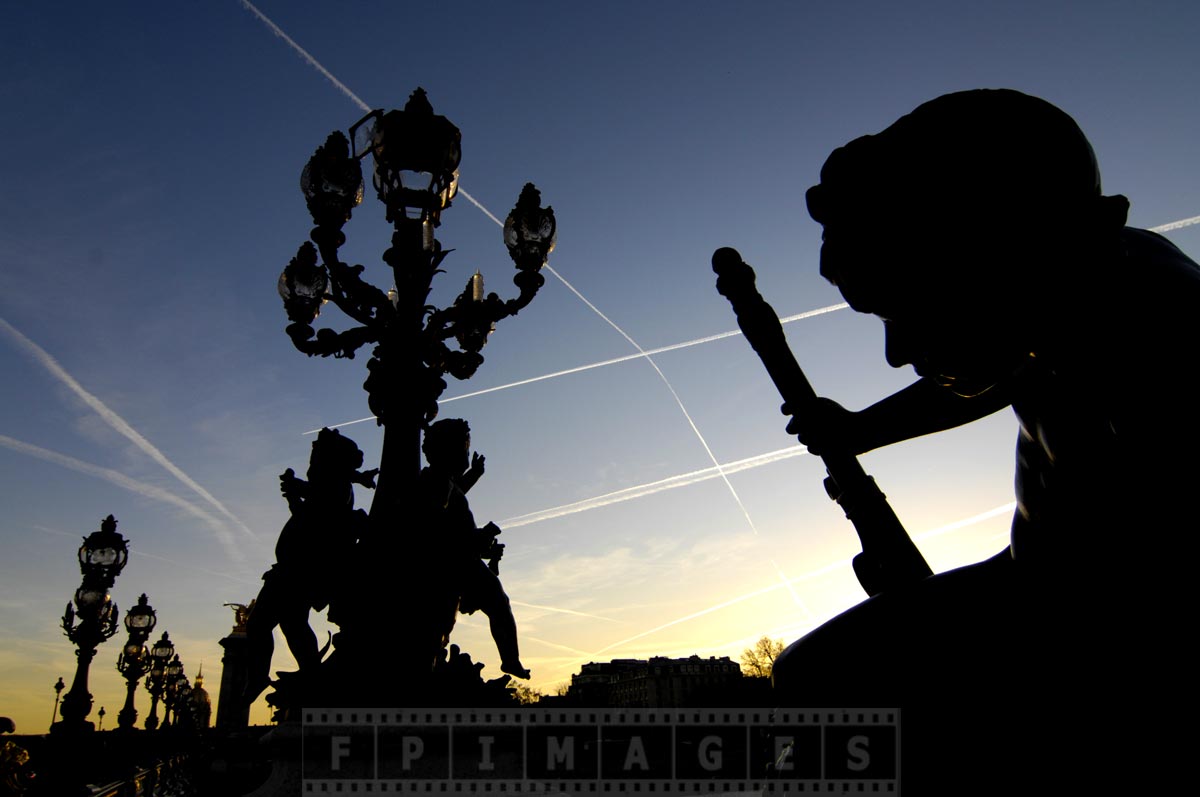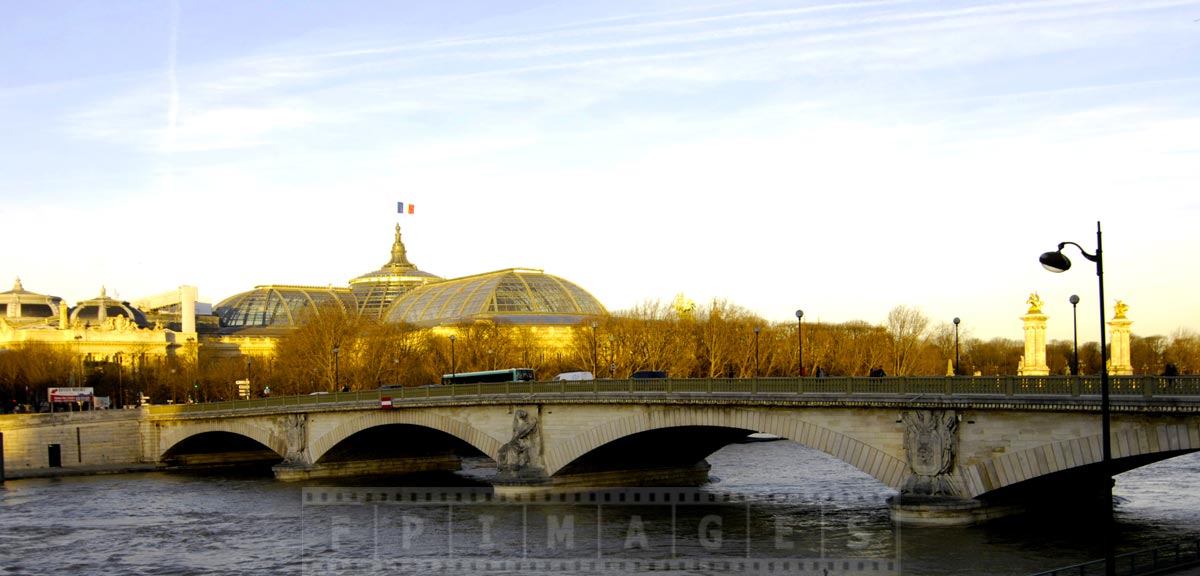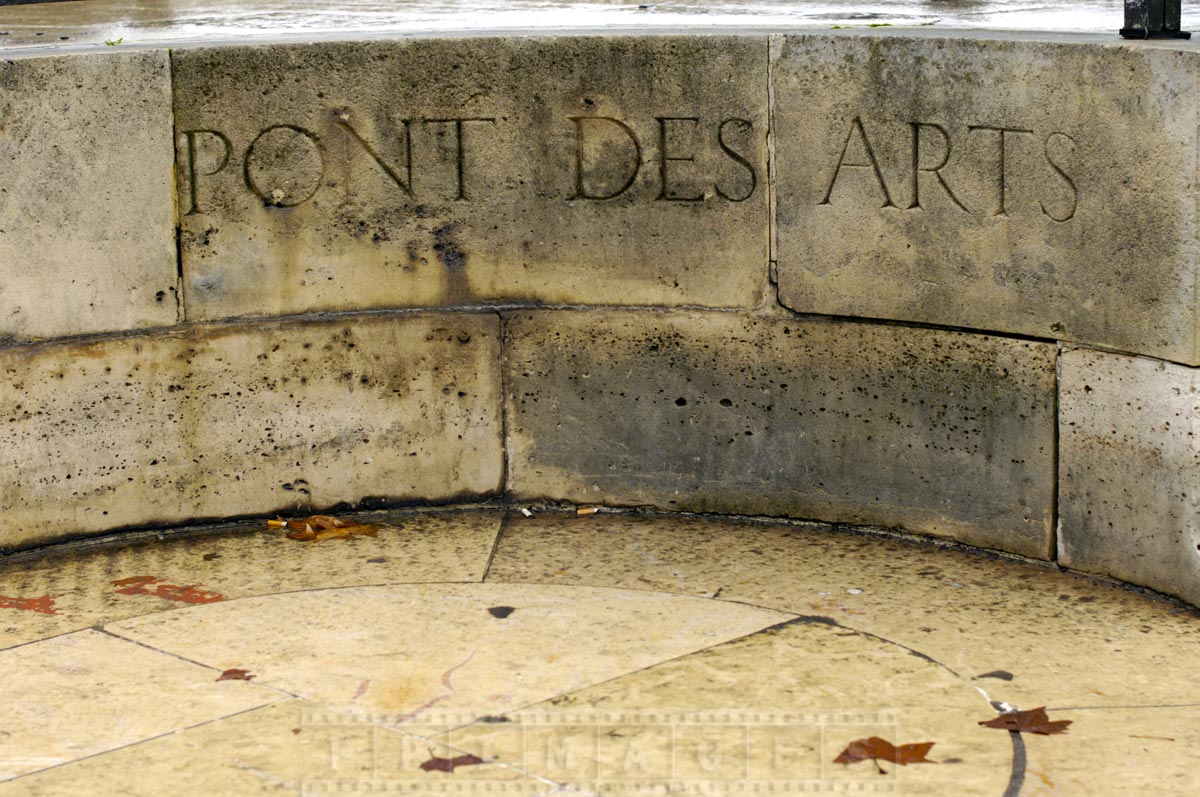 Paris romantic destination pictures