A stroll through a lush green Elysian Park in Los Angeles after a stressful day of work or studies can be a rejuvenating experience. This is exactly what the residents of Los Angeles, California enjoy when they visit the Elysian Park. This park is reputed as the oldest and the second-largest park in the city. The park is surrounded by Chinatown to the south, Echo Park to the west, and the Elysian Valley to the north. The park is extremely popular among tourists also. Home to the Los Angeles Police Academy and the renowned Dodger Stadium, the views at Elysian Park Los Angeles are quite spectacular.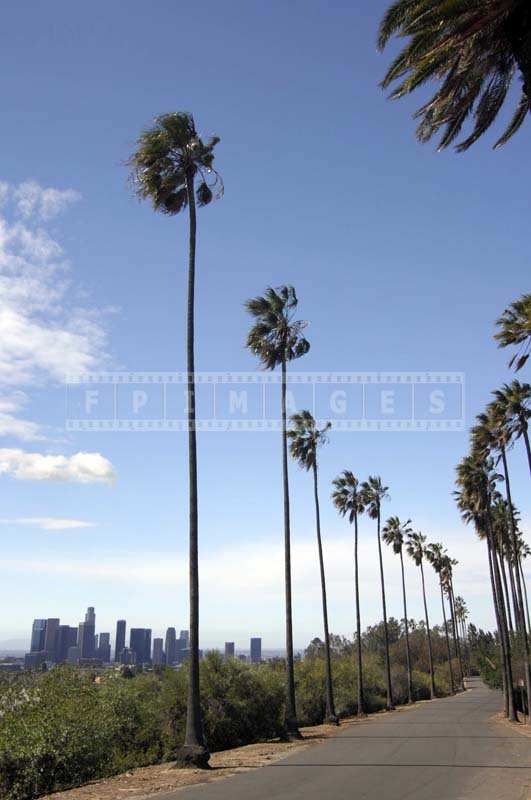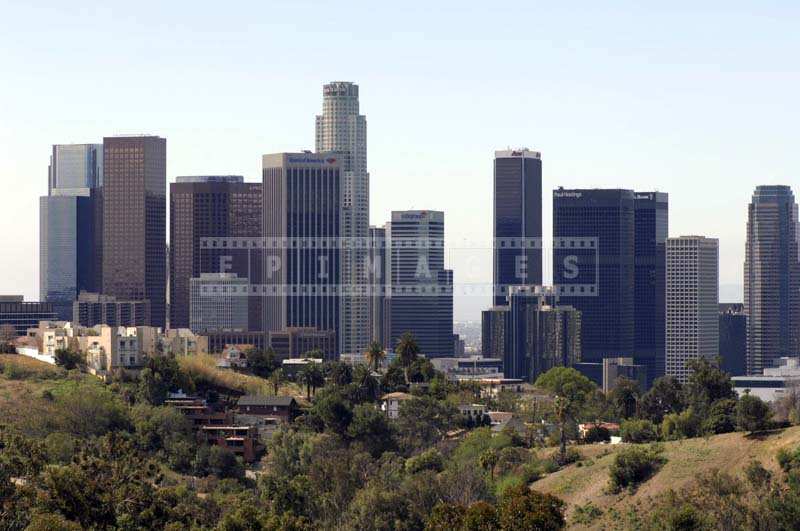 Elysian Park offers a panoramic view of downtown LA and the Dodger Stadium from Angel's Point, which is a peaceful park within the area. The parkland lined with swaying palm trees is speckled with picnic tables, where one can enjoy a leisurely lunch with family or friends in the scenic park ambiance. Elysian Park in LA is a great place for one to enjoy and soak in an interesting and vibrant cityscape.
Many tourists capture the vision of the towering Hollywood Hills on cameras. Many sports fans also stop at the Elysian Park Los Angeles for a stroll before catching the game at the Dodger Stadium. A great location for outdoor activities like running, hiking, or biking, the park offers exciting elevation details and good shade. The different directions of the Elysian Park offer an inspiring perspective of the city that makes the view more memorable.