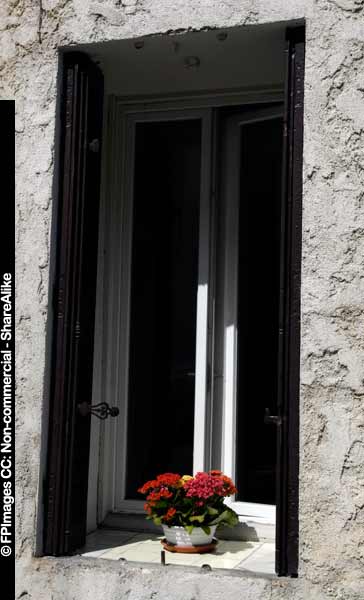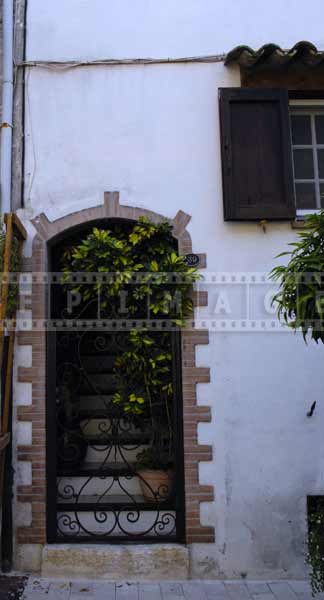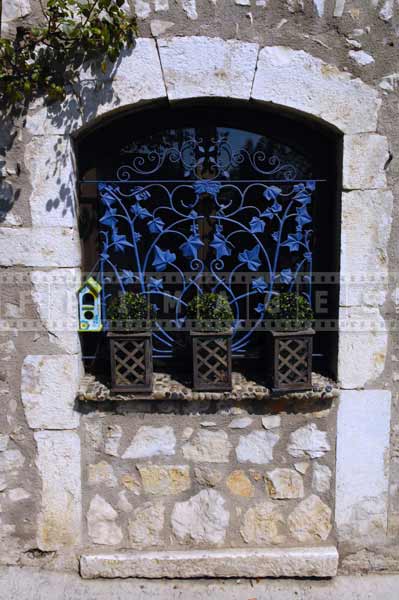 La Colles sur Loup is a small town in Cote d'Azur, south of France. Located just a short drive from Nice and situated on picturesque hills, the town has typical southern European cityscapes and looks gorgeous within a beautiful natural environment. Looking for things to do in Nice – plan a trip to this small French town, it will delight you with its 16th-century architecture and unique French charm. FPImages shares a photo gallery of beautiful pictures of buildings with intricate window designs, narrow streets, and vintage stone walls.
Surrounded by mature oaks, olive trees, and pines, the small town is an inspiring place for architectural photographs and a beautiful spot for travel photography also. Lemon trees and fields with flowers used for making natural perfumes create pleasant street scenes and a unique European ambiance perfect for capturing this romantic European cityscape.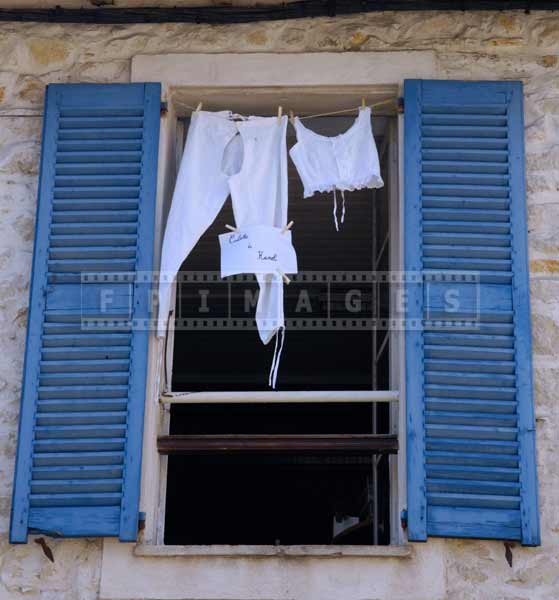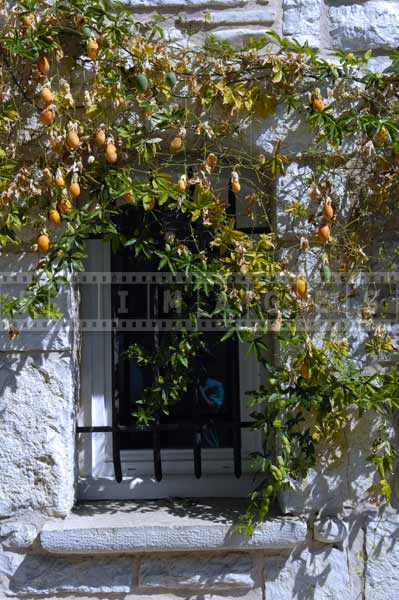 In the old days, glass windows were incredibly rare, and mostly the rich could afford them in their buildings. The skill to manufacture glass meant that it was expensive to make, so those who could afford glass windows had money to create beautiful window designs, which, to this day, surprise and delight travelers and make photographers stop and take lots of pictures of buildings.
Small French towns, especially in Provence, are heaven for architectural photography and are great romantic getaways. Pictures of buildings that feature one-of-a-kind window designs and carved wood doors with impressive and meaningful metal details are very useful today for designers and architects looking for inspiration for modern homes.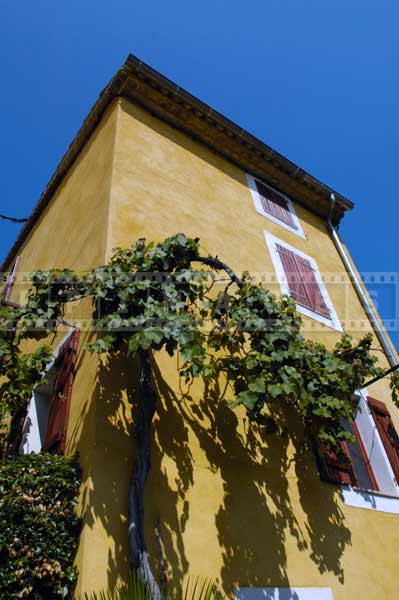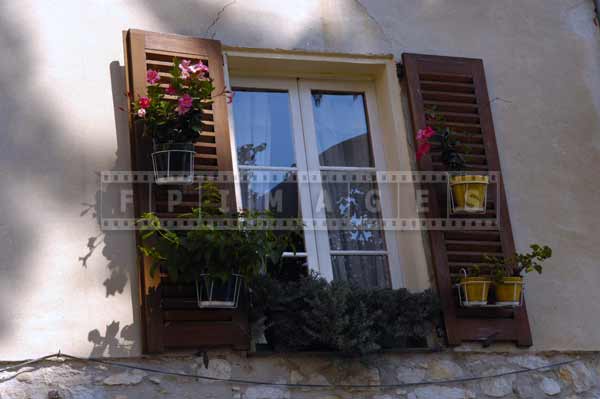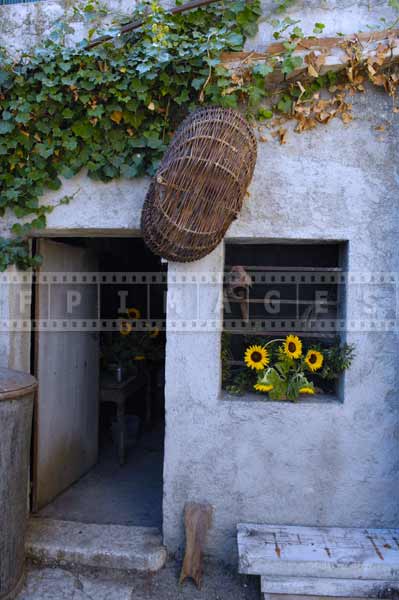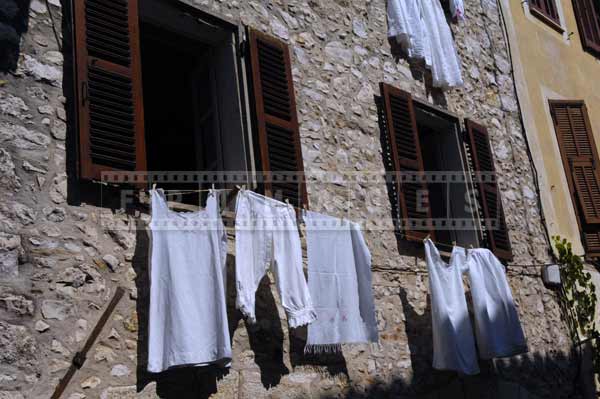 Pictures of old buildings are always exciting and make a popular topic in architectural photography. Various periods of medieval times created unique stone buildings, and your photo gallery of old buildings in La Colles sur Loup may dramatically differ from other collections, depending on your interests and style in architectural photography.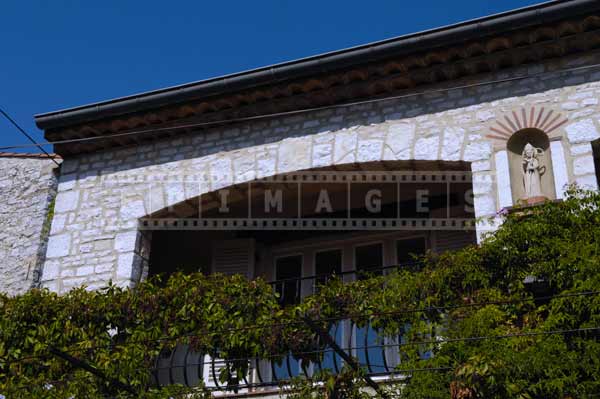 Window designs and carved doors are authentic decorations and works of art that add more interest and fabulous accents to European cityscapes in Cote d'Azur, France. This small town became popular from the 12th century onwards, and windows and doors reflect the booming period of this fantastic place in 16th century Provence.
This small town is the perfect place to visit when staying in Nice. Car rental is somewhat expensive in Cote d'Azur and may cost around 100 euros per day for a small car. If you like budget travel, plan a trip to La Colles sur Loup using public bus transportation with very reasonable fees of around 2 euros. Most buses depart from the area of place Massena in Nice.
La Colles sur Loup is a must-see attraction and should be on the list of things to do in Nice for those who are interested in architectural photography. Beautiful windows and doors, light stone walls and iron ornaments enhance the vibe of amazing pictures of old buildings. Architectural photography is a great way to enjoy trips and reflect positive emotions, energy, and atmosphere in creative and beautiful images of old buildings.
Photographs of architectural details, doors, and window designs show the unique character of this quaint town in France and help to imagine the atmosphere and lifestyle of people who lived in this town in the 16th century.