A magnificent and spiritually enlightening Roman Catholic parish, St. Vincent de Paul Church is a nice place to stop and have a little break while exploring Los Angeles. Considered the Historic-Cultural Monument of Los Angeles, this beautiful church was designed by architect Albert C. Martin, Sr., and was constructed in the 1920s. Located just off the 110  freeway church is close to other attractions of south LA such as the Science center, Memorial Coliseum, and Staples Center. The location of St. Vincent de Paul Church in south Los Angeles was once considered to be one of some of the wealthiest districts of the city.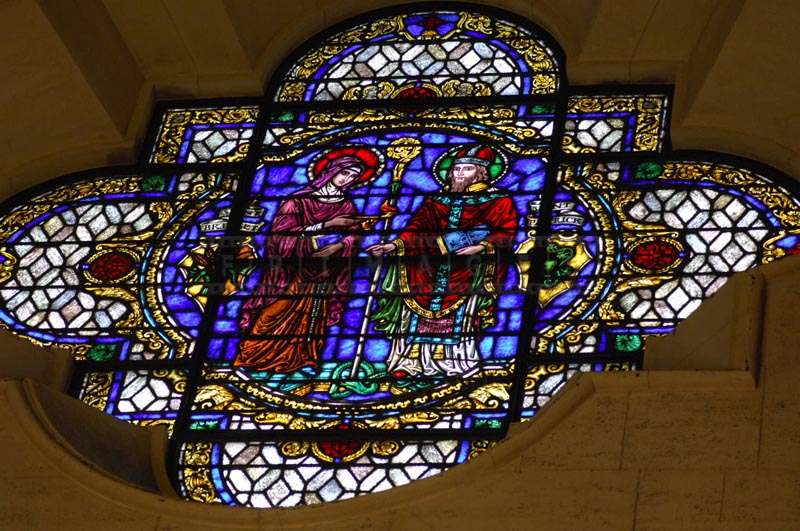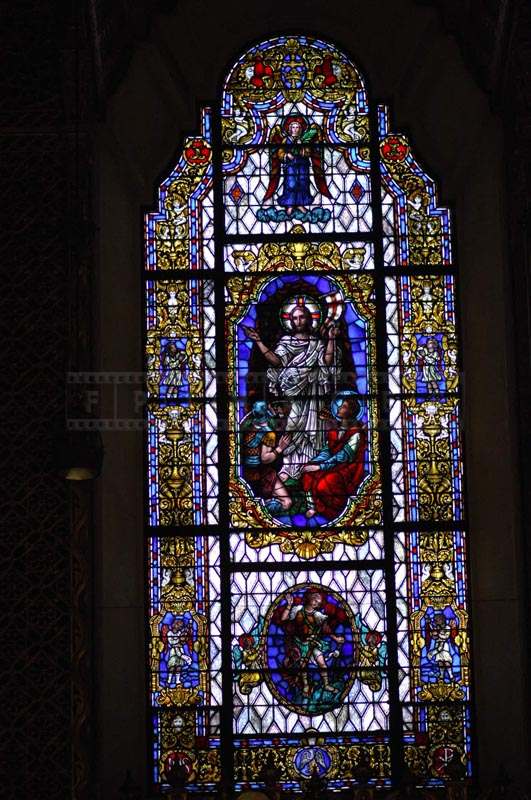 Today, however, only a few signs of this old glory remain. This church is built next to the famous Edward Doheny Mansion and Stimson House in LA.  Both buildings are well preserved and will be of interest to visit. There are also other architectural landmarks in the area, but generally speaking, caution should be exercised in the south, south-eastern Los Angeles.
Although an architectural marvel, the St Vincent de Paul Church came into the limelight after it was featured in the movie with Arnold Schwarzenegger, who later would become governor of California. So If you ever feel tired of driving on congested highways around downtown LA, take a break, walk around St. Vincent de Paul Church or simply relax on its grounds.