The scenic town of Fountain Hills offers people a pleasant surprise with amazing views and expansive desert terrain. As suggested by the name, the town's highlight is the magnificent fountain that draws tourists from all over the world. The serene Fountain lake and the centerpiece of this town, the fountain adds character and beauty to this town. The Fountain Park surrounding them is a visual treat with its rolling greenery and lush trees.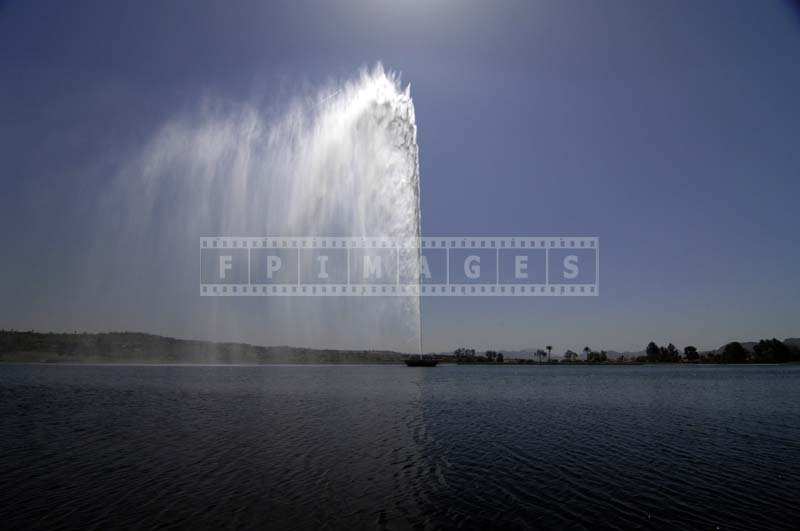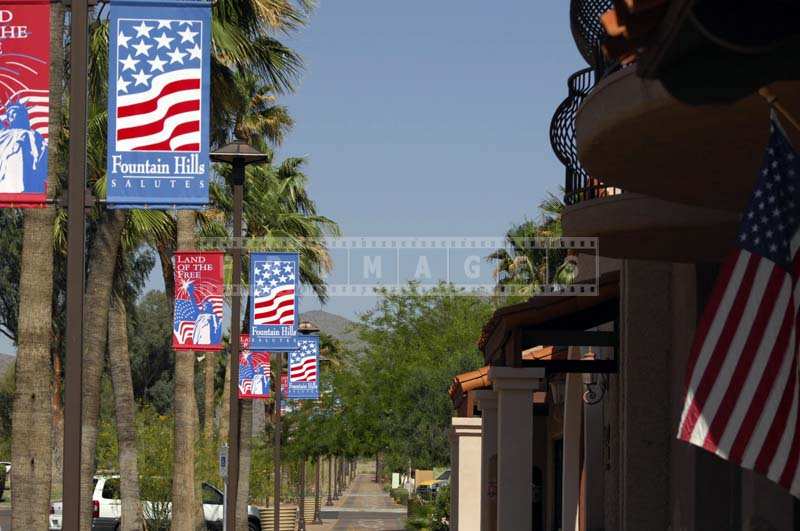 Reputed as home to one of the world's tallest fountains, Fountain Hills offers an exciting mix of urban life and picturesque sceneries. The fountain was built by Robert P McCulloch in 1970. Many gather to watch the water sprays that occur for around fifteen minutes every hour from nine in the morning to nine at night. The sculpture of the water lily from which the plume rises is made of concrete and is located in the center of the lake. Powered by three turbine pumps, water sprays through the nozzle to reach a remarkable height.
Located in Arizona, the USA, the town is cradled by the McDowell Mountains. The excellent climate and the refreshing mountain breeze create an ambiance of relaxation and escape from the stress and hurry of busy city life. Exploring the natural splendor of the town by car or by foot certainly opens the eyes and mind to the incredible desert views and towering mountains. Hiking through the McDowell Mountain Regional Park or enjoying a leisurely game of golf on premier golf courses such as Eagle Mountain, Fountain Hills presents a wide assortment of outdoor activities.