TPC Scottsdale golf course is a name that is immediately recognized by avid golfers and fans. TPC Scottsdale has carved a niche for itself as one of the premier golf courses. Easily accessible from Phoenix and Scottsdale, Arizona, this golf course provides two prestigious courses available for the public- the Championship Course and the Stadium Course. Having been highlighted by several sports magazines, TPC Scottsdale is the only PGA tour golf course in Arizona.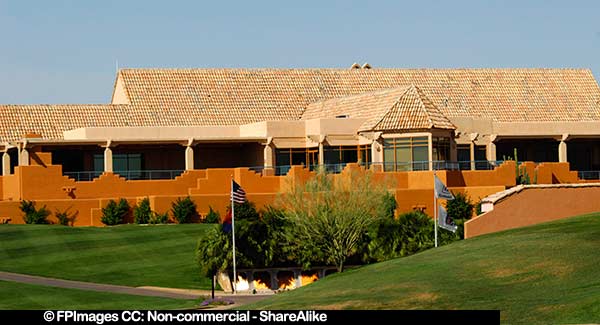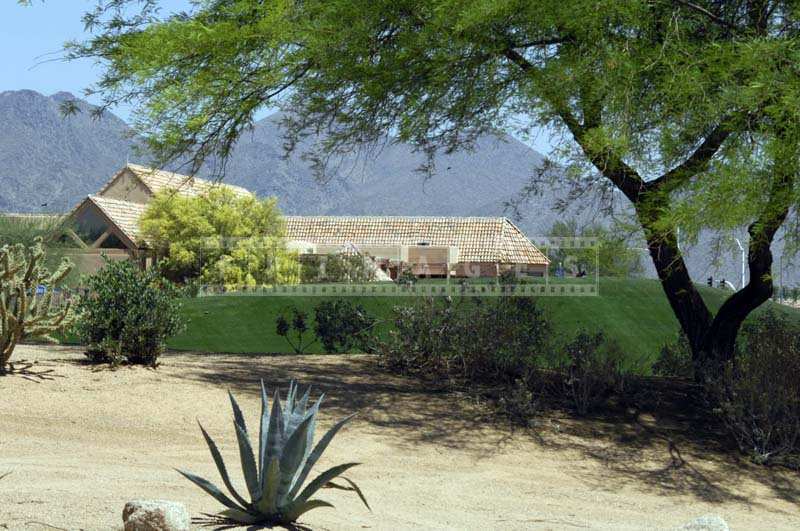 Scenic golf course pictures from TPC Scottsdale will be a perfect souvenir to take back home. These golf pictures will remind you of the challenging yet exciting game of golf you played. The rugged and scenic Sonoran Desert adds to the overall charm of the place. You can use these scenic golf landscapes later as a desktop background. The course is well maintained and all fairways and greens are in top-notch condition.
The amazing view of the towering mountains and the scattered desert vegetation like mesquite and saguaros add to the character of this course. Both Stadium and Champions Course are quite picturesque and also feature a contemporary clubhouse that is a perfect location for tournaments and receptions.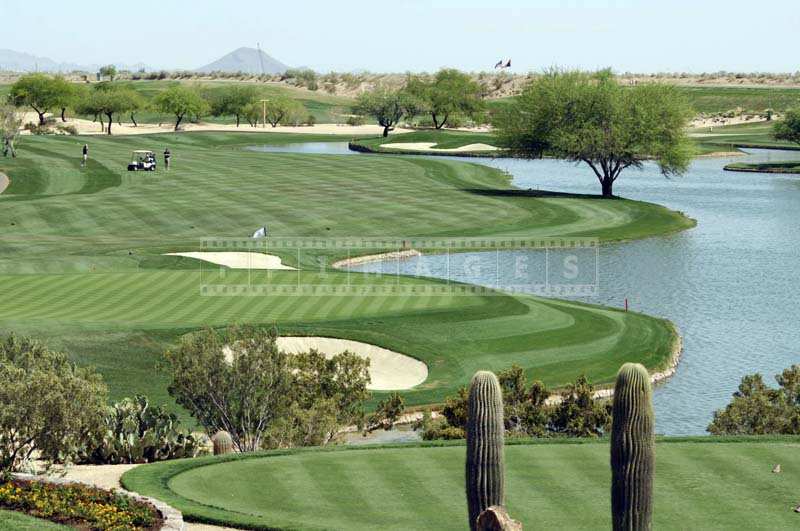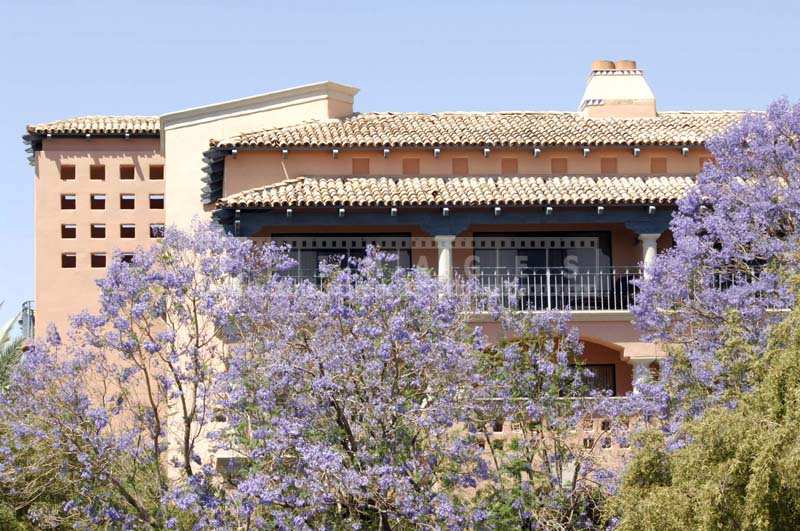 TPC Scottsdale has a very busy and full schedule. There will be plenty of time to take scenic golf course pictures because the pace of the game most likely will be slow. There are several reasons for that. First, the groups will be complete foursomes and because of the challenging golf course layout, some people want to play off the harder tees. Just be prepared for this and enjoy your time. The golf course offers quality services and amenities to its guests. The TPC Scottsdale golf instructors here provide valuable advice and suggestions that can prove to be quite useful in extending one's golf skills.
TPC Scottsdale golf course is a paradise for recreational golfers as well as for professional players. Golf fans around the world make sure that this place is on their wishlist of trip ideas. Plan a trip to Scottsdale, escape the winter or work, whatever the case may be. Test your golf skills at TPC Scottsdale, enjoy the desert landscape, and take amazing scenic golf course pictures. Please, visit our travel tips page about 10 things to do in Scottsdale for more travel ideas.