Classic car – BMW 2002 is an icon of automotive industrial design history. The car was very successful back in the day and remains fun and cool classic car to own today. FPImages showcases 10 car design pictures in this post and one free image of a shift knob available under creative common license.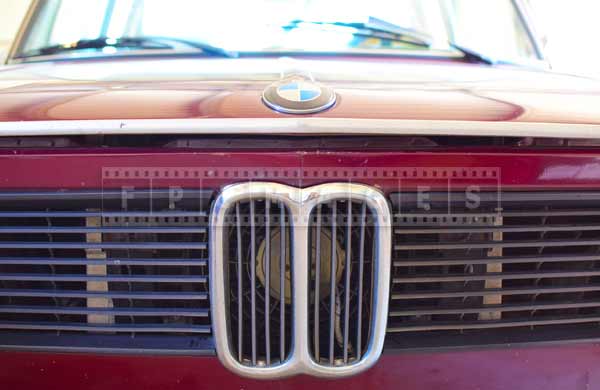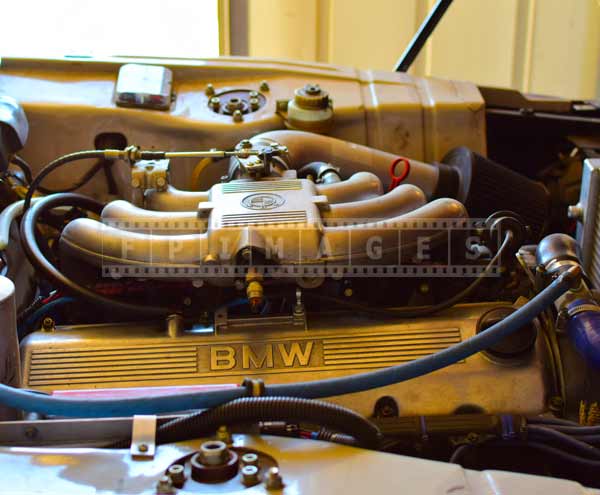 Classic BMW 2002 is an affordable old car and it makes a great project car. This particular model was retrofitted with a newer 6-cylinder engine that had just enough space in the engine compartment.
New sports seats provide excellent support when going through corners. Since this is an old car that did not have safety features it was important to install  multi-point seat belts and a roll cage.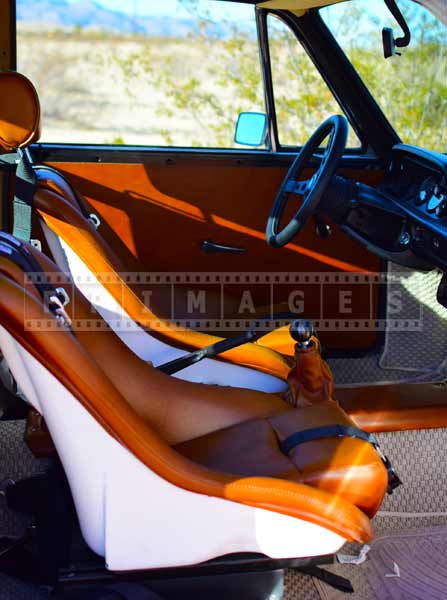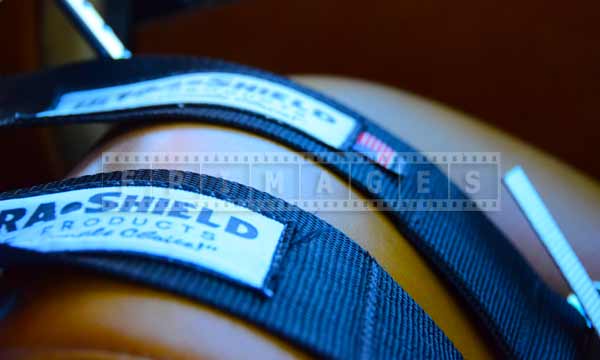 Classic cars always have their own character and usually need lots of attention. It maybe as simple as adding oil, changing tires. But it can also mean costly repairs and possibility to get stranded somewhere on the side of the road. Always, have a way to contact someone for help or carry a set of emergency tools just in case and remember – this is part of the experience. BMW 2002 is a very good choice for a collectible classic car enthusiast. This old car will delight you with its charming exterior and deliver lots of driving pleasure thanks to its solid sports car design.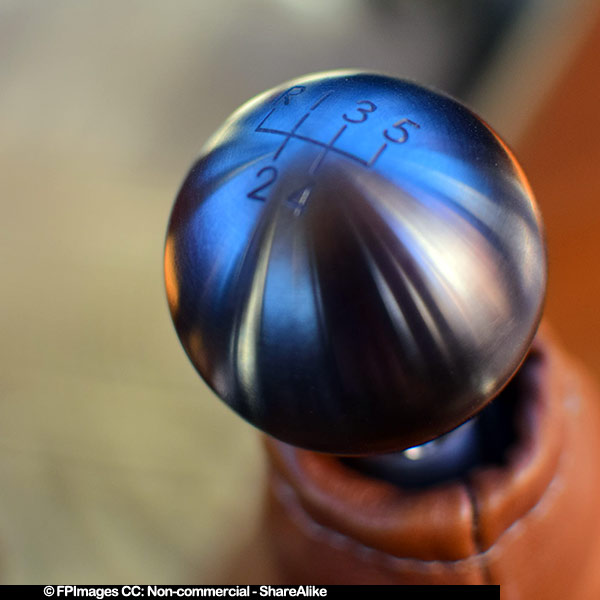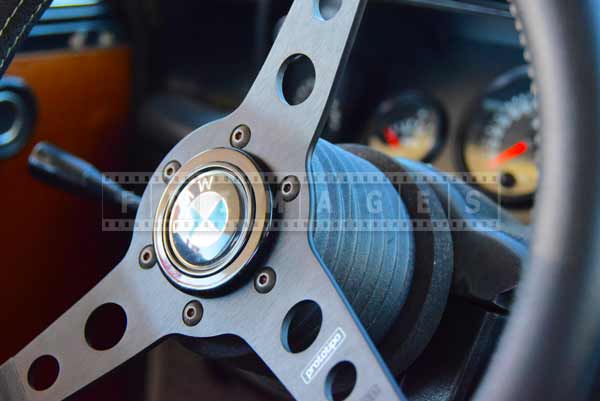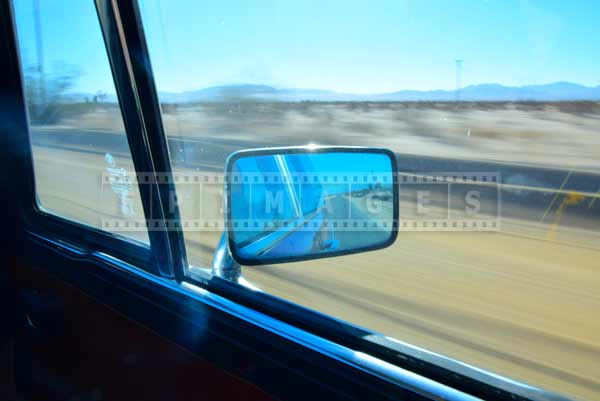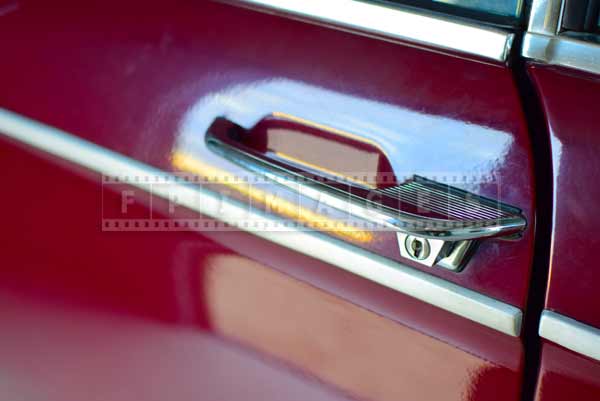 Old car details photography tips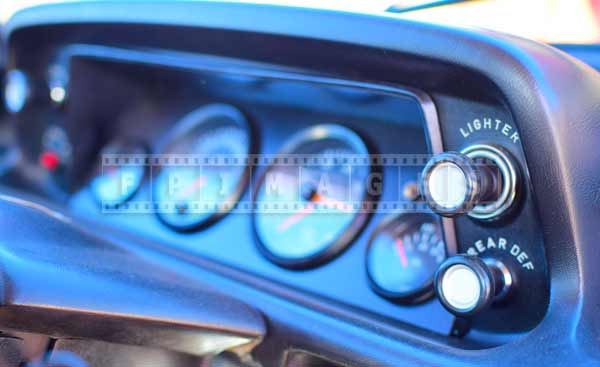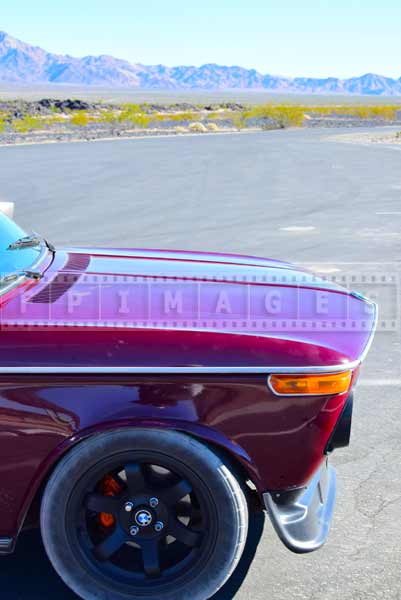 1. Use a tripod and high aperture setting for large depth of filed.
2. Look for patterns and shapes in car design details.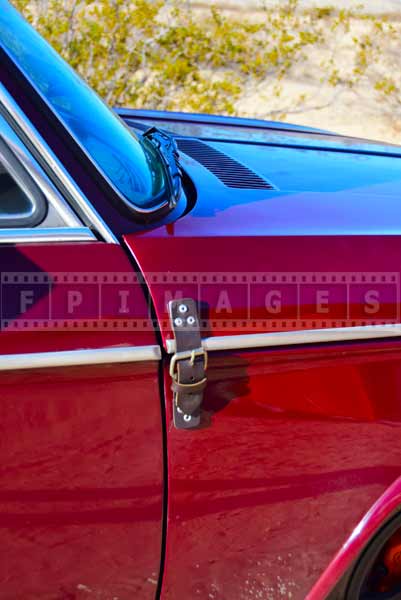 3. Try symmetry in your composition.
4. Remember the best light is at sunset and sunrise.
5. Check images for reflections, change point of view if needed.