Located in the beautiful Pacific Palisades in California, Lake Shrine Temple and Retreat is a great place for meditation and self-reflection. Popularly known as "the church of all religions," this peaceful and serene place holds rich spiritual history and is loved by people of all faiths. Just a short drive away from Los Angeles, this place is strategically located near the Pacific Ocean for offering calming and soothing atmosphere.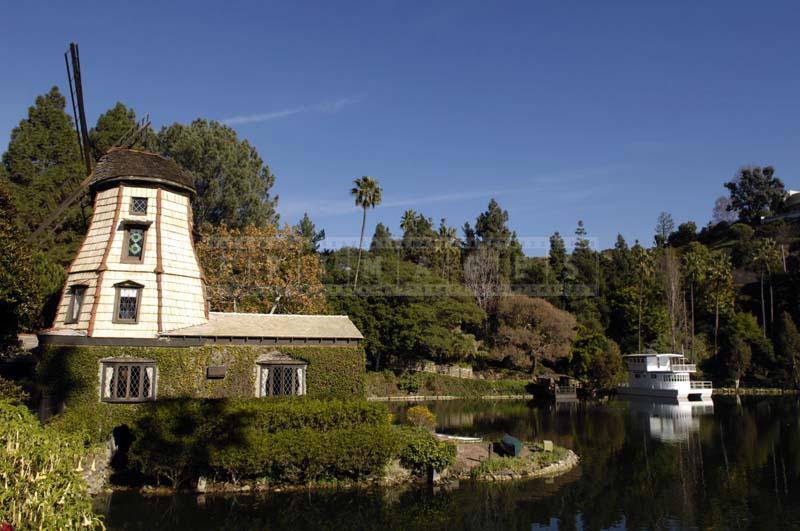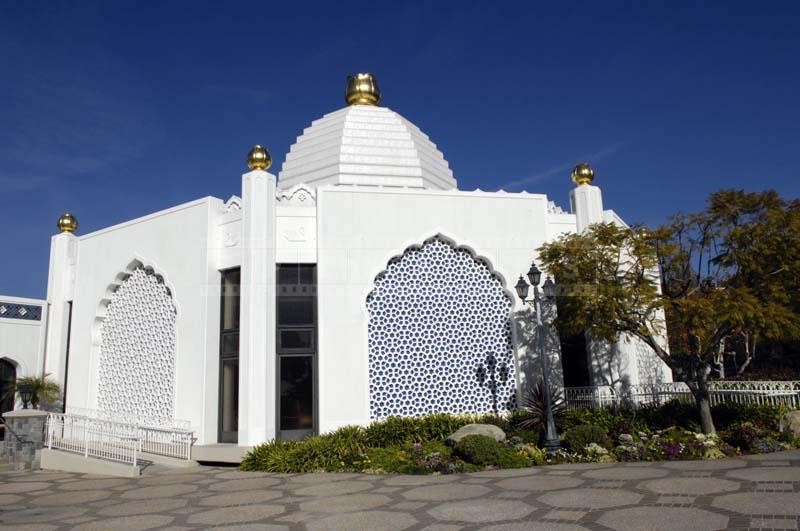 Sprawling across ten acres, the Lake Shrine Temple is perched on the hilltop and hosts weddings as well. The place also has the Mahatma Gandhi World Peace Memorial, where Gandhi's ashes are enshrined.
The Lake Shrine Temple & Retreat offers a serene, unhurried, and pleasant ambience for yoga and meditation oriented Self-Realization Fellowship. This retreat hosts thousands of visitors all around the year, mostly including people who are on a spiritual quest and looking for peace. The place organizes group meditations and allows people to practice the Self-Realization Fellowship (SRF) Energize Exercises, which are done under the guidance of Paramahansa Yogananda.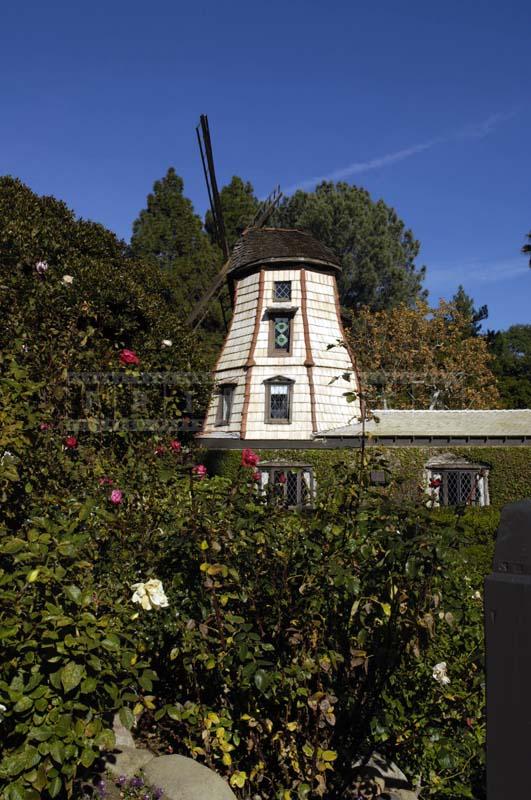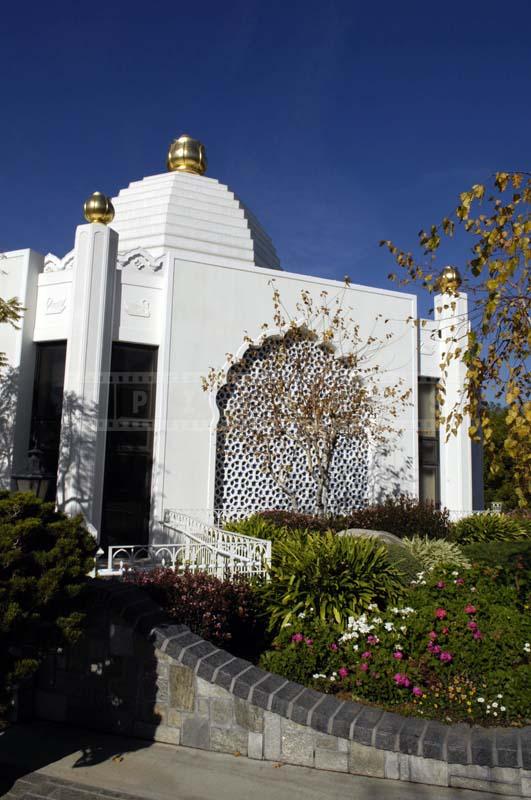 As this place is meant to offer peace to the mind and soul, visitors  coming here to participate in various retreat programs are advised to maintain complete silence. The Lake Shrine Retreat also has suitable accommodation for the visitors in the form of furnished rooms with bath. People are  provided complete vegetarian food in the dining room.