Valbonne is a small town in the south of France near Cannes and Nice. There are a few lovely towns in the mountains in that area of Provence – Grasse, La Colle Sur Loop, Roquefort Les Pins. They all are off the beaten path and well worth the visit. It is easy to explore the south of France by car and discover these hidden gems. If you do not feel like driving, you can use either bus or train, the network is well developed, and for a couple of Euros, you can get almost anywhere.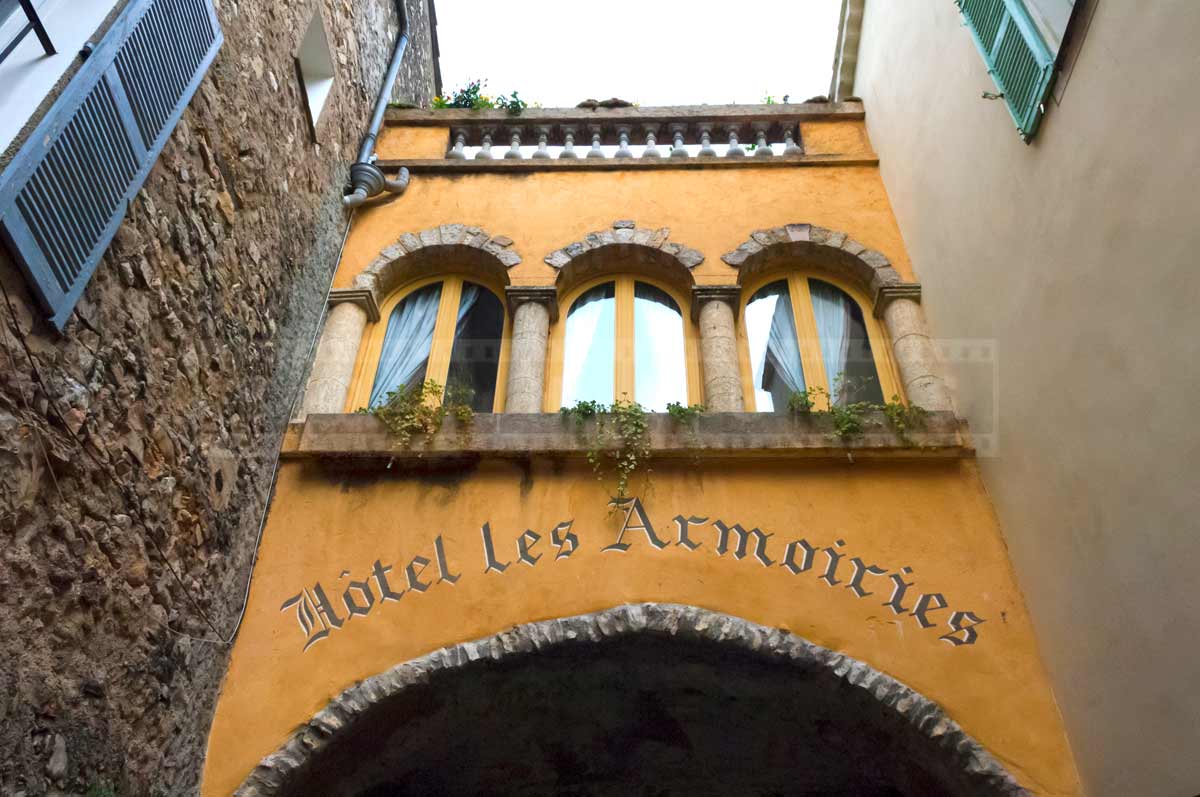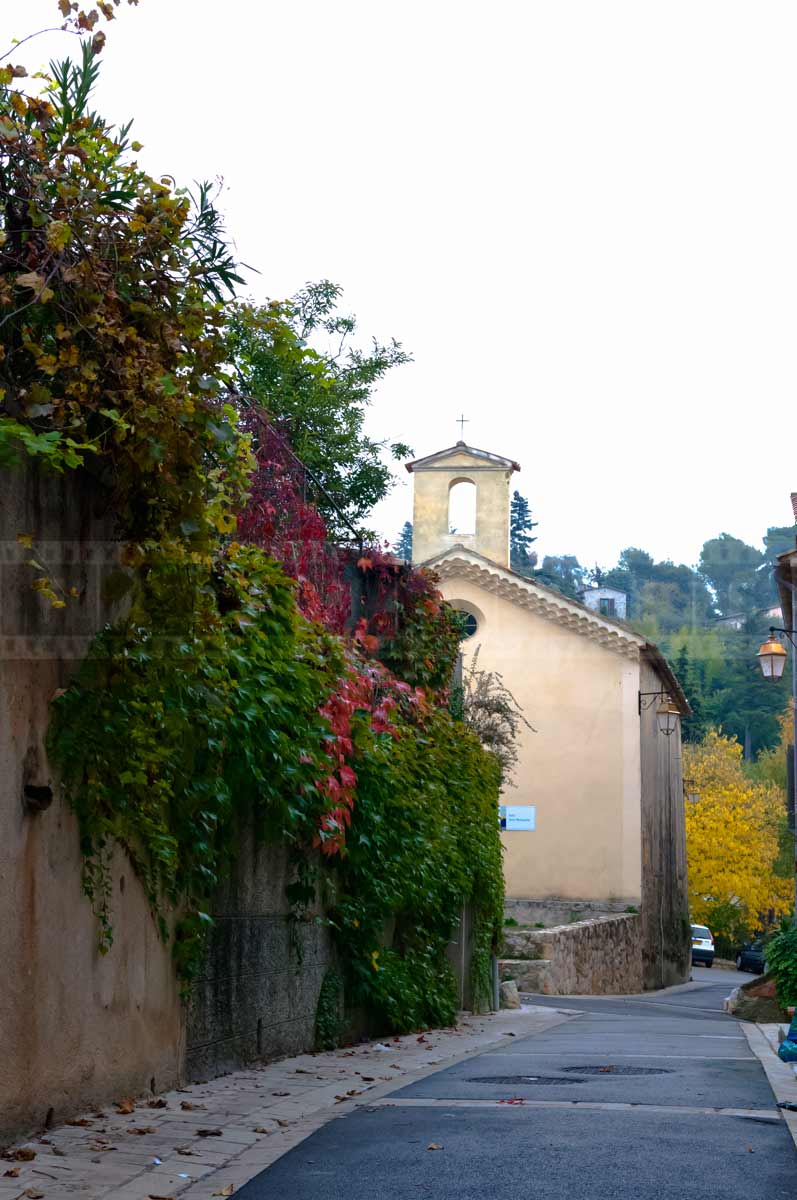 Valbonne's old center is in great shape and is utterly charming. The old building and streets are restored and create a fully immersive medieval atmosphere, mainly when the village hosts various re-enactment events.
The main square is called Place des Arcades, and there one can find delightful restaurants and cafes. Valbonne also has several fashion shops, antique dealers, and boutiques offering Provence souvenirs.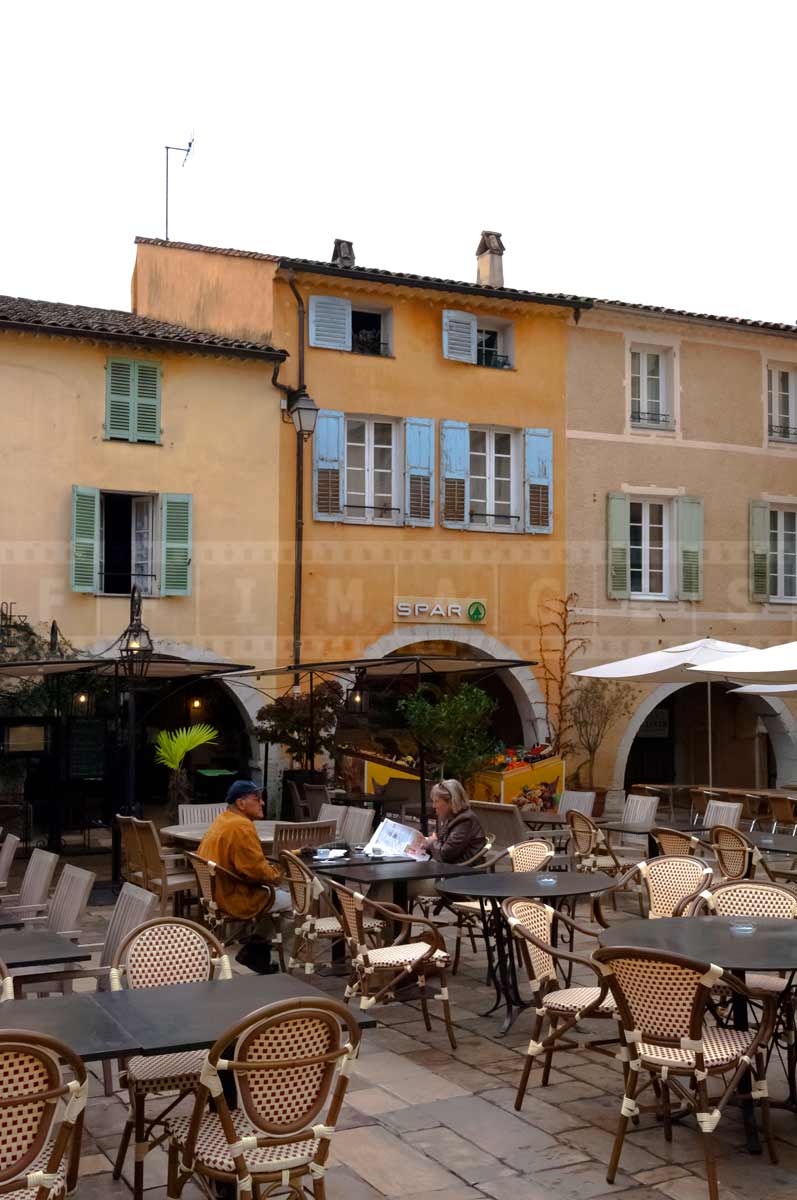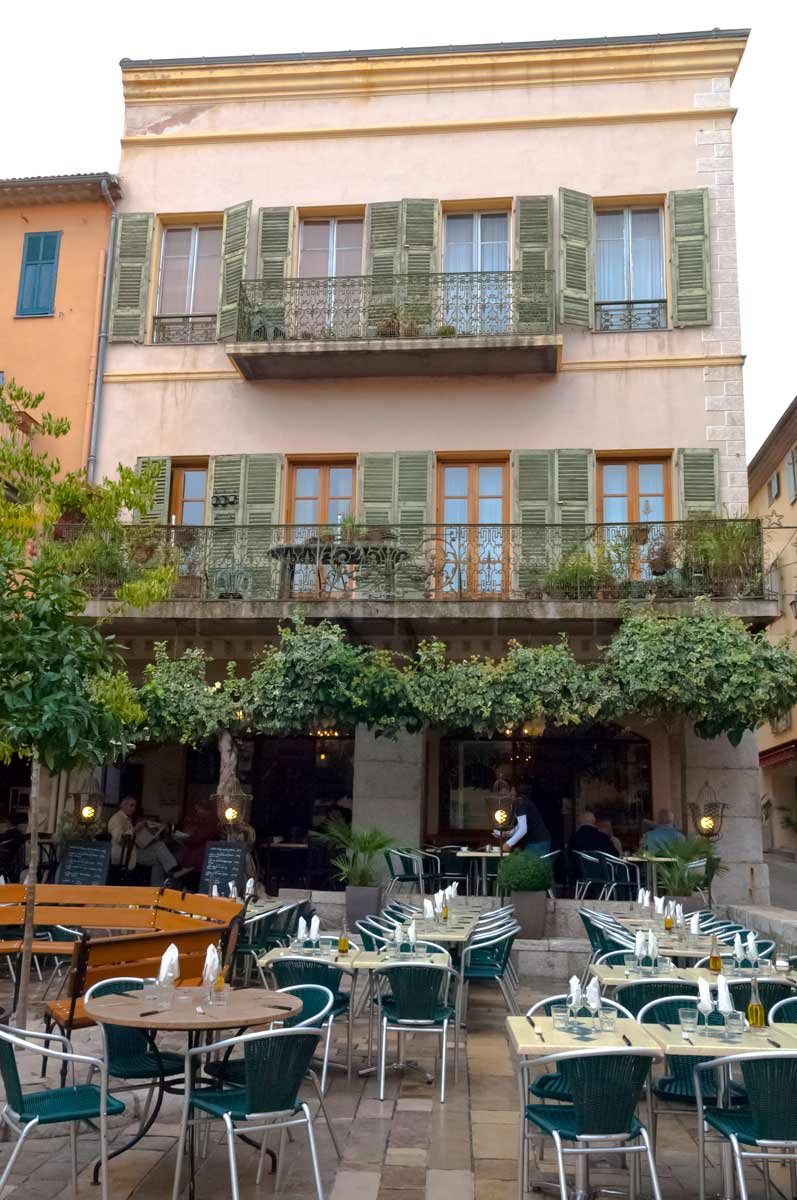 Like any French town, Valbonne has a couple of bakeries with beautiful artisan bread and delicious desserts. You can also find Fromagerie with a good selection of local cheeses and wine to go with it.
The visit to Valbonne will provide a relaxing and gratifying experience with no rush or big crowds.