Things to do in Saint Tropez, France should include a visit to Saint Tropez Citadel. Saint Tropez is a small town and citadel is located on a hill above the port. Citadel is a nice break from the busy port, high end stores and is less crowded. This location is very scenic and romantic especially in the spring. You can learn about maritime history at the citadel museum and take beautiful seascape pictures.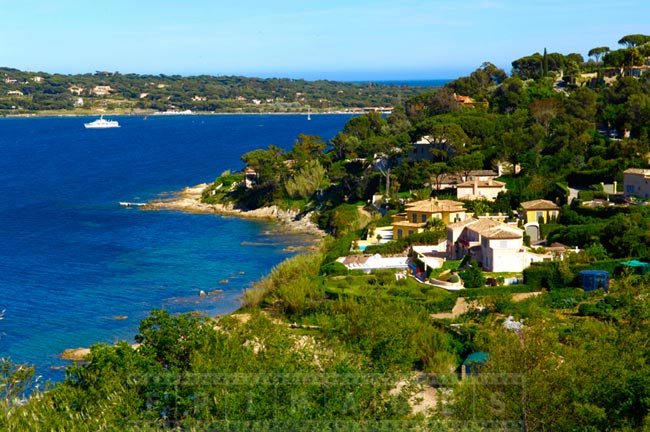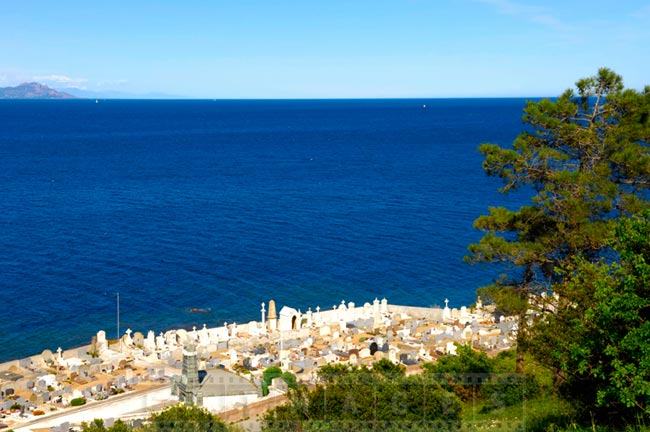 Scenic Saint Tropez citadel is being renovated and is considered a protected historic site. Spring is a nice time to visit as it can get very hot in South of France in the summer. The views from the citadel are majestic. You can see many luxurious villas that occupy prime locations along the shores of the bay.
Saint Tropez, France is of course famous as a playground for the rich. You can see many large private yachts anchored near the shores of the bay. This bay is well protected from the open sea and also provides lots of privacy for the owners of expensive villas and boats. Old cemetery is right under the citadel and is uniquely positioned right near the sea shore.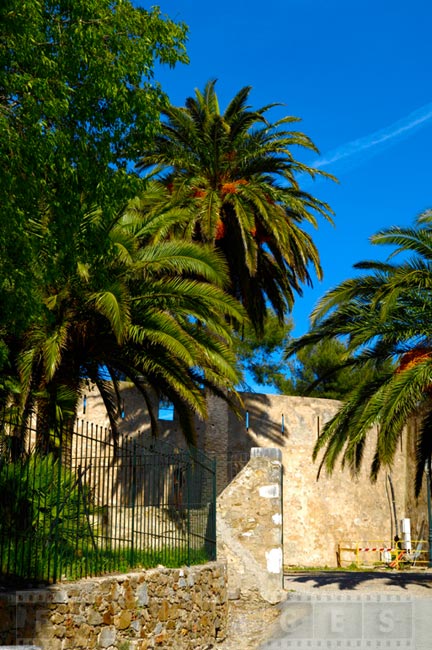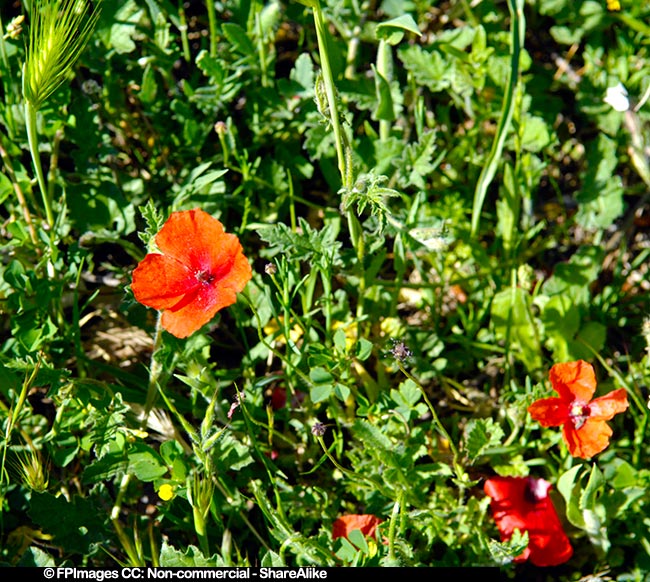 Saint Tropez citadel is also an excellent place to get some fresh breeze from the sea. Many people come here to relax, read a book or have a picnic. Saint Tropez citadel is an excellent location for taking great seascape pictures. Sunrise and sunset are of course the best times to visit, however not always practical. If you arrive during daytime, you can still take great pictures of the Saint Tropez bay and surrounding areas.
Photography tips for seascapes: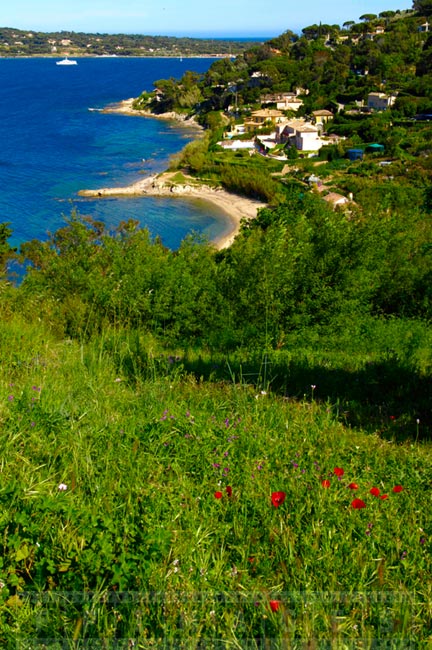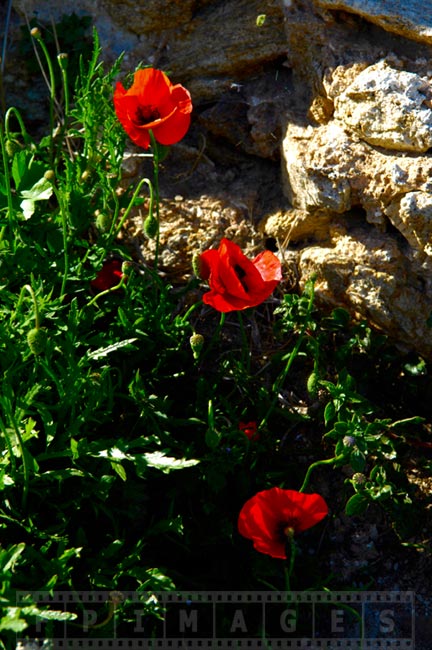 1. Try to take pictures during sunrise and sunset.
2. Bring a zoom lens for your digital camera to reach far away details like boats and lighthouses.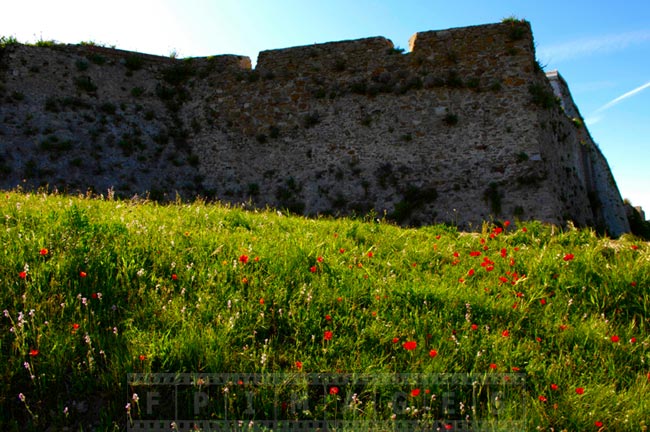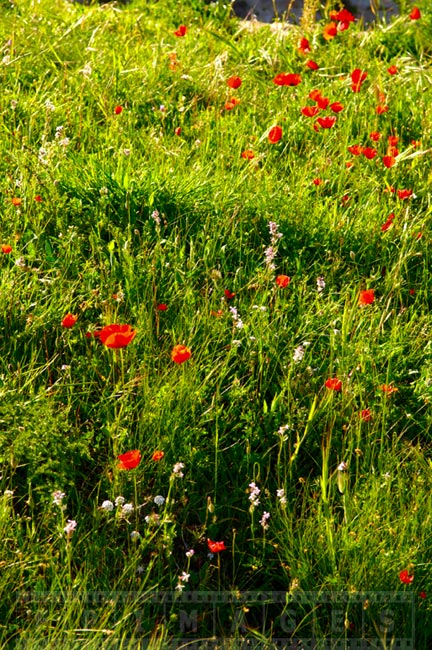 3. Use tripod or support camera in low light situations.
4. Use polarizing filter during daytime to avoid glare and capture deep blue colors.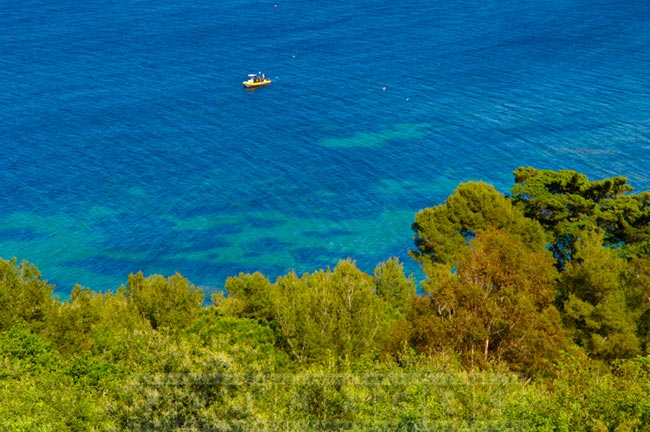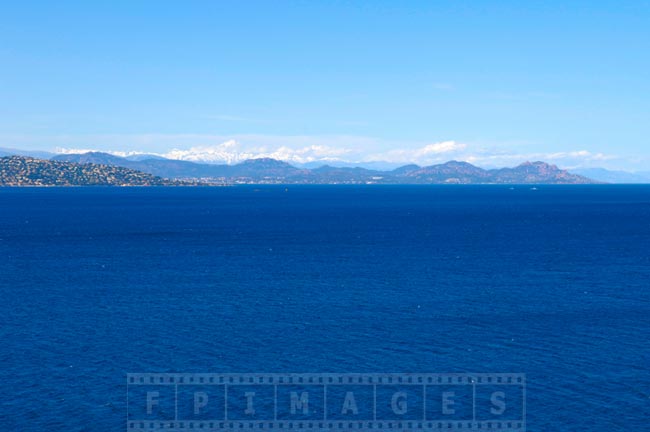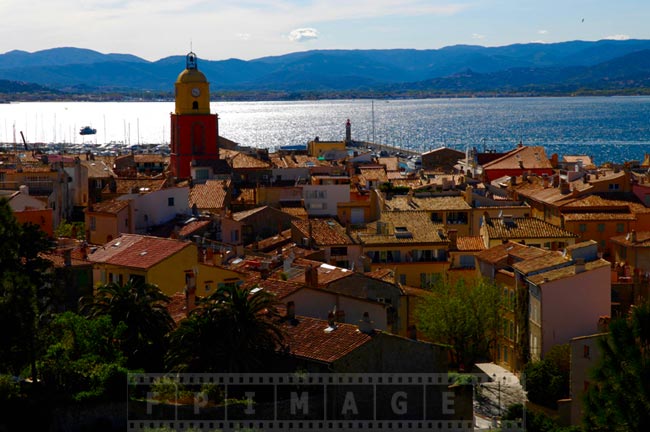 Saint Tropez citadel photo gallery: