Villa Ephrussi de Rothschild in French Riviera is a famous landmark and a museum. It has a wonderful collection of porcelain and furniture. However, its collection of old clocks deserves a mention as well.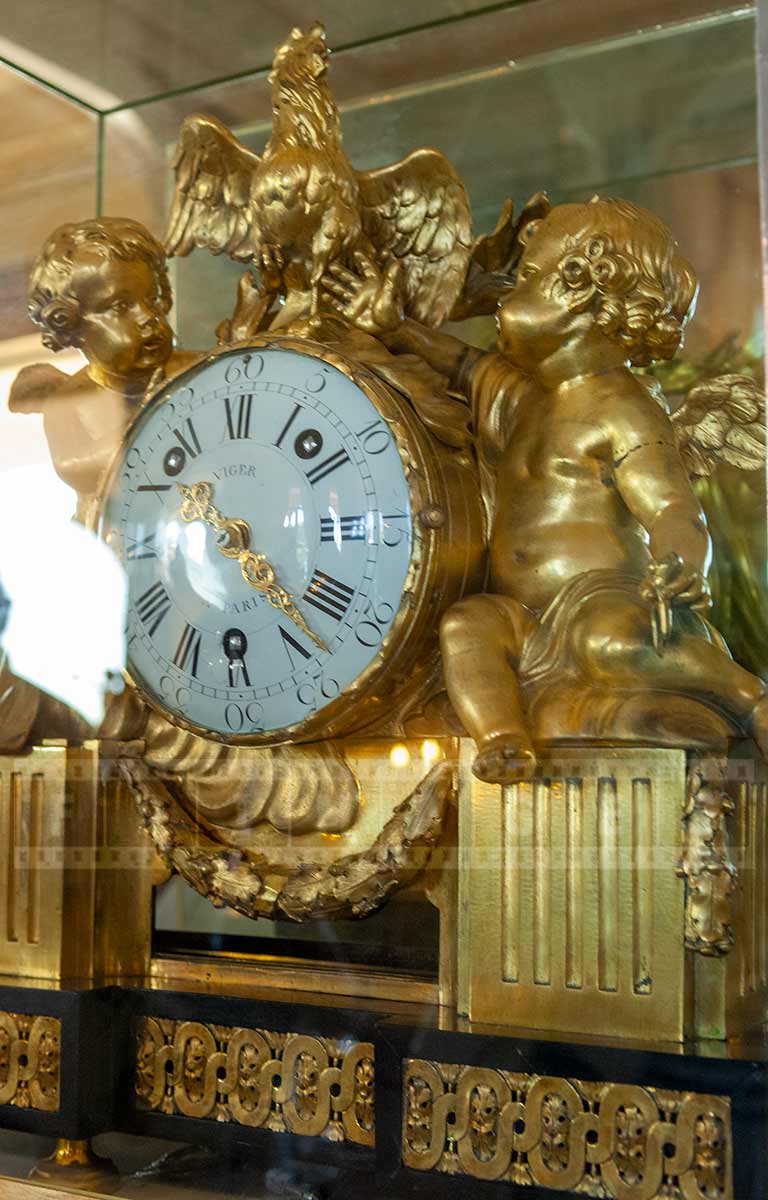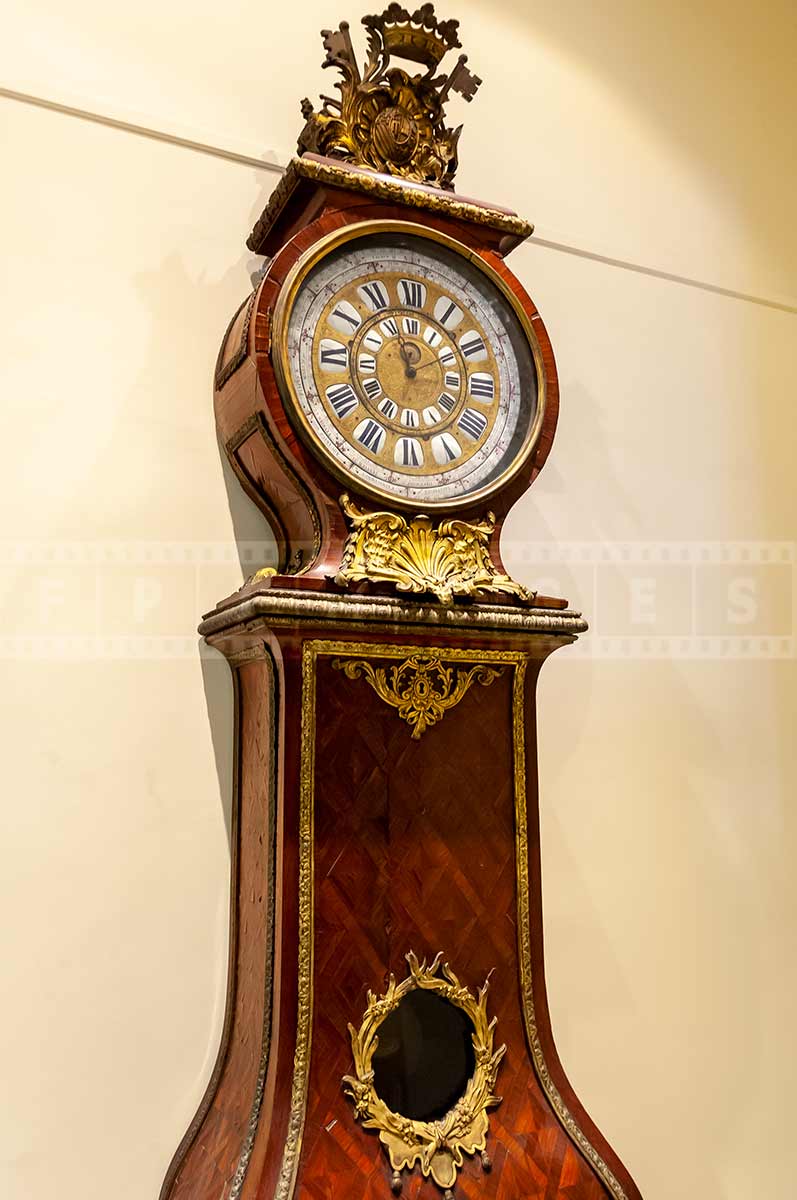 When you visit this historic Tuscan type palace, you will notice the amazing timepieces in every room. Apparently, French masters were the first to come up with the clock design to sit on top of mantels or other shelves.
Antique clocks are everywhere – on top of old dressers, mantels, on the walls. These clocks are made by skilled craftsmen using the best materials and techniques of the time. The clockmakers used gold and gilt bronze. The art surrounding the clock was made by famous artists. Accuracy was important and the horologists competed to come up with the most reliable mechanism.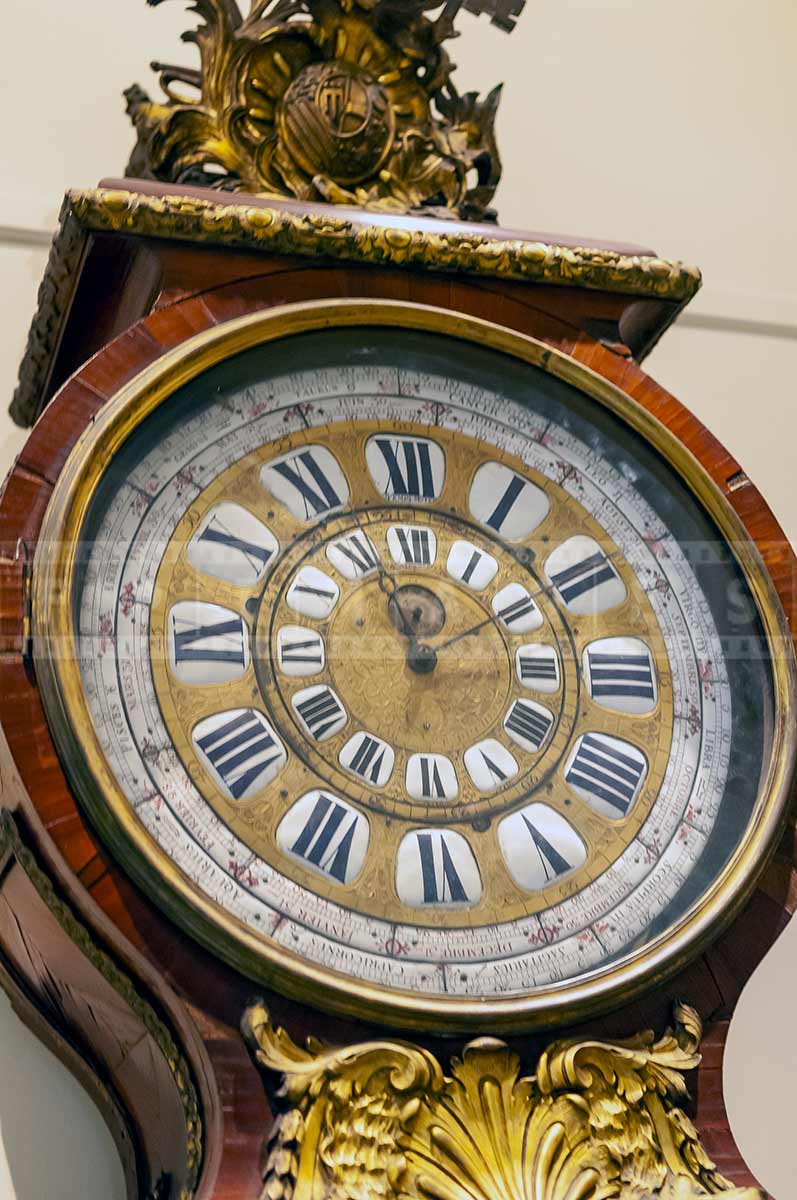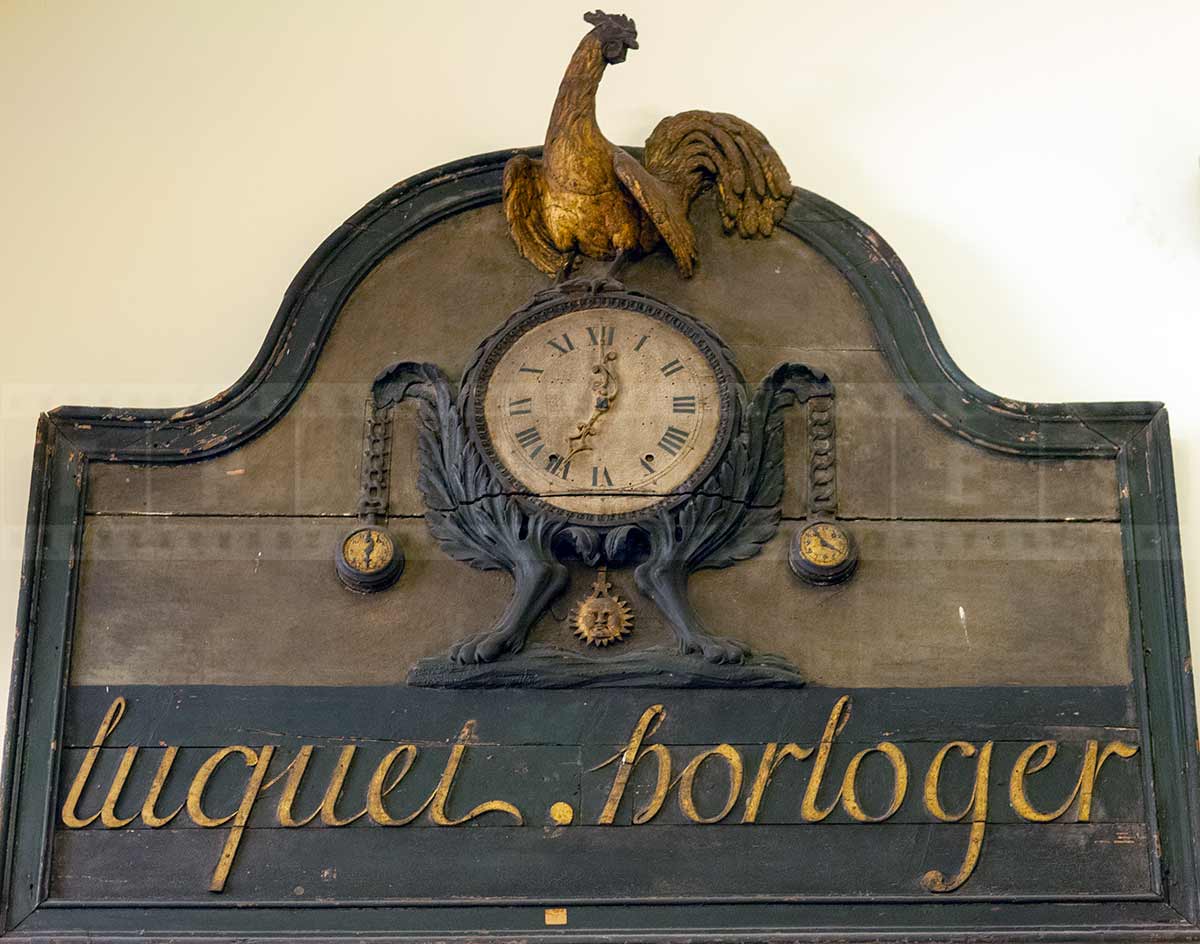 Villa Ephrussi de Rothschild is very close to Nice on Cote d'Azur and is a great museum to spend an afternoon and immerse oneself in history.