Pantheon is centrally located in Rome. It is within easy walking distance of all major historical attractions such as Trevi Fountain, Piazza Navona, Piazza Venezia, and River Tiber. Even Colosseum and St. Peter's Basilica are about 30-40 minutes away.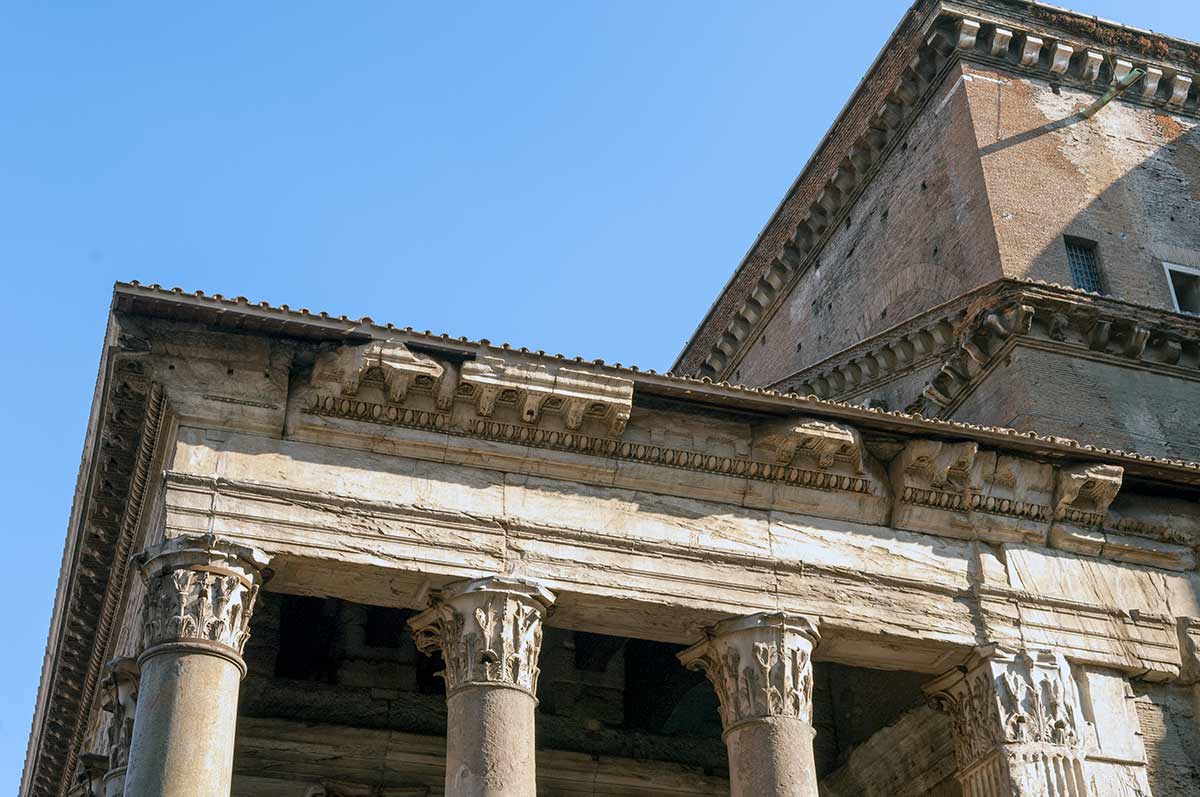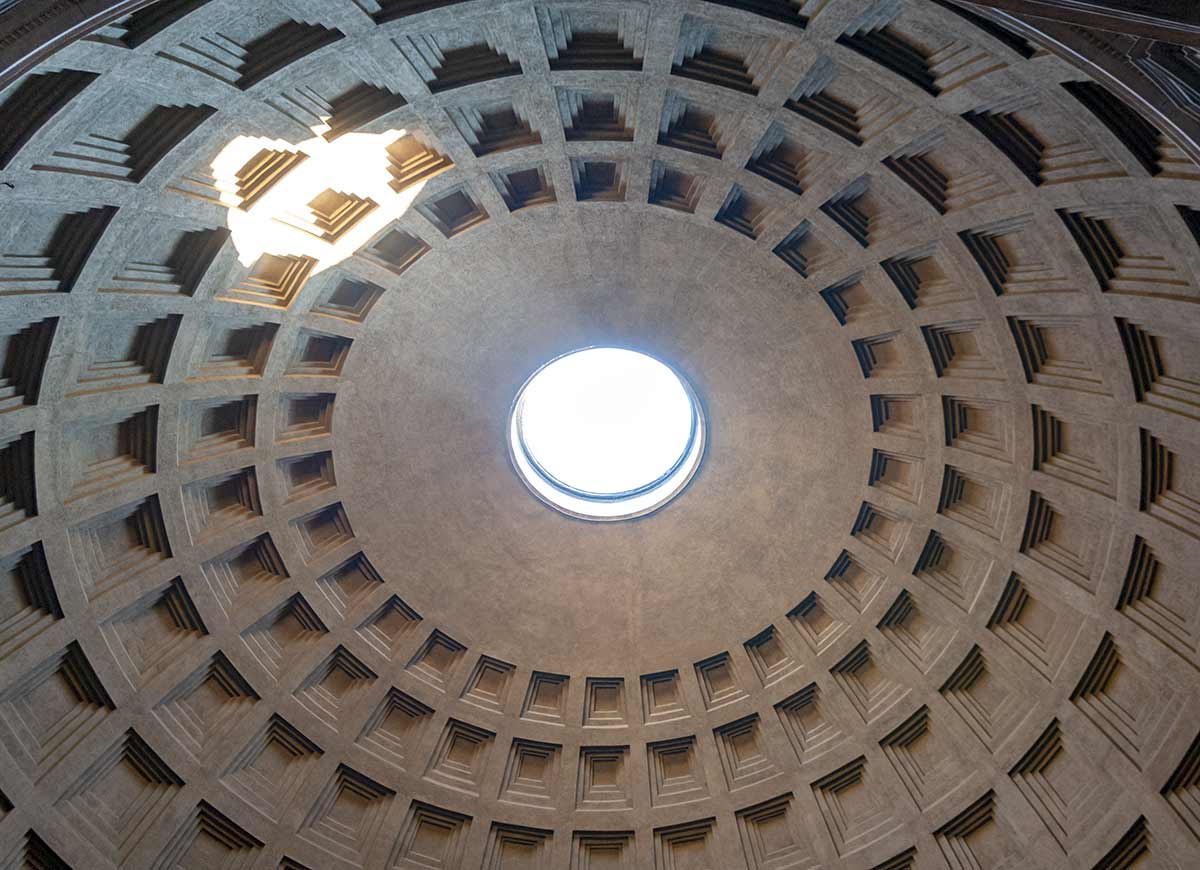 Pantheon is well preserved ancient building. It was built in the Roman  Temple style. It is absolutely amazing to experience this magnificent structure that is almost 2000 years old.
Pantheon's architecture is an example of great engineering by ancient architects. The dome is 142 feet (43m) tall and is built with concrete. Inside this ancient landmark, there are a couple of tombs of Italian kings and the tomb of Raphael.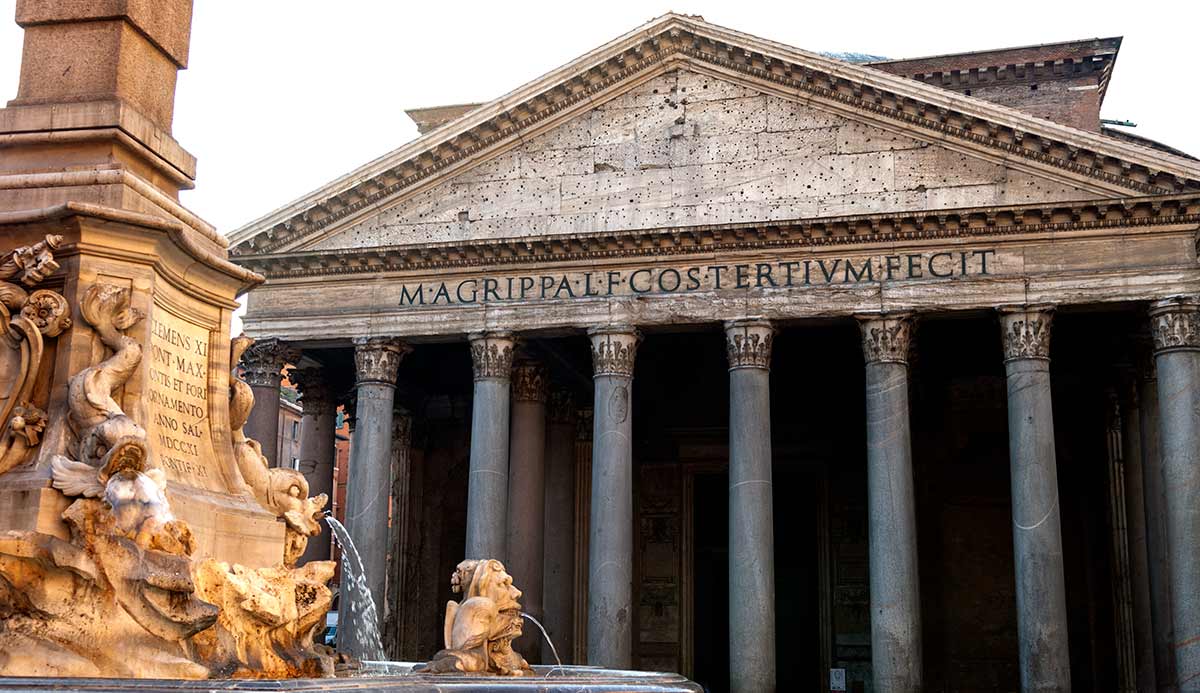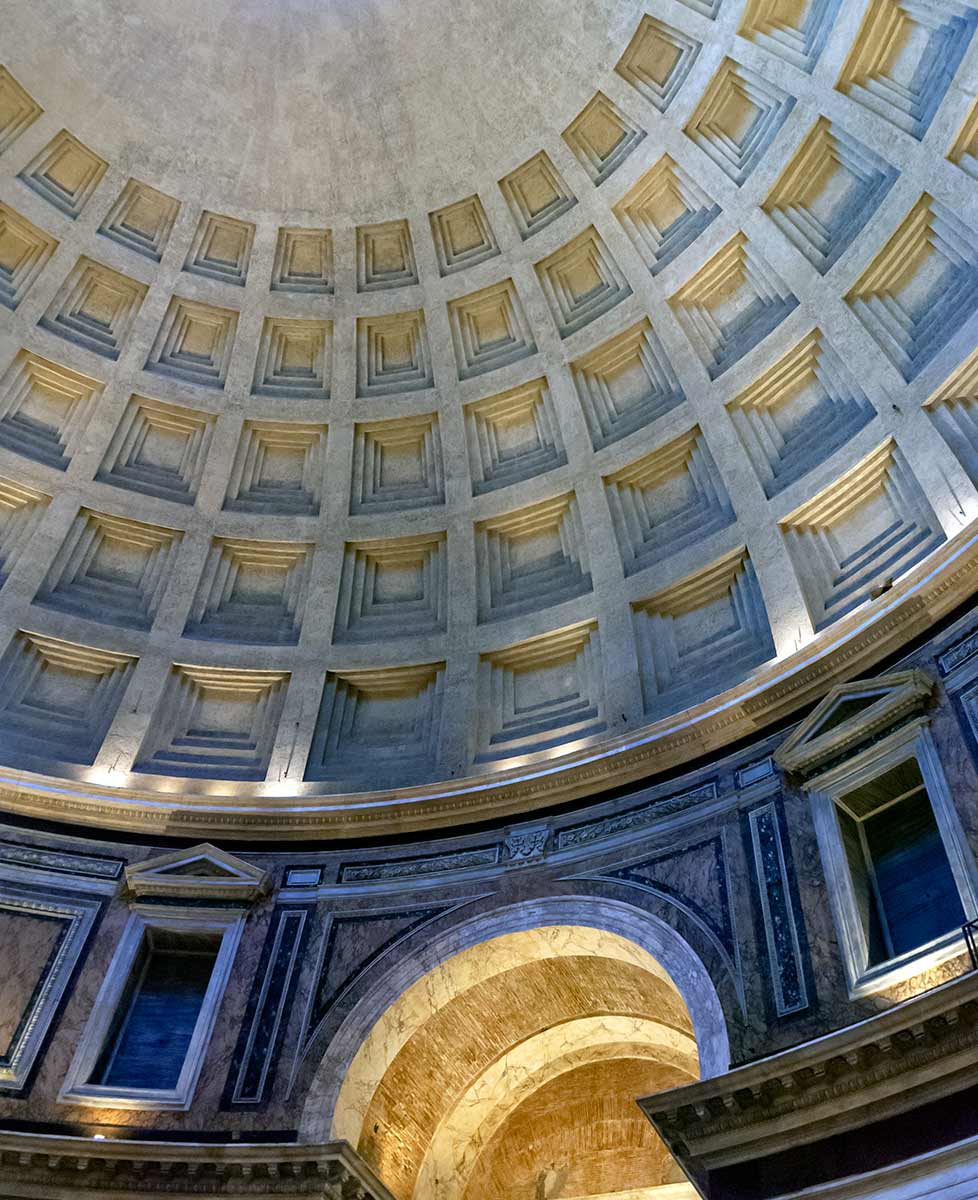 Pantheon serves as a Catholic church, and there are several altars inside. You can visit a mass on Sundays or religious holidays. Pantheon is free to visit and is a great piece of ancient history.