Istanbul, Turkey is a great city that spans two continents Europe and Asia. Istanbul is very popular with tourists from around the world because of its historic past. There are many famous landmarks in this city, some from Roman and Byzantine times, some from the Ottoman period. If you already visited Hagia Sophia, Blue Mosque, Topkapi Palace and wondered through the gigantic covered market Kapali Carsi, consider taking the Istanbul ferry and exploring Bosphorus.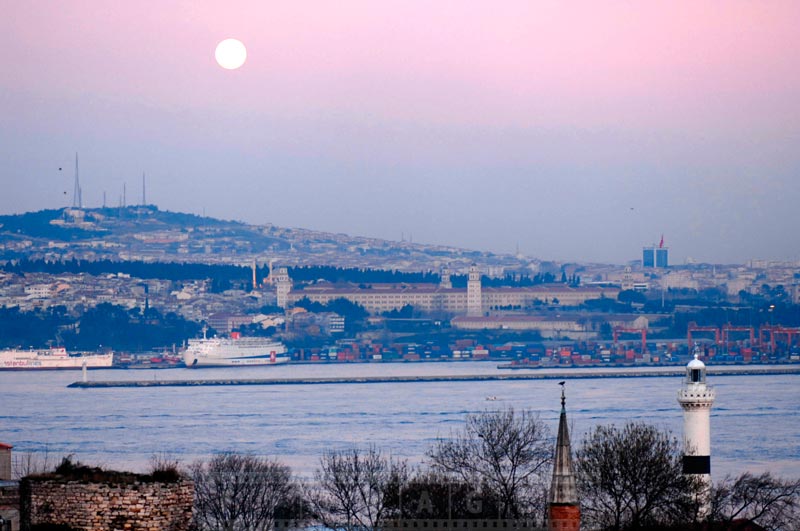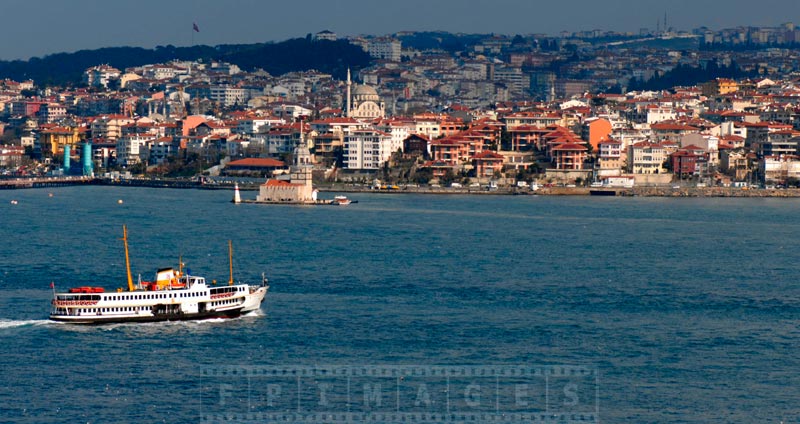 Istanbul ferries are near the Golden Horn (Galata) bridge only a short walk down the hill from the Hagia Sophia tourist district.  Taking a ferry is a great way to explore this city and enjoy the sea. A ferry trip will allow you to take a break from the fast pace and noise of the streets, and get some fresh air. The ships run to the Asian side and also the European side of the strait. If you are pressed for time take a short trip to the Asian side to the Uskudar district. This short ferry crossing offers a great view of Istanbul from the water and a closer look at Maiden's Tower, a famous landmark.
Anadolu Kavagi is as far as you can go by ferry from Istanbul in Bosphorus. This is a small fishing village that is very close to the Black Sea. The return trip will take approximately 5 hours. There are fishermen selling their catch of the day near the wharf and several seafood restaurants always cook something delicious. Bosphorus always was and continues to be very strategic straight and village Anadolu Kavagi always had a very important location. The ruins of the ancient Byzantine castle testify to that.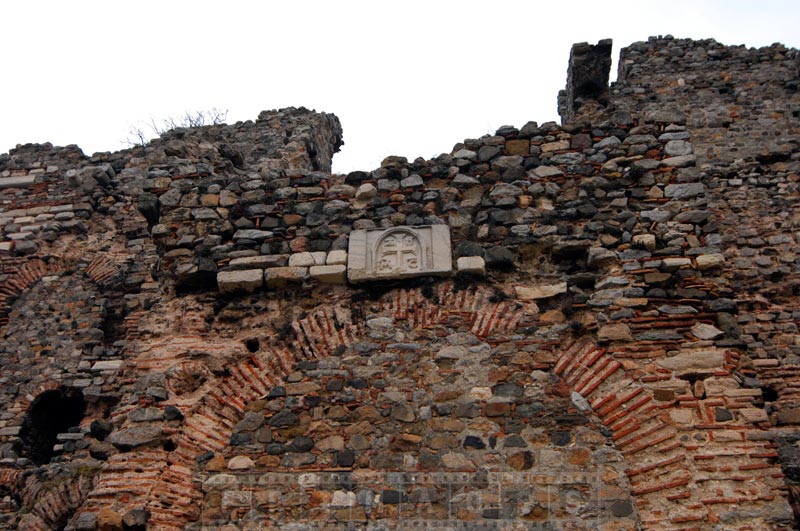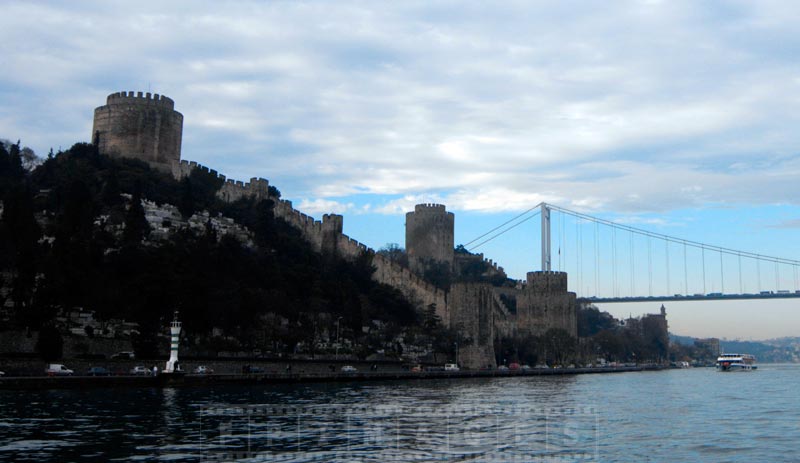 Yoros Fortress is perched on top of the cliffs facing the Black Sea and defends entrances to Bosphorus. To get to the ruins you have to follow the streets up the hill and try to keep to the left. The walk is a bit of a climb but the ruins are not far. There is a small park nearby where you can spend some time enjoying the views. Make sure to ask for the departure time for your trip back, it is easy to forget about time here.
Ferry day trip along Bosphorus shore is very relaxing and scenic. The vistas are magnificent. The nice part about that trip is that the ferry will follow the Asian shore on the way to Anadolu Kavagi and the European shore on the way back. That means that you can get to see both sides. The ferry will pass under two very large suspension bridges. There will be a large fortress on the European side called Rumeli Hisari just before the second bridge.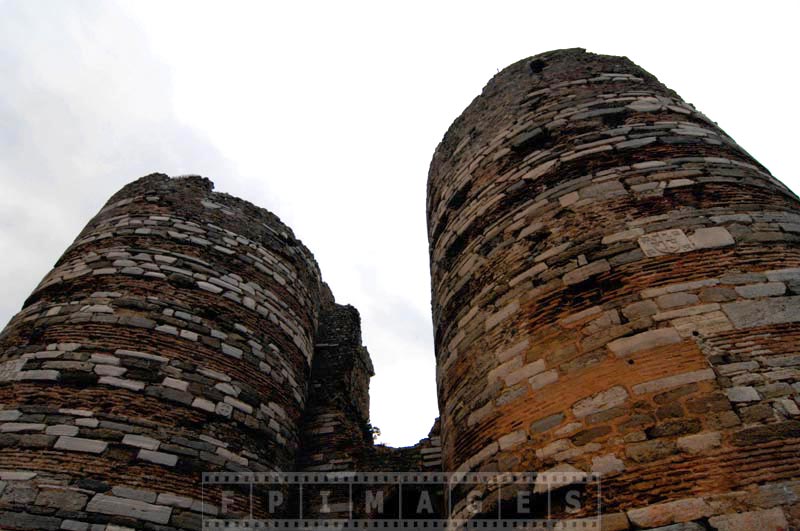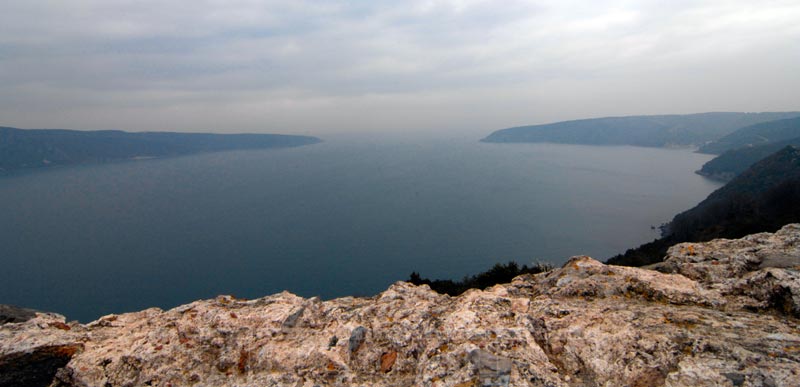 If you like being on the water and have a spare day in Istanbul take a day trip to Anadolu Kavagi.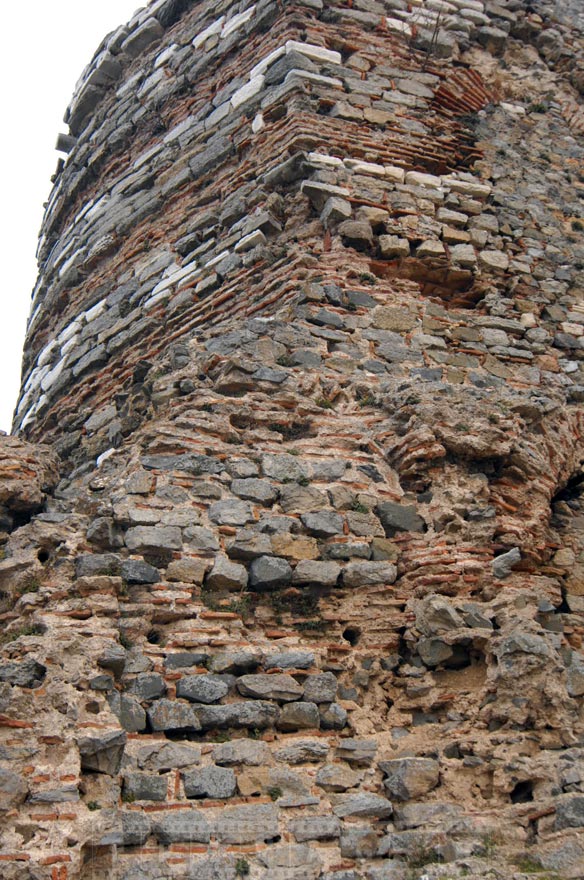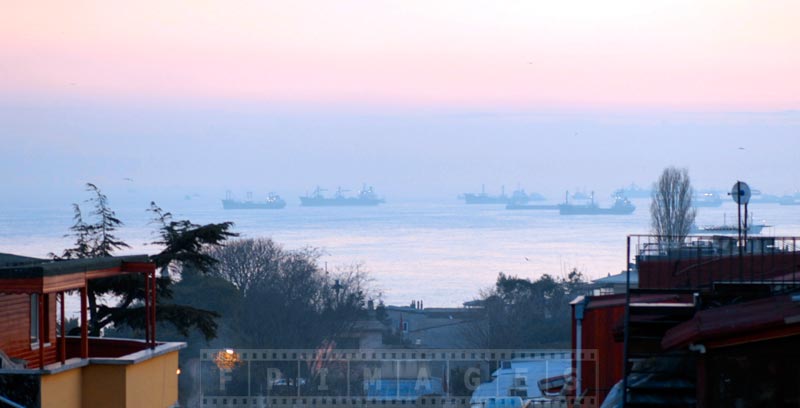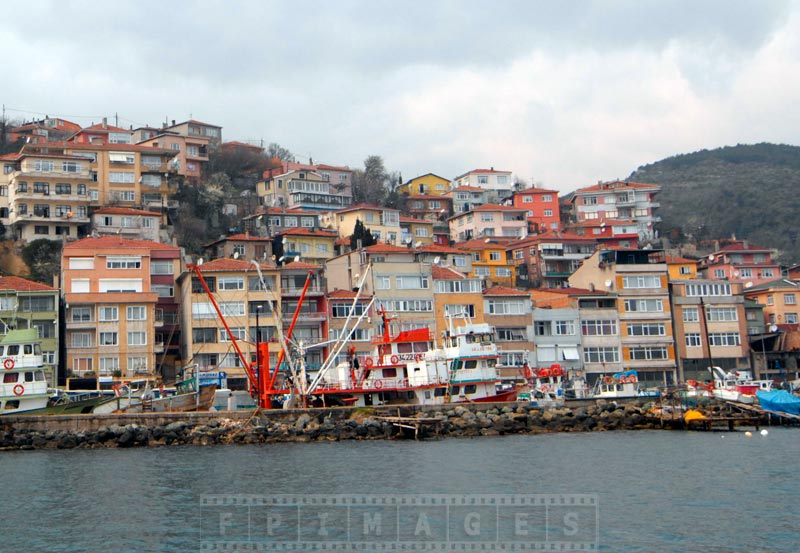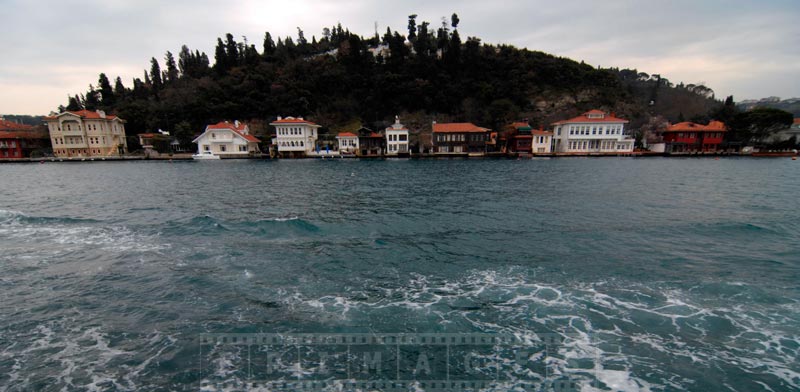 Levis-Quebec city ferry crossing, experience a romantic, unique and scenic road trip idea